Wednesday, December 18
10 Gift Ideas For The Skier Or Snowboarder In Your Life.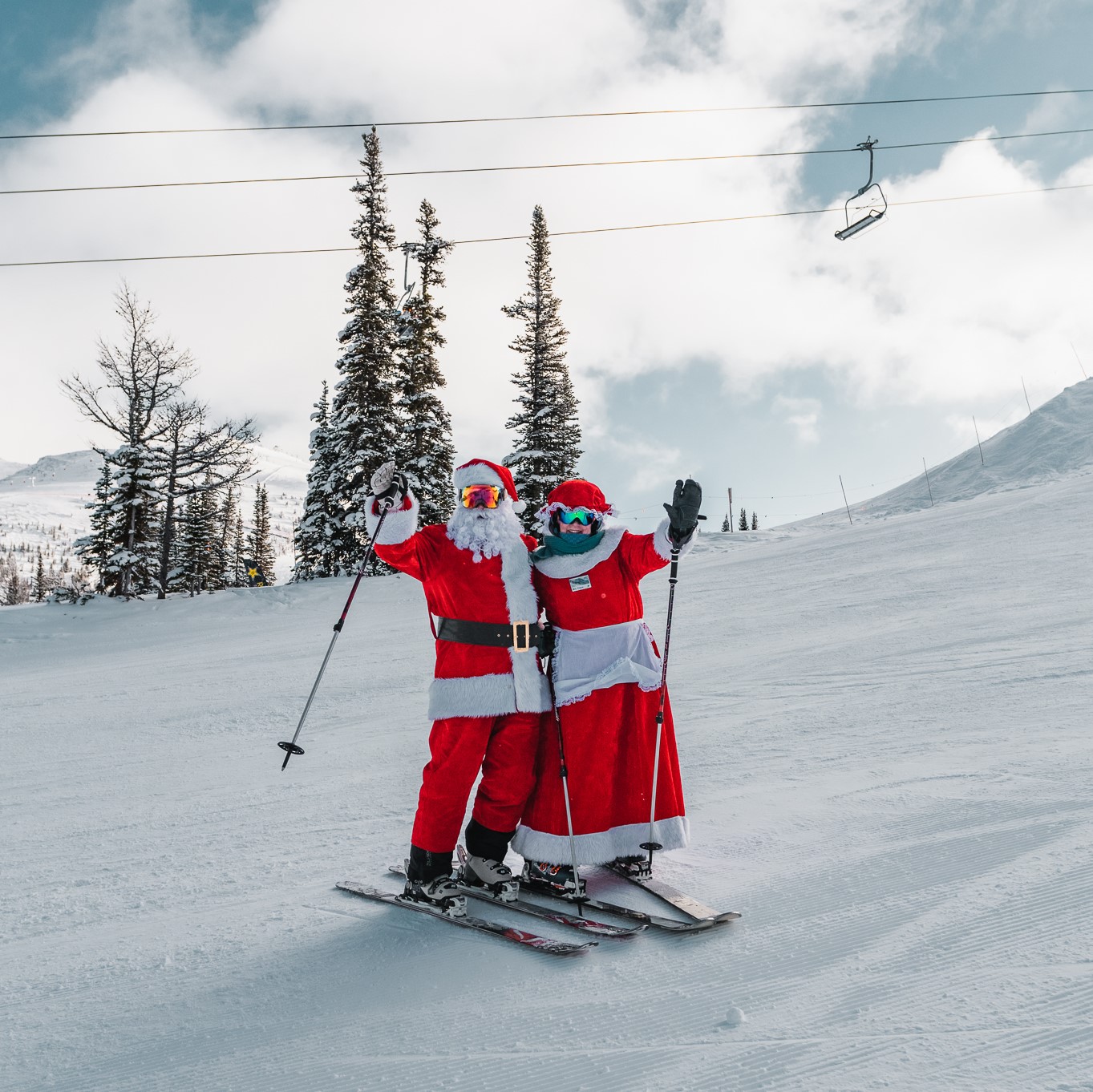 Dec 18, 2019
10 Gift Ideas For The Skier Or Snowboarder In Your Life.
'Tis the skison of Giving!
With Christmas fast approaching, and Canada's Best Snow on our mind, we wanted to share a little gift-giving inspiration for the skier and snowboarder on your list. Here's what we, and other skiers and snowboarders, are hoping will be under the tree or in our stocking come Christmas morning.
1. Sunshine Super Cards
Sunshine Super Cards, otherwise known as the Rockies' Best Discount Ski/Snowboard Card. At just $99 a Sunshine Super Card grants it's owner 3 free days of skiing at either Banff Sunshine Village, Marmot Basin, or Revelstoke; a bonus free day to use at Winsport in Calgary, or Edmonton's Rabbit Hill, or Snow Valley, plus great discounts on lift tickets all season long. Surprise your favorite skier with a Sunshine Super Card and order yours online.
2. Reusable Hand Warmers
Know someone who always complains of cold hands while on the slopes or shoveling their walk? Treat them to a set of reusable hand warmers. We're big fans of the BESKAR electric handwarmer. This portable hand warmer is small enough to fit in your mitts, easy to use and will keep your hands toasty warm for over 7 hours, and the device can double as a charger for your smartphone.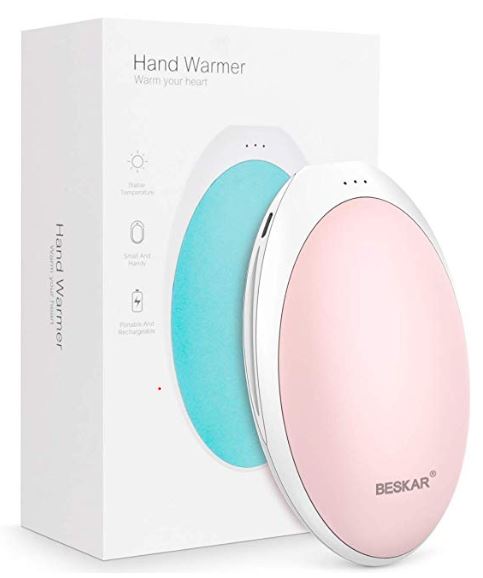 3. Thermal Phone Case
We might be biased, but in our opinion, nothing beats a day on the mountain. For us, we're constantly trying to capture every glorious second, we spend on the slopes. As skiers and snowboarders, we love the PHOOZY thermal phone case because the insulated pouch can help extend the battery life of our phone on cold days.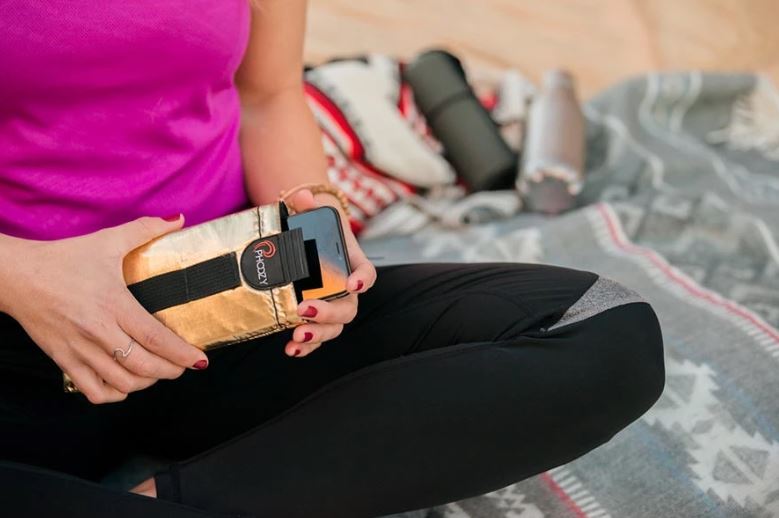 4. Banff Sunshine Christmas Ornaments
This is a great gift for the skier or snowboarder who has (almost) everything. Gift the skier on your list a cute Banff Sunshine Christmas ornament to hang on their tree so that they can always have a Christmas filled with the memories of Canada's Best Snow.
5. Après Boots
After a day on the slopes nothing beats the feeling of taking off your boots – except perhaps treating your feet to the comfort of Holden Après Boots. These "snow-tested" slippers will have the skier or snowboarder on your list walking on clouds as they relax after a day on the mountains.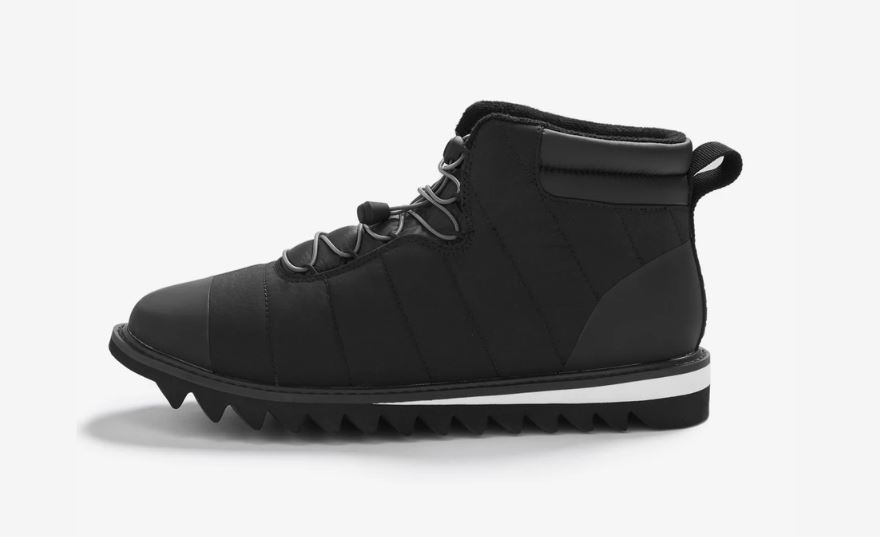 6. Heated Socks
Although a little pricey, for skiers and snowboarders, heated socks are a dream come true. Wow your favourite shredder with a pair of electrically heated socks which are sure to keep their feet warm while carving up Canada's Best Snow on colder days.
7. The Wave Tool
This nifty little tool will help keep your favourite ski buddy riding all season long. Designed by physiotherapists and professional athletes, the Wave Tool is the ultimate soft tissue release tool. This little trigger point massage tool will help release muscle tension helping to keep your (and your ski friends) shred legs ready for their next big powder day.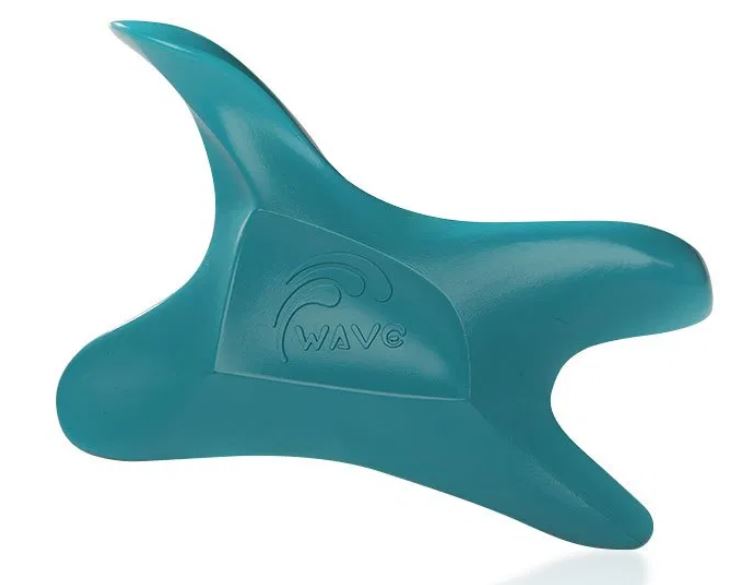 8. Pure Waste Sweaters
The Dive into Delirium Pure Waste Crew Neck Sweater is the talk of the mountain. Gift your best Delirium Dive buddy a comfy crewneck they can wear both on the mountain and off the mountain. This classic crew neck sweater will let your Dive partner wear their favourite run, Delirium Dive, on their sleeve. As our Pure Waste crew necks are made from 100% recycled materials, you'll also be supporting a cleaner textile industry.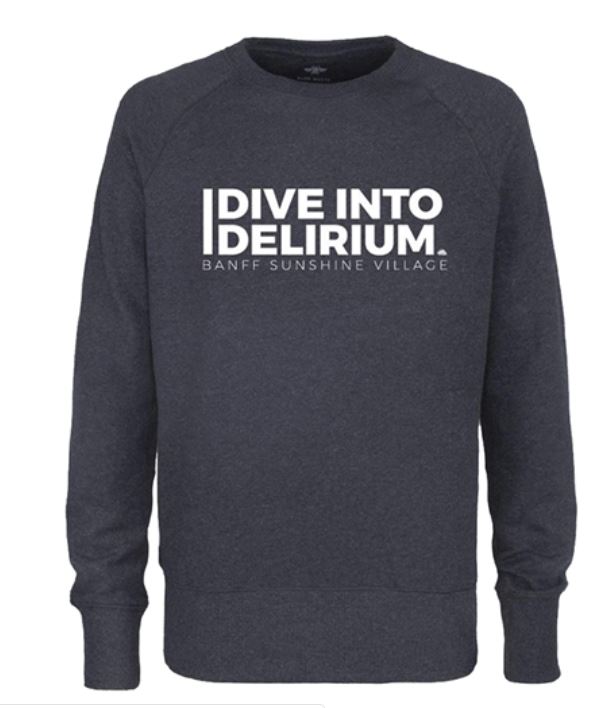 9. Mountain Getaway
For your extra special skier or snowboarder, treat them to a weekend away immersed in the beauty of the Canadian Rockies. Treat them to a stay at Sunshine Mountain Lodge, and wake to Canada's Best Snow.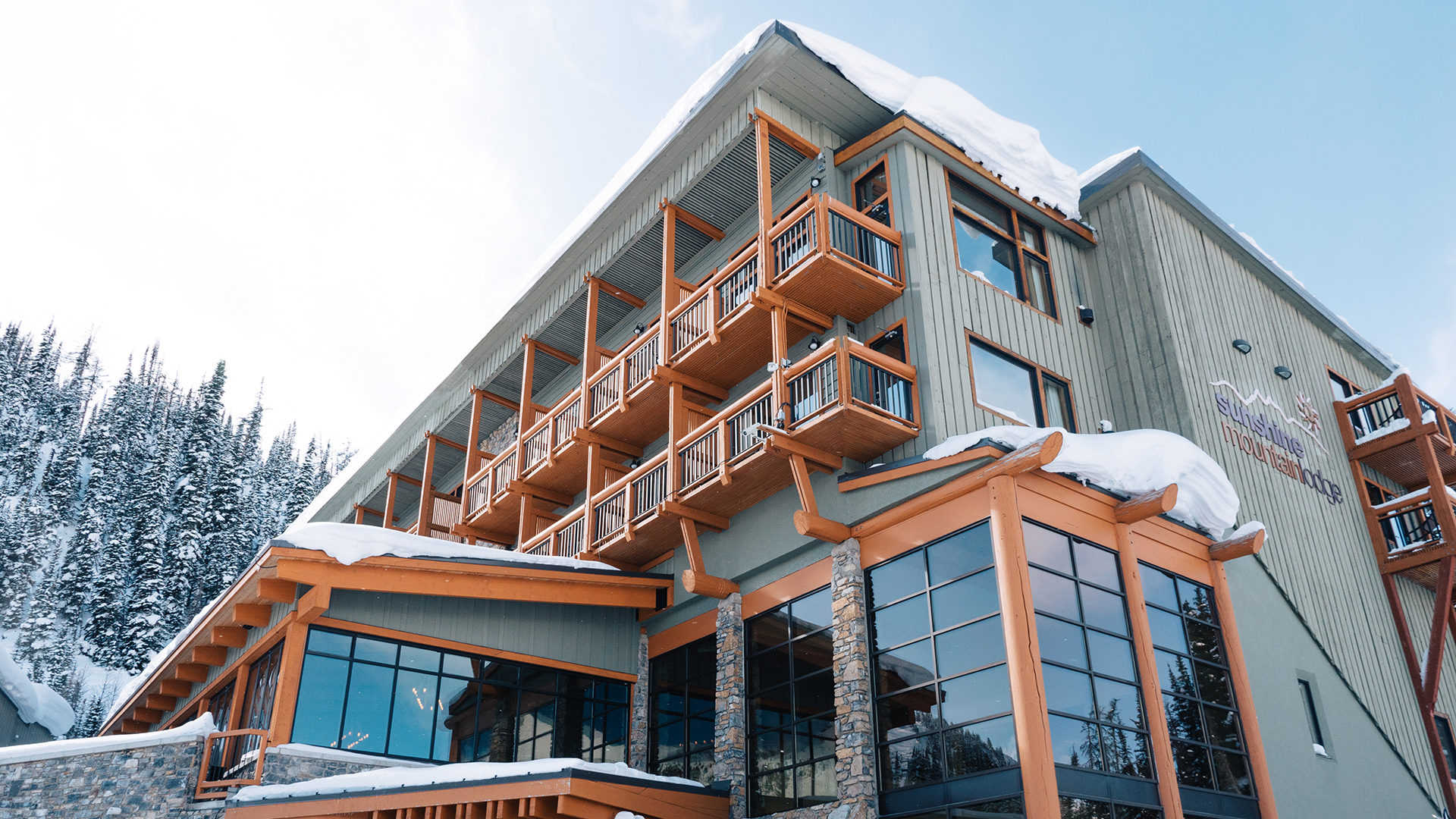 10. 'Cram The Cabin' Vouchers
For the "do-good" Christmas Gift, donate to our Cram the Cabin Food Drive in your ski friend's name. We'll give you a $5 voucher you can give to your friend as a thank you for helping to make a difference in a family's holiday.
From our family to yours, Happy Holidays! We hope to ski you on the slopes this Christmas season.