Tuesday, October 1
Get Your 2019/20 Costco Tickets Today!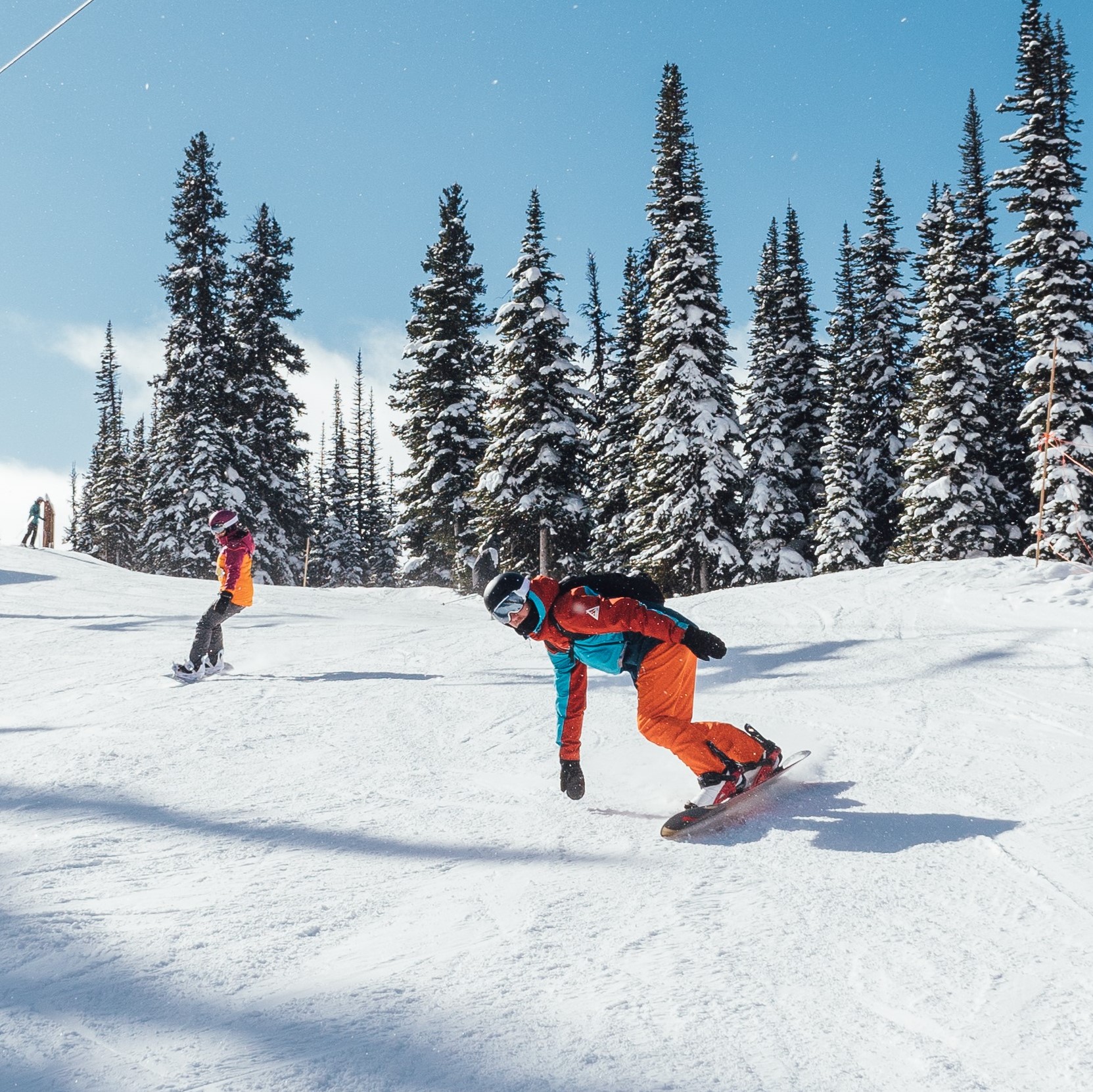 Oct 1, 2019
Get Your 2019/20 Costco Tickets Today!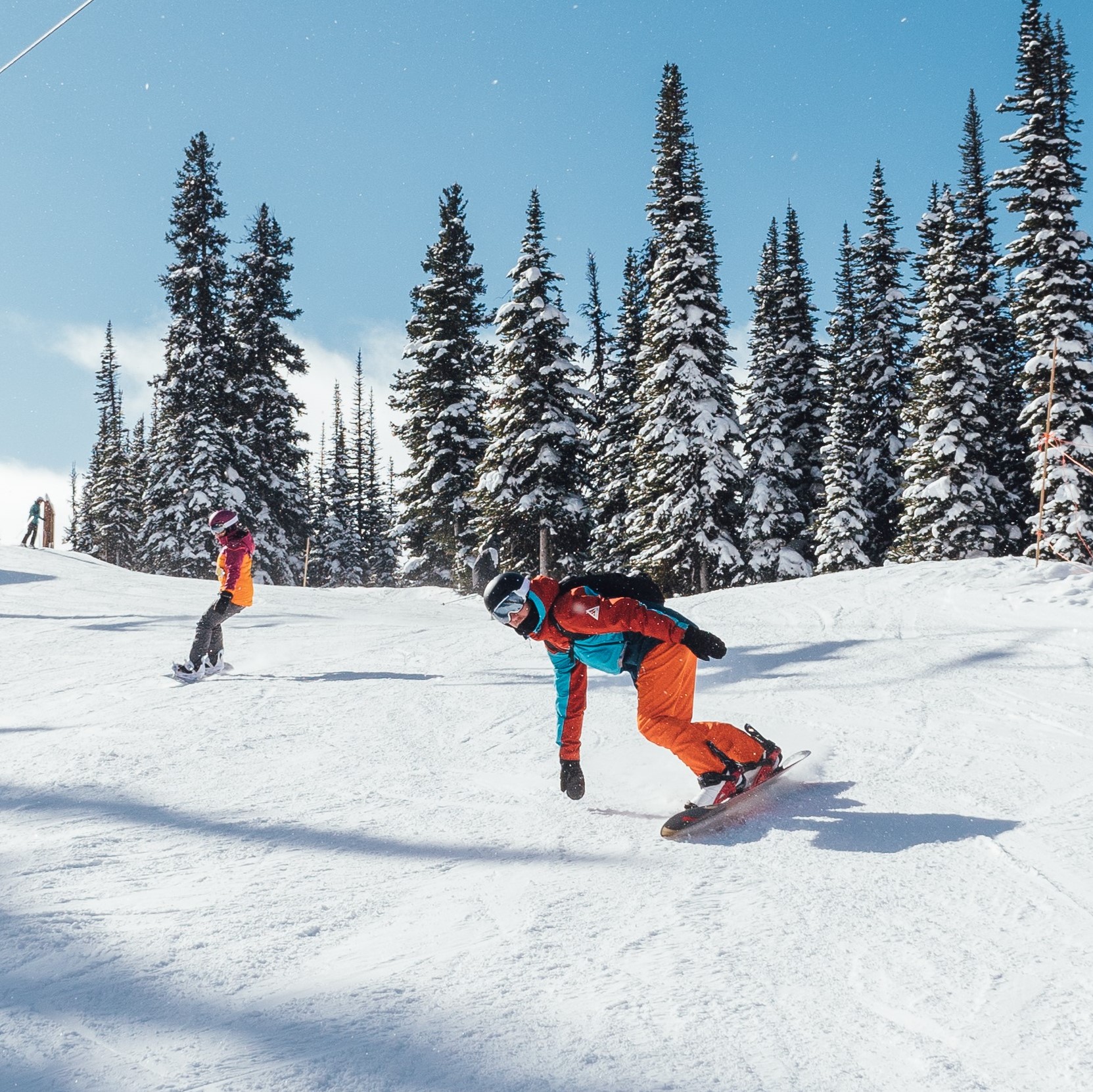 It's almost time to ski and ride Sunshiners! If you, like us, are counting down the days to be back on the slopes, now it's the perfect time to get ready for a snowy season.
Why? Your Costco Lift Tickets are back on sale!
If you're a Costco member, from October 1, 2019, until April 19, 2020, you could save more than 20% on Canada's Best Snow.
Tickets are available in 23 Costco locations across Alberta, Saskatchewan y Manitoba. So, make sure you grab your pack of lift tickets next time you make a trip to your closest Costco store.
What is included?
For just $179.99 + GST, you get 2 one-day adult lift tickets + 3 extra discount offers:
$9.00 OFF YOUTH LIFT TICKET
$9.00 off a regular priced full day Youth lift ticket. Valid for ages between 13 to 17.
OR $5.00 OFF CHILD LIFT TICKET
$5.00 off a regular priced full day Child lift ticket. Valid ages 6 to 12.
+ 10% OFF RETAIL
One use offer for 10% off Sunshine Village retail items at the Daylodge, Creekside and Snow Central in Calgary.
How do I redeem my discounts?
Your Costco lift ticket acts as a coupon discount. You can redeem any of the additional discount offers by showing your Costco lift ticket at Ticket Windows, Guest Services or one of the retail locations listed above. Remember, these offers cannot be combined with other offers or discounts.
Can I use both lift tickets on the same day?
Yes! Take your buddy for a ski trip and have fun on the slopes together. Costco tickets can be used by 2 people on the same day or 1 person on two different days if you prefer.
Are Costco tickets transferable?
Yes! Tickets are 100% transferable, meaning that they do not need to be used by the same person on two different days.
Do Costco tickets work as a multiday ticket?
No. Each package includes 2 one-day lift tickets. They can be used in different, non-consecutive days. Just to give you an idea; you could ski on opening day and then, keep your second lift ticket to ski on Slush Cup Monday.
If you are coming for your second day of skiing or riding, make sure you have your second lift ticket with you. Since each ticket is a full day ticket, once scanned they can not be used again.
Are there blackout dates?
No blackout dates apply for these tickets. You are free to ski or ride anytime during the 2019/20 season!
Can I use Costco tickets from last season?
No. Unfortunately, we cannot accept Costco tickets from the previous season. If you bought 2018/19 Costco Tickets, they expired on May 20, 2019. That being said, your new 2019/20 Costco Tickets will expire on Slush Cup 92 (May 18, 2020).
This winter ski the longest season in the Rockies! Banff Sunshine kicks off the season in early November and stays open till late May!