Tuesday, March 17
Banff Sunshine Village - Temporarily Closed.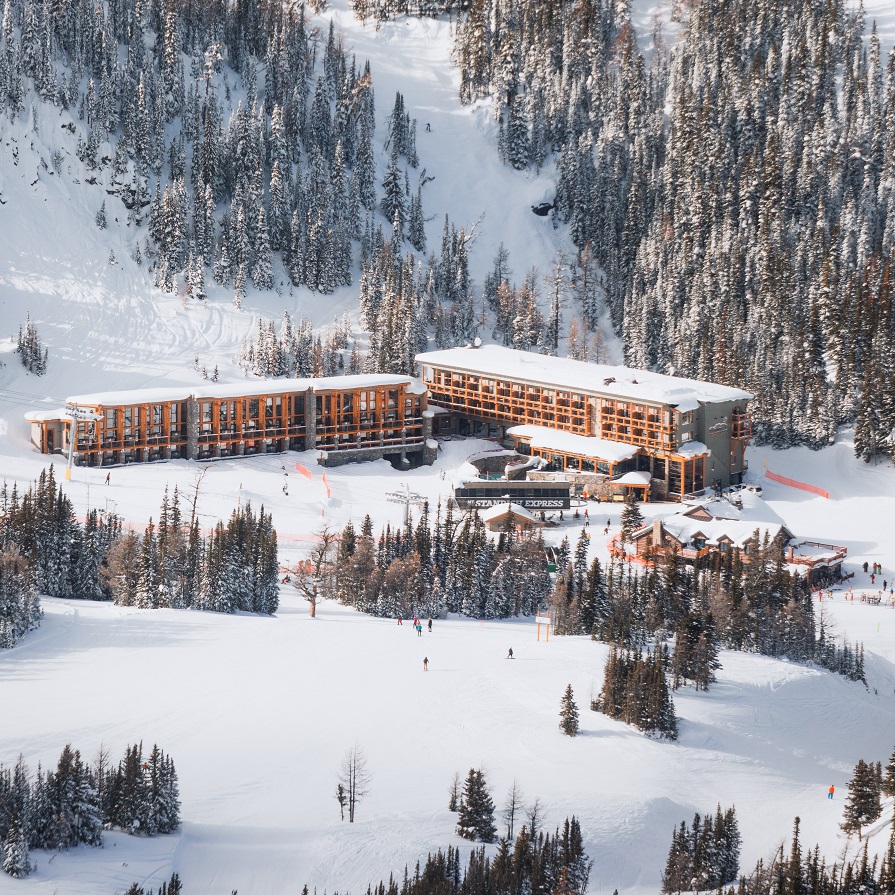 Mar 17, 2020
Banff Sunshine Village - Temporarily Closed.
March 17, 2020, Banff, Alberta, Canada.
Dear Sunshiners,
Over the past week, our team has been closely monitoring concerns related to COVID-19. With the virus continuing to spread at an escalated rate, we have to focus on the health and wellness of our team, guests and community. Despite our measures, such as enhanced cleaning protocols and social distancing action – the time has come for us to do more.
It is with heavy hearts; we announce the temporary closure to allow Canada and the world to combat the pandemic of COVID-19. Banff Sunshine Village will temporarily suspend all operations effective the morning of Wednesday, March 18th, until further notice.
Our decision to pause the ski season comes as a result of the publicly stated guidelines from multiple public health authorities – including recent government directives and the snowballing dangers of community spread.
From our family to yours, we apologize for the frustrations and inconvenience that our closure may create. We are offering resort credit for all of you who have hotel and lesson reservations.
Due to the circumstances, we do expect heavy call volume in our call center over the next few days. We thank you for your patience as we work to respond to all inquires.
We hope you all stay healthy in this time of uncertainty. We look forward to welcoming you all back to the slopes of Banff Sunshine once our provincial and federal governments deem it safe to do so.
If you have any questions or concerns, please email us at media@skibanff.com.
Sincerely yours,
Banff Sunshine Village