Sunday, January 19
Dive into Delirium!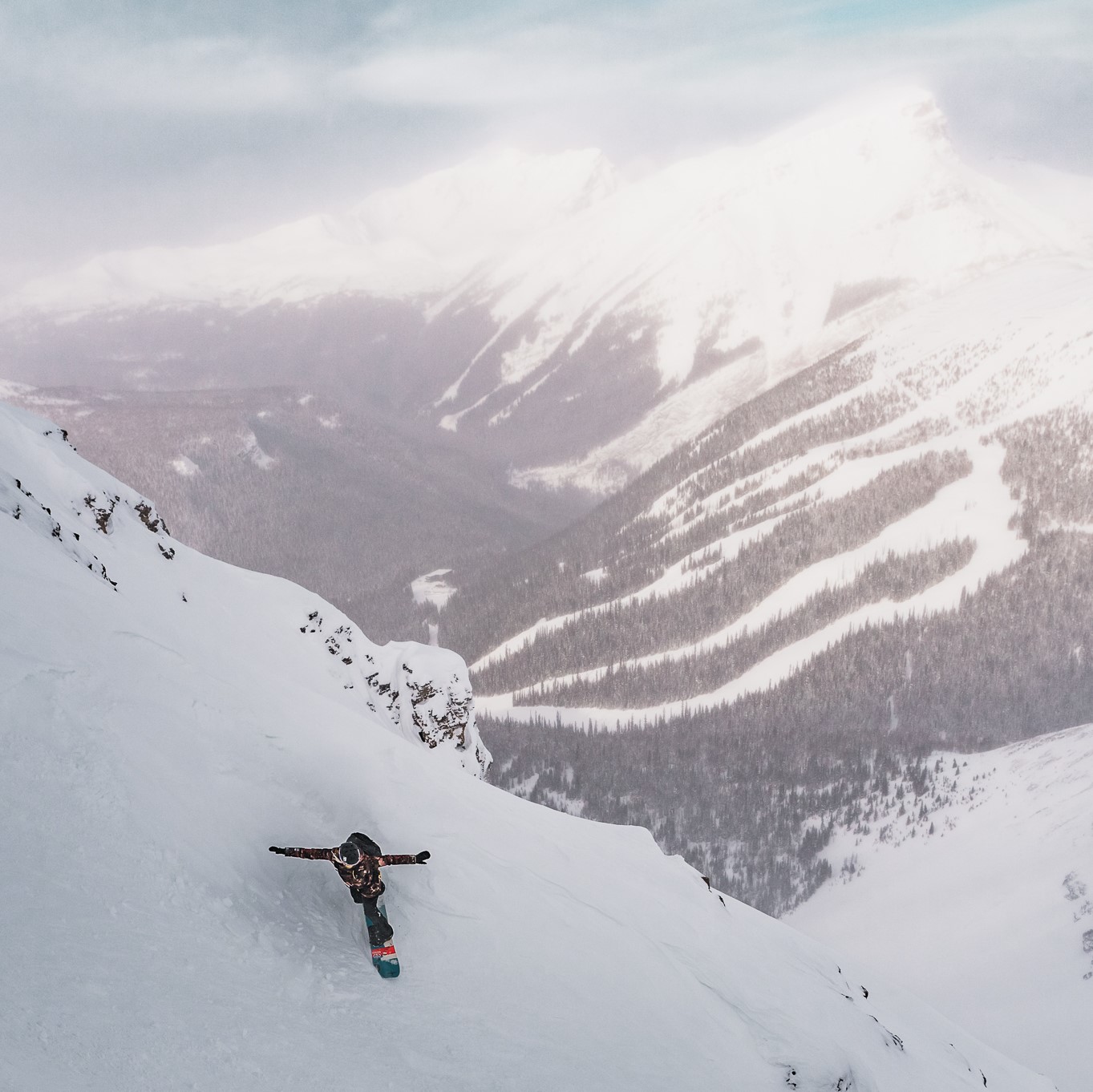 Jan 19, 2020
Dive into Delirium!
Helmets are strongly recommended. Dive into Delirium! Dive into Adventure.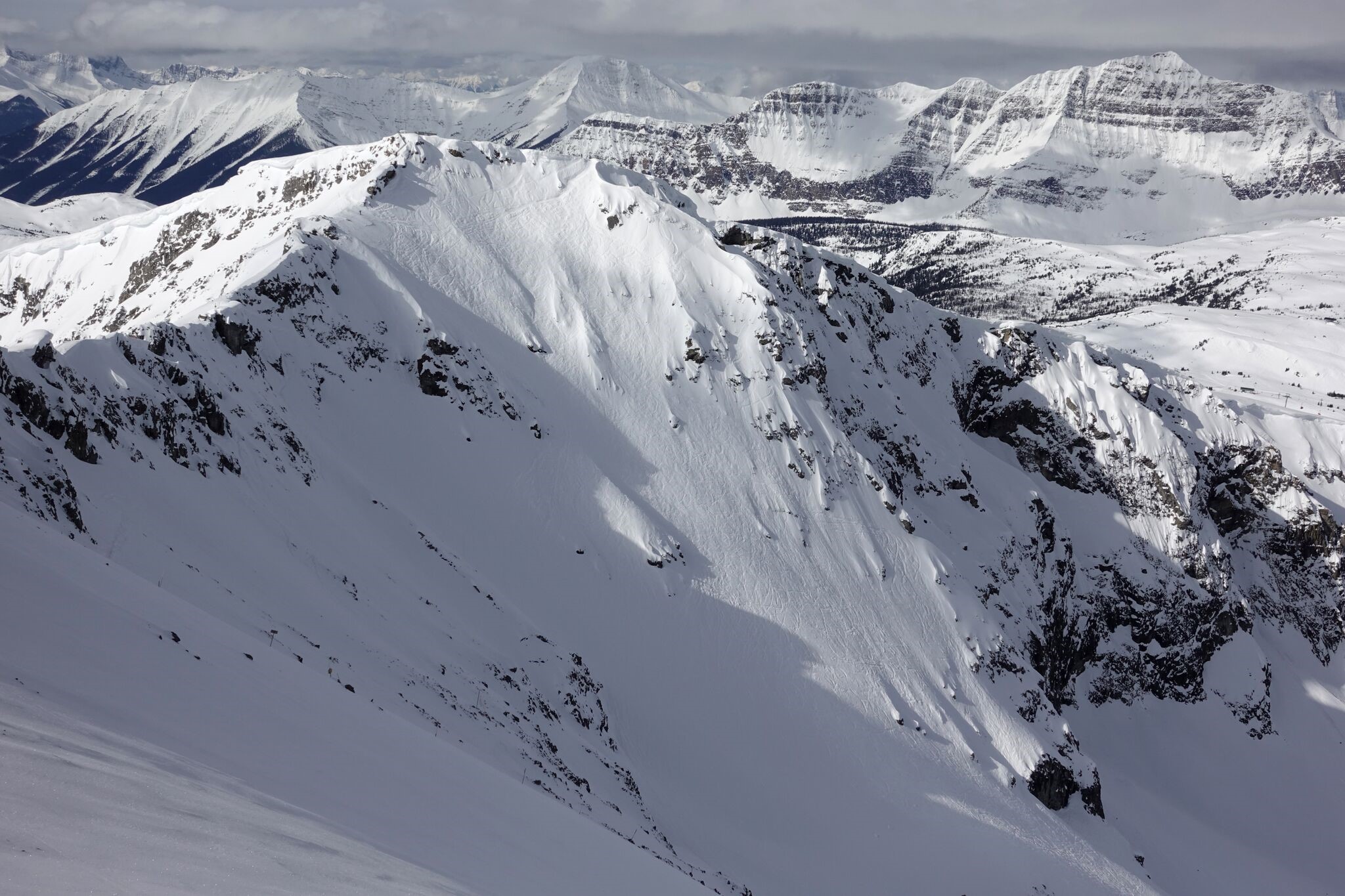 Dreaming of steep and deep turns? Embrace your wild about winter spirit and buckle up your boots. With the mercury rising, your winter has just got hotter. That's right, The Canadian Rockies' biggest, boldest, and baddest freeride zone is now open for the 2020 winter shred season.
Known to Banff locals by the moniker "The Dive," Banff's Sunshine's Delirium Dive is a skier's and snowboarder's paradise. Packed with chutes boasting 2,500 ft of steep vertical, wide-open bowls filled with Canada's Best Snow, and acres of wild mountain terrain to guaranteed to satisfy even the most insatiable riders.
Delirium Dive, named one of CNN's most extreme ski runs in the world, is an extreme off-piste ski zone with slopes ranging upwards of 60 degrees. Sweetened with a north-facing slope, the real treat of our Delirium Dive is the snow, dressing the playful and richly seasoned Rocky Mountain terrain.
To ski or ride the expert terrain, skiers and snowboarders are required to have avalanche and snow knowledge, ride with a buddy, wear an avalanche-beacon, and to carry a shovel and a probe in a backpack.
With blue skies, and perfect ski weather in the forecast, snow safety made the call today (Sunday, January 19th) to open Delirium Dive to the public.
With Delirium Dive now open, make it your season goal to Dive into Delirium. To enter the extreme free ride zone, you'll need a backpack, beacon, probe, shovel, and a buddy. The terrain is recommended for advanced skiers and snowboarders who are comfortable riding double blacks runs. Helmets are strongly recommended.
If you're looking for a buddy to ride down Delirium Dive with, Our Sunshine Village Ski and Snowboard School offers Delirium Dive lessons. Build your confidence as you carve down the Rockies steepest, with private coaching.
For daily updates about the Dive, follow @ssvsnowsafety on Twitter.