Friday, December 20
Dreaming of a Deep, White, and Powdery Christmas?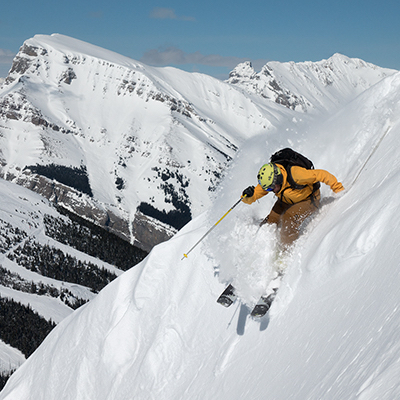 Dec 20, 2019
Dreaming of a Deep, White, and Powdery Christmas?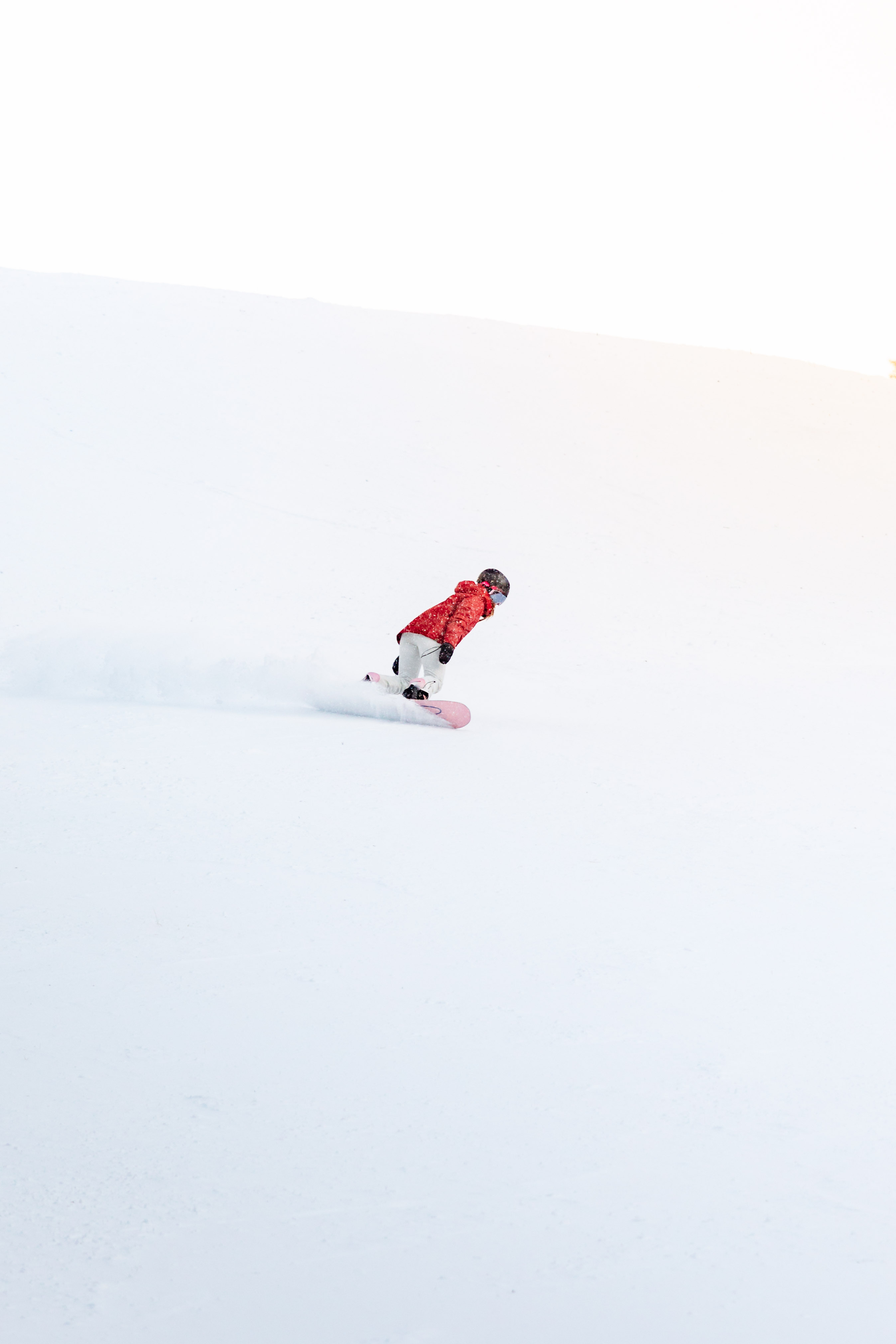 "All We Want For Christmas is SNOW!"
Ask any Sunshiner what they want for Christmas, and you'll get "snow, lots, and lots of snow," as a uniformed reply. For us skiers and snowboarders, we're always hungry for a deep and delicious powder day full of Canada's Best Snow.
Lucky for us, Mother Nature has spoiled us with a pre-Christmas gift, thanks to a wild Pineapple Express storm.
For those of you non-weather geeks, a Pineapple Express is a term for the meteorological phenomenon, characterized by a hearty and persistent flow of moisture often in the form of heavy precipitation from the Hawaiian Islands, to the Rocky Mountains of North America.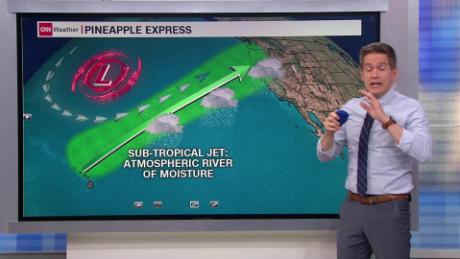 From above, a Pineapple Express looks like a river in the sky. Which is why it's categorized as an atmospheric river. When the Pineapple Express storms, it will drench, soak, and dump snow along its path.
Luckily for us at Banff Sunshine, thanks to our location high in the Canadian Rockies on the continental divide, when the Pineapple Express Storms in, we're the lucky recipient of light, dry, and fluffy champagne powder. As we're the last stop for the Pineapple Express, every last drop of precipitation from the storm will land on our slopes in the form of Canada's Best Snow.
Since the arrival of the Pacific storm on December 19th, we've seen over 20 cm of fresh powder land on our slopes in less than 24 hours! With more snow expected to accumulate throughout the weekend, our weather experts are forecasting this holiday storm to bring 60 plus centimeters of glorious fresh snow to our mountain terrain, just in time for Christmas.
If you're dreaming of a deep, white, and oh so powdery Christmas, join us on the slopes of Banff Sunshine this weekend for some holiday cheer in the form of powder turns.