Friday, November 29
Great Divide Now Open!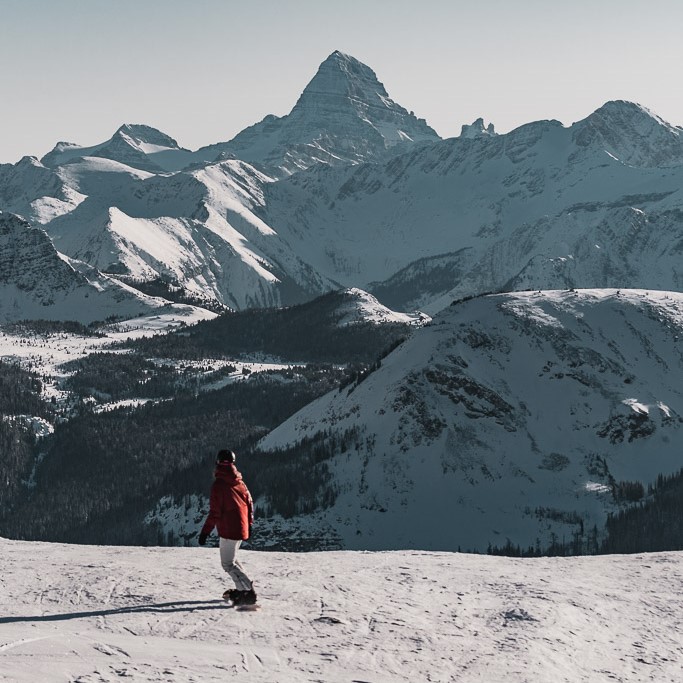 Nov 29, 2019
Great Divide Now Open!
What's better than skiing one province? Skiing two provinces from one chairlift!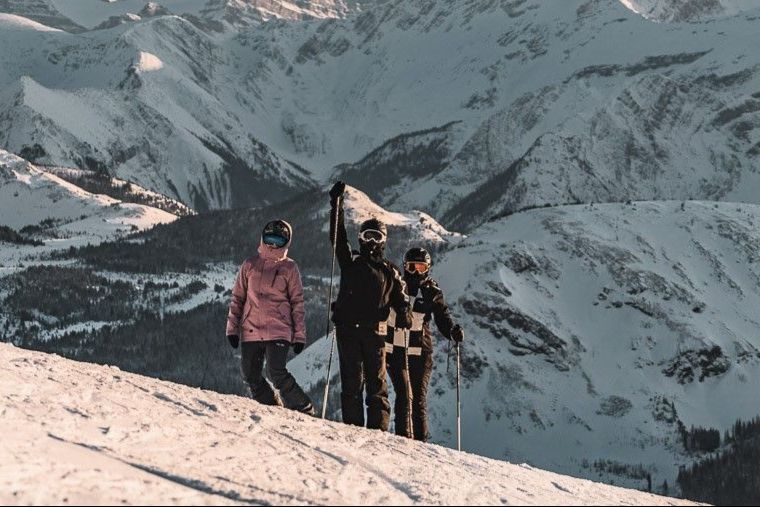 We're excited to announce that Great Divide will open for the 2019/2020 ski and snowboard season, tomorrow (November 30th).
Our team has been working hard to get Great Divide ready for winter. This summer, Great Divide was the recipient of a "lift makeover." This summer, we treated Great Divide to a new haul rope and a new gearbox.
Great Divide Express, features some of the longest runs in the Canadian Rockies. The lift flies skiers and snowboarders up an elevation of 1,423 feet, and across two provinces, to an elevation of 8,900 ft above sea level (2,730 meters).
Famous for its majestic views, and dreamy cruisers, Great Divide is a favourite of skiers and snowboarders! Fans of the lift brag that Great Divide has the best views in all of Banff National Park.
Named for its lift line crossing the Continental Divide, when carving up the slopes of Great Divide you will ski the difference of Canada's Best Snow. Our location high in the Canadian Rockies, and on the continental divide makes us a magnet for natural snow.
At Banff Sunshine, we now have 7 chairs open (Great Divide Express, Angel Express, Teepee Town LX, Wawa Quad, Strawberry Express, Wolverine Express, and Jackrabbit), two magic carpets, and one 15 feature terrain park.
As it is still early in the ski and snowboard season, we at Banff Sunshine encourage you to ski and ride with care, as our terrain may be more wild than normal. While on the slopes please keep your eyes out for unmarked hazards.
Ski you on the slopes! For current condition updates, check our conditions page and follow us on Instagram.