Monday, December 30
Happy New Year 2020!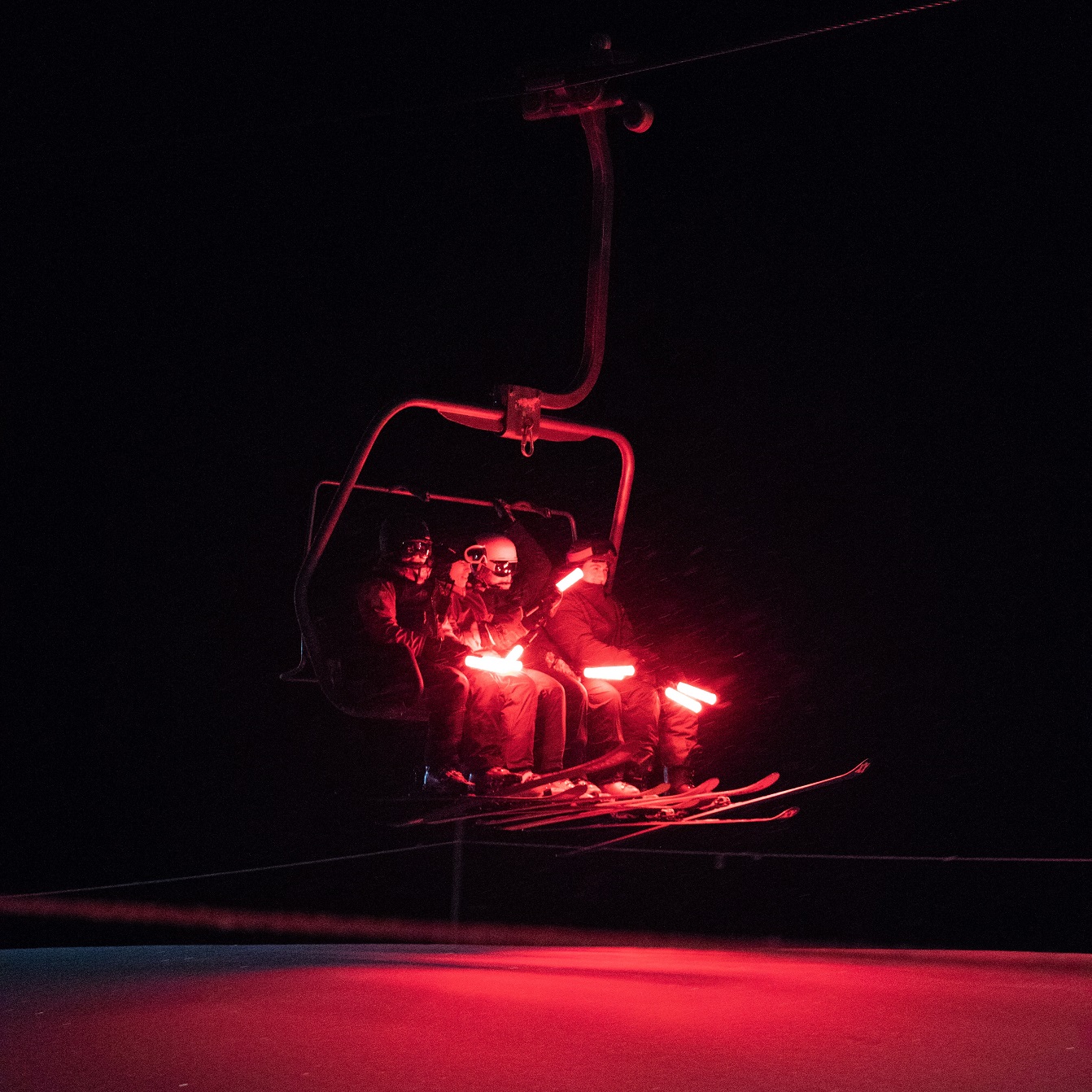 Dec 30, 2019
Happy New Year 2020!
10, 9, 8, 7, 6, 5, 4, 3, 2, 1, Happy New Year!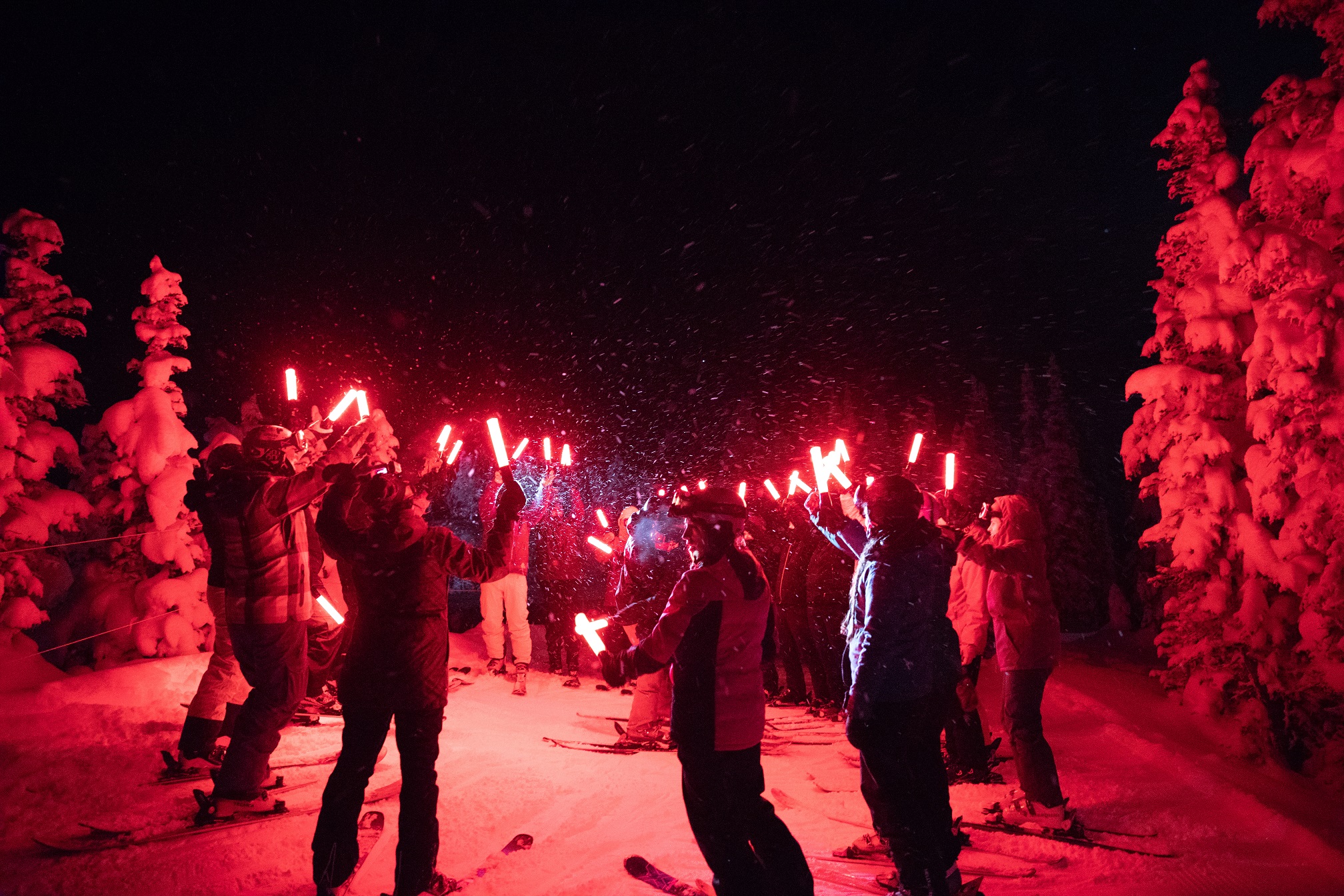 We at Banff Sunshine are ringing in the start of a new decade with some of the best ski and snowboard conditions we've seen this millennium. December's "Pineapple Express," spoiled us with 118 cm (3 feet 9 inches – roughly the height of your average 3rd grader) of Canada's Best Snow.
As we prepare to usher in 2020, we're again being spoiled with flurries of fresh snow. Let it snow, let it snow, let it snow ♪
With the arrival of 2020, we're entering our 10th decade of operations. Founded in 1928, our mountain resort has thrived for almost a century. This decade, we will become a centurion; this year we will turn 92 years young. With age comes, wisdom. Over the past century, we've learned how to be innovative in the ski industry and we've grown into a world-class resort.
As we enter 2020, we promise to stay committed to our core values of environmental stewardship, service excellence, and to providing a world-class experience for all who visit.
This year, we invite you to get outside and to fall absolutely "Wild About Winter" on the slopes of Banff Sunshine Village.
If you're new to skiing, sign up for our First Timer's Package – and enjoy the comradery of learning to ski with new friends.
Looking to get back into skiing, sign up for one of our multi-week programs, and build a ski group of peers you can explore the mountain with. Programs start on Jan 4th! To book call 1-877-542-2633.
Interested in taking your skills to the next level, sign up for a Delirium Dive lesson and learn how to master our freeride zones, ranked as some of North America's most extreme terrain. Delirium Dive, which our team is working to open, is one of the world's most challenging ski runs in the world. With acres of big mountain terrain; steep chutes, cliffs, and powder bowls.
With 2020 here, we look forward to inspiring Canadians and visitors alike to fall in love with the majesties of the Canadian Rockies for another century
Here's to a new era, and all the memories we will make together!