Friday, November 8
We're Now Open For The 2019/20 Ski And Snowboard Season!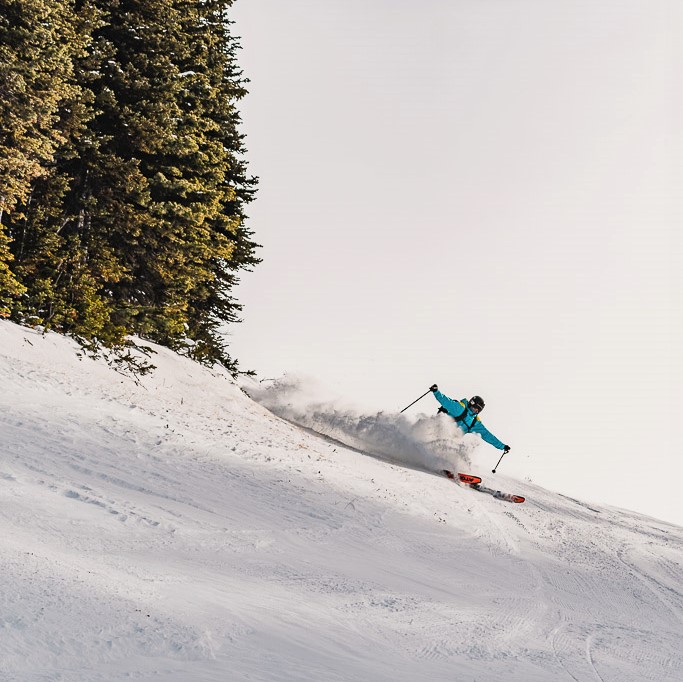 Nov 8, 2019
We're Now Open For The 2019/20 Ski And Snowboard Season!
Ready, Set, SHRED!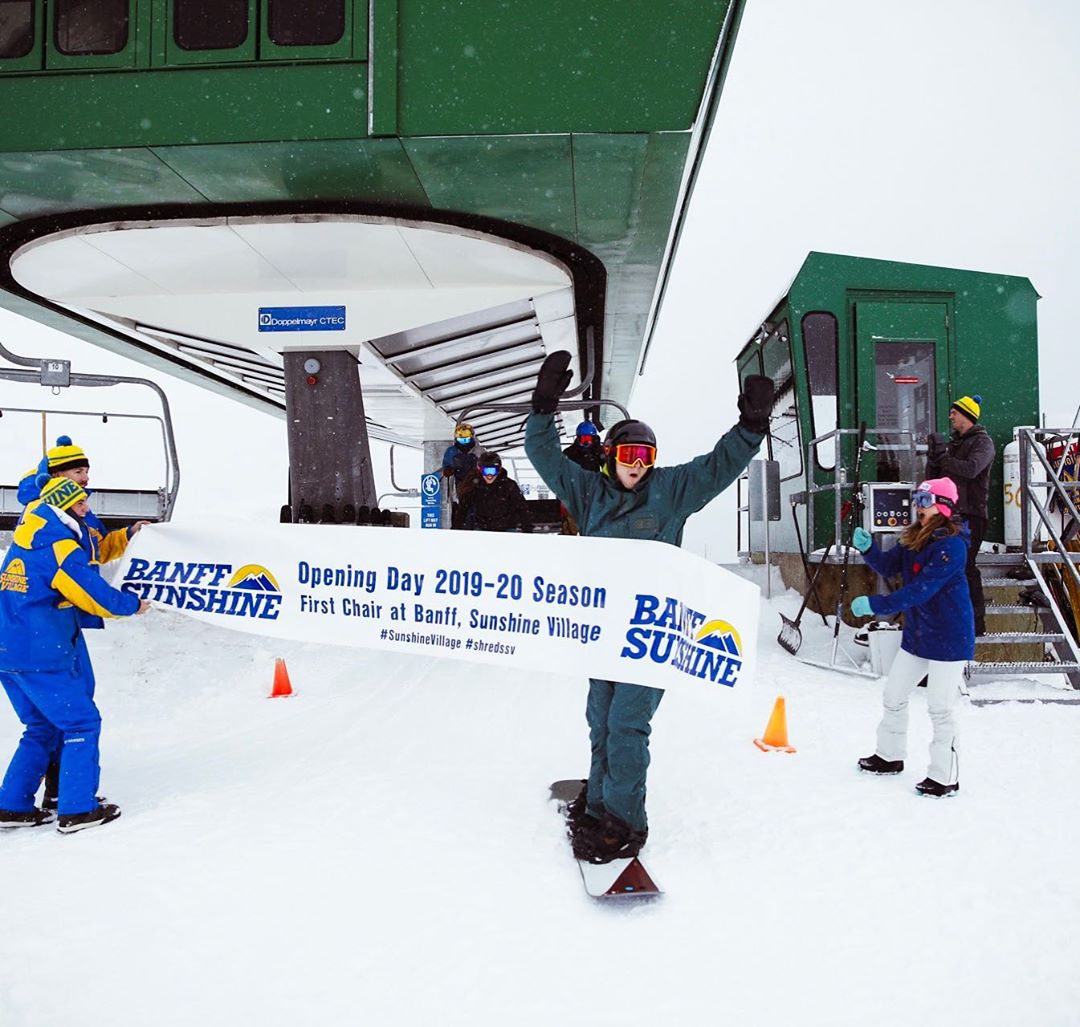 The wait is over Sunshiners! Today, November 8th, 2019 we welcomed the return of winter fun on the slopes of Banff Sunshine.
We're thrilled to see you back on your boards and skis getting Wild About Winter with us. While conditions are a little more variable than we had hoped, we're excited to be cruising into our 92nd Season with all of you.
At present, we have Strawberry Express opened, two magic carpets, and our gondola for skiers and snowboarders to enjoy. We are working to open more terrain as soon as Mother Nature allows us to do so.
For riders eager to get their park flow back, we have opened a terrain park on Strawberry. Features include 6 boxes, 4 tubes, 1 rail, and 1 small jump. Dance floor box, A-frame box, 16' box, 24' box, dance floor mailbox combo, SRD box + wedge box combo. 30' down tube, propane tank, 16' down tube, 16' + 24' tube combo. 30' DFD square rail and a 5' jump.
Discounted lift ticket prices are in effect until more terrain opens up.
If you are coming to ski and ride this weekend, Banff Sunshine is offering free skiing to all active or retired members of NATO military from Friday, Nov. 8th to Monday, Nov. 11 with proper ID.
Also, now open at Banff Sunshine is Sunshine Mountain Lodge, Banff's only ski-in, ski-out hotel. Our Snow School, rentals, retail stores and restaurants in the base area and village are also open to the public!
At Banff Sunshine Village, we want you to be able to enjoy all seven months of our ski and snowboard season. Please remember to ski and ride with care. At this time of year, the snowpack is thinner than it is during peak season, which makes for hazards to beware of. Our team does our best to mark any hazards, but we ask that you please still exercise caution.
We're now open daily for skiing and snowboarding from now, until May 18th, 2020. Ski-ya soon!