Monday, March 23
The Power of Sunshine.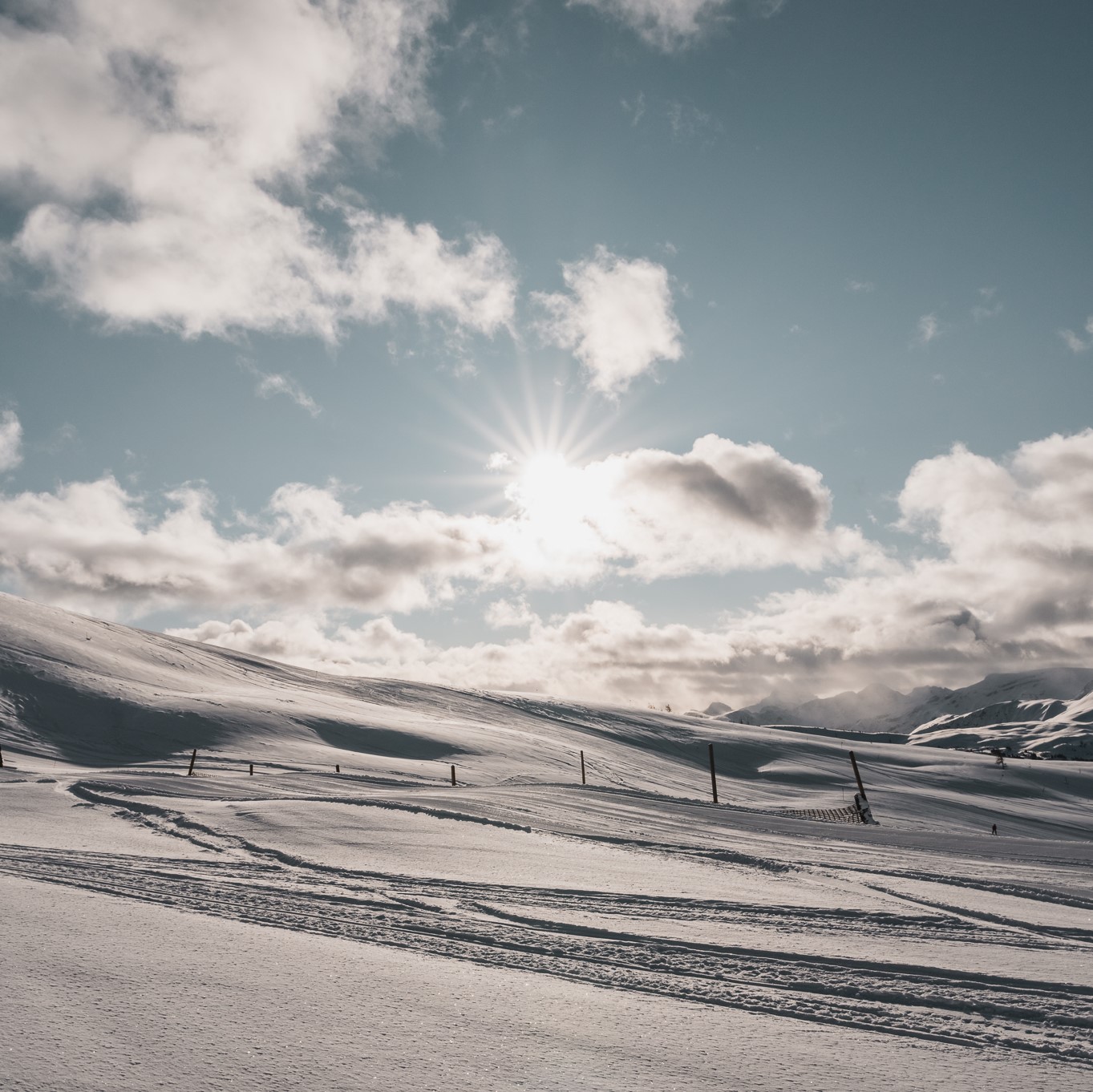 Mar 23, 2020
The Power of Sunshine.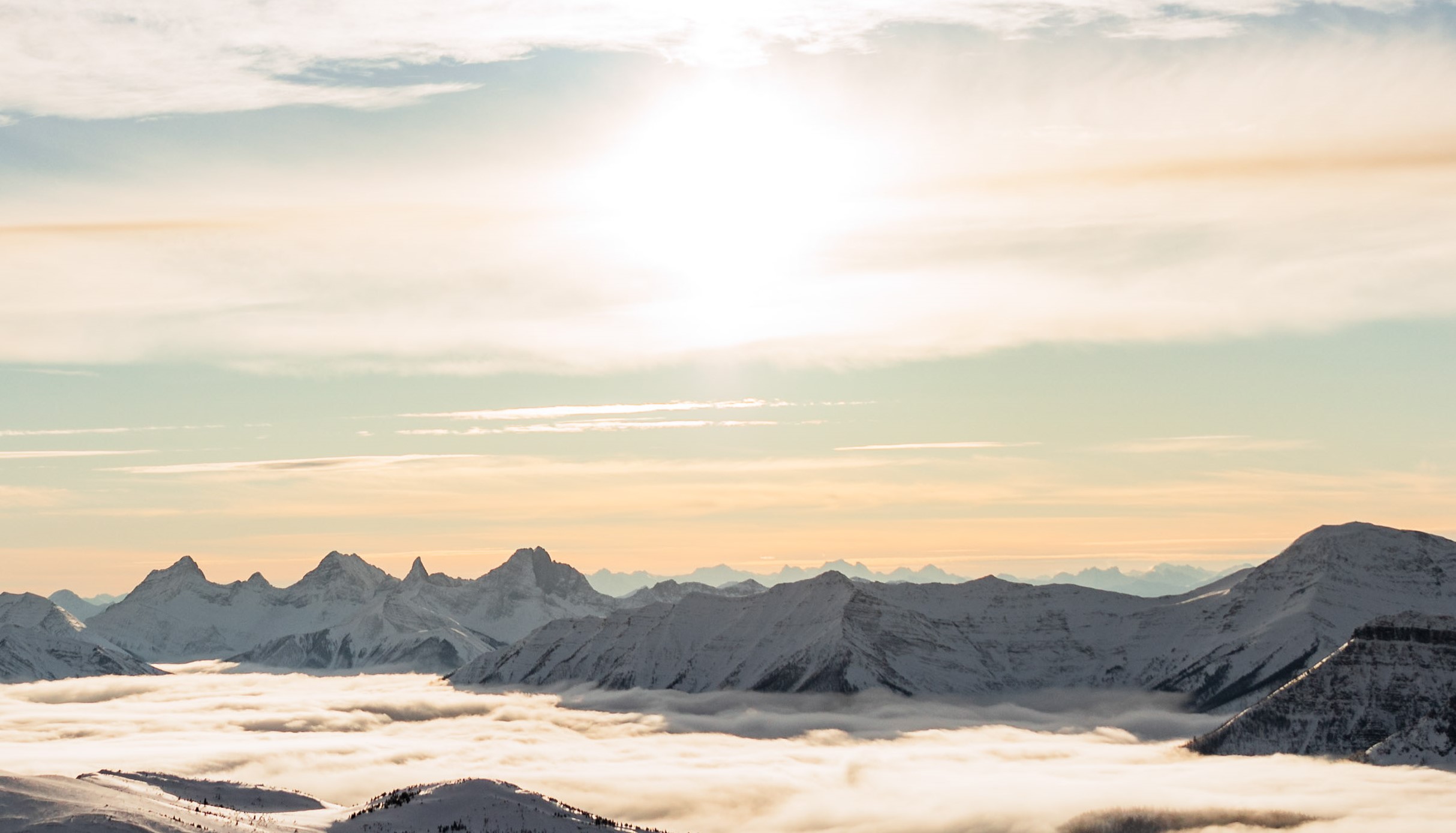 As we all do our part to slow the spread of Covid-19, it's important we look after our own personal mental and physical health in this period of stress while practicing smart social distancing.
With the days now getting longer, we are lucky that there is more natural light to fill our homes, and to enjoy. Natural sunlight has the super power of promoting a sense of happiness and calmness.
The sun's rays have healing powers! These powers have been scientifically proven to combat stress, depression, high blood pressure, and other ailments. When we're exposed to natural sunlight, the warm golden rays trigger our bodies to make vitamin D – also known as the Sunshine Vitamin.
Ask any health care provider, and they will tell you that Vitamin D is a necessary ingredient for health and wellbeing. In fact, our bodies need a little sunshine to function their bests. Dr. Michael Holick, a professor of medicine, at Boston University, recommends we all strive to enjoy 15 minutes of sunshine a day.
At Banff Sunshine, we're big believers in the health benefits of fresh mountain air and Sunshine. With the mountains temporarily closed, here's how we're getting our daily dose of Sunshine.
- Sit on your patio and read a book
- Go for a walk, run, bike ride, or ski tour outside- we recommend choosing quiet trails and maintain social distancing when outside
- Open a window to let fresh air in
- Work on your garden or yard
While enjoying the stress-busting vibes of natural sunshine we recommend wearing sunscreen and always protecting your face and ears.