Friday, October 25
See You at the 2019 Calgary New & Used Ski Sale!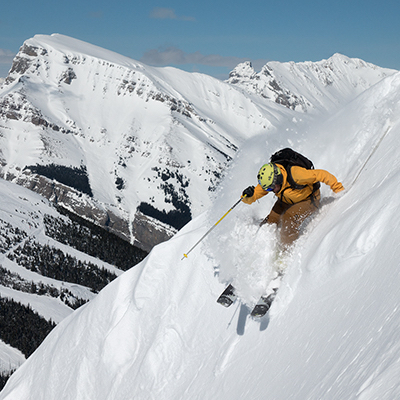 Oct 25, 2019
See You at the 2019 Calgary New & Used Ski Sale!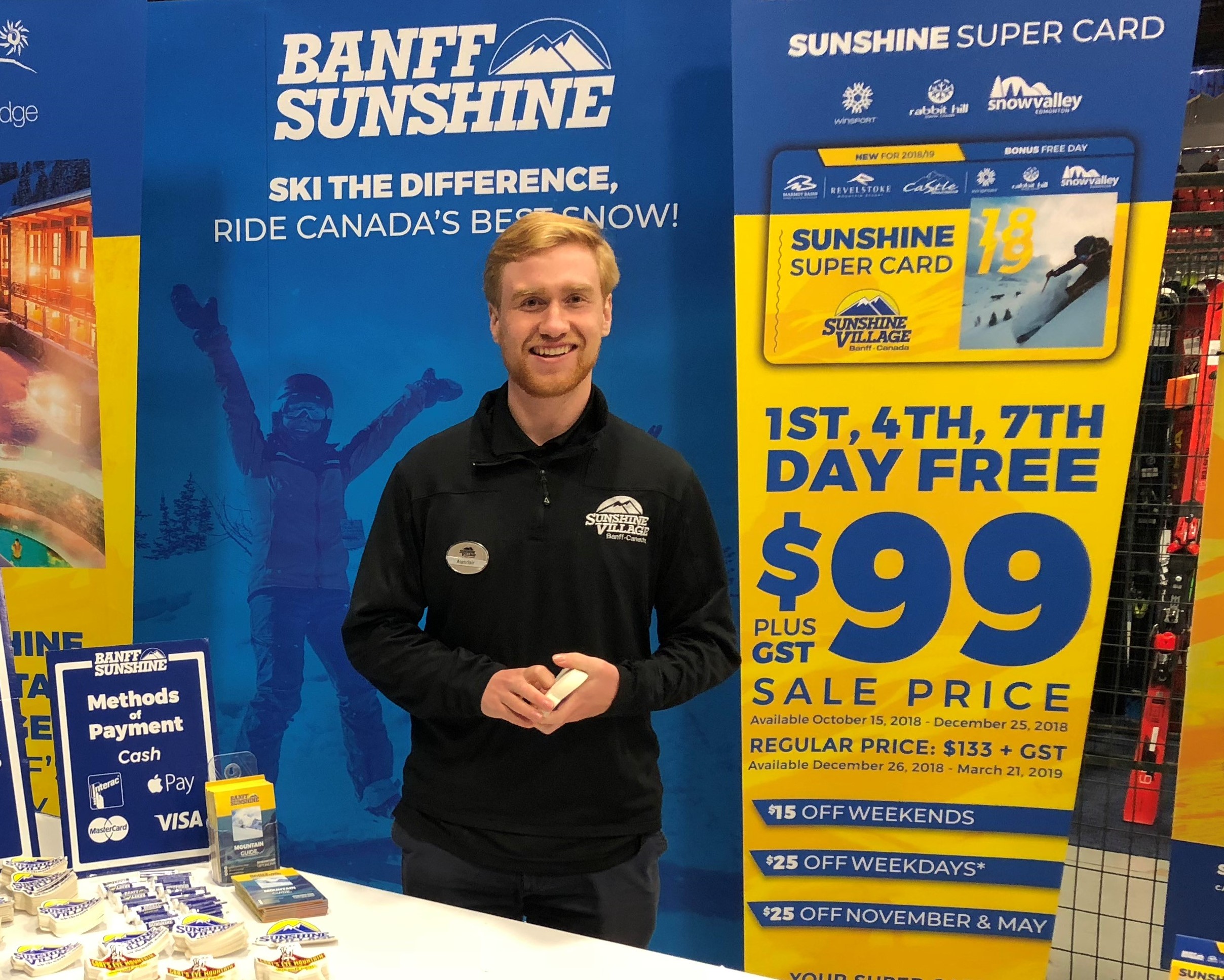 With our opening day set for November 8th (Mother Nature dependent), we are excited to see you back on the slopes getting wild about winter and rockin' all that new gear!
While we wait for the return of the ski & snowboard season, share your excitement for snow season with us at the Calgary New & Used Ski Sale.
From October 25th to the 27th, 2019, be ready to find the best prices of the season on skis, boards, gear and clothes. – From one of our team member's experience, you could get the entire outfit and equipment for under $800!
With more than 17,000 items available this year, we are sure you will find something perfect for you!
While there, make sure you stop by our booths to grab a 2019/20 Sunshine Super Card, at a special ski show sale price! To make it easy for you, we'll accept Visa, Mastercard, debit/Interac and of course cash payments.
The Calgary Ski Swap is the place to upcycle your ski and snowboard gear, and to learn about what's happening in the mountains this winter. Admission to the Calgary New and Used Ski Sale is $8 for adults, and free for children 16 & under. The ski sale hours are Friday, from 5 p.m. to 9 p.m., Saturday, from 10 a.m. to 5 p.m., and Sunday, from 10 a.m. to 3 p.m. at Max Bell Centre, at 1001 Barlow Trail S.E.
Now, If you're looking for the wildest deals on ski gear, listen up! On Sunday only, all items with red tags will be half price. If you're looking for new or used ski gear, save some extra money and shop for your new boots, outerwear, skis, or snowboard on Sunday.
In Edmonton? Join us at the Edmonton Ski & Snowboard Show!
From October 26th -27th, we are bringing all the fun and hype to the Edmonton EXPO Centre (7515 118 Ave NW, Edmonton, AB T5B 0J2). Sunshine Super Cards will be also on sale here!
Save the dates! Grab your friends and join us this weekend in Calgary and Edmonton.