Sunday, November 10
Wolverine & Jackrabbit Now Open!
Nov 10, 2019
Wolverine & Jackrabbit Now Open!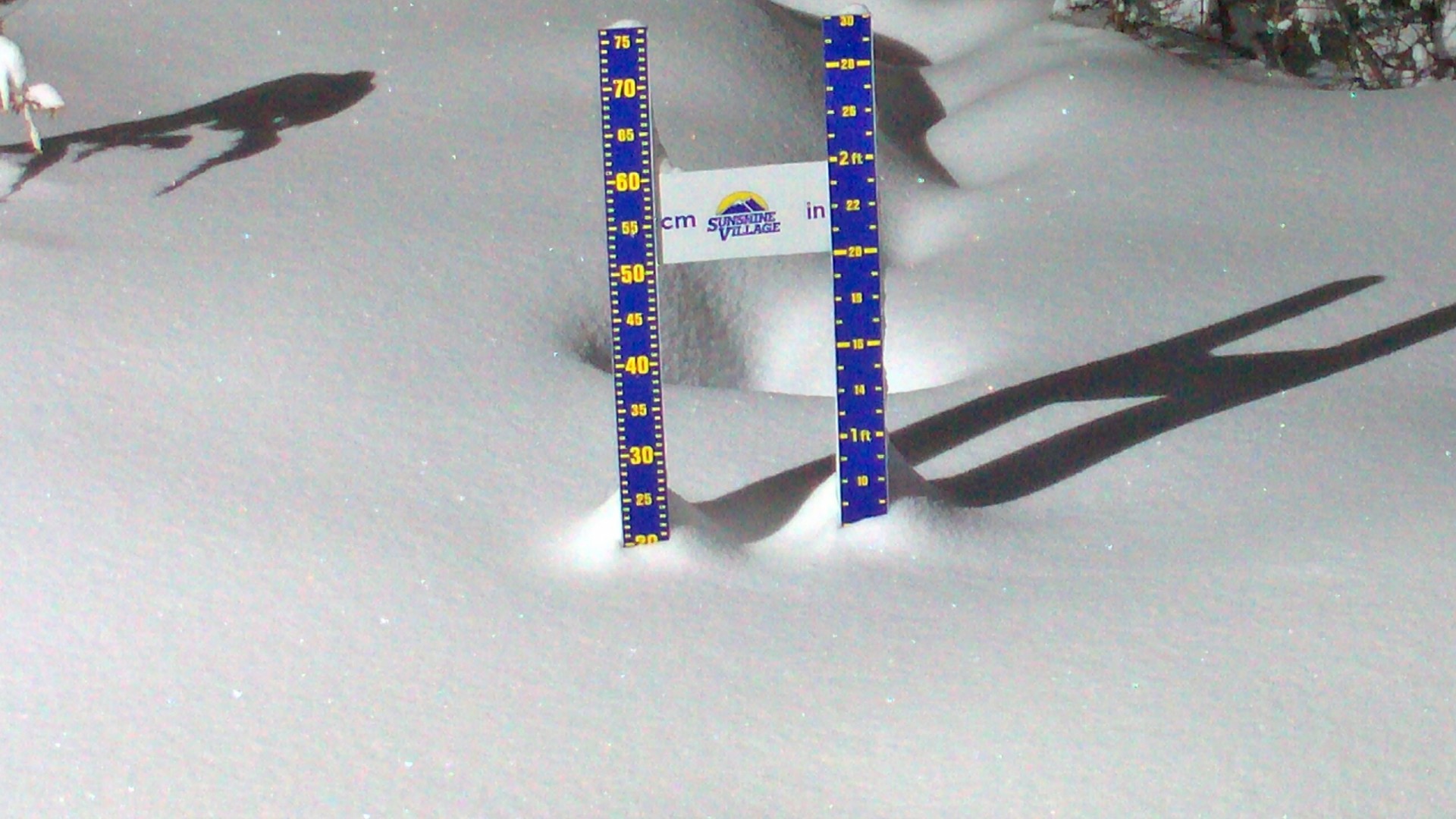 Wahooo! Thanks to the hard work of our mountain operations team, and a little help from Mother Nature (20 cm/8 in to be exact), tomorrow morning we will open Jackrabbit and Wolverine for the 2019/2020 ski and snowboard season.
With Jackrabbit and Wolverine now open, we at Banff Sunshine will have 3 chairlifts and 2 magic carpets open for you to ski and ride; which translates to 26 runs and one, 12 feature, terrain park. As more terrain is now open for you to ski and ride, lift tickets prices have been adjusted.
In honour of Remembrance Day, we're offering free skiing to active military and veterans all weekend long - including Monday, November 11th. We'll be observing the day with a bagpiper and a moment of silence scheduled for 11 am.
With more snow expected later in the week – our mountain operations team is at work catching every snowflake that falls on our slope. At Sunshine we farm our snow, which means we rely on the generosity of Mother Nature to ready our mountain.
The snow fences are up, the cats are on the prowl, and we're working to open up more of our mountain for you to carve up.
Ski you on the slopes! For current condition updates, check our conditions page and follow us on Instagram.