Thursday, March 4
Sunshine Midweek Spring Passes Now on Sale!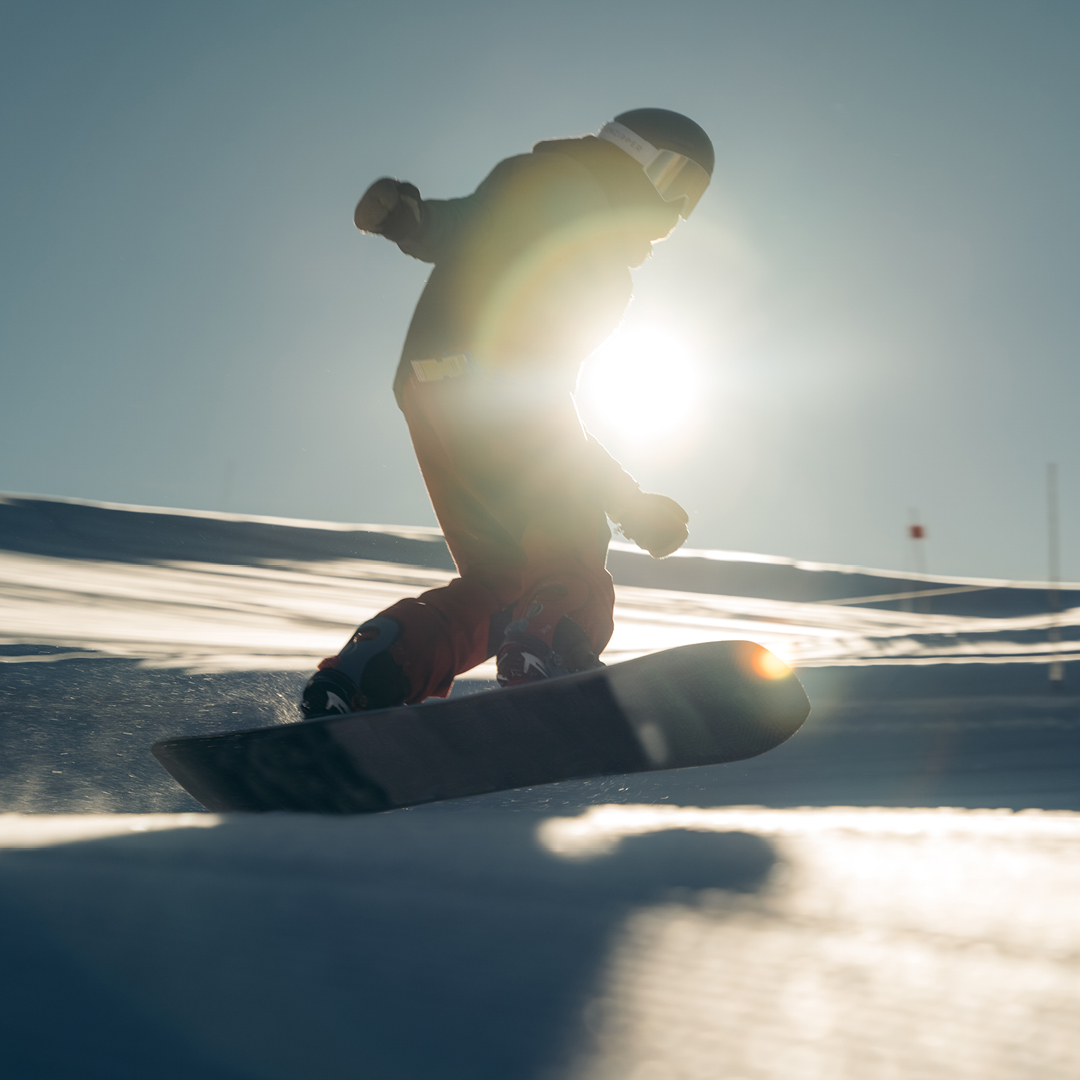 Mar 4, 2021
Sunshine Midweek Spring Passes Now on Sale!
Ask any Sunshiner what their favorite time of year at Banff Sunshine is, and they will say, "Spring shines at Banff Sunshine!!"
And this season, we're EXTRA excited to enjoy Canada's Best Spring Skiing – considering we missed out on enjoying those sunny spring days carving up Canada's Best Snow.
With the countdown on to the first official day of spring in the Canadian Rockies, our team is looking forward to an incredible spring ski season. This spring, we will be selling Sunshine Midweek Spring Passes. Our Sunshine Midweek Spring passes are now available online!
This year our 2021 Sunshine Midweek Spring passes will be valid starting Monday, March 22nd, and offer unlimited midweek skiing and snowboarding until our anticipated May 24th closing date. As we welcome spring to our rocky mountain slopes, we will be extending our operating hours starting March 20th, allowing you to enjoy an extra 30 minutes of Canada's Best Spring Skiing and Snowboarding!
Wanna ski or ride before March 22nd? All Sunshine Midweek Spring Passholders will receive $75 lift tickets Monday to Thursday from March 5th to March 18th, 2021.
This spring, ski why Spring Shines at Banff Sunshine! Order your 2021 Sunshine Spring Pass today!!