Thursday, September 6
From the Kitchens of Sunshine Village's to Prime Time on Argentinean TV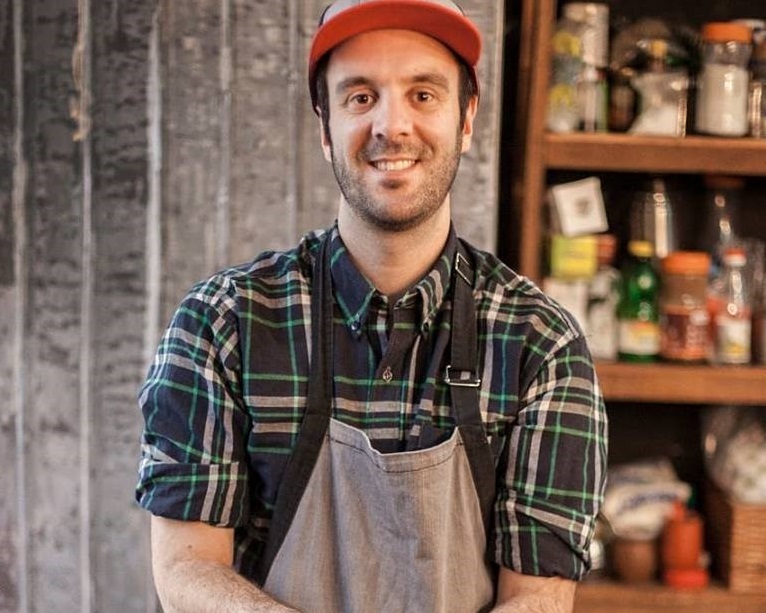 Sep 6, 2018
From the Kitchens of Sunshine Village's to Prime Time on Argentinean TV
Meet Paco Almeida, an international chef and journalist who spent a season working,
living, and developing his craft at Banff Sunshine Village.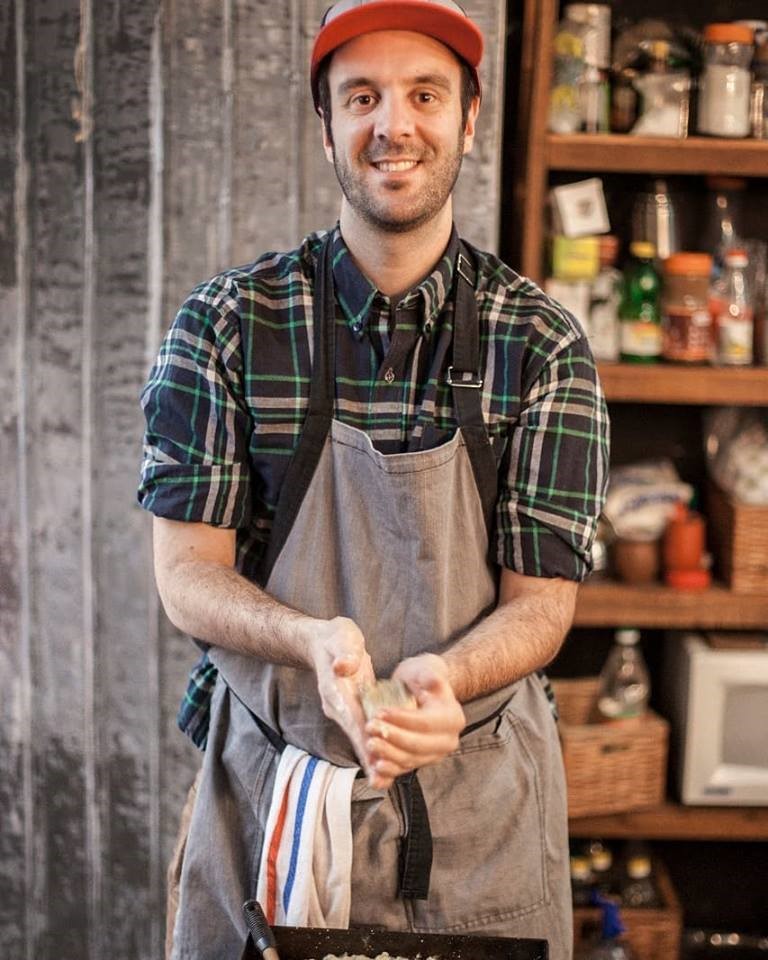 Online, on TV, and in the kitchen Chef Francisco Almeida Huerta is famous for his simple and tasty preparations. Known as Chef Paco, this 35 young up and coming chef is an Argentinean chef and journalist who has been able to find a delicious balance between two of his passions: communications and cooking. Inspired by the flavours of an active lifestyle, Chef Paco's hunger for adventure and culture led to a stop at Banff Sunshine Village. Where he got a taste for Canadian winters and entrès.
Back in 2012, Paco worked a season at Sunshine Village. For one winter he proudly called the Canadian Rockies home. As a kid, Paco was born and raised in San Carlos de Bariloche, Argentina. The Banff of Argentina. The town of Bariloche is famous throughout South America for their incredible skiing and snowboarding.
After a challenging and successful year of Cooking studies in his hometown, Paco started working as a cook while studying Journalism.
He says the best part about being a cook is that the world becomes your kitchen: "You're allowed to work almost anywhere in the world". Once he got his second degree and with such perspective in mind, Paco began to travel the world to refine his cooking skills and satisfy his journalistic curiosity. He traveled and explored the kitchens of New Zealand, Costa Rica, Mexico, Chile and, of course, Canada.
Although he's lived in many countries and worked for several restaurants, Chef Paco says Sunshine Village was one of the places where he learned the most. "I was extremely lucky to meet Chef Martin Brenner and work by his side for a winter season in Chimney Corner (found in Sunshine Mountain Lodge), the best restaurant at the top of Sunshine Village."
At Chimney Corner, Paco was the Breakfast Chef in charge of preparing, every morning, delicious breakfasts for more than 200 people. His shift was early, at 4 AM every morning he would fire up the ovens, while the village slept soundly. During these early mornings, before the sun rose, Chef Paco and his team would be busy cooking lots of bacon, eggs and breakfast burritos. In the kitchen, the team was cheerful knowing that their freshly made breakfasts would create an ear to ear smile on all the skiers and riders fueling up before hitting the slopes.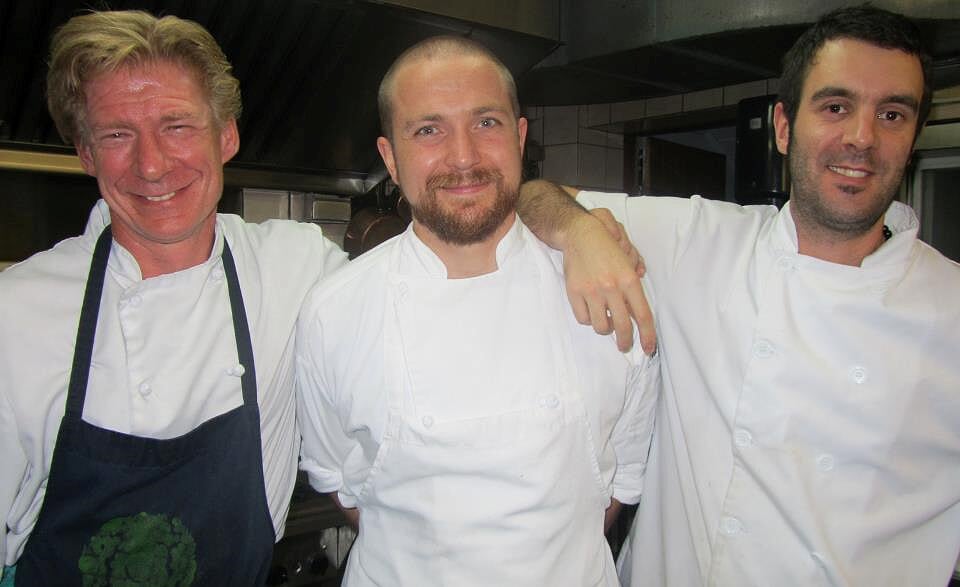 Don't cry for me Argentina!
After his Canadian experience, Chef Paco returned to Argentina where his career as a Food Journalist heated up. In recent years, he's focused on producing creative content, doing restaurant reviews and working with different brands linked to Gastronomy.
Weeks ago, Paco shared with his followers how his culinary journey started and became what it is today. So, we reached out to him and asked him about his time at Sunshine Village!
1. What's the first word that comes to mind when you hear Sunshine Village?
Lots of snow! Sunshine Village is a paradise for skiers and snowboarders. I've toured many ski centers all over the world, and I've never seen another resort that compares to the quality and quantity of snow of Banff Sunshine Village.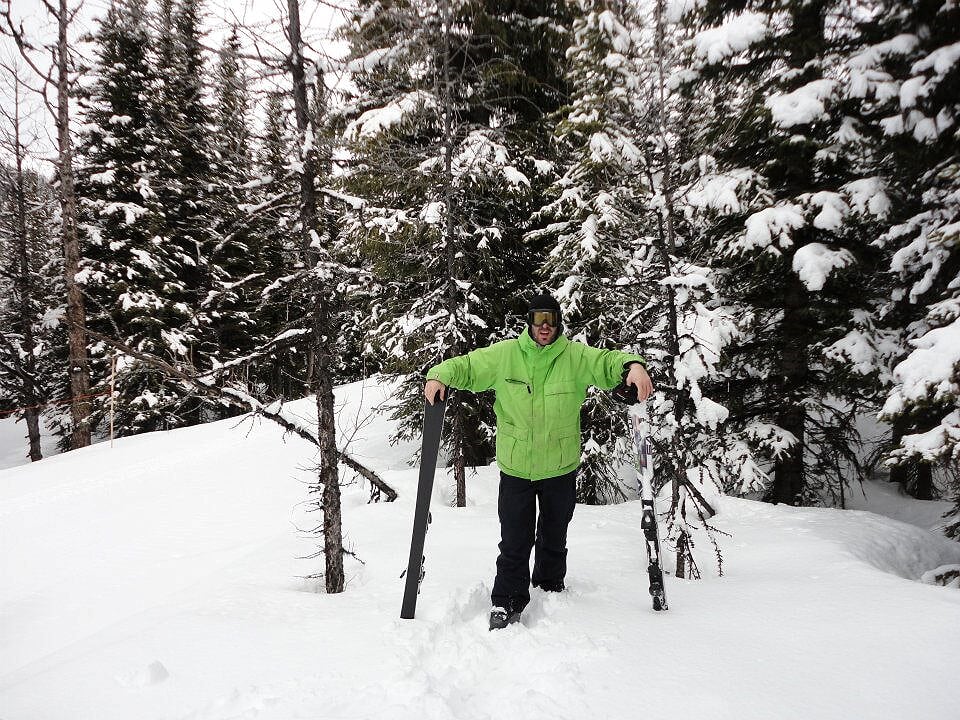 2. How did you find out about us? and what motivated you to join our team?
In 2012, I was doing a 'Working Holiday' in Canada. I love skiing and cooking, so Sunshine Village was the place to be!
3. Tell us about your time working here.
I worked and lived for a winter at Sunshine Village. It was an unforgettable experience to live and share with a lot of amigos from all over the world. Sleeping at the top of the mountain, learning from other cultures and enjoying the Canadian kindness was incredible.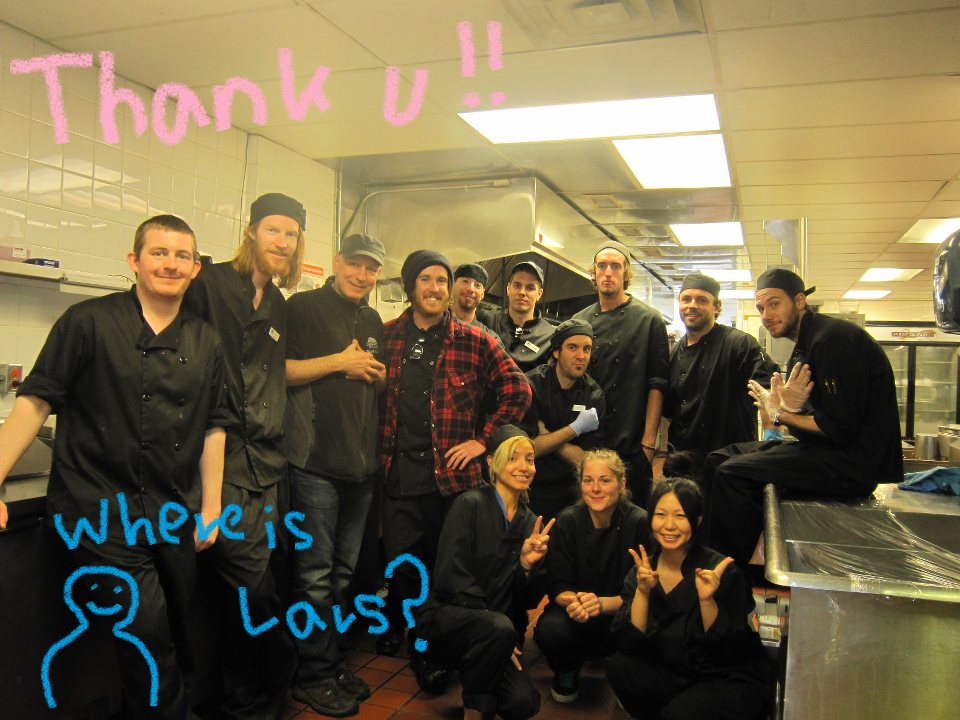 4. How was skiing at Banff Sunshine? Did you have a favourite run?
It was amazing! If I remember correctly, that year we had a historical record of snow, so we skied all season long.
My favourite run is Sunshine Coast or of Goat's Eye Express. The run is a long blue cruiser and great exercise!
5. Does your experience cooking in Canada reflect who you are as a chef now?
Absolutely, it changed everything, from the way I create a menu to the way I handle the ingredients.
Cooking in Canada also taught me how to manage big working teams, and how to always achieve client satisfaction.
6. What are you working on at the moment?
As a Food Journalist, I work connecting food and communications. On one side, I develop content for companies and work hard on social media. On the other, I work as a host on Tv shows in which I cook and try to create recipes that everyone can make.
7. When will you be back to Sunshine?
Soon I hope!! Maybe you'll see me this winter.
Now, with more than 15 years of experience in kitchens from around the world, Paco is a well-known chef from the Argentinian TV who has also built a vast following on social media. Thousands of people follow his recipes daily, as Paco demonstrates how everyone can try new techniques and experience with new ingredients in the comfort of their houses. You may be surprised at how easy it is to follow his recipes. As he says, "Everyone can cook with Paco!"
Follow Chef Paco on Instagram: @chefpacoalmeida & Facebook: facebook.com/chefpacoalmeida
​​​​​​​