Friday, July 6
Relax, The Western Way.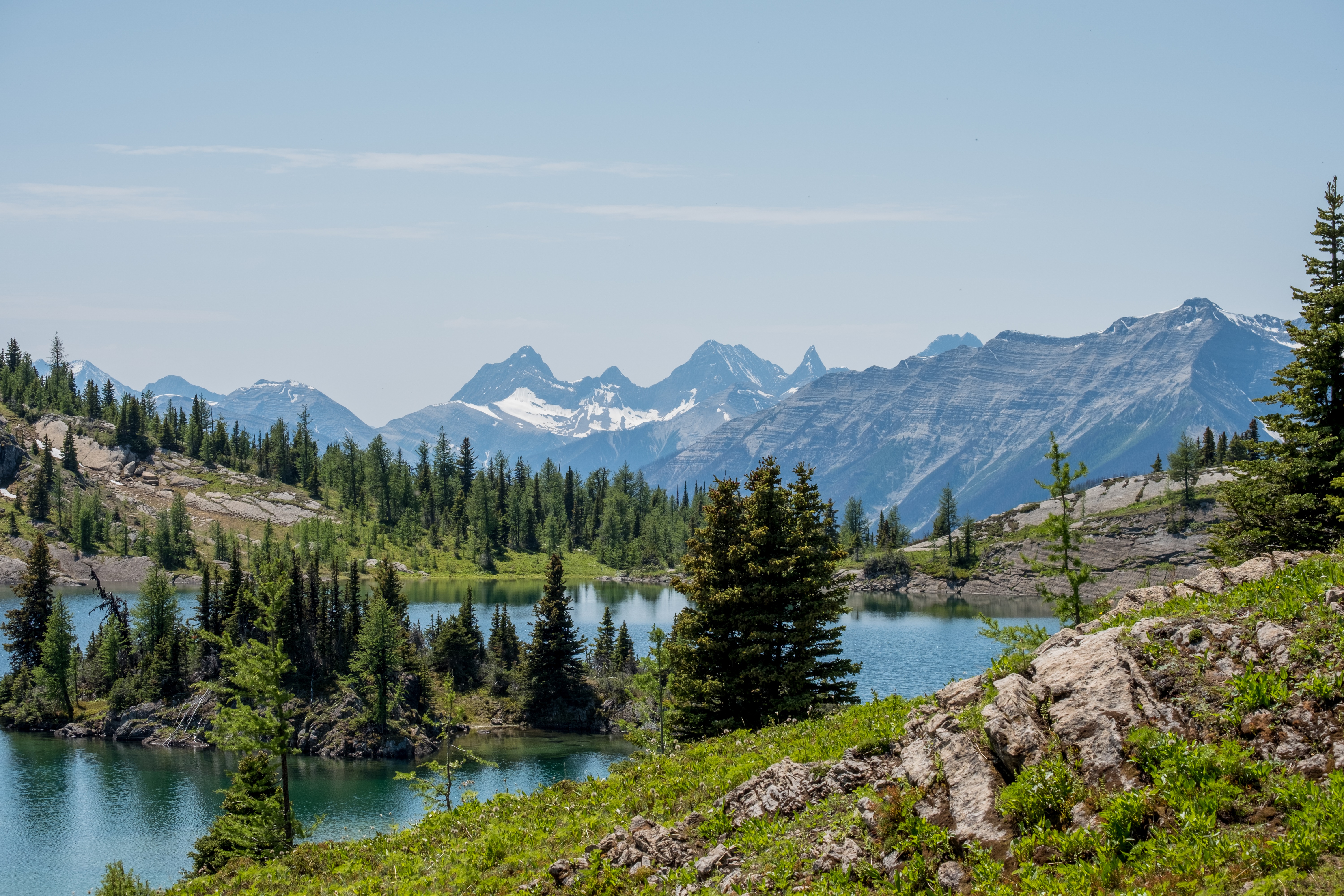 Jul 6, 2018
Relax, The Western Way.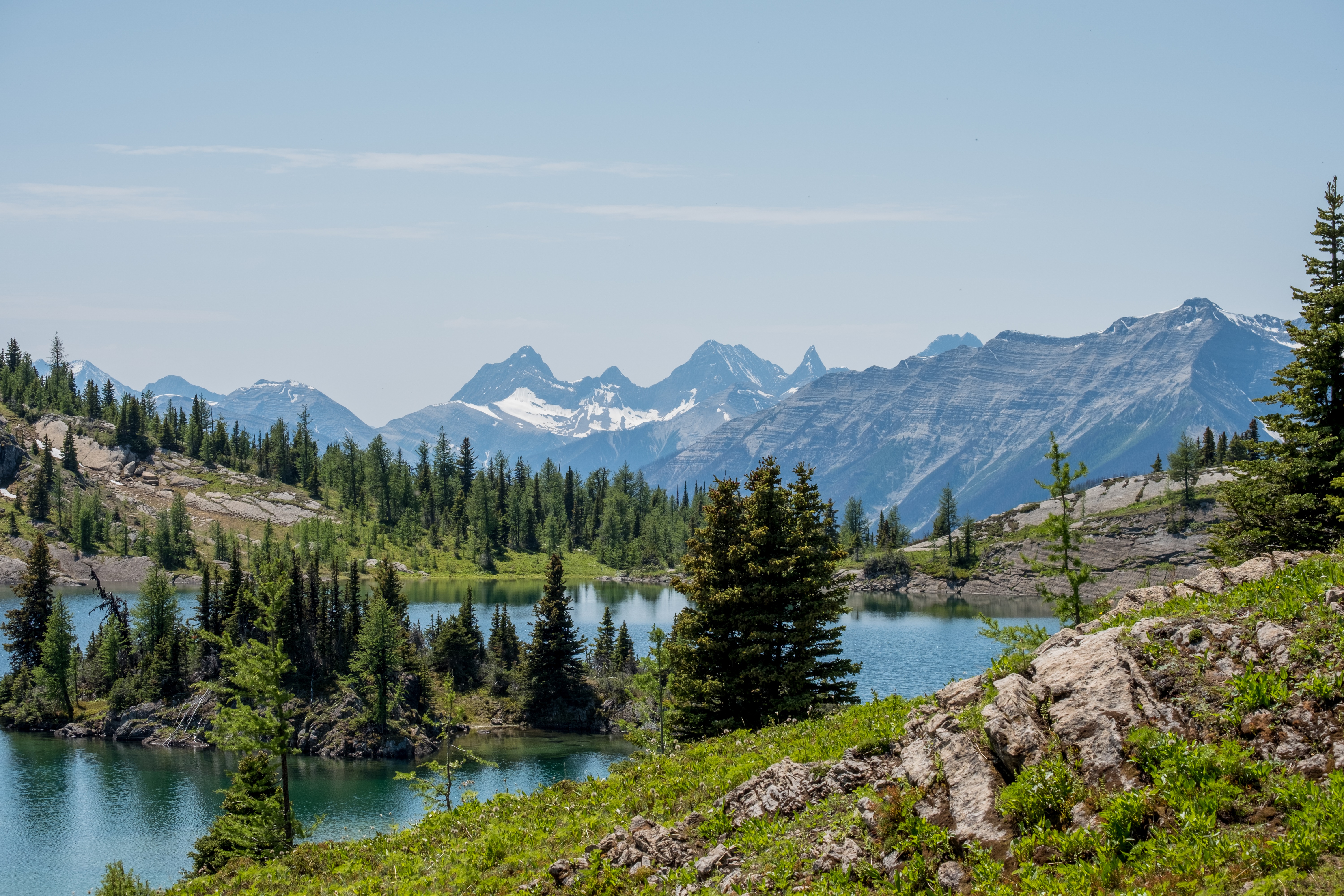 This Stampede season, bust out your hiking books, and take to the trails of Banff Sunshine Meadows for a little western relaxation.
Let the beauty of the Canadain Rockies inspire you as you wander around our three alpine lakes within Sunshine Meadows, voted Canada's #1 Day Hike by Lonely Planet.
Up at Sunshine Meadows, you can find a taste of the "old west." As you take in the big skies and seemingly endless views of the Canadian Rockies. Enjoy the sparkle of fresh dew on the leaves, and the traces of snow on the mountain peaks.
At Sunshine Meadows, we offer over 10 kilometers of easy to moderate hiking trails. Ideal for mountain enthusiast of all hiking abilities. We recommend sneaking off to the mountains, for a little mountain therapy, this stampede. Relax from the hustle of the city, as your cool of with some fresh Canadian mountain air.
Start your day, with a coffee at First Tracks before you board the Gondola. Once up at our village area, take Standish Express up for a shortcut to the best view in Banff. From there, wander the trails.
Hiking with the family, try these trails:
- Hike down to Rock Isle Lake, and back to the village for an easy "quick" walk.
- If you're feeling more ambitious, take the lake loop and hike around Grizzly, Laryx (latin for Larch), and Rock Isle Lake before heading back to the Village.
- Or for a mountain only view, take the Monarch Trail down Wawa chair.
After your hike, stop by Trappers or Sunshine Mountain Lodge for a refreshing beverage and tasty snack. We recommend the cauliflower.
Summer at Sunshine is free for all 2018/19 Banff Sunshine Season Pass Holders.