Wednesday, September 19
The Snowboarder Movie: Beta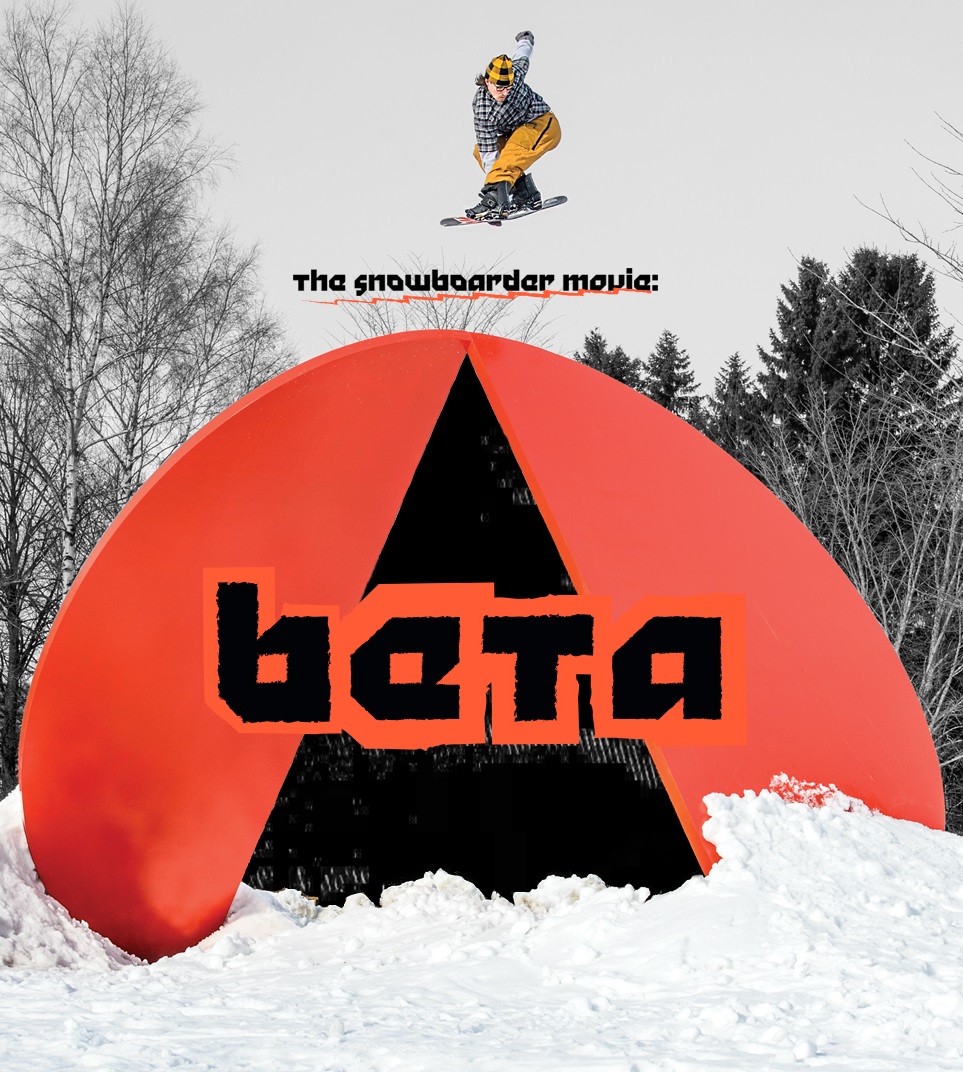 Sep 19, 2018
The Snowboarder Movie: Beta
The World Premiere of BETA is this Thursday, September 20th. We quickly chat with Finn Westbury about his role in the new Snowboarder movie.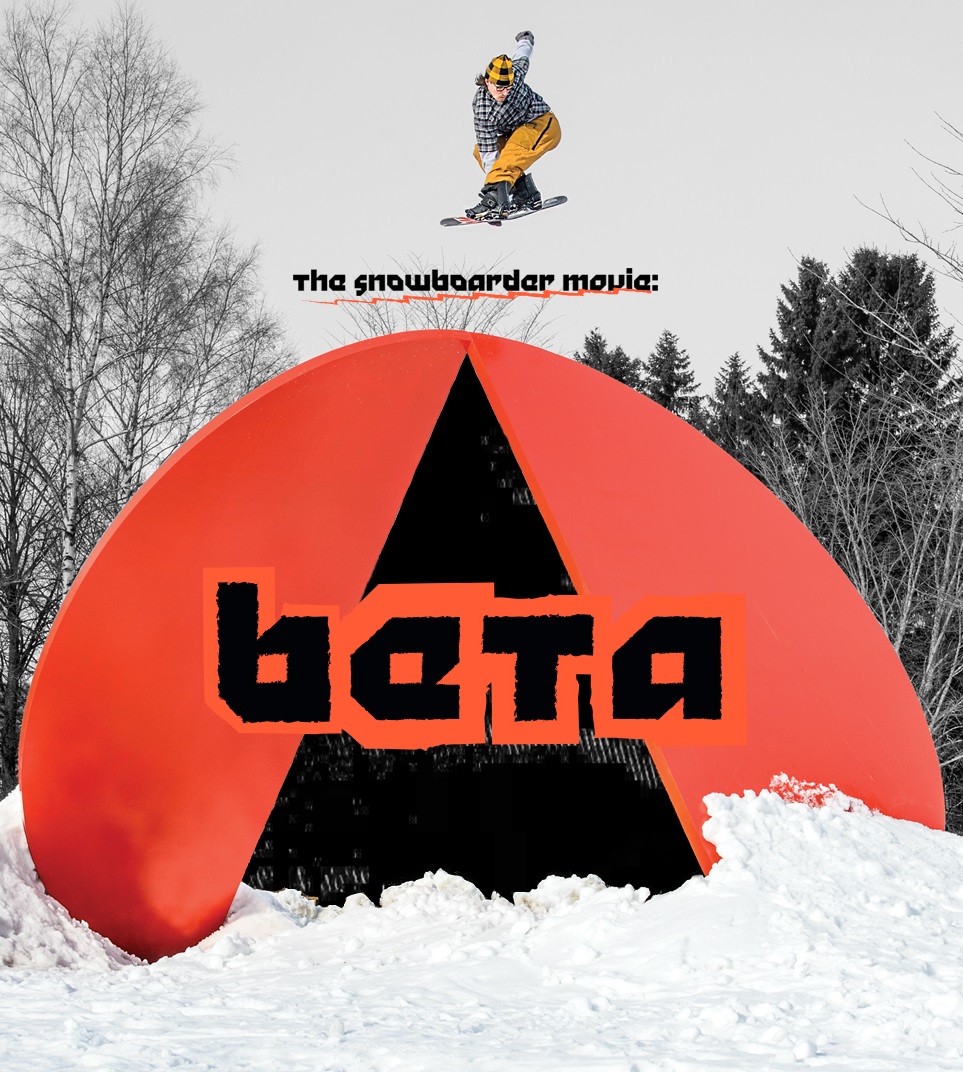 BETA, the latest feature-length film produced by Snowboarder magazine is about to be presented to the world. The movie promises to bring the new generation of professional snowboarders to the big screen.
Filmed last winter in Austria, Canada, and all countries in between, BETA was directed by Tyler Orton and it features Brock Crouch, Benny Milam, Gabe Ferguson, Gab Jacques, Nik Baden, Reid Smith, Brandon Davis, Jacob Krugmire, Jared Elston and, of course, our Sunshine Village's team rider, Finn Westbury.
These ten young riders and game changers have the potential to become the next leaders in snowboard. The same way other talented young snowboarders left an undoubted mark on our culture after being featured in previous Snowboarder films.
The movie that also includes a soundtrack with songs from Fugazi, Portishead & The Cro-Mags provides viewers with amazing shoots that vividly showcase the talent, technique and bravery that these young riders possess. BETA, as Snowboarding Magazine said, will bring the future of freestyle snowboarding to the big screen!
Here's the trailer:
We caught up with the 22-years-old Shred SSV team rider, Finn Westbury, as he was headed down to California for the world premiere of the Snowboarder Movie.
Finn, who jokes that he's a PG-13 snowboarder for life, exclaimed with profound excitement when we asked him what it was like to be chosen to ride for BETA and to be the rider chosen for the vertical poster.
"Oh, my god, it's such an honour, and so surreal! I mean I've grown up watching and looking up to the riders in the Snowboarder movies. I'm still getting used to it. Haha."
In 2016, Finn took a nasty fall while filming a street part. He ended up breaking his Tibia and Fibula and was off snow for about seven months. During his injury, Finn stayed positive and busied himself with editing the SRD movie.
"Editing the boys, got me hyped for the upcoming winter. It gave me focus to get my body healthy and ready for winter."
After an unreal 2017 winter, Finn received a call from Pat Bridges of Snowboarder inviting him and his twin brother to film with the magazine for the season. Unfortunately, his brother JJ had to decline because of an injury.
Over the winter, Finn traveled across Canada and the world with the BETA crew. His snowboarding took him from the slopes of Banff Sunshine Village to the streets of Finland. Now, he's excited for everyone to watch the final result as he feels the movie represents how he wants to be seen as a snowboarder.
He also wanted to thank Sunshine Village for playing an important part in having a successful winter. When asked about what he's looking forward to most about the upcoming shred season Finn replied with a smile, "Early season laps at Sunshine with JJ (his twin), Return of the Village (the sequel to Dawn of the Village, and being invited back alongside his brother to film with Snowboarder."
"Really, the only thing that would have made last winter better would have been to share it with JJ."
For kids looking to get into snowboarding, Finn advises to GO FOR IT! "If you want to learn to snowboard, buy a pass and sign up for lessons! Being out on the mountain just carving makes winter in Canada bright. As a Calgarian, we're beyond fortunate to have Sunshine Village in our backyard."
The talent Finn owns and his desire and dedication to keep getting better is taking him further that he could've imagined. He's already been invited to join the cast of another movie, which excites him a lot! For now, be sure to catch Finn in the Snowboarder Movie, BETA. Which will be available on iTunes on October 10th.