Thursday, September 27
Summer 2018 Recap: Top 10 photos of Instagram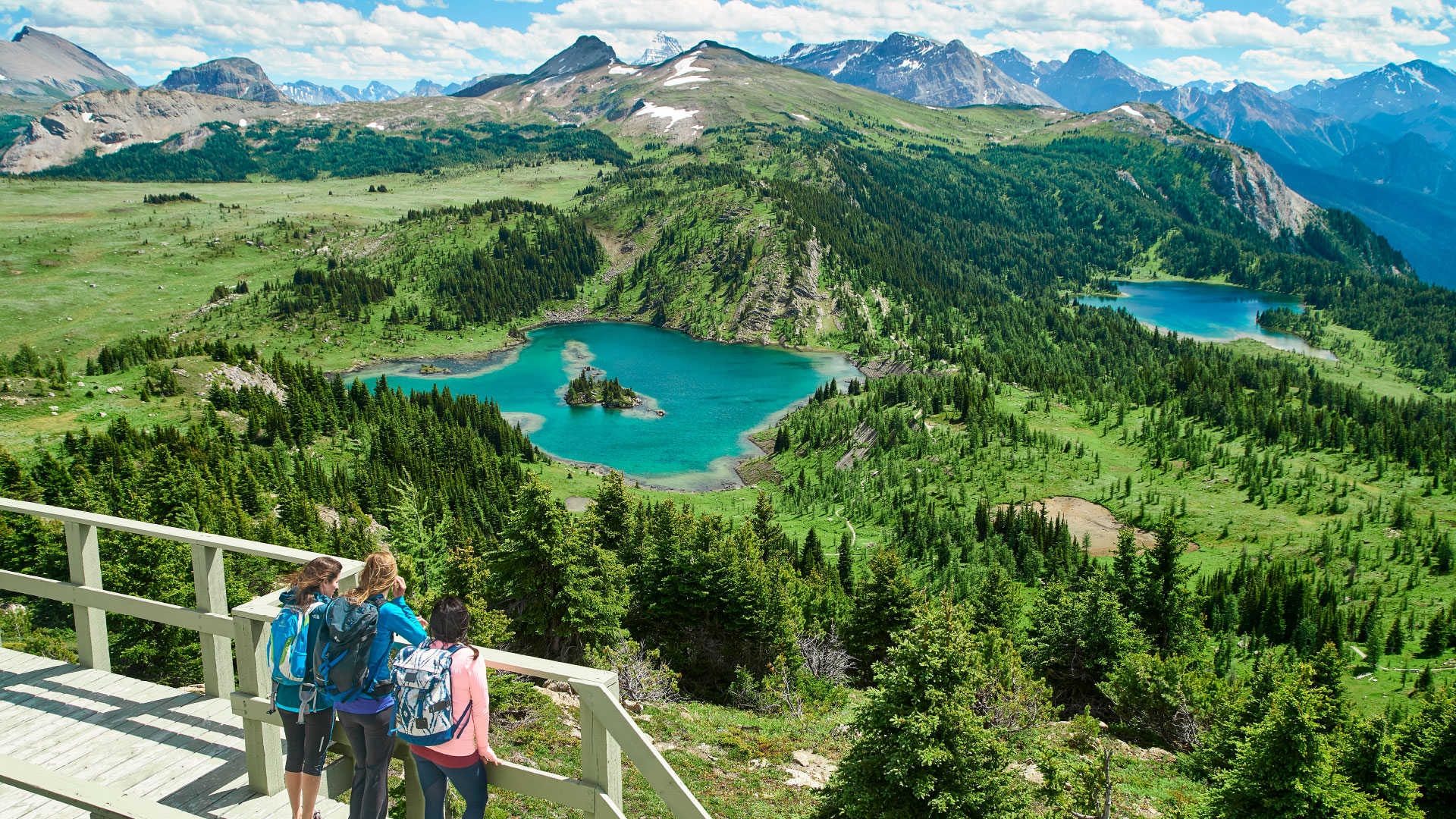 Sep 27, 2018
Summer 2018 Recap: Top 10 photos of Instagram
What an amazing season it's been! Thanks to everyone who came up to take in the beauty of Sunshine Meadows this past summer. We hope you all had a great time hiking with your friends and family. Thanks for sharing your photos and stories with us.
We're now getting ready for our upcoming ski and snowboard season. So, while we wait, we wanted to show you our top 10 photos of Instagram this summer. Those that from June 20th to September 23rd you double-tapped the most.
Ready? Here we go!
#10: Our Summer Sightseeing Gondola -2,035 likes
JULY 9 – "Immerse yourself in alpines forests while aboard Banff's longest gondola. This 22-minute ride will take you 1,659 meters up to Sunshine Village."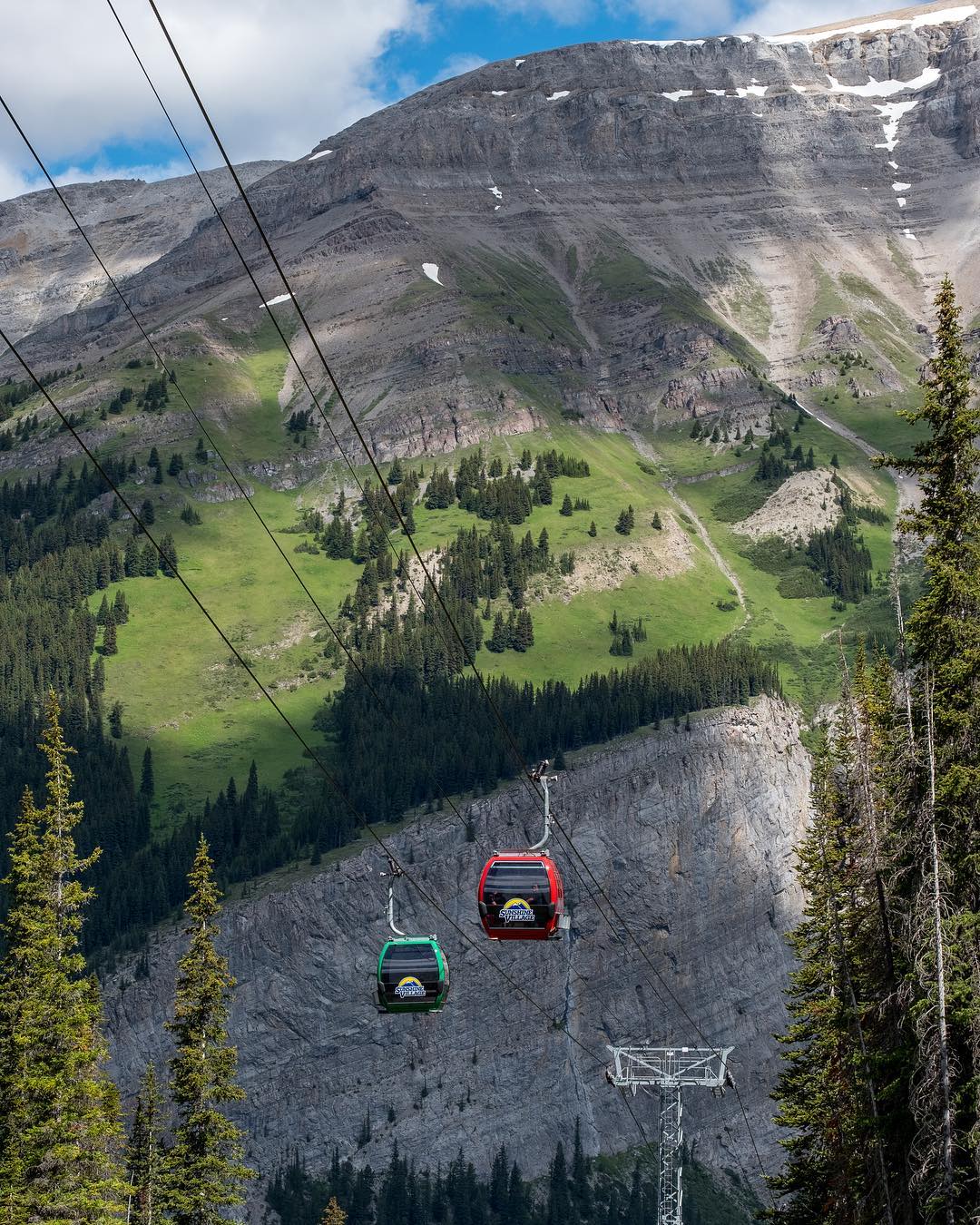 #9: The beautiful Rock Isle Lake - 2,240 likes
JULY 22 – "BUT SERIOUSLY, THIS VIEW.
(Will have you thinking you're living in a painting.)"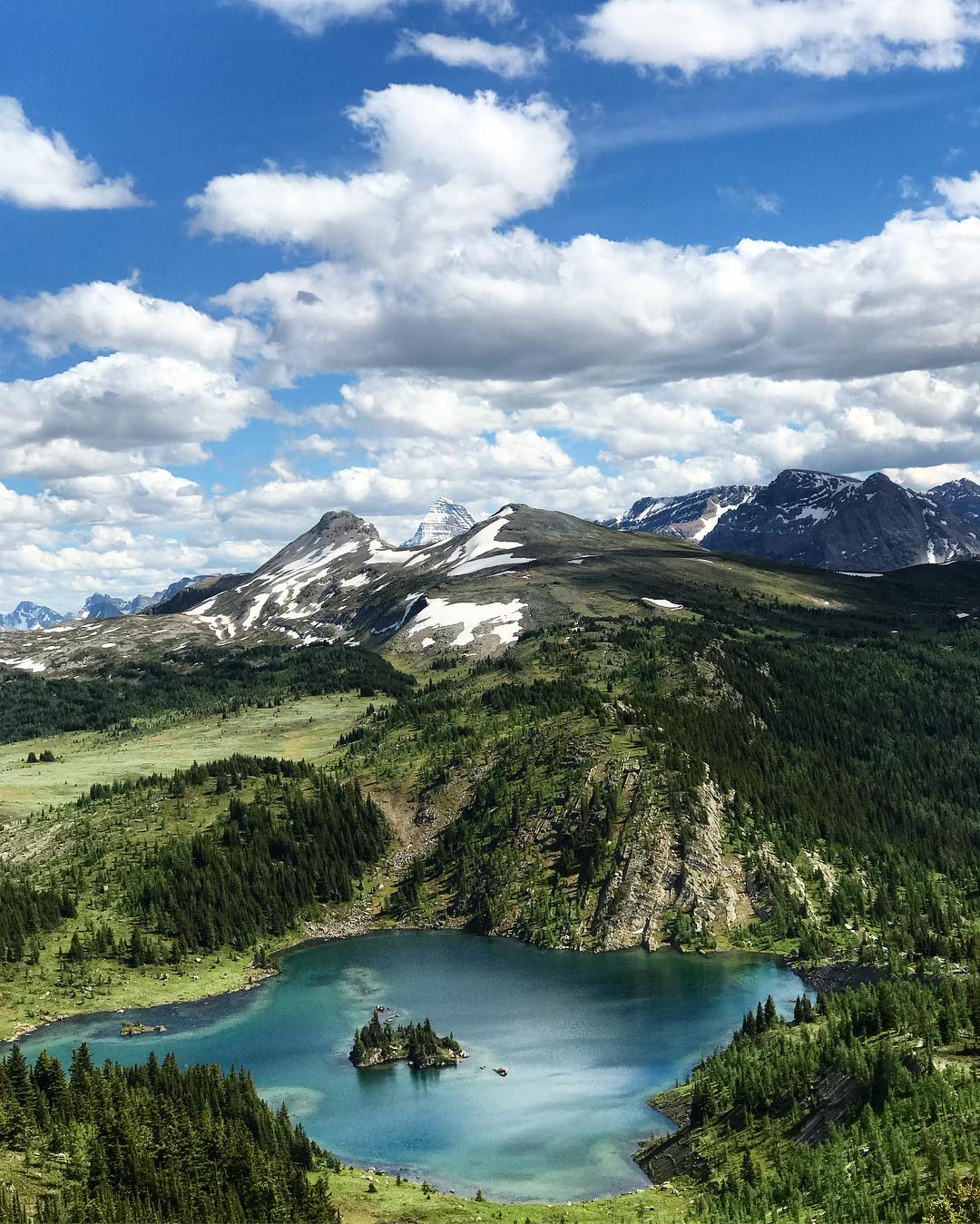 #8: Snowy Gondola Cabins in September - 2,265 likes
SEPTEMBER 22 – "A few of our gondola cabins sitting patiently in the snow. Are you?"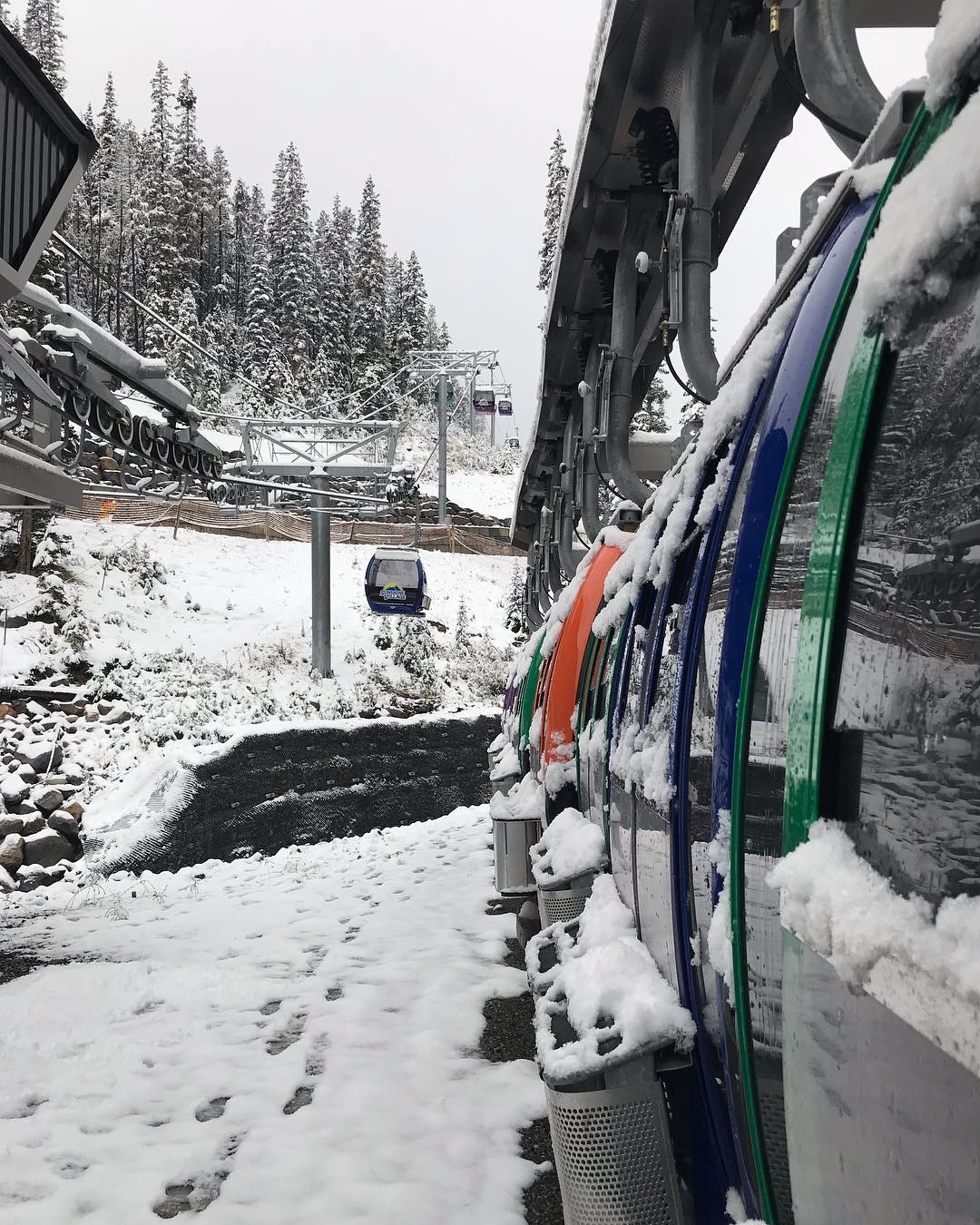 #7: Dreaming of Winter - 2,269 likes
#6: Labour Day Sale - 2,923 likes
AUGUST 31 - "It's Friday, we're in LOVE!"
Fresh snow in the mountains has us dreaming of crushing pow as we cruise down some of our favourite runs. This weekend only, carve off additional savings on your 2018/19 Banff Sunshine Pass. Buy yours online to SAVE!"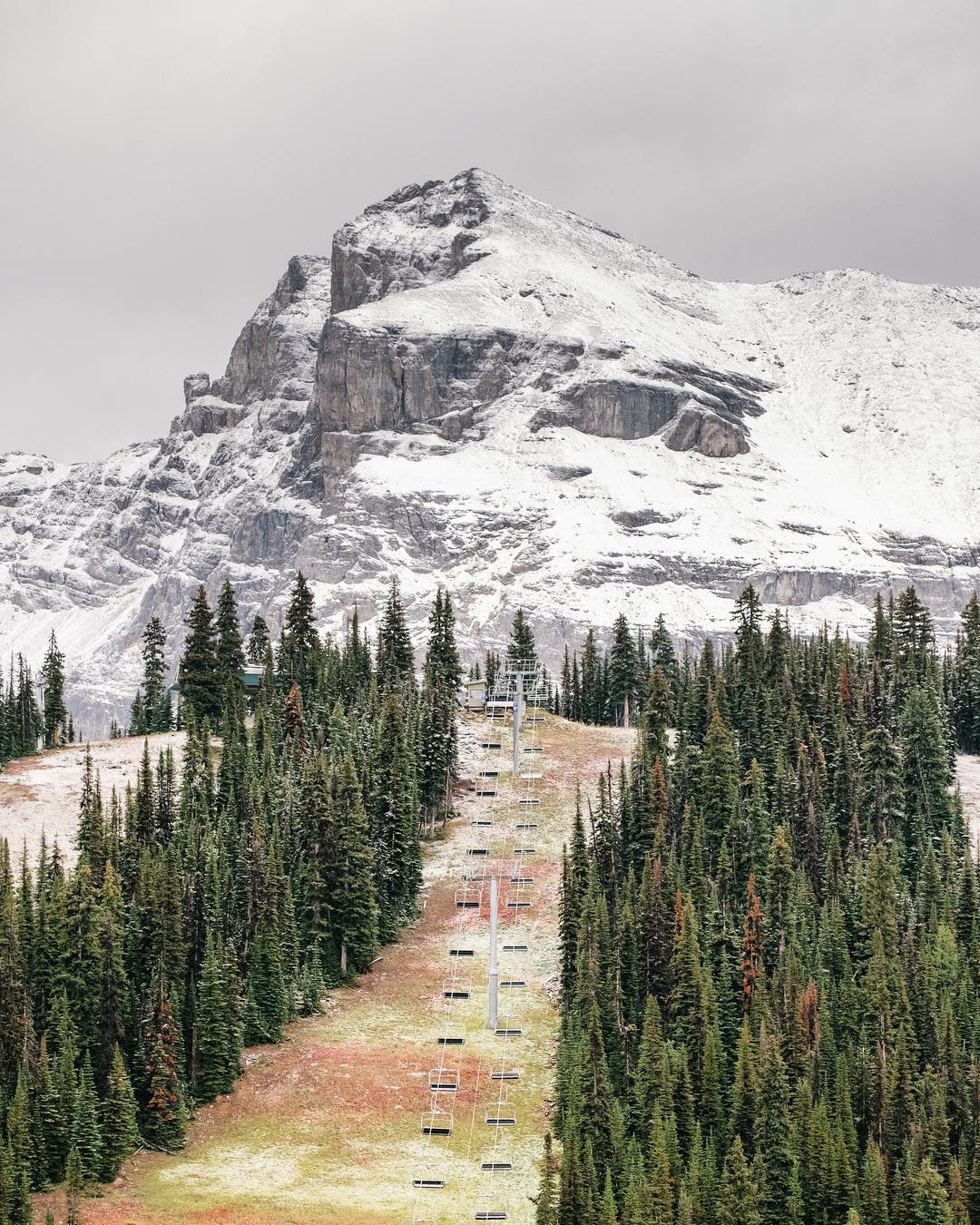 #5 Let it snow! -2,725 likes
SEPTEMBER 10 - "And this magical event is happening RIGHT NOW at Sunshine! Just look at those fat flakes...With winter fast approaching, we're counting down the days till we're back on snow."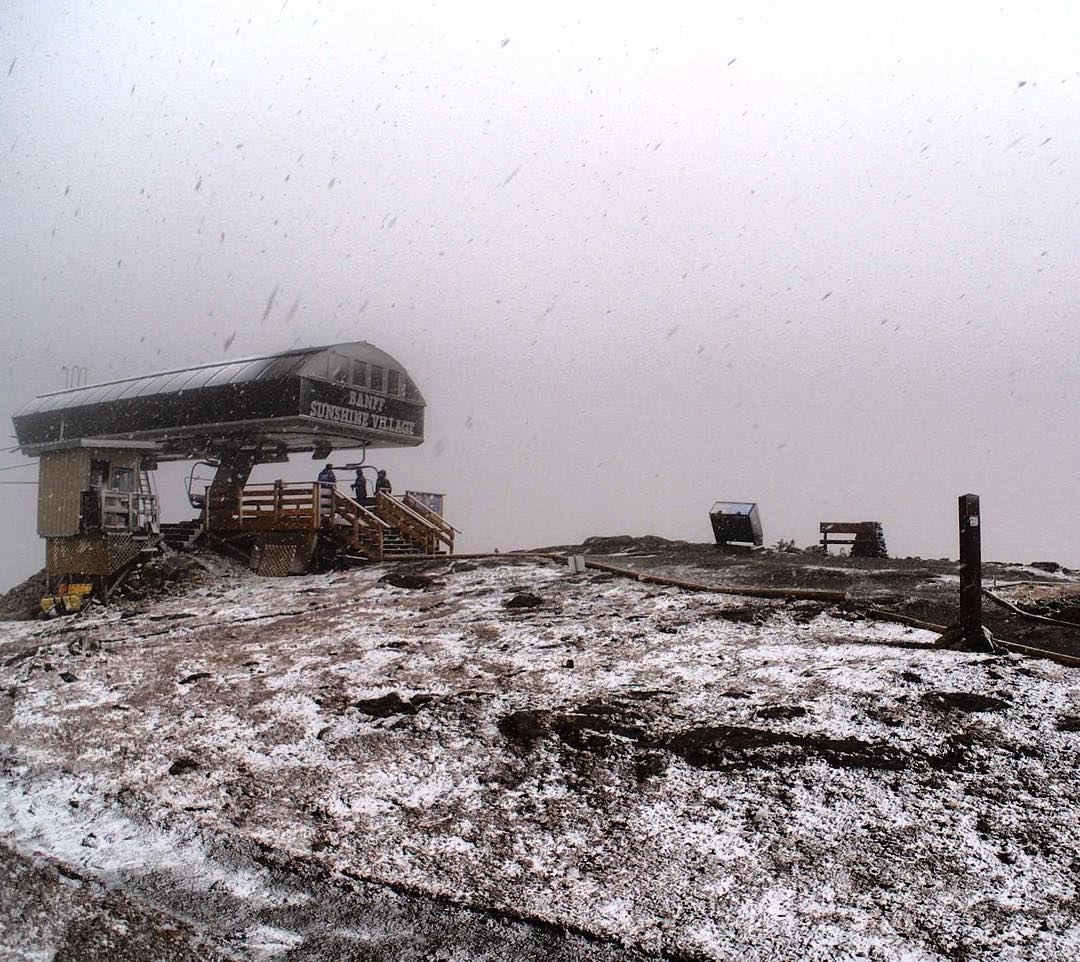 #4: First Snow at Goat's Eye Express Base - 2,764 likes
SEPTEMBER 3 – "LOOK AT THESE FAT FLAKES OF CANADA'S BEST SNOW!!
The flurries of snowflakes made it all the way to the base of Goat's Eye Express today. With a September this snowy, we know it'll be a skitastic winter. Need your 2018/19 Sunshine Season Pass?? Click the link in our bio to save now."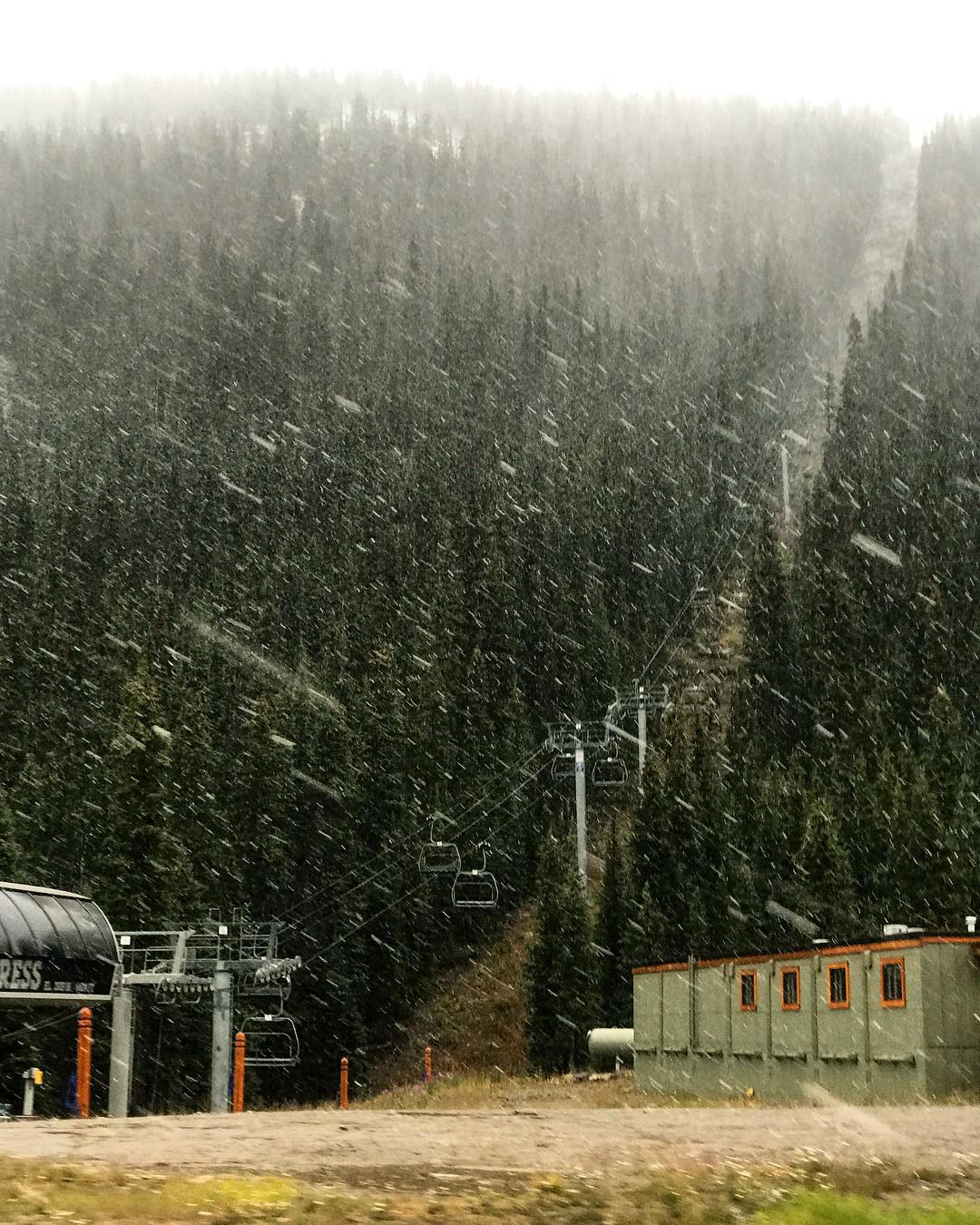 #3: This is Bear Area! -2,864 likes
JUNE 20- "Lol! Either this bear is trying to make a point, or he needs to work on his reading skills.
Either way, it's an incredible shot! (@joedesjardins.ca)"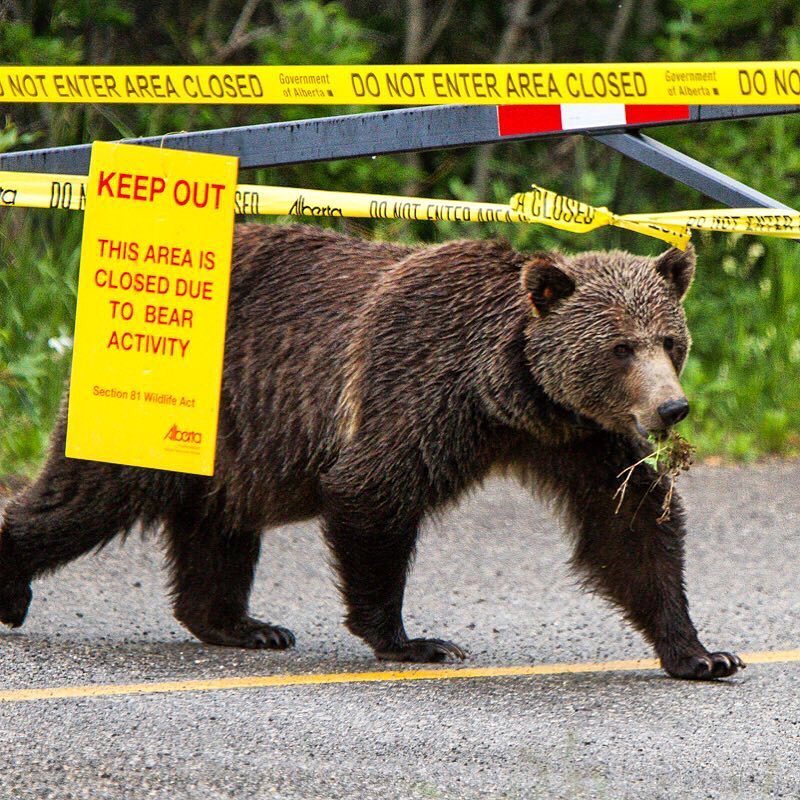 #2: First Foot of Snow at Sunshine - 3,537 likes
SEPTEMBER 16 "Hello WINTER. We woke up to a nice Blanket of fresh snow this morning with more on the way!"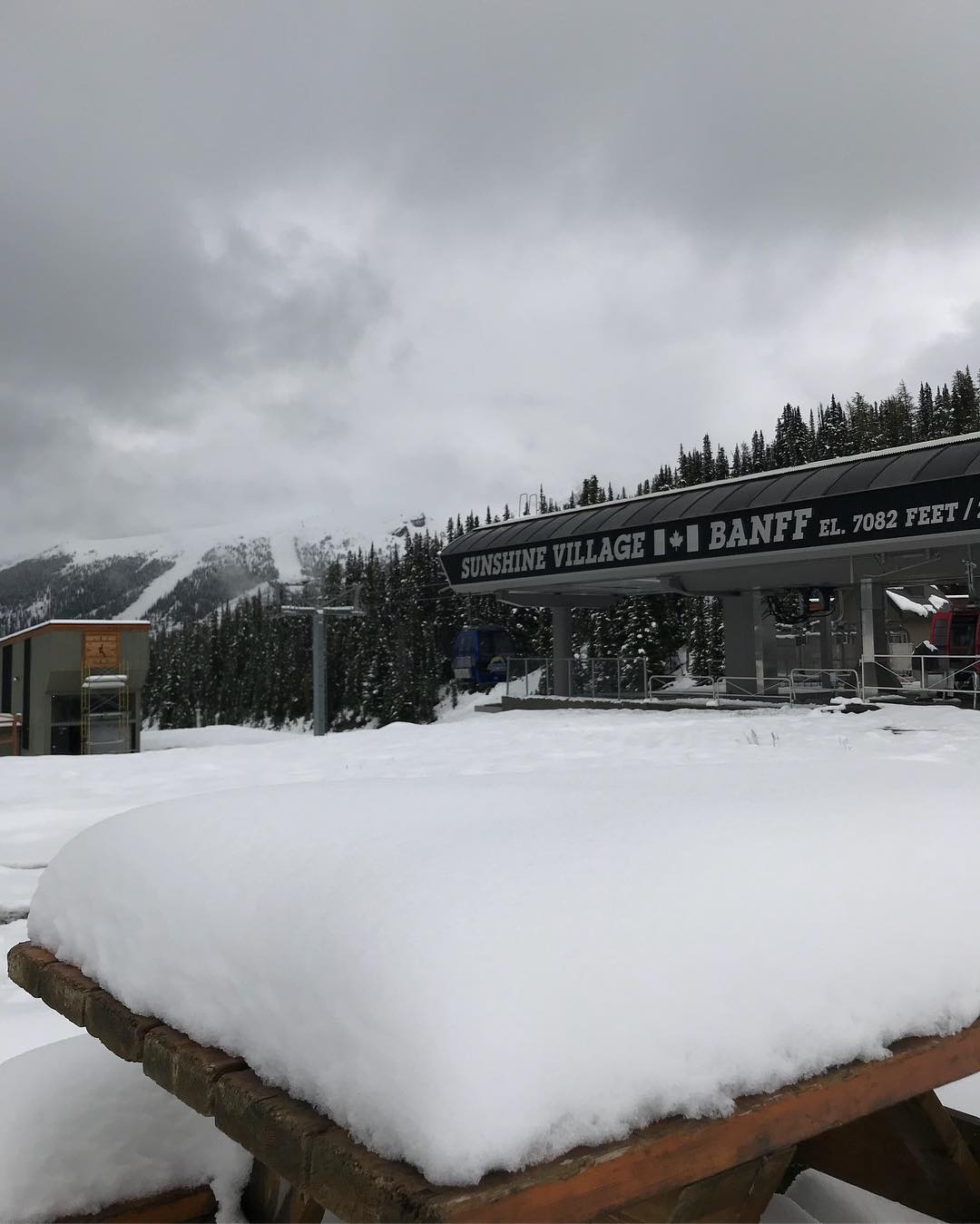 #1: HEIDI! - 5,292 likes
Heid's photo is the #1 and we are not even surprised. Her cute puppy face stole everyone's heart.
JULY 30 - "Today we welcome our newest employee, Heidi. She will be our new on hill avalanche rescue dog. Her skills include licking, nibbling, and napping. Welcome to the team!'
#BONUS - 2,522 likes
AUGUST 15 - "Say cheese, Heidi!" Puppy in training, getting familiar with helicopters (@alpinehelicopters)"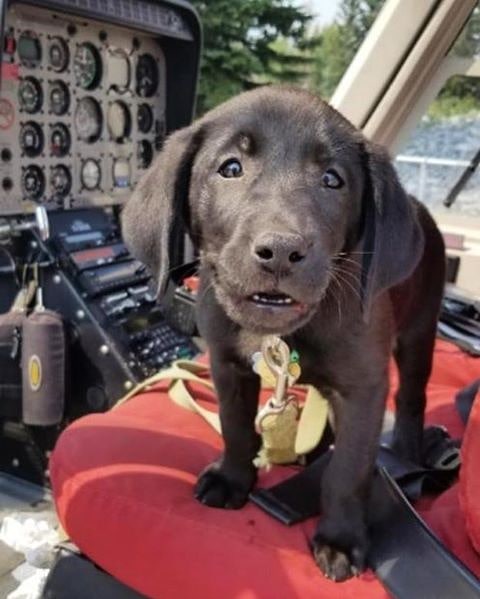 Thank you for choosing Sunshine Meadows for your summer and fall hikes.
We'll "ski" ya in November for our opening day of the 2018/19 ski and snowboard season. If you don't have a season pass yet. Visit our store here.