Wednesday, July 25
Sunshine Site Guidelines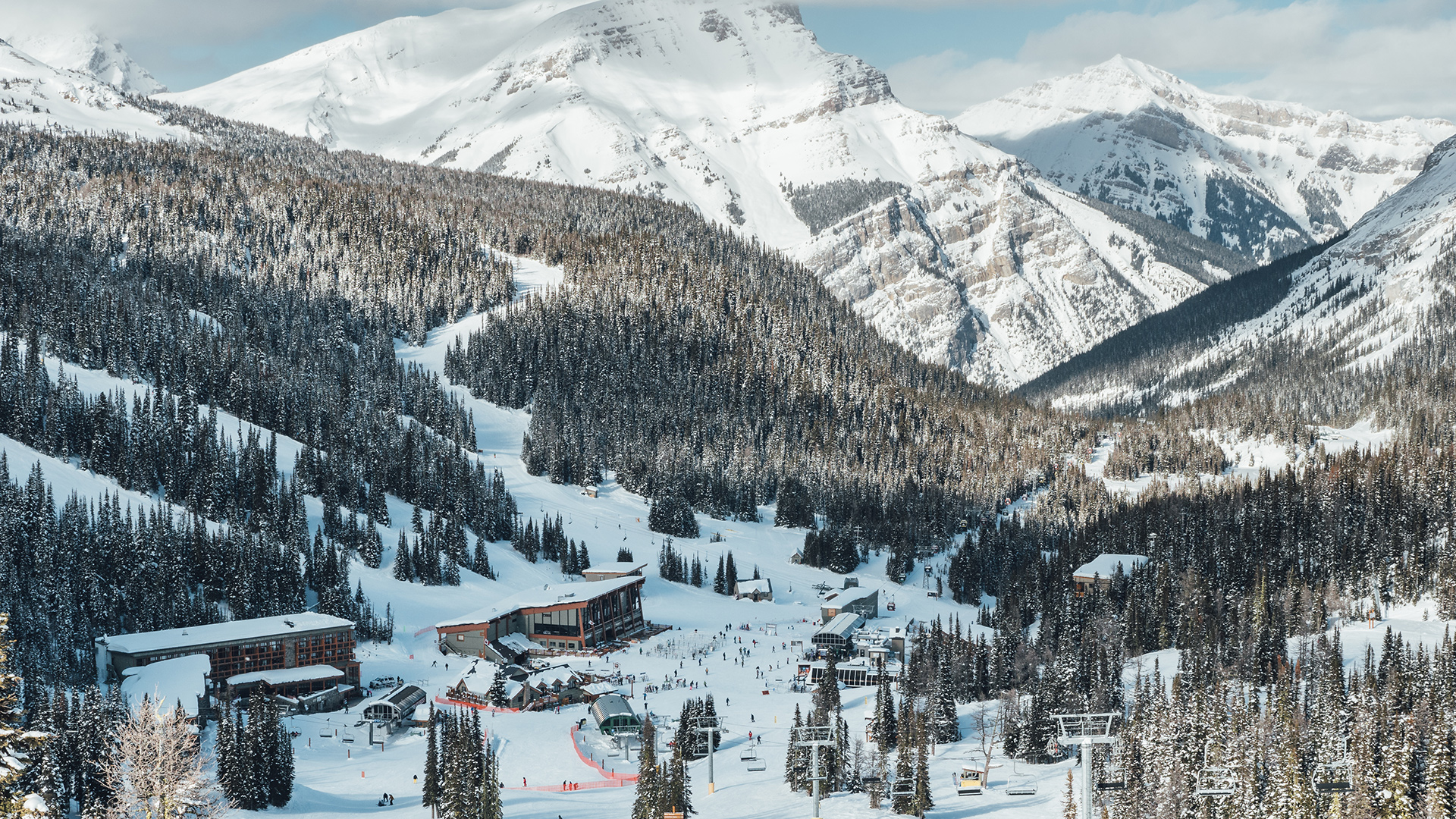 Jul 25, 2018
Sunshine Site Guidelines
ICONIC CANADIAN SKI RESORT, BANFF SUNSHINE VILLAGEURGES CANADIANS TO HELP IMPROVE THE RESORT THROUGH PUBLIC CONSULTATIONS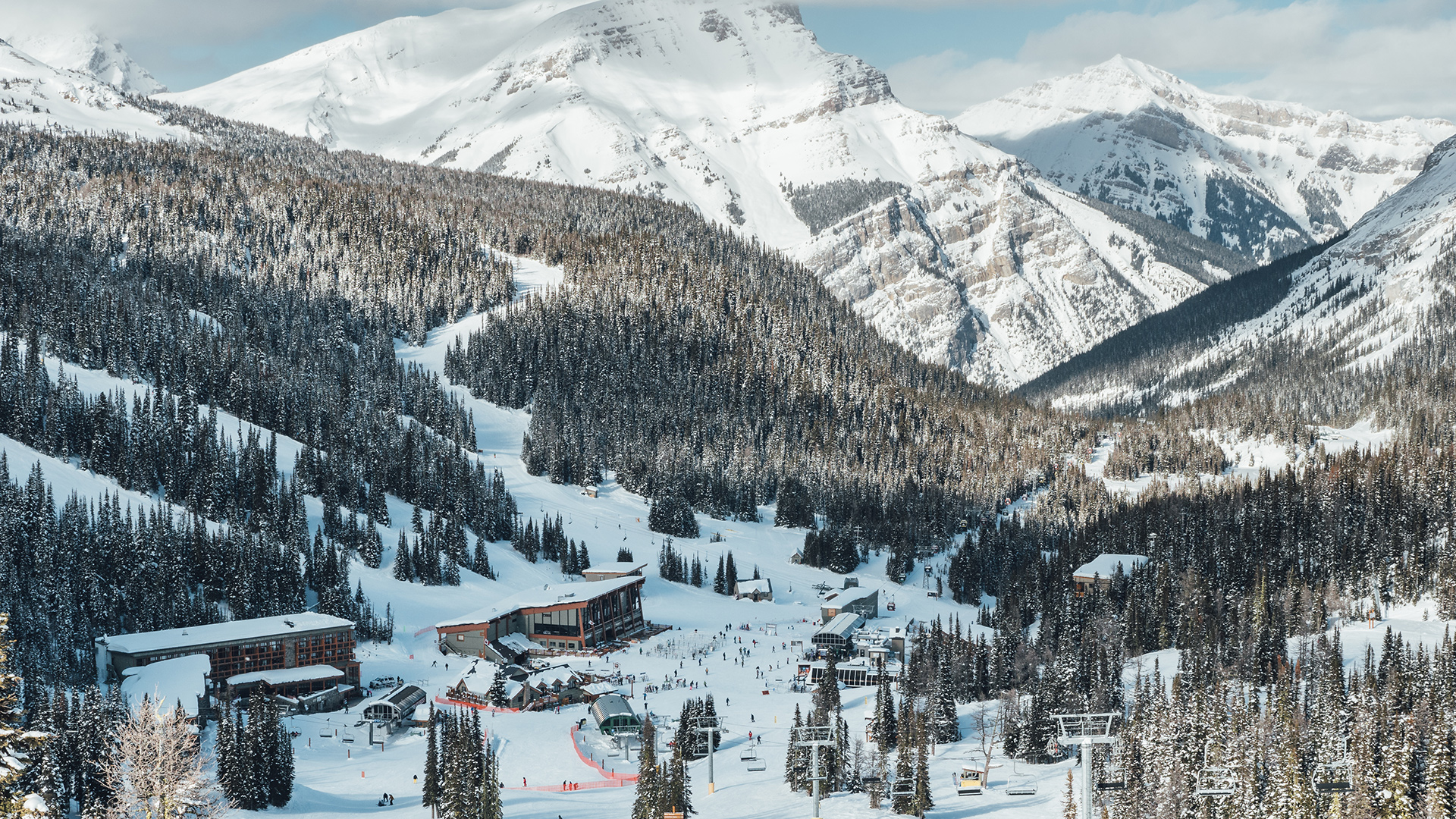 BETTER OPTIONS FOR THE ENVIRONMENT AND VISITORS EXIST
BANFF, Alberta –Sunshine Village has launched an outreach campaign and website asking Canadians to provide comments to Parks Canada to modify the draft plan they have developed.
Parks Canada's draft plan, called "Site Guidelines", is currently in public review. Comments are being accepted until August 19. Sunshine Village asked for the deadline to be extended, as many skiers are away on summer holidays, however the request was rejected by Parks Canada.
The Parks Canada plan fails to address the resort's major issues such as parking, secondary access lift from the base area, and removes lifts that have been planned for years. such as Bye Bye Bowl, Meadow Park, and Wildside. "Presently, there are several gaps in the Parks Canada draft plan that if changed would provide for stronger environmental gains and a better visitor experience," said Dave Riley, Senior Vice President and Chief Operating Officer.
At Sunshine, Balance is an important aspect of our site guidelines. Sunshine has a 90-year history of living in harmony with Nature. The Parks plan fails to provide balance. In addition to parking, and secondary access needs; Sunshine is also in dire need of additional ancillary facilities (such as washrooms, lodge space, office space, locker rooms, storage space, maintenance shops, etc.) to reach the suggested skier capacity of 8,500.
Parks Canada commits it will "compile, review and carefully analyse all public comments which will inform the final version of the Sunshine Village Ski Area Site Guidelines."
"We are one of Canada's most famous resorts both domestically and internationally. Parks Canada's plan will guide the resort until at least 2060, therefore it is important we get it right for the environment and Canadians," said Riley. "We are asking the public to review our reasonable options and encourage Parks Canada to adopt them."
Sunshine has launched a website that illustrates all the issues with Parks Canada's draft plan and proposes solutions. It can be found at www.sunshinesiteguidelines.com. The website has both summary and detailed information and provides an easy way to provide comments to Parks Canada and elected officials.
"This year Sunshine celebrates its 90th season and we have been excellent stewards of the land," said Mr. Riley. "Now we need public help to ensure future generations can continue to enjoy the beauty and recreation offered by Sunshine Village. We ask winter enthusiasts to provide comments to Parks Canada by August 19th.