Monday, August 13
Sunshine Village, Eyes The Future - Wants To Remove Regulatory Clouds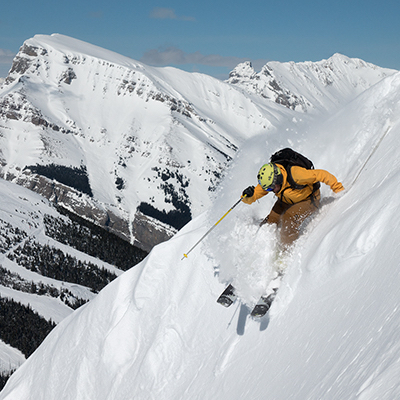 Aug 13, 2018
Sunshine Village, Eyes The Future - Wants To Remove Regulatory Clouds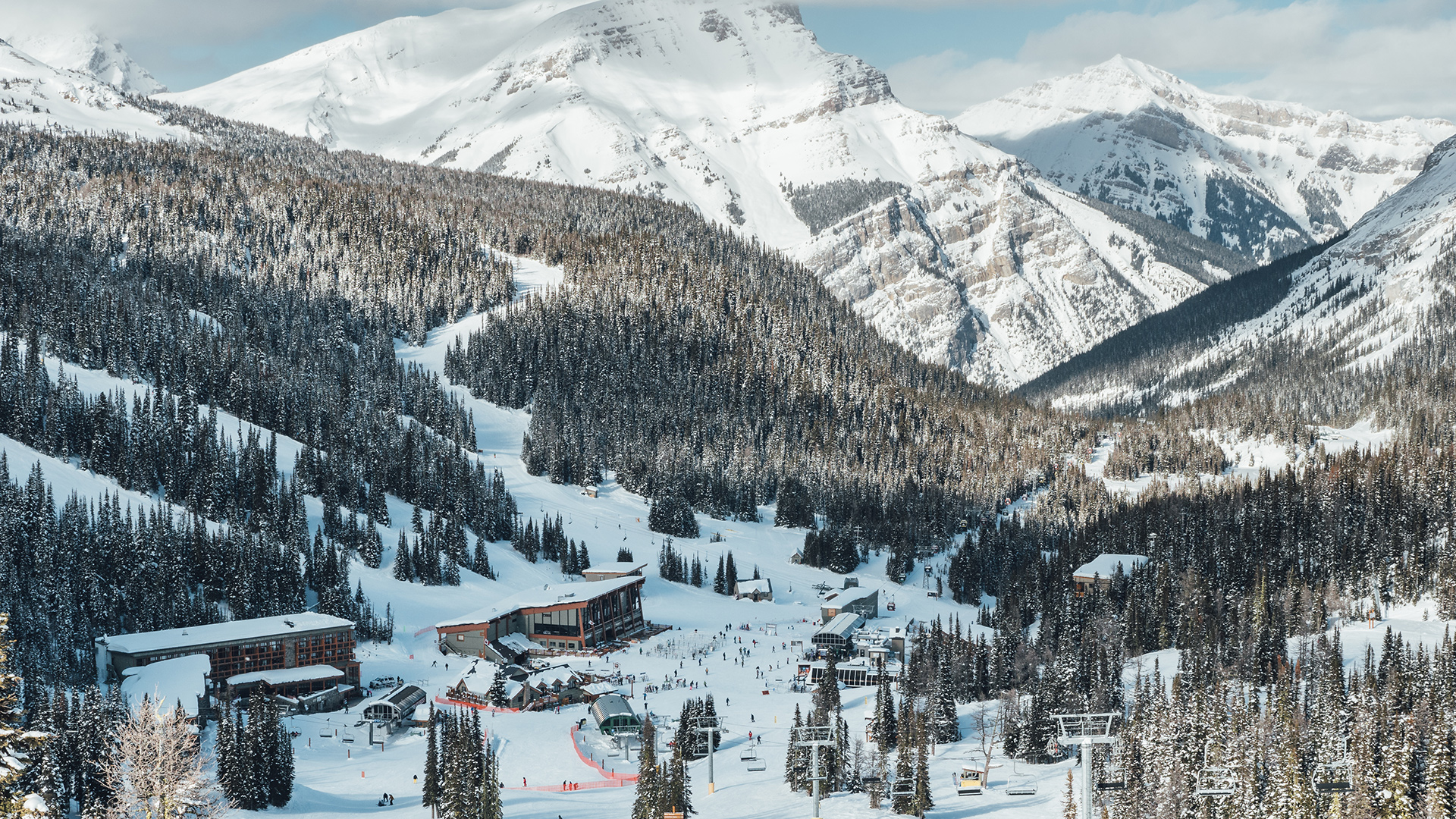 For 90 years, skiers young and old and their families have enjoyed the magic of the Sunshine Village national park experience.
Our family has nurtured the iconic Rocky Mountain resort under the theme Mankind and Nature in Harmony for nearly four decades. Sunshine resort, already very small – approximately 918 hectares, compared to the 1.7 million hectares in Banff National Park – is about to get smaller.
Sunshine's long-term future is in serious peril as Parks Canada gathers public feedback only until Aug. 19 on the permanent site guidelines it is proposing to shrink wrap the amenity into a smaller leasehold.
More than eight out of 10 park visitors in winter ski. Sunshine is enjoyed by more visitors each winter than any of the other three Canadian national park resorts; all of which negotiated their site guidelines collaboratively with Parks Canada, rather than them being imposed by the minister of the environment
Sunshine believes strongly that significant problems exist in the Parks Canada draft that should be corrected to achieve environmental integrity, quality guest experience and business sustainability.
Parks Canada's draft comes up short in providing balanced facilities for visitors. There is inadequate parking for the 6,000 visitors we get on busy weekends. Without better solutions, Parks Canada's proposed 8,500-people-at-one-time limit will not be achievable.
Its secondary access lift proposal from the base is less desirable from environmental and visitor perspectives than ours.
Its draft plan also lacks sufficient glading, trails, commercial space and washrooms to balance the resort. It proposes to remove three lifts and terrain pods in our existing plan, including the Bye-Bye Bowl.
There are better solutions, both for the environment and the visitor. We are asking for the public's help to demand improvements to the site guidelines during public consultation.
Improved parking that supports wildlife movement
Sunshine's plan: A reasonably sized parkade (280 stalls), plus a new satellite parking lot on the access road (750 stalls). The land is zoned roadway setback. All other resorts were given land zoned as wilderness outside leaseholds for their projects.
Our balanced and more aesthetically pleasing plan will allow wildlife to move through the area more effectively.
Parks Canada's draft plan: A giant parkade (1,030 stalls), like what you would see at the Calgary airport. Used less than 60 days per year, the $30-million concrete eyesore blocks wildlife movement.
Secondary access lift from the base up the mountain
Sunshine's plan: We propose a cable-car lift (tram) that runs from the base to the top of Goat's Eye. This alignment, with only one tower, is much better environmentally, requiring only a few trees to be removed. Travelling over steep slopes and cliffs away from wildlife, it grants immediate access to skiing.
Parks Canada's draft plan: It shows a lift system paralleling the existing gondola, requiring a very large amount of tower excavation and removal of thousands of trees within a wildlife corridor. Terminals conflict with existing buildings and Sunshine Creek.
Sunshine's proposal is to continue with the plan for additional lifts, runs and glading that were anticipated in the approved 1978 plan.
Parks Canada wants to remove terrain within existing the leasehold, eliminating lifts planned for decades: Bye Bye Bowl, Meadow Park and Wildside.
More washrooms and lunchtime seating for your family
Sunshine's plan adds 5,050 new square metres, consistent with industry standards, to provide balanced indoor space.
Parks Canada's plan adds only 2,000 to 3,650 square metres, far below industry standards, and lodges would continue to be overcrowded.
Most importantly, Parks Canada should collaboratively work with us, like it did with others to reach mutual agreement.
This plan will guide the future of Sunshine Village for the next 42 years, beyond 2060. We must get it right, and we need your help.
Please go to http://www.sunshinesiteguidelines.com to learn more and provide your thoughts. The deadline is Aug. 19.
Help us remain world class for Alberta and Canada.
Ralph Scurfield is CEO of Sunshine Village.