Saturday, March 31
Banff Sunshine to be First Resort to go Cell Phone Free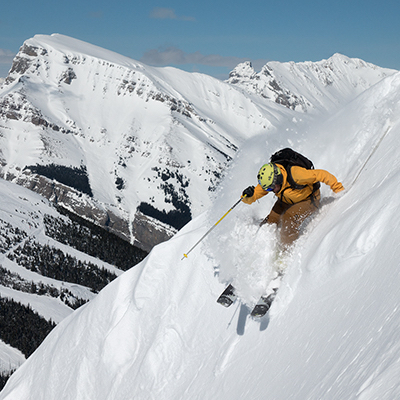 Mar 31, 2018
Banff Sunshine to be First Resort to go Cell Phone Free
Banff's Sunshine Village to be North America's First Resort to go Cell Phone Free.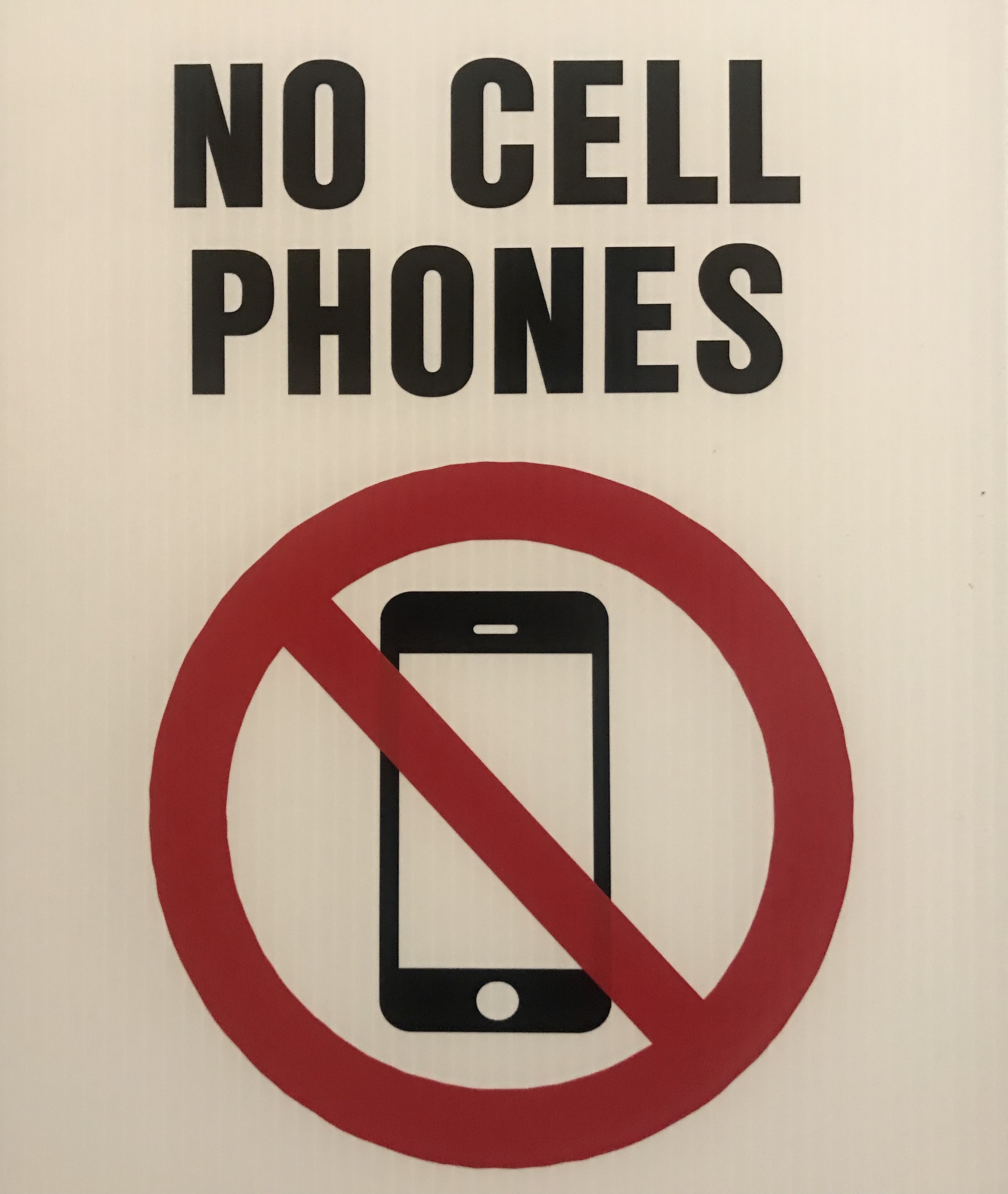 Starting April 1st, Banff Sunshine Village is making some major changes to our cell phone policy. As of the first of April, Cell Phones are no longer welcome at the Banff Resort.
Resort spokes person, Kendra Scurfield say, "we want the mountains to be a safe place, where you can escape the constant "beep" of life. After much consideration, we as a resort felt that the healthiest option for both our guests and team members was to ban cell phones from the resort.
What does this mean for guest visiting the famed Banff resort? We'll for starters it means all guests will be required to leave their cell phones in the car, or lock them is one of the cell phone designated lockers to avoid having their cell phone revoked.
"We understand some guests will be annoyed by our new policy- as guests will no longer be able to brag about their sick day on the slope through social media channels. However we do feel that the pro, of pow stashes staying secret outweighs the annoyance of a few guests."
What does this mean for the reaort, who has been an active champion of social media?? We don't know.
Scurfield did say, "We would like to thank everyone for their understanding of our new anti mobile policy by wishing you all a happy April Fools and Easter along Weekend."