Wednesday, February 7
Delirium Dive is OPEN!!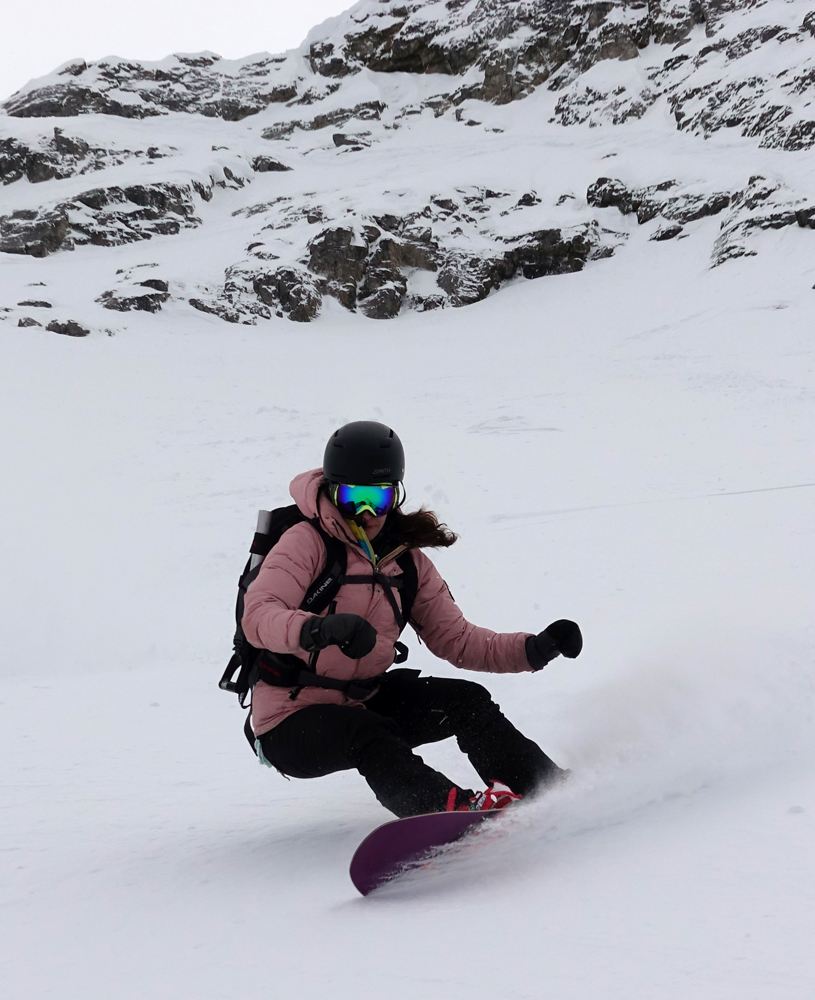 Feb 7, 2018
Delirium Dive is OPEN!!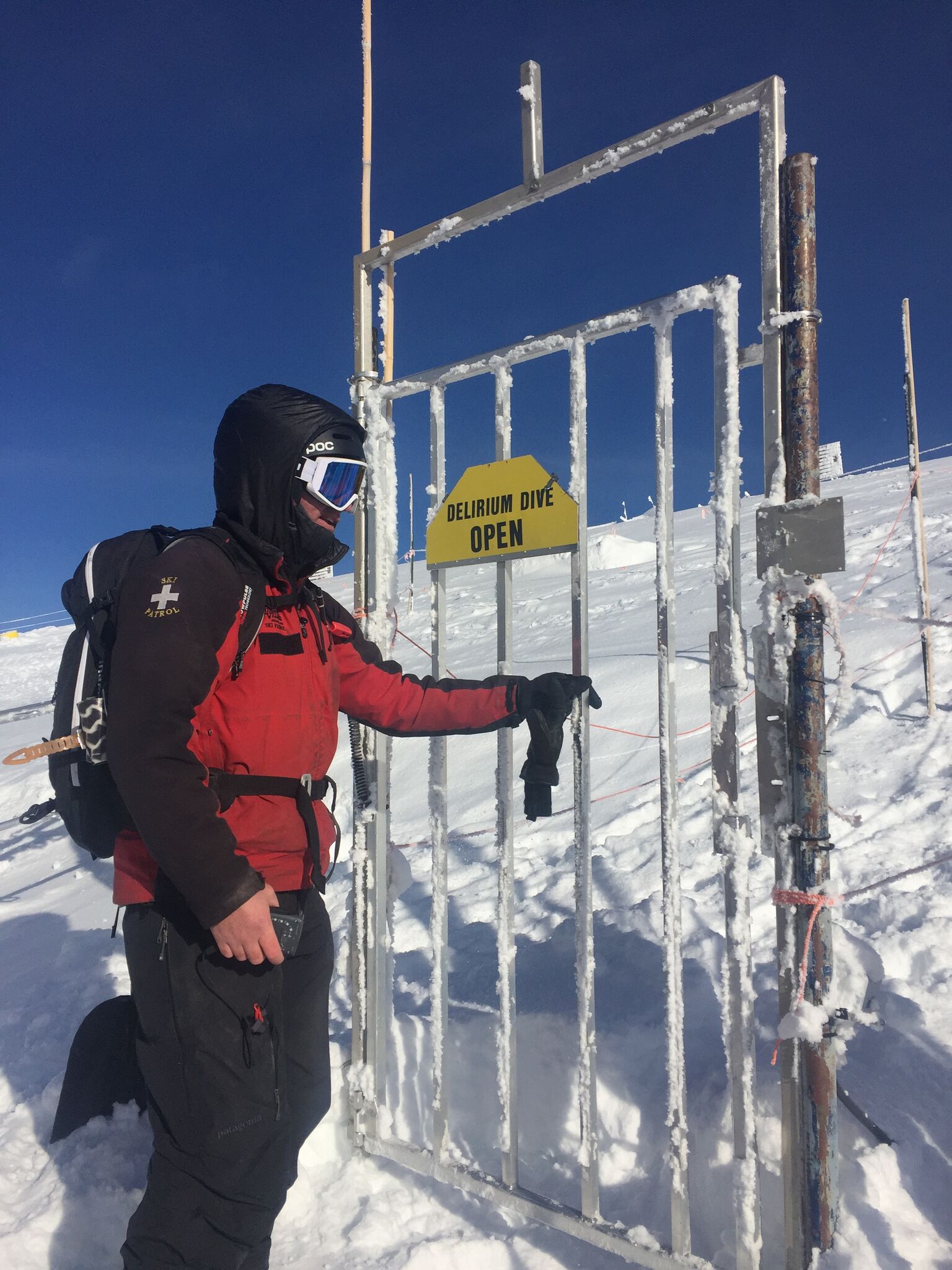 In Real News, Delirium Dive is now OPEN for the Season!
At 11:40 this morning, we heard the call on the radio, that we had been waiting for.
"Snow Safety to Dispatch, we have go ahead on the Dive."
Within seconds, the next call over the radio came. Confirming our hopes.
"This is dispatch. Delirium Dive is now open."
After a busy week, of heavy snowfall (we received over 67 cm in the past seven days) and avalanche control in the free ride zone, our Sunshine Village Snow Safety Team was able to mitigate the risk and open the extreme free ride zone for skiers and snowboarders.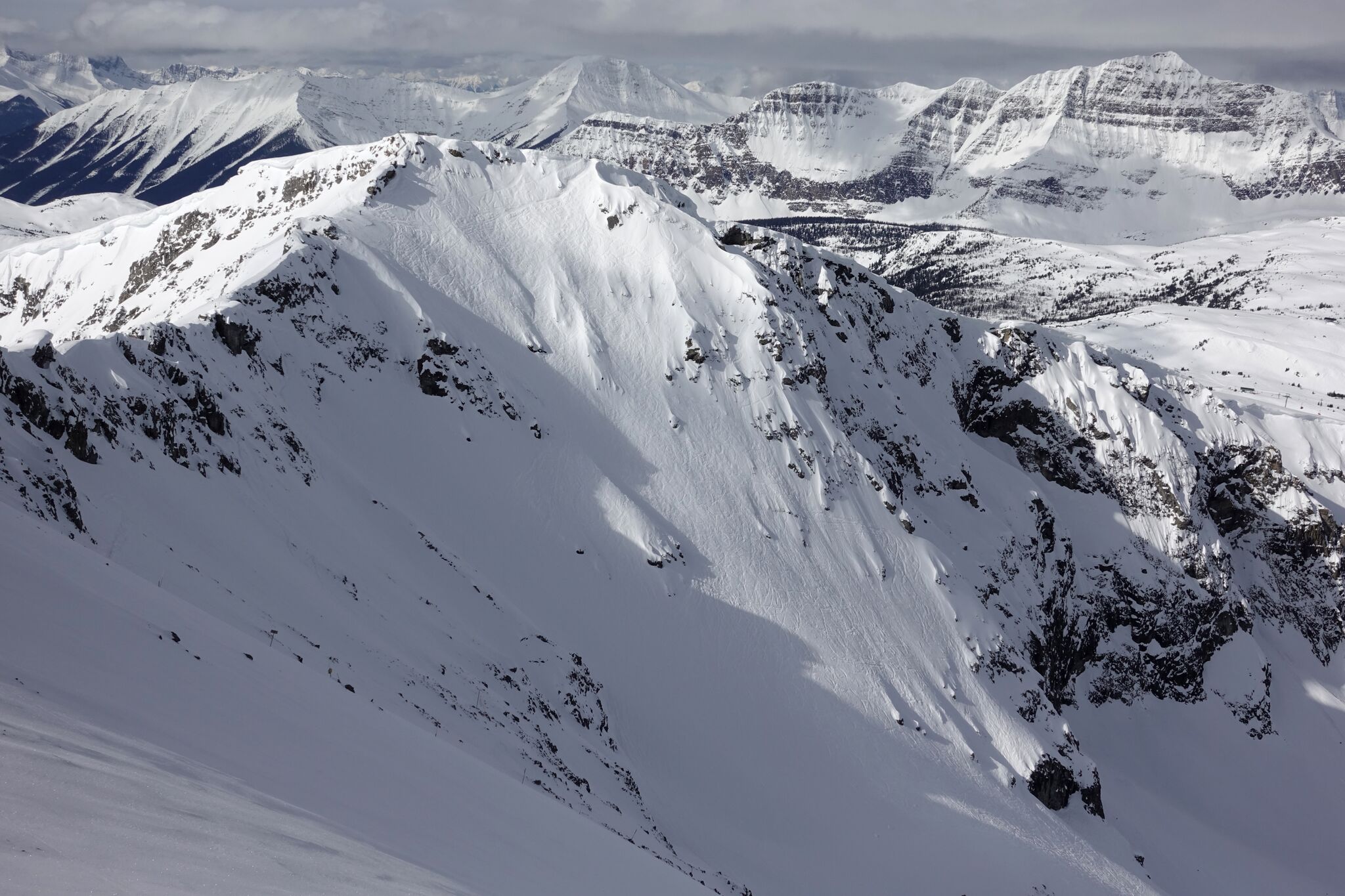 Delirium Dive, named one of CNN's most extreme ski runs in the world, is an extreme off-piste ski zone with slopes ranging upwards of 60 degrees. To ski or ride the expert terrain, skiers and snowboarders are required to have avalanche knowledge, ride with a buddy, wear an avalanche-beacon, and to carry a shovel and a probe in a backpack.
To enter the zone, skiers and snowboarders must make their voyage up Great Divide, exiting to the left. From the top of Divide, skiers will need to walk through a beacon gate (that only opens with an avalanche beacon turned on to transmit). Once through the gate riders will make the 200m hike to the top of the Dive.
Once arrived, the view will shock you. The slope is seemingly vertical and endless. Your adrenalin will race as you prepare yourself for the 2500 ft of vertical you're about to ride.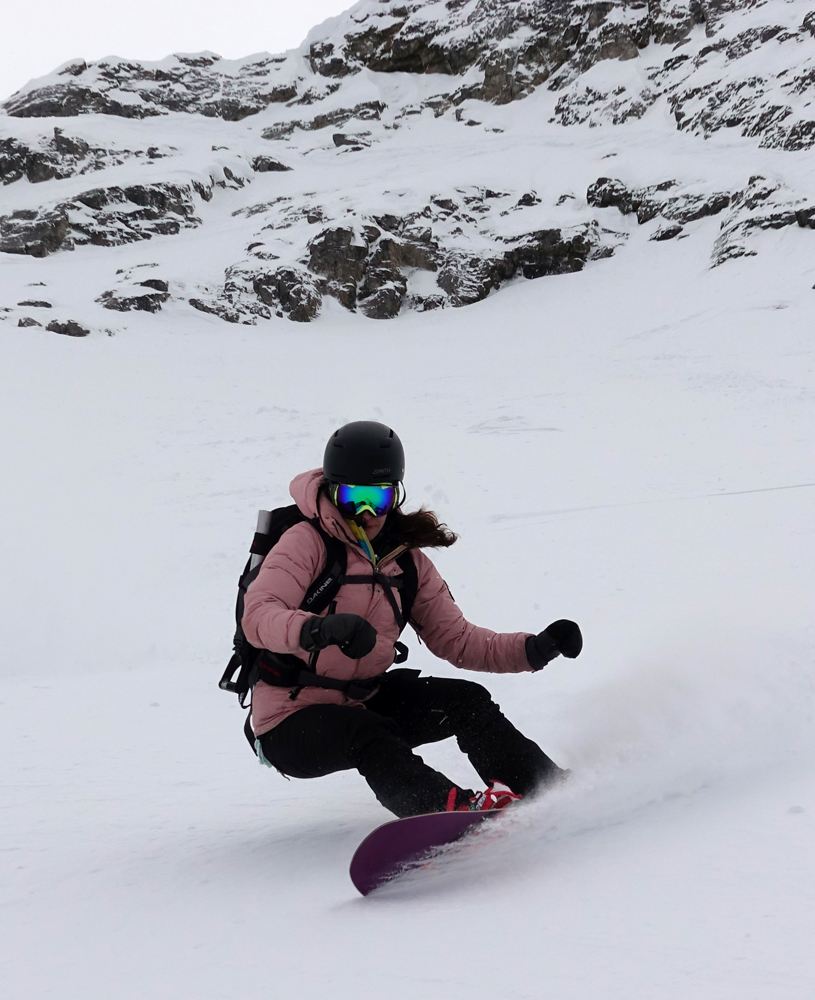 Delirium Dive is now open for the season. Its status will be updated daily by Snow Safety and will be dependent on weather conditions. For the most up to date news on the extreme free ride soon, we recommend following @ssvsnowsafety on twitter.
Again, just to reiterate, Delirium Dive is an expert only extreme freeride zone. To access Delirium Dive all skiers and snowboards need to have a backpack, avalanche beacon, shovel, probe and be riding with a buddy.