Thursday, March 29
Easter Weekend at Banff Sunshine
Mar 29, 2018
Easter Weekend at Banff Sunshine
Happy Easter! This Easter Long Weekend, hop on the mountain slopes of Banff Sunshine. Be all smiles, as you rip up the buttery powder stashed throughout the resort.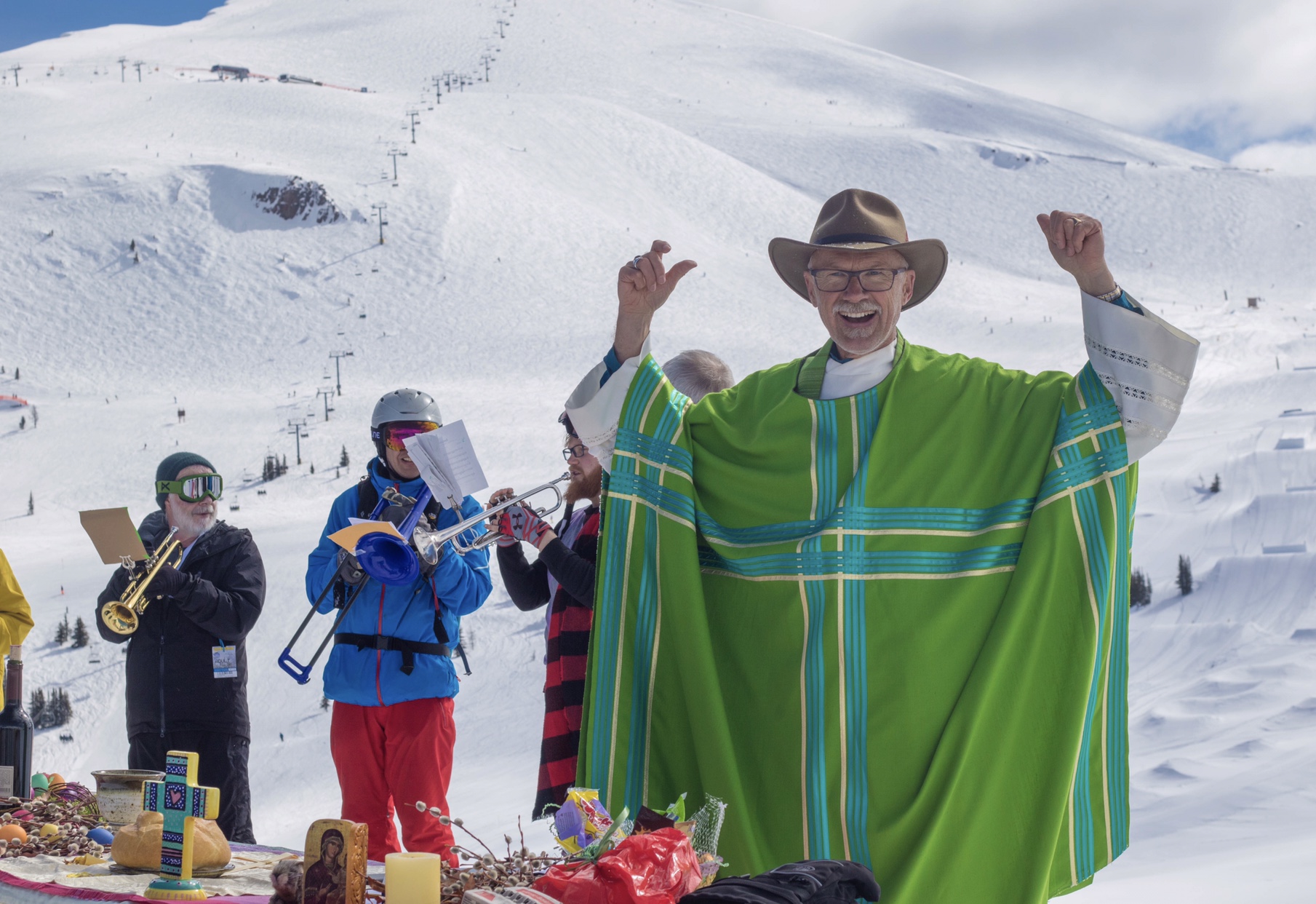 This Easter Weekend, take a cue from the Easter Bunny and hop on to the slopes of Banff Sunshine for an Easter Treat of fresh powder. Come Easter weekend at Banff Sunshine Village; it's a tradition that our ski conditions are made better by a rich, creamy, deep and delicious dump of Canada's Best Snow.
Ley the kids hunt for Chocolate Easter eggs, as you hunt for fresh stashes of sweet, white, powdery snow.

So far this week, we've received 26 cm (10.2 in) of fresh powder. The GOOD news, even more of the white stuff is expected to fall throughout the Easter Long Weekend.
If you're riding this weekend, be sure to bring your powder buckets as more snow is forecasted for the Good long weekend.
Here's What's Happening This Easter Long Weekend:

On Saturday & Sunday, join us at the Bourgeau Bonfire, Heineken will be onsite offering free samples.

On Easter Sunday, Join us for an Easter service at the top of Strawberry, followed by a kids Easter egg hunt.

Want to ski for free on Easter Sunday? Dress as the Easter Bunny and ski for free. Pick up your Easter Bunny costume at the Costume Shoppe.

This Easter, make skiing and snowboarding part of your family's holiday tradition. Save money this spring on Sunshine Lift Tickets and order your Banff Sunshine Family Spring Pass. With your 2018 Spring Pass, enjoy unlimited access to Canada's Best Spring Skiing until May 21st, and the Rockies coolest events including our Coors Light untracked concert series. At just $994 family passes ski off in three days.

Looking to improve your powder riding skills, while sharing the love of skiing with your kids? Sign your kids up for Kids Kanpus lesson, while you treat your self to a private coaching session with one of our pros.