Wednesday, January 17
Fred Bosinger Sunshine Village Scholarship at Selkirk College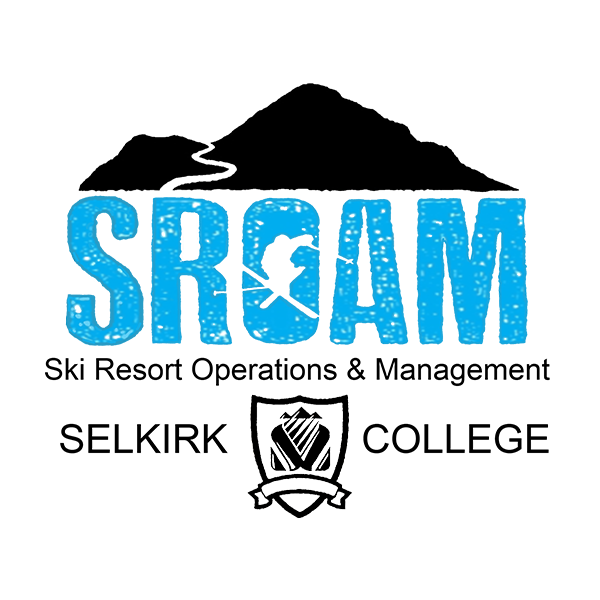 Jan 17, 2018
Fred Bosinger Sunshine Village Scholarship at Selkirk College
Earlier in the season the Banff Sunshine Village and the ski industry lost one of its much loved members, Fred Bosinger. Fred was an integral player to make Sunshine Village a leading resort in North America and over saw many critical up upgrades including new high speed lift systems and the Goat's Eye Mountain Expansion. Originally from Switzerland, Fred's love of skiing brought him out to Western Canada, originally starting his career out west at Red Mountain in Rossland, B.C. and then moving his family to Banff. Fred's career with Sunshine Village started in 1983 as the Maintenance Manager and his leadership took him to the position of General Manager and Vice President. After retiring in 2005, Fred stayed involved in the industry he loved, spending his time volunteering for all levels of ski racing, from Nancy Green to the Olympics. Fred believed there was a strong future in skiing and his legacy will carry on.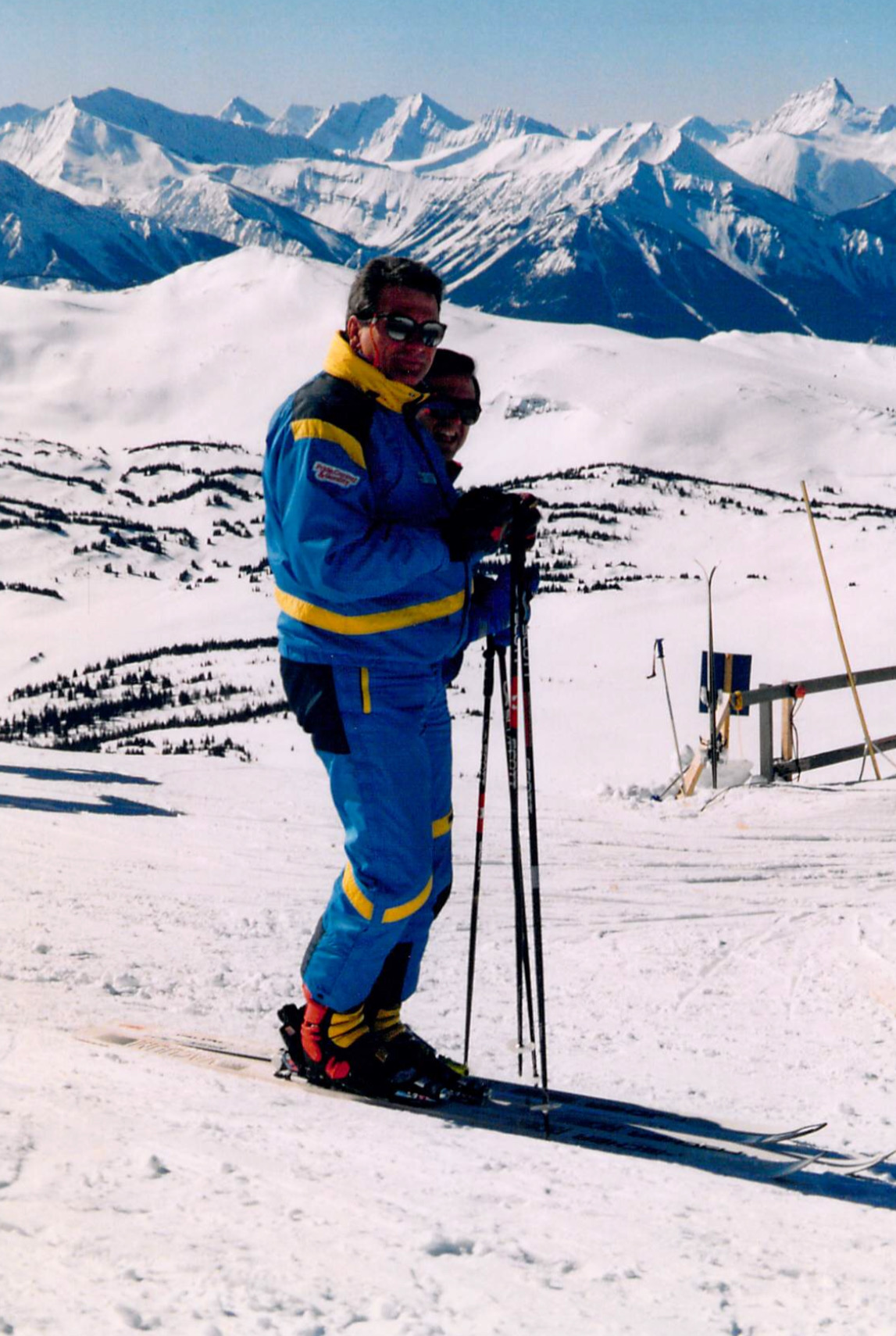 In honouring the memory of Fred, Banff Sunshine Village is very proud to announce an additional contribution of $50,000 to the Sunshine Village Scholarship in the Ski Resort Operations and Management program at Selkirk College. The scholarship, which will now be called the Fred Bosinger Sunshine Village Scholarship, is awarded to the first year student in the program who has the highest GPA. The two year SROAM program is a post-seconadry certificate program based out of Nelson, British Columbia, that gives avid skiers and snowboarders an education in the vast field of running a ski resort.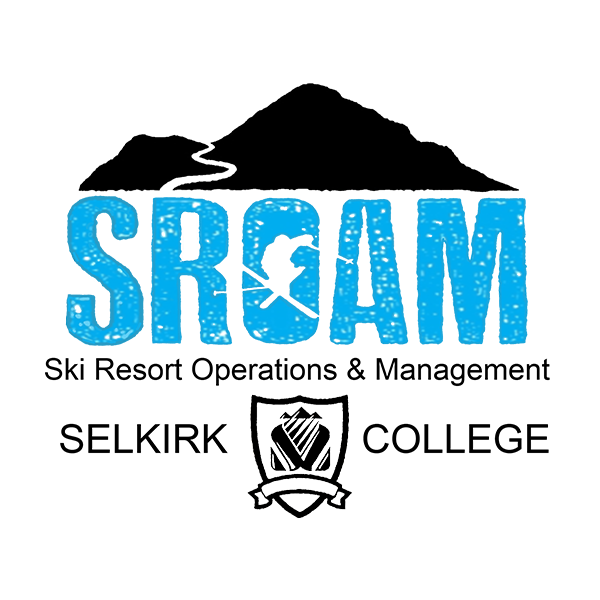 Along with awarding the scholarship to a potential future Fred, Sunshine Village will work with the recipient to find an ideal position at the resort for the students paid work term. Every season, the resort takes on a few of the students, many of whom stick around to lead the resort in a direction set by Fred years before.
"The SROAM program was the best two years of education I have ever had," says David Seidel, Events Supervisor at Banff Sunshine Village and the 2013 recipient of Sunshine Village Scholarship. "I enjoyed every class we had. We were taught basically every aspect of a ski resort, from Lift Maintenance to Finance and Accounting, and Ski Area Development Planning to Snow School Management. It gave me an overview to the entire operation and gave me a running start to my career. Coming out of the program I got my ideal position and can see a long future career at Sunshine Village."
At Banff Sunshine Village, we hope that the spirit of Fred Bosinger will live on and that others like him will be inspired to take the Canadian Ski Industry to the next level.
More information on the Ski Resort Operation and Management program at Selkirk Collage can be found here.