Sunday, May 13
Mother's Day at Banff Sunshine Village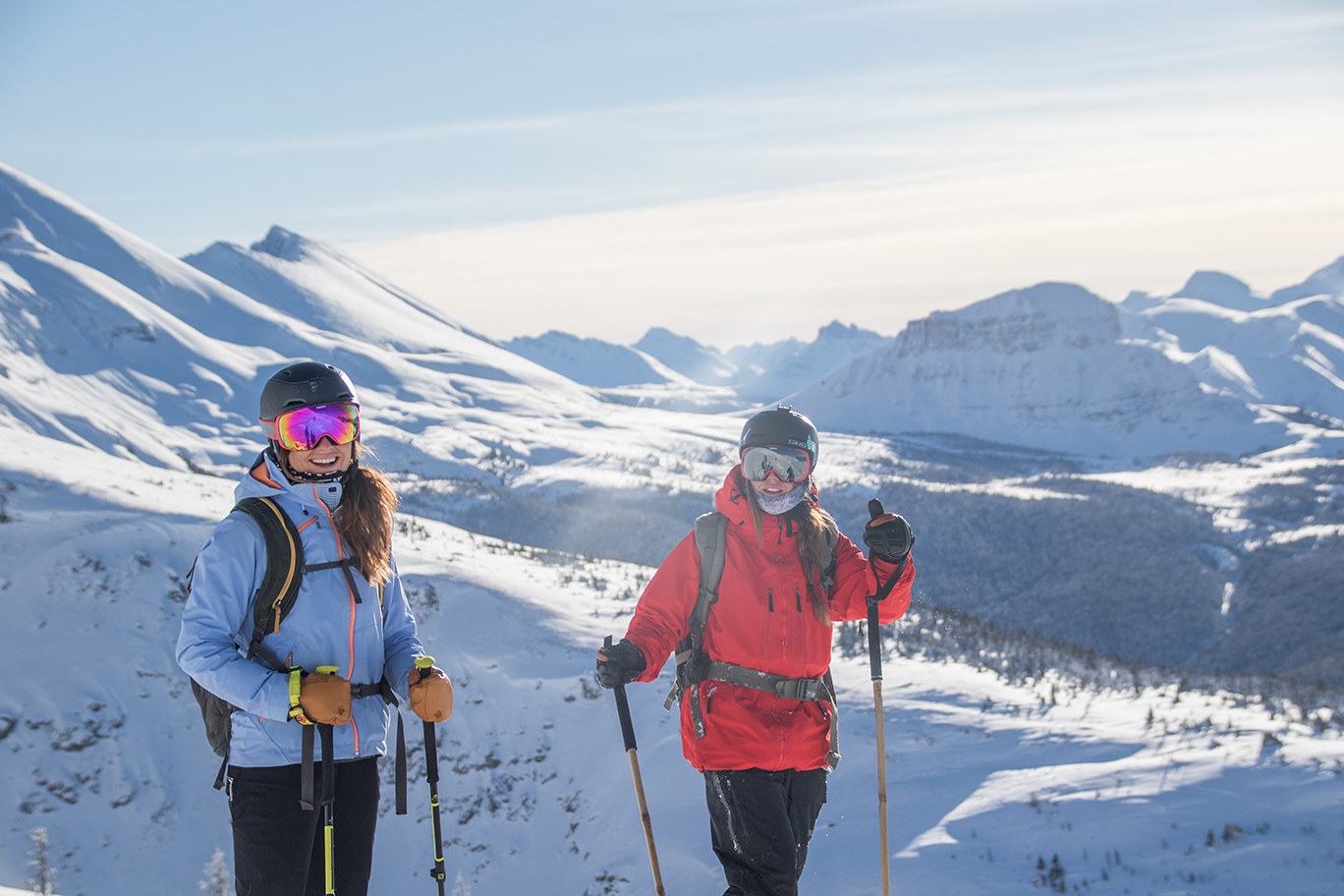 May 13, 2018
Mother's Day at Banff Sunshine Village
Mom Says "Play Outside."
So do Mother's Day at Banff Sunshine Village!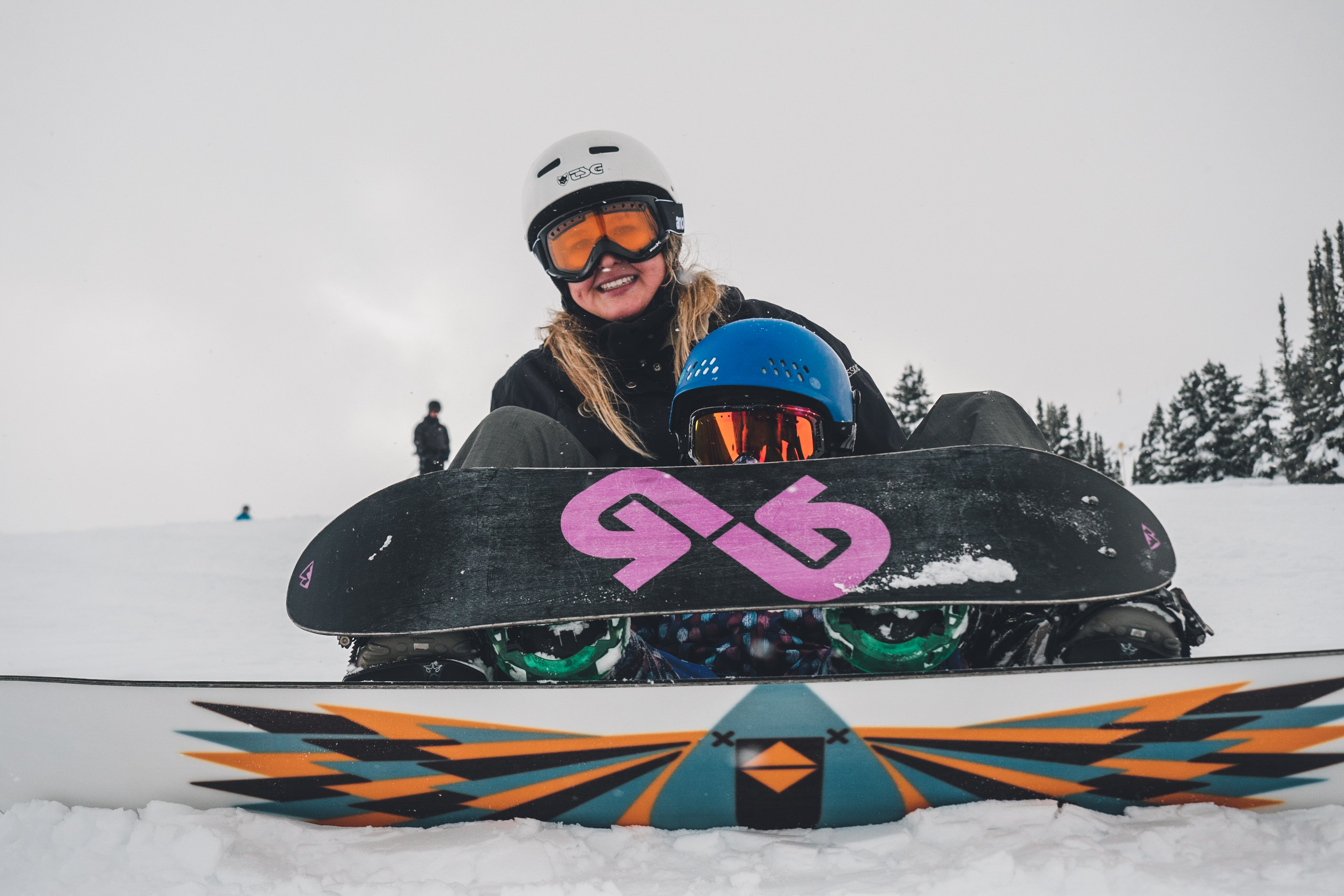 Remember as a kid, when mom was ALWAYS telling you to go play outside. At the time, words of frustration may have slipped from your lips.

"But MOM, I want to play Mario Brothers."
Forced to play outside, you secretly thanked Mom for the role she played in teaching you to embrace winter and to develop a passion for winter sports.
This Mother's Day, show mom you listened to her advice. Bring her to Banff Sunshine for a day of fun, playing outside in the great Canadain Rockies. Give mom a thrill as you race her down Strawberry Face while enjoying the beauty Banff Sunshine is famous for.
This Mother's Day (Sunday, May 13th), because Mom's are the bests, we're giving FREE skiing or snowboarding to ALL moms who are skiing with one of their kids. (Kids of all ages count.) You can pick up Mom's ticket at any ticket window; you'll just need to show your lift ticket or pass.

Arrive early, and work up an appetite as you indulge in Canada's Best Spring Skiing. At Sunshine Mountain Lodge, our chef has created a gourmet brunch with mom in mind. Treat Mom to a refreshing "Sunshine 75" and a delicious brunch spread inspired by what our moms love most (besides us of course).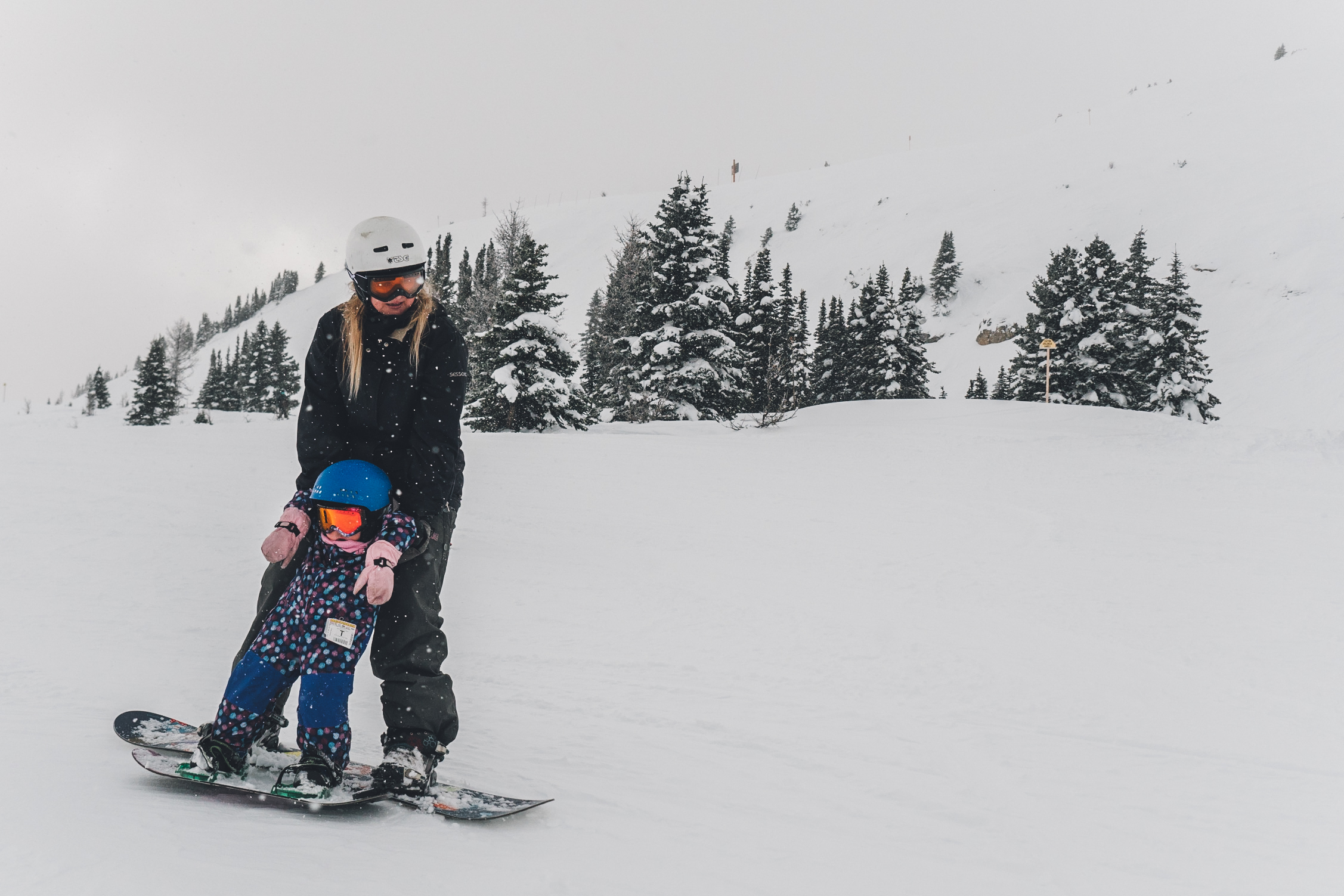 Our Mother's Day Brunch is available in the Chimney Corner on Sunday, May 13th from 9 am to 3 pm.
Après Brunch, treat mom to what will feel like a private Michael Bernard Fitzgerald Concert at our Untracked Concert Series. Dance it out in your ski boots, and let your laughter roll as you both embrace the thrill of spring skiing at Banff Sunshine.
As we sit here writing, we can't help but think Mother's Day at Sunshine wins #BestMothersDayEver.
This Sunday show mom you love her and treat her to Canada's Best Spring Skiing at Banff Sunshine Village. We're wide open for skiing and snowboarding until May 21st, 2018.