Wednesday, December 13
Remembering Fred Bosinger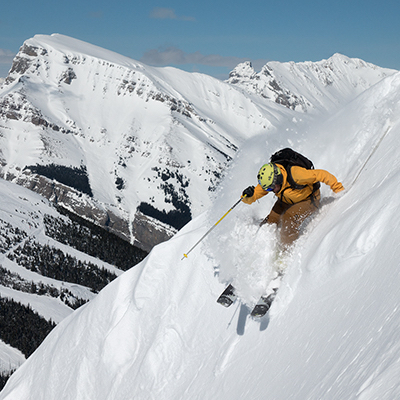 Dec 13, 2017
Remembering Fred Bosinger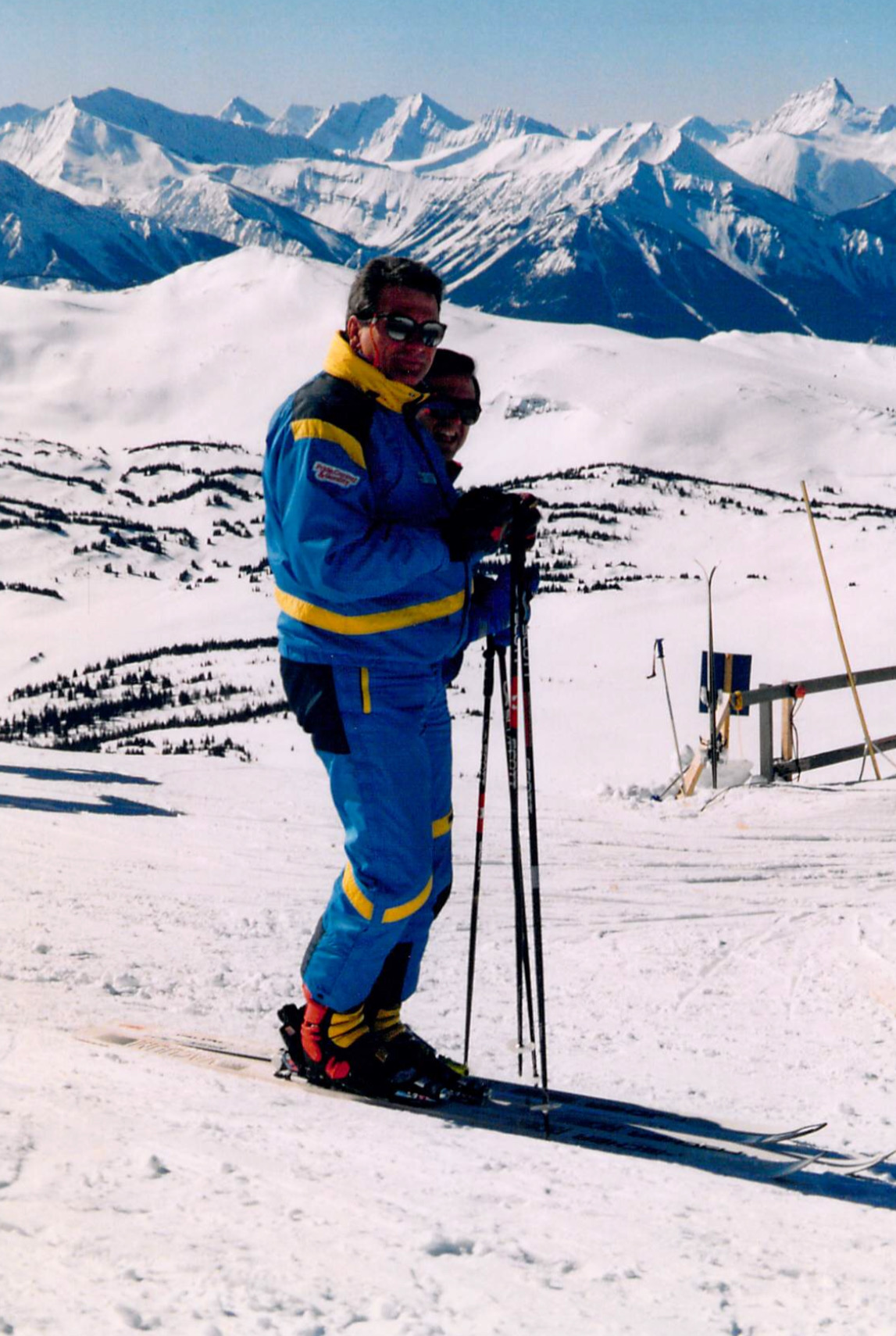 It is with great sadness that we share the news of the passing of our friend Alfred Gottlieb (Fred) Bosinger. Born in Switzerland, Fred moved to Montreal in 1967 where he met the love of his life, Margaret. His love of skiing brought him to the Canadian Rockies. First to Red Mountain B.C., then in the early 80's Fred and Margaret moved their young family (Pete, Rob, and Anna) to Banff. Where they became integral pillars in the community.

Fred first joined Sunshine in 1983 as our Maintenance Manager, and later grew to be general manager and Vice President. Fred was an instrumental member of the Sunshine family, who was critical in transforming Sunshine into the world-class resort that we are today. During his tenor at Sunshine, he oversaw the opening and expansion of Goat's Eye Mountain, and the replacement of our old t-bars, double chairlifts, and the original gondola with modern high-speed lifts. Among his many notable accomplishments at Sunshine Village was the hosting and staging of the 1985 & 1986 F.I.S Worldcup Women's Down Hill and Super G events. The Sunshine World Cup races were essential for building the volunteer base that was required for the 1988 Winter Olympic Games.
Fred retired from Sunshine in 2005, and stayed active in the ski community. He was a volunteer for ski racing at all levels (from Nancy Green to the Olympics). In 2016 Fred was inducted into the Canadian Rockies Ski Racing Hall of Fame.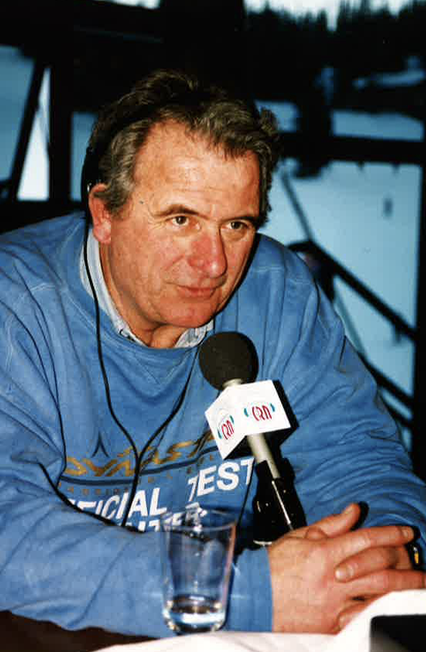 Fred's passion for skiing was contagious. He will be sorely missed by his many friends.