Thursday, February 1
Sunshine Invitational Ski Race is this weekend!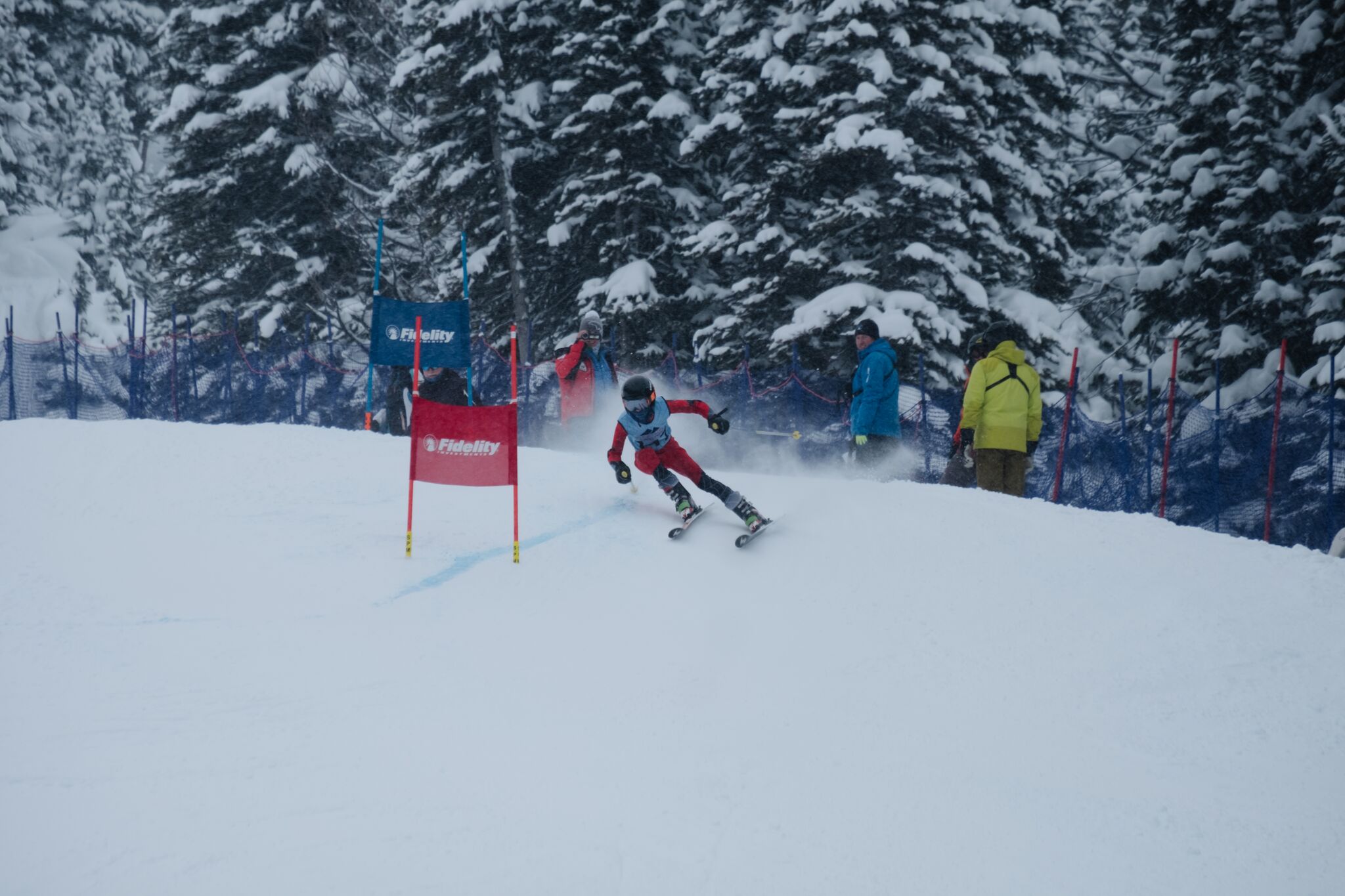 Feb 1, 2018
Sunshine Invitational Ski Race is this weekend!
This weekend, Banff Sunshine Village is very excited to host the annual Sunshine Invitational alpine ski race.
The Sunshine Invitational is the longest running Nancy Greene race in Alberta – started in 1984 by Claudio Berto, a popular local ski coach who has influenced generations of kids and is now back to coaching their parents in Alberta Masters.
Today, the Sunshine Invitational remains one of most well-attended Nancy Greene races in the Alberta Alpine circuit.
Ski racing isn't a team sport in the true definition of team sports, but the team culture, support and influence that individual athletes have on the team is often overlooked. The Scurfield Memorial Cup is in memory of Ralph T. Scurfield, the Calgary businessman who purchased Sunshine in 1981, and is awarded to the ski club with the most team points. The Scurfield Memorial Cup will be presented during Sunday's awards.
Sunshine Invitational Race Event Schedule:
Saturday, February 3rd
Athletes compete in two separate kinder kombi races on Tin Can (off the Wawa Chair).
Sunday, February 4th
· Athletes compete in two separate giant slalom races on Tin Can (off the Wawa Chairlift).
· Along with spirited ski racing, an RCMP officer will be using radar to measure skier speeds and issue tickets.
· Presentation of the Scurfield Cup to the winning team.
Awards: will be presented at the end of each day. The top 5 female and male athletes in each age category are recognised approximately 45-60 minutes after the last racer has completed the course.
Last weekend the Sunshine Speedsters kicked off the U12 Provincial Series at Sunshine Ski and Snowboard Resort on January 27-28, 2018.
Weekend Summary:
· Almost 200 athletes from 13 different clubs participated.
1. Bow Valley Quikies, Banff, AB
2. Canada Olympic Park, Calgary AB
3. Fortress Alpine Ski Team, Nakiska AB
4. Jasper Ski Team, Jasper, AB
5. Lake Louise Grizzlies, Lake Louise, AB
6. Mount Allen Ski Team, Naskiska, AB
7. Night Hawk Alpine Ski Team, Grande Prairie AB
8. Parkland Ski Tea, Rabbit Hill, Edmonton, AB
9. Rabbit Hill Ski Club, Edmonton, AB
10. Snow Valley Ski Club, Edmonton AB
11. Sunshine Speedsters, Banff, AB
12. Table Mountain Regional Park, Saskatoon, SK
13. Westcastle Ski Team, Pincher Creek, AB
· RCMP Officer and Sunshine Speedster parent, Anita Swanson was on the hill to issue speeding tickets to each racer. The fastest time on hill was 57 km. The fastest male was clocked at 54 km and the fastest girl was clocked at 57 km.
Weekend Results:
· Sunshine's Sierra Coe took home four medals in four races, with three first place finishes and a second place finish.
· Sunshine's own Chase Alguire took home four medals in four races, with one first place finish.
All results are posted on the live-timing.com website.
Sunshine Ski Club Background
The Sunshine Speedsters and Sunshine Alpine Racers are non-profit organizations that have been "developing alpine racers with great attitudes" for over 45 years. The Sunshine Speedsters is for kids 5-11 years old in our Nancy Greene program, and the Sunshine Alpine Racers is for kids 12+ in our U14, U16, and FIS programs.
With the support of Sunshine Village, the Sunshine Speedsters have put many of these athletes on the podium both locally and nationally, with several eventually representing Canada in FIS World Cup events and at the Olympics. The Clubs continue to evolve and remain a strong force in youth alpine ski racing.