Friday, January 26
This Weekend Cheer on the U12 Ski Racers!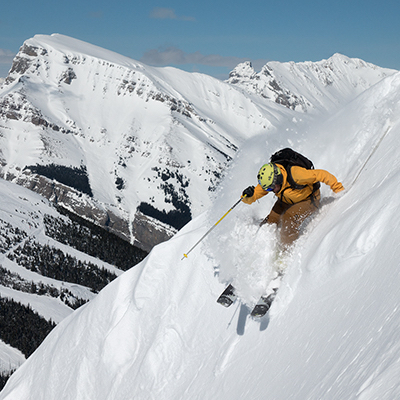 Jan 26, 2018
This Weekend Cheer on the U12 Ski Racers!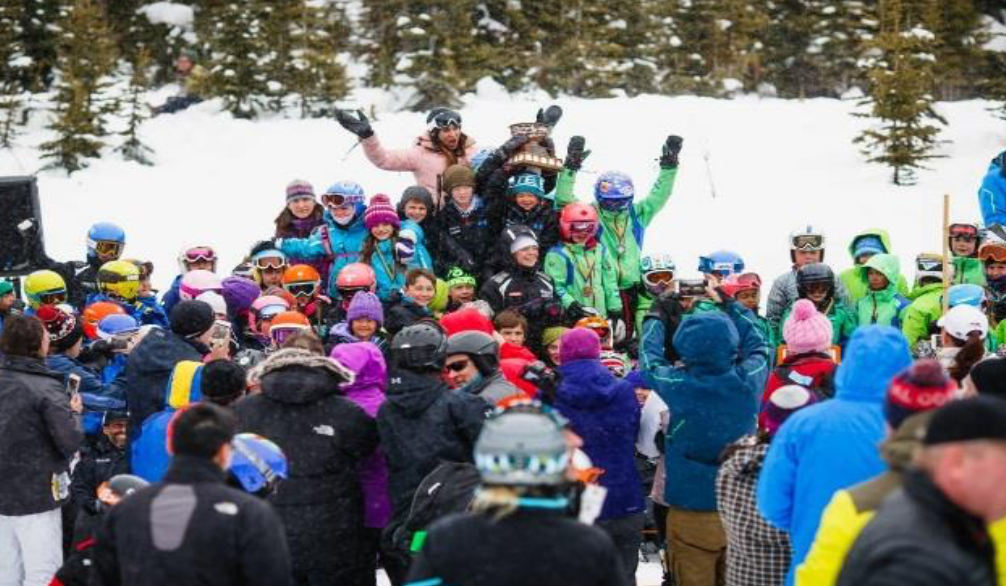 Great ski racers are made. Often they're introduced to the sport of skiing at a young age and immediately develop a love of skiing. The thrill of going fast, combined with the precision of control makes ski racing an extreme sport that challenges an athletes balance, strength, endurance, and reflexes.
The Sunshine Speedsters and Sunshine Alpine Racers are non-profit organizations that have been "developing alpine racers with great attitudes" for over 45 years. The Sunshine Speedsters is for kids 5-11 years old in our Nancy Greene program, and the Sunshine Alpine Racers is for kids 12+ in our U14, U16, and FIS programs.
The sport of downhill skiing is a sport that can be enjoyed for a lifetime. For young ski racers, the skills learned through race clubs will build confidence as well as friendships. This weekend, at Banff Sunshine Village, the future of ski racing will be taking over Wawa Chair as the Under 12's compete in Alberta Provincials.
The U12 Provincial Series will host 200 racers from 14 different ski clubs across the province.
Who will be the fastest U12 in Alberta?
Find out, this Saturday January 27th and Sunday January 28th!
- On Saturday the U12's will compete in two Kinder Kombi Cups. The race will be held off of Tin Can Alley on Wawa
- On Sunday the athletes will compete in two seperate Giant Slalom Races. The races will again take place on Tin Can Alley off of Wawa. On Sunday, watch out for the RCMP who will be using their radar guns to "ticket" the fastest U12 racers.
This weekend, come cheer on the future of skiing! Watch the U12's race to clock for a spot on the podium.