Friday, December 8
This weekend - Dec. 9 & 10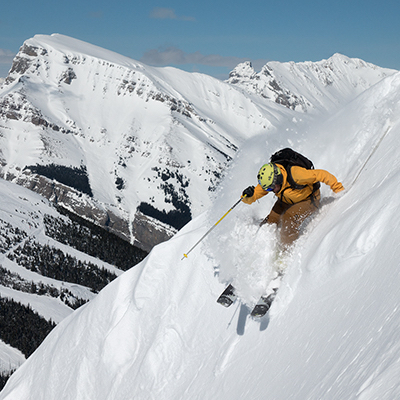 Dec 8, 2017
This weekend - Dec. 9 & 10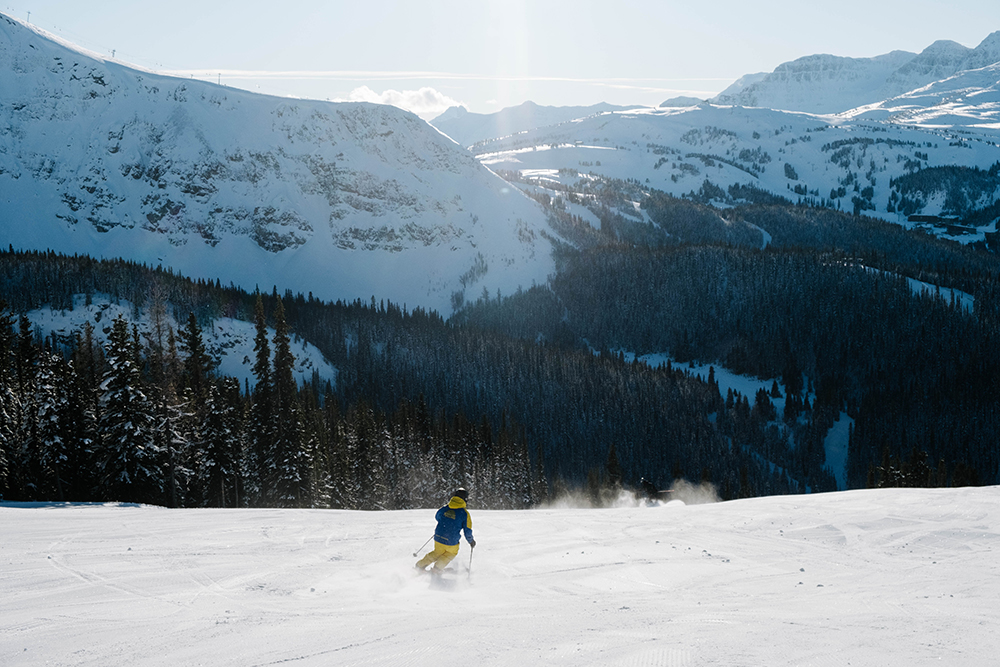 Enjoy the sun shining on your face as your planks carve through our soft rocky mountain corduroy!
With mild temperatures, plenty of snow and sunny days in the forecast, this weekend at Banff Sunshine is one, not to miss.
Right now, ski and snowboard conditions are prime. Since the start of our 2017/18 shred season, the snow has been suburb! With nearly a three-meter base (299 cm/118 in), the affluent early season coverage has allowed us to open all 12 of our lifts. We've long been famous for North America's best early (and late) season skiing and snowboarding, and right now you can ski why skiers from around the globe are boasting that Banff Sunshine Village is the place to ski.
With plenty of soft packed powder to carve, a variety of runs to choose from, and ski terrain for riders of all levels, Sunshine has it all, including the best early season conditions in North America! Yes, you read it right, Goat's Eye Express is now open and rolling, as of Tuesday, December 5th.
In the spirit of giving, today, at Banff Sunshine we're hosting our annual Community Ski Day. Discounted Lift Tickets will be available for residents of the Bow Valley and all proceeds from the day will go to support Rocky Mountain Adaptive (RMA) and the Banff Mineral Springs Hospital in our local community!
Celebrate the magic of Winter with us! Join us this weekend as we start warming up for Christmas with our Bourgeau Bonfire Bash on both Saturday and Sunday. Enjoy the comfort of an outdoor fire after a day on the slopes.
Feeling more like a master of shred, a commander of tricks, a lord of the rails? Join us on Saturday, December 9th for our second annual DC Lord of the Rails jam. Enter to win great prizes. $1,000 cash prize for the winner.
See you on the slopes!