Thursday, February 1
This Weekend - Feb. 3 & 4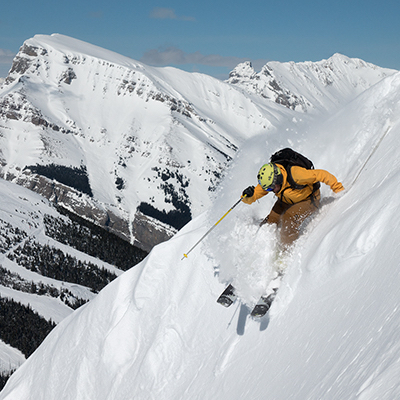 Feb 1, 2018
This Weekend - Feb. 3 & 4
Oh My Ullr!
Keep the POWDER coming.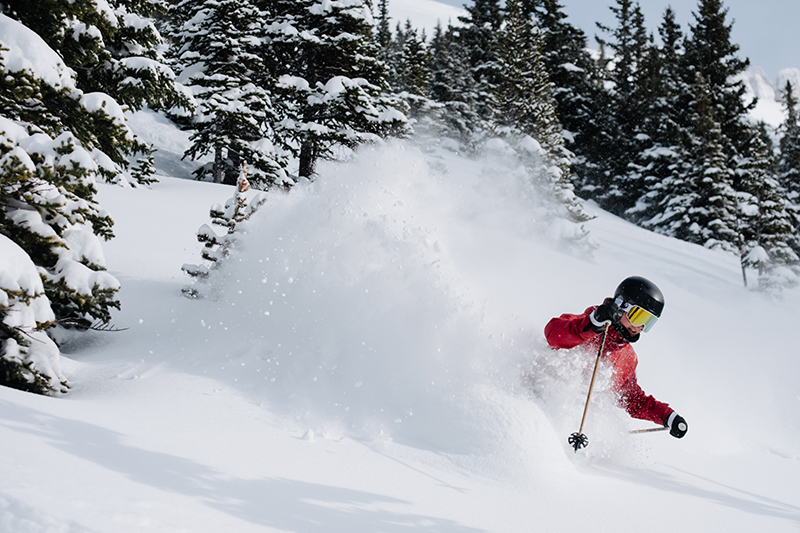 Happy February! *DRUM ROLL* As today marks the first day of the month, we would like to take some time to look back at January, and what a month it was!! Mother Nature has been spoiling us. This past week alone, we were treated to over 63 cm of Canada's Best Snow with a special delivery of 20 cm overnight on Monday.

And Mother Nature just keeps on giving. More of the light, white, fluffy stuff is forecasted to cover the slopes of Banff Sunshine Village this weekend. This can only mean great things for the month of February!

Here is what we have going on this week at Banff Sunshine:

This Weekend, on your way up or down the mountain, come enjoy the comfort of our outdoor fires at the Base Area with our Bourgeau Bonfire Bash. In the afternoon, we will also have a BBQ and free samples, perfect to fill up and rehydrate before to head back home.

On Sunday, February 4th, join us for Skier's Church, "the Church with the BEST VIEW in all of Canada" for a non-denominational service, at the top of the Strawberry chairlift at 10 AM, lead by Ron Hallam from Trinity Bible Church in Canmore. Every Sunday, until March 25th.
Come watch the Super Bowl after a day on the slopes! So, the Eagles or the Patriots? Who will it be? Show your team spirit at Banff Sunshine Village by wearing either the Eagles or the Patriots' jersey on the day and receive a 50% OFF discount on your regular day lift ticket. We will also have some food specials waiting for you at the bar.

On Tuesday, February 6th, the Rude Girls Ride Days are back! This time, the shop teamed up with K2 and Ride for a day full of fun. Join us for a park session with the Rude Girls, demo boards from K2 and Ride and much more. This event is FREE! Make sure to secure your spot at the shop before they're all gone.

Ski you on the slopes!
More info on our: