Friday, June 28
Get a FREE ride to Sunshine Village all summer long!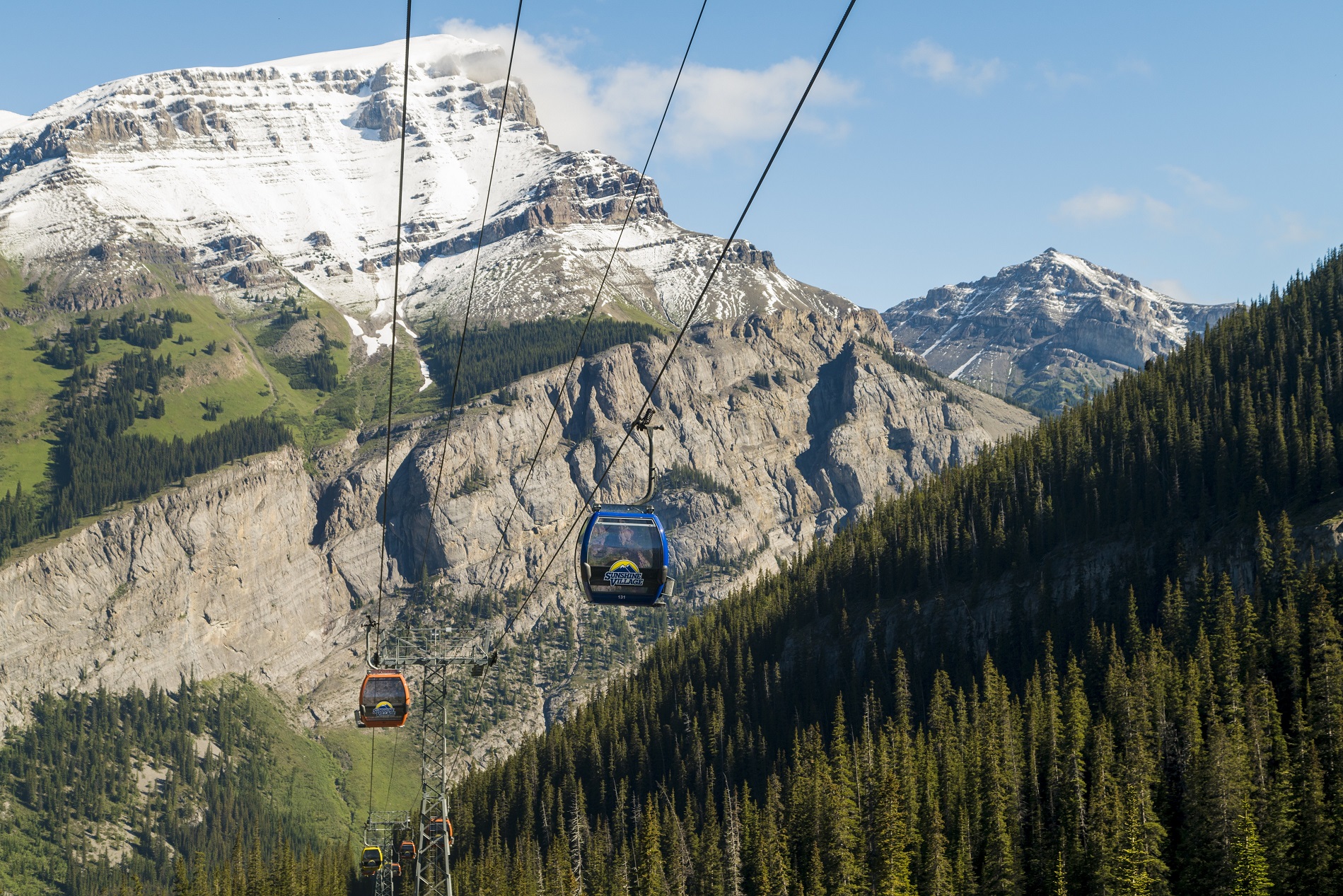 Jun 28, 2019
Get a FREE ride to Sunshine Village all summer long!
This summer, skip driving and hop onto the Sunshine Shuttle.
This summer, spend some time with us and find out why the Banff Sunshine Meadows experience is 7,000 feet above ordinary.
Our location 15 minutes west of Banff on the Trans-Canada #1 Highway makes it easy for everyone to get to Banff Sunshine without the hassle of complicated directions.
During the summer months, there is plenty of parking space. Whether you are driving an RV, a bus or a car, you will find a convenient spot for your vehicle.
If driving is not your favorite part of day…just like in winter, we got you covered!
keep stress at bay and enjoy a car-free hiking day with our daily shuttle service to and from the Town of Banff.
Available all summer long, from June 28th to September 8th, 2019, the Sunshine Shuttle will make stops at Rundlestone Lodge, Delta Royal Canadian Lodge, High Country Inn, Ptarmigan Inn and the train station from 7:00 AM to 3:10 PM.
Heading back to your hotel? From 8:30 AM to 6:30 PM, find the shuttles to Banff next to the Creekside Lodge. Make the wait more enjoyable by getting a cool refreshment at Creekside before you say, "See you soon" Sunshine.
This service is FREE and no reservation is required. Check the full schedule below:
Access to Summer at Sunshine is FREE with your 2019/20 Banff Sunshine Village Season Pass. Click here to order your pass.
For more information about Summer, visit banffsunshinemeadows.com