Wednesday, August 7
Ride to The Mountains With On-It!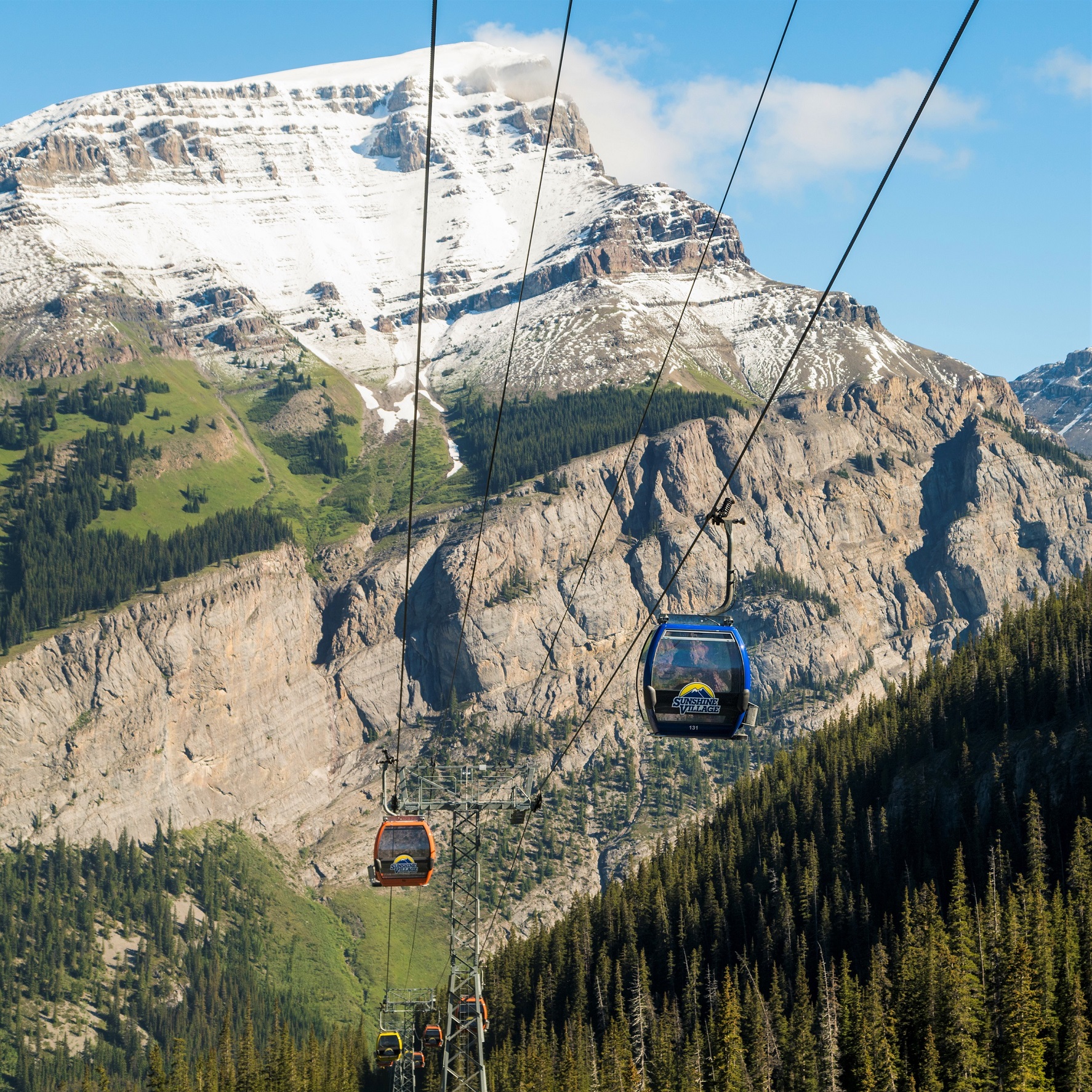 Aug 7, 2019
Ride to The Mountains With On-It!
Sit back, relax, and let On-It take you to Banff!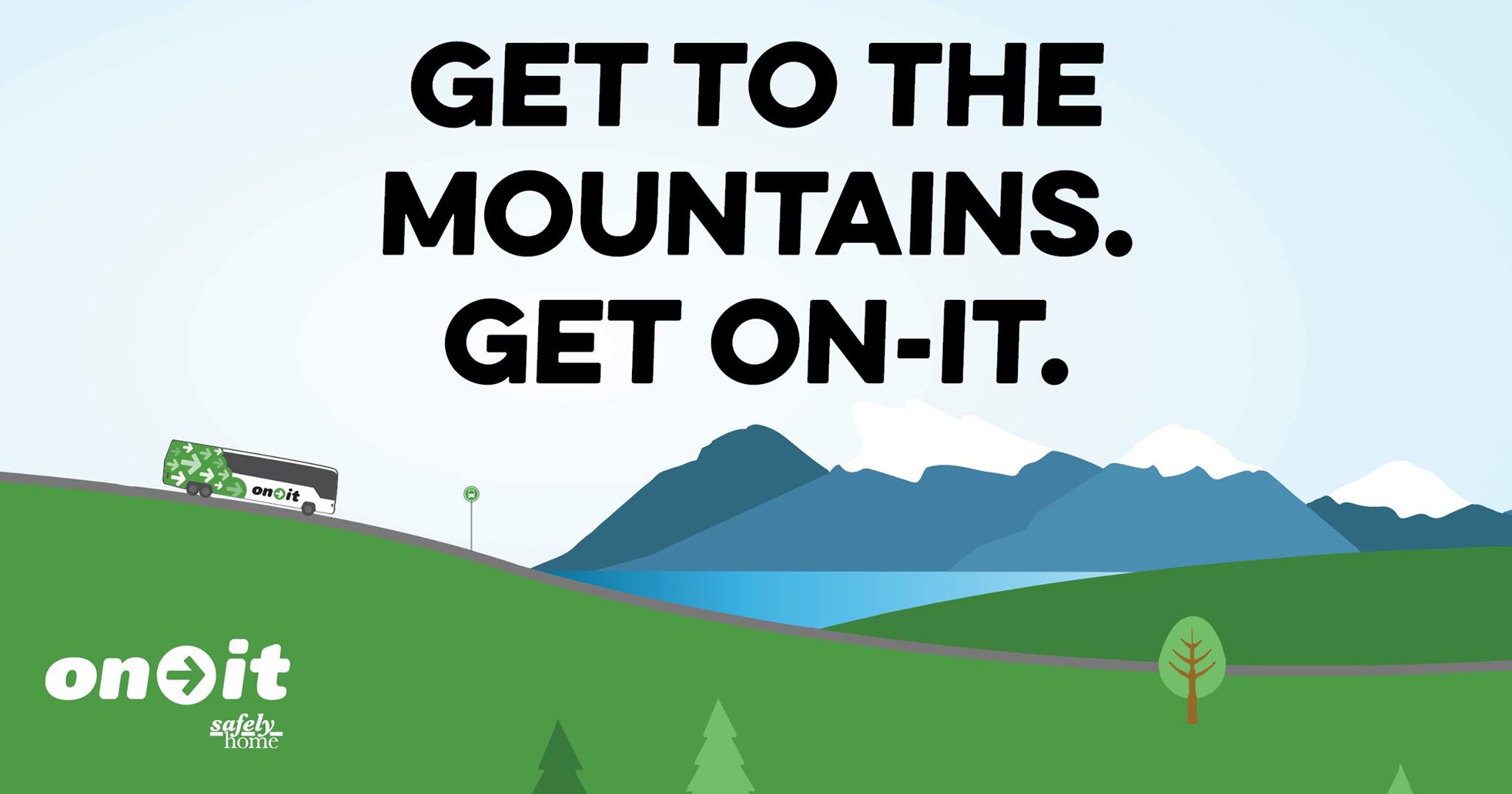 To all our Calgarian friends, we got news! Getting to the mountains with your friends and family is now be easier. This summer, we've partnered with On-it Regional Transit to offer you a stress-free transportation option to Banff Sunshine.
On-It is offering weekend and holiday shuttles to and from Calgary and Banff for just $10 each way AND they're offering you a special deal, so you can come explore our summer side!
Say yes to a day in the Mountains! Get on board the On-It shuttle bus, destined for Banff. From Banff hop on our Sunshine Express. Once at Sunshine, catch a ride on our Sightseeing Gondola, for a ride that will take your breath away. Elevate your sightseeing experience as you ride the Standish chairlift to the peak of Standish Mountain and hike through Sunshine Meadows.
HOW
1. Purchase your On-it ticket to Banff for only $10 each way. Tickets are available on Friday Night, Weekends & Holidays.
2. Buy a Sunshine Sightseeing Gondola voucher for just $36.86. This voucher includes your connection from the town of Banff to Banff Sunshine Village on the Sunshine shuttle. Plus, your ticket to the Sightseeing Gondola and Sightseeing Standish Chairlift.
Note that On-it tickets to Banff must be bought separately.
WHERE
On-it buses depart in Calgary from:
- Downtown (Southbound 1 St at 8 Ave SW)
- Crowfoot LRT (141 Crowfoot Way NW)
- Somerset-Bridlewood LRT Station (11 Shawville Gate SW)
Make sure you get off on the Banff Train Station to catch the Sunshine shuttle. The last available bus to Sunshine is at 3:10 PM. Plan ahead, take a look at the full schedule!
Now with your On-it ticket, and your Banff Sunshine Gondola voucher booked, your adventure awaits! When you arrive at Sunshine, head to Guest Services with a print or digital version of your Gondola voucher to redeem your Sightseeing ticket.
This weekend, get On-it and head to the mountains for some breathtaking views of the Rockies. What's happening this weekend at Sunshine? Visit our Events Calendar.