Monday, February 18
10 Family Friendly Runs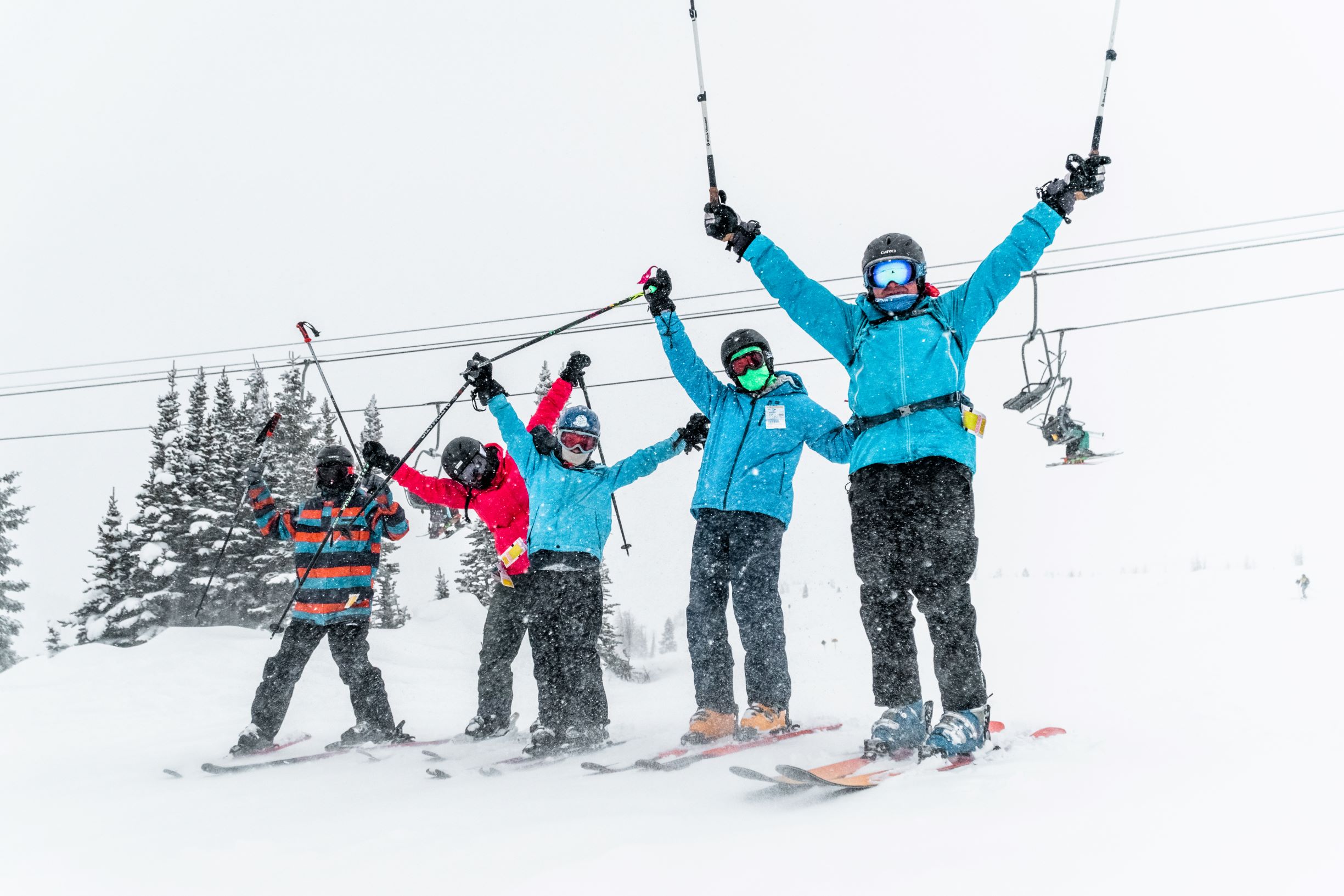 Feb 18, 2019
10 Family Friendly Runs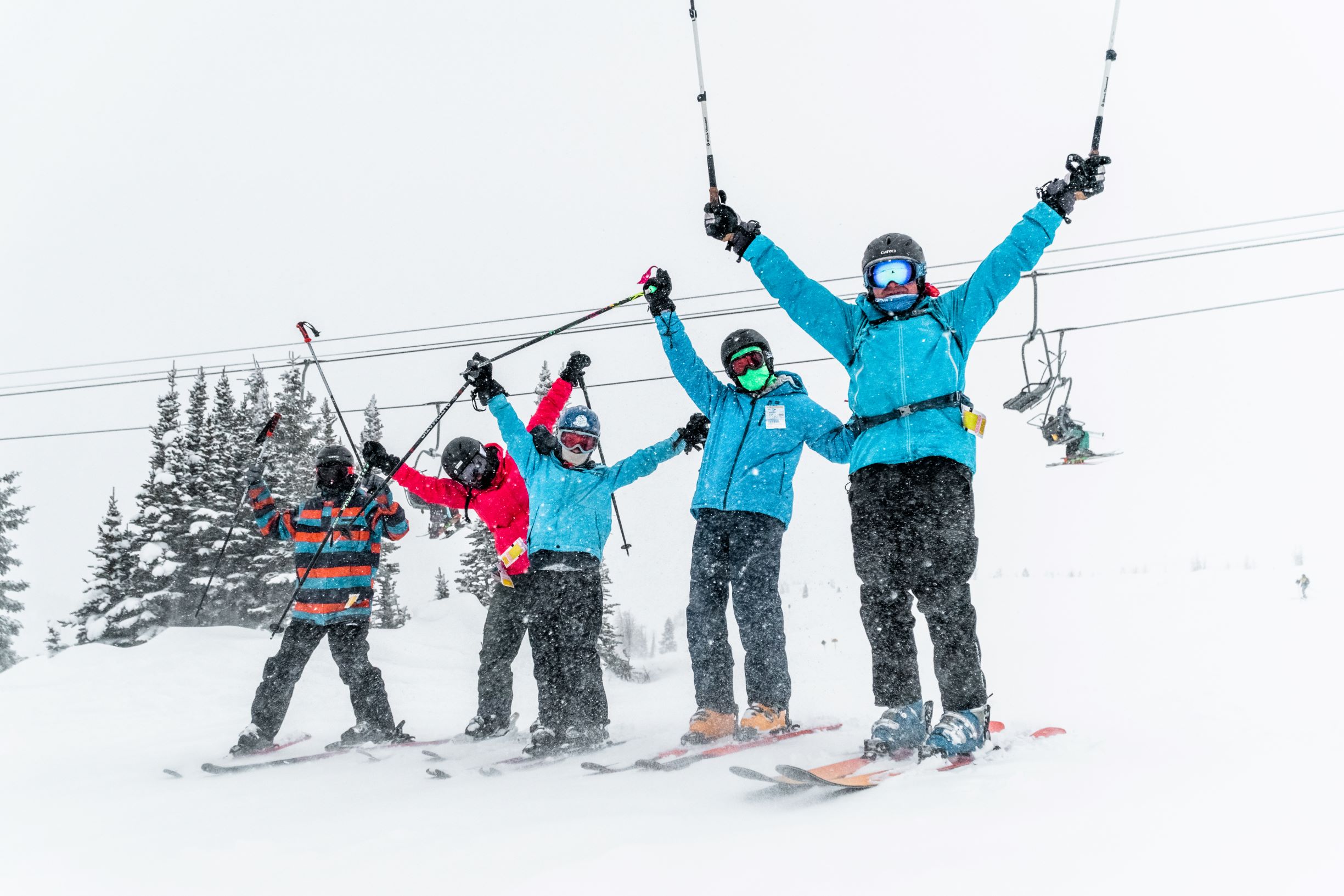 At Banff Sunshine Village, our favourite days are Family Fun Days on the slopes. If you've ever been skiing with the family you know what we're talking about!
We're talking about the days, grandpa takes all the kids to the mountains. Spoils them with hot chocolate and all you can ski laps on Rollercoaster.
On the slopes of the Canadian Rockies, we believe every day is Family Day. When at Sunshine, you and your fam will carve up new memories as you take in the undeniable beauty of the Rocky Mountains.
When you ski with the family, finding a perfect run suitable for every member can be a challenge. Lucky for you, at Sunshine our three mountains of terrain offer slopes for skiers and snowboarders of all abilities.
So join us for some outdoor fun on some of our favourites runs that are great for exploring with the whole family!
Here are 10 of our FAVOURITE Family friendly runs!
· The Dell Valley (44): The Dell Valley, found of Strawberry Express is a fun green run to build confidence and learn speed control. The runs natural half pipe shape makes it perfect for helping your little one master their turns.
· Rock Isle Road (40): Rock Isle Road, also found on Strawberry Express is our easiest green run. It's the perfect introduction run for your friends and family that are new to skiing or snowboarding.
· Miss Gratz (13): When reading the trail signs, how can you resist the calm of Miss Gratz. Named after a beloved kindergarten teacher, Miss Gratz is a gentle green run found of Jackrabbit Chair. Miss Gratz, is a great run to introduce your little one to natural terrain as the run features a bit of everything.
· Banff Ave (1): Banff Avenue, named after Banff's Main Street, is an easy green run that runs from our Village Area all the way to the base of the mountain. The run is also known as the Ski Out. Banff Ave is a family favourite, especially at the end of the day.
· Kid's Play (10): Found off of Wolverine Kid's Play is a playful green run with two entrances. Take the first entrance and you'll find yourself in our learning terrain park. Our Kid's Play Park features small rails and jumps ideal for sliding into park riding. Take the second entrance, and you'll find yourself on a wide green run with space for the kids to play.
· Roller Coaster (99): Ask any Tiny Tiger what their favourite run is and they'll say "Roller Coaster." This blue run found off or Wolverine Express is a bumpy ride through the trees.
· Little Bunkers (54): Who isn't a little Bunkers? Lol. Little Bunkers, off of Standish is a rolly blue run that will push your little skiers to be ready to ski Big Bunkers and other black runs.
· Tin-Can Alley (60): It's a known fact that "all the cool cats, ski tin can alley." This bowly blue run found off of Wawa Chair is a favourite of the Sunshine Speedsters and is gentle enough for those new to the sport, while still challenging and fun for the pro skier in your crew.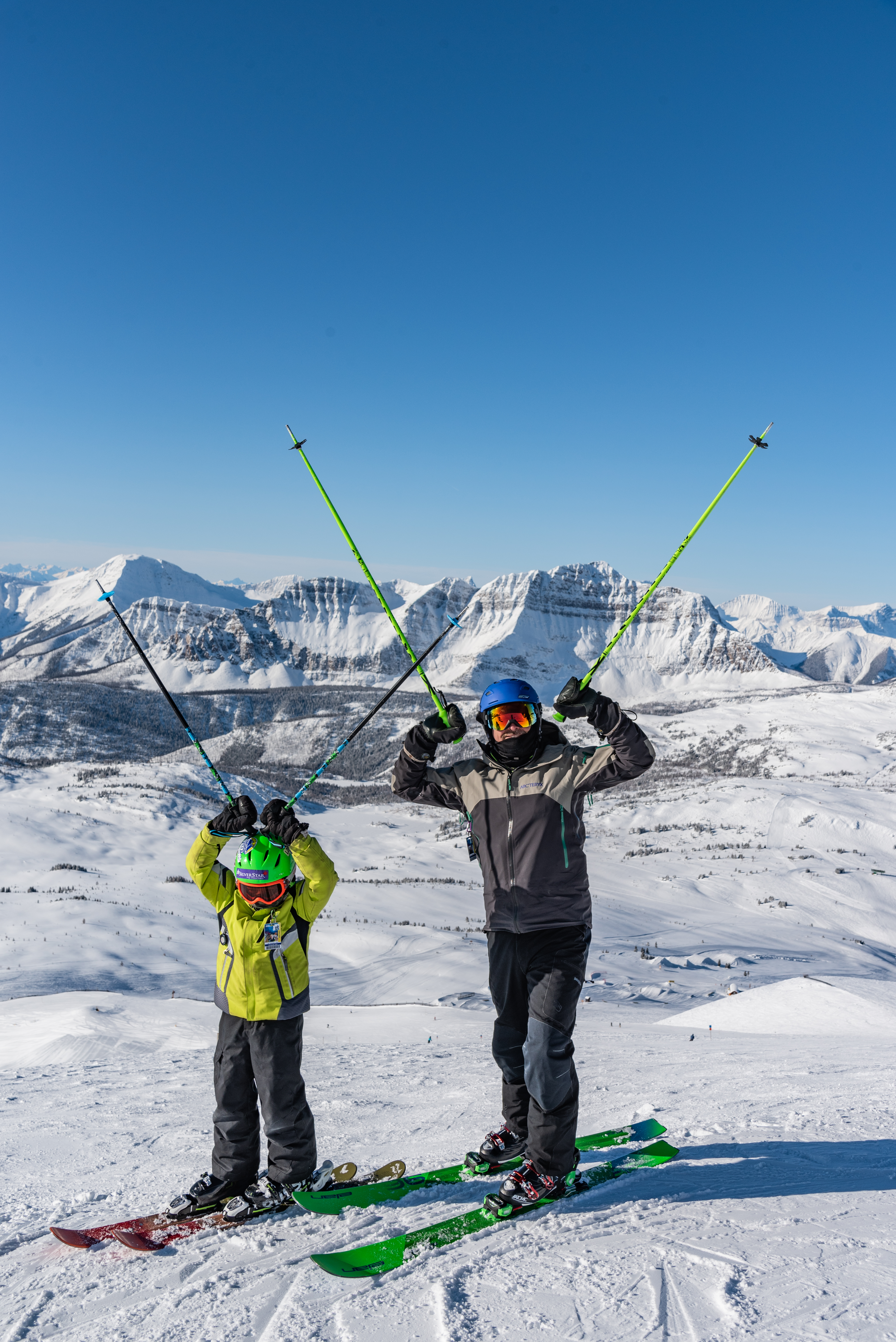 ​​​​​​​