Wednesday, May 1
6 Things You Can Strike Off Your Bucket List by Visiting Banff Sunshine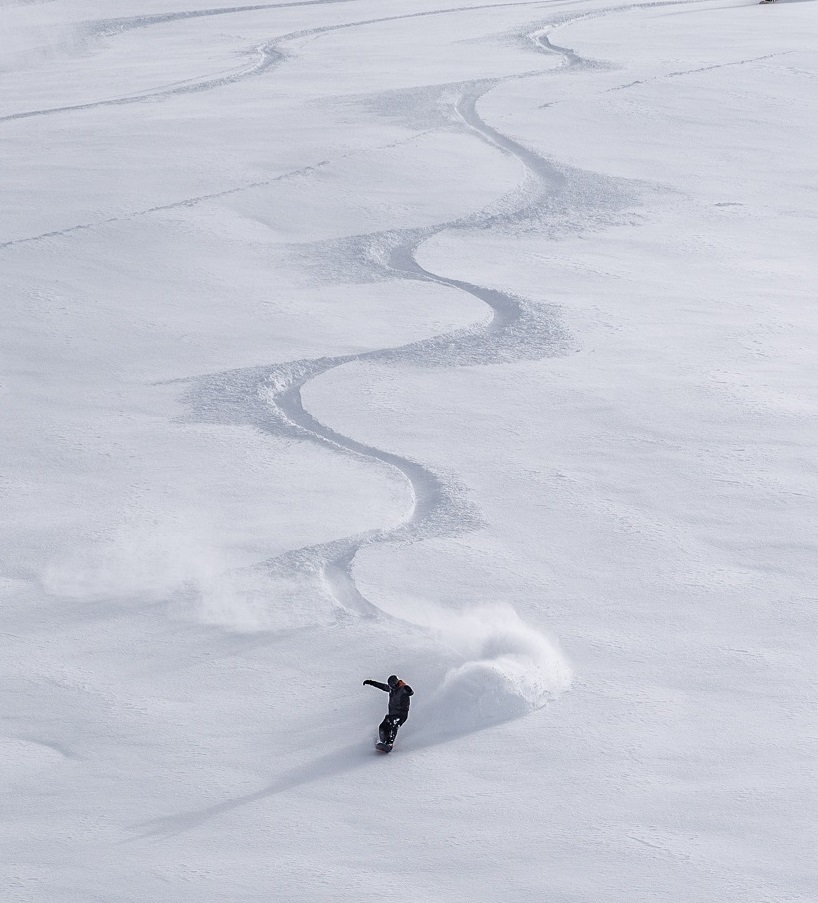 May 1, 2019
6 Things You Can Strike Off Your Bucket List by Visiting Banff Sunshine
Planning your next mountain adventure but you're not sure where to go? Banff Sunshine Village should be right near the top of your list!
Sunshine Village has everything to make your trip to the Rockies an unforgettable experience. With wide-open slopes until May 20th, 2019, this spring, scape the city and enjoy the mountain air, the fresh snow and the après scene.
Here's a countdown, in no particular order, of 6 things that will make your trip to Banff simply unforgettable!
1. Take in the mountain views
Lots of Banff's visitors come to the area for winter sports or outdoor activities. However, if that's not for you then you shouldn't be put off coming. Banff offers something for everyone and seeing the landscape stretched out of you from the top of a Rocky Mountain peak is something everyone should experience once in their lifetime.
A sightseeing ticket at Sunshine Village will allow you to ride the Angel Express or Standish chairs up above the clouds, giving you the best 360 panoramic views of the famous North American mountain range. Make sure you don't forget your camera!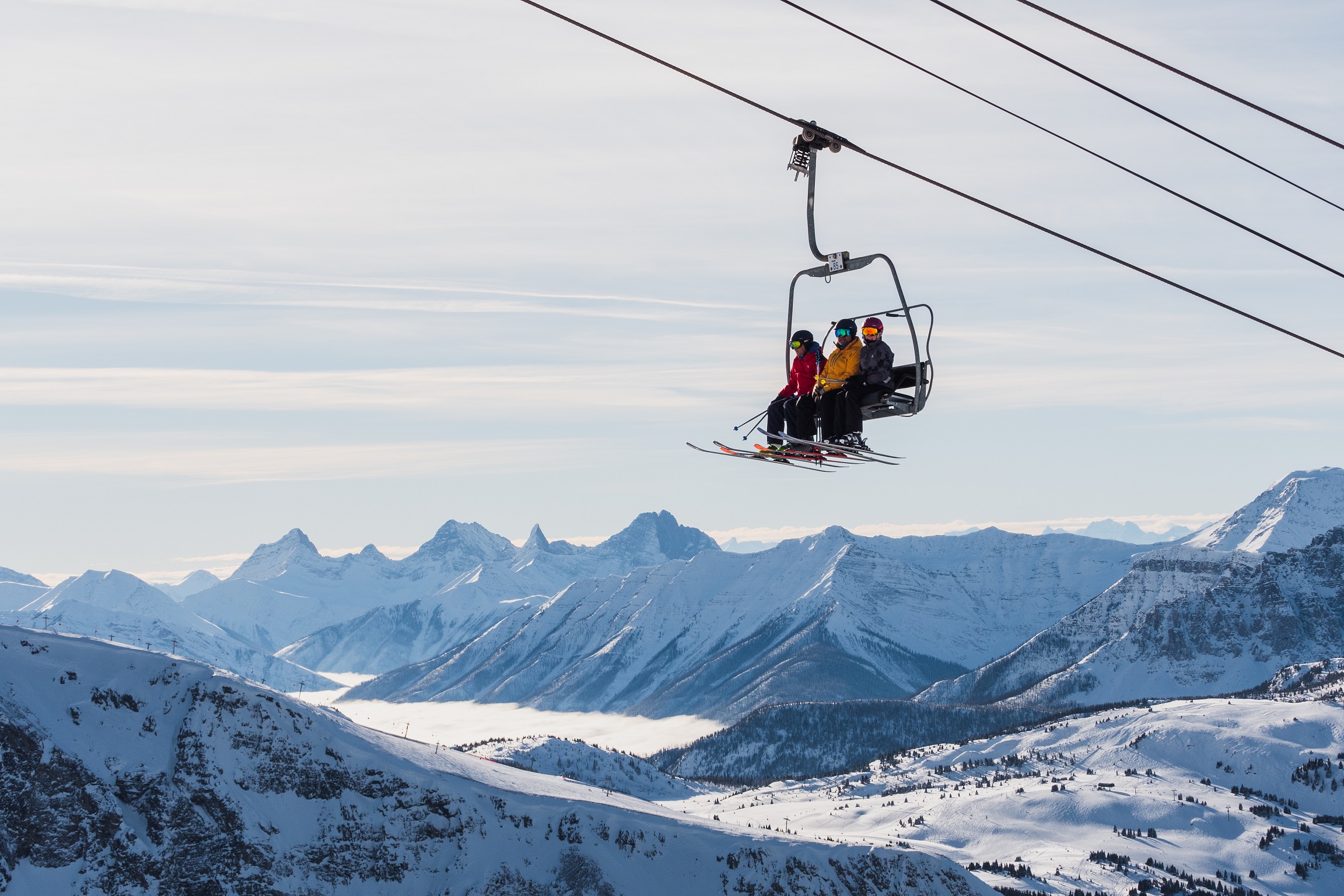 2. Snowshoe through the Sunshine Meadows
Unless you're from a part of the world where it snows a lot, the chances are you'll never have worn a pair of snowshoes before. It can seem a bit daunting at first – they feel a bit clumsy and uncomfortable after all. However, as soon as you're making your way across the Sunshine Meadows on a historical walk, it'll all make sense and you'll be glad to be ticking off yet another activity from your bucket list.
Snowshoeing is a perfect activity for your trip, and it's certainly not as hard as skiing or snowboarding for first timers! You'll find yourself having loads of fun, whatever your age, fitness level, or previous experience of snowshoeing.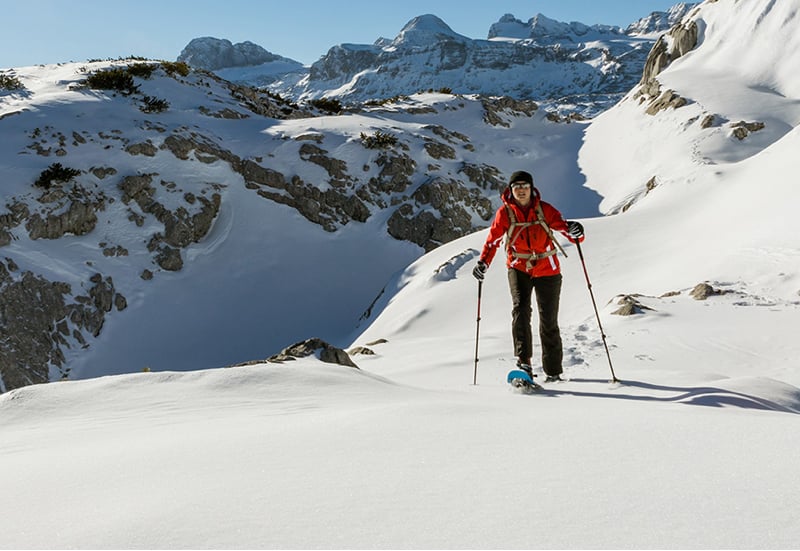 3. Rock out in the Rockies
What are you supposed to do when you're not skiing, hiking, snowshoeing, or one of the many other activities available in Banff? Well, everyone needs a bit of downtime, and what could be better than enjoying some live music with a cold beer in your hand? At Banff Sunshine Village, there's always something going on, with the Untracked Concert series seeing bands jamming every weekend on the Pepsi Stage at the Mad Trapper's Saloon.
The good vibes, talented singers, and guitar riffs in the cold mountain air are sure to provide a change of scenery and give you an opportunity to rest those tired muscles while still doing something memorable and fun!
4. Ride Canada's first and only heated chairlift
Sometimes when you're skiing, it just gets simply too cold and all you want to do is go back inside and sit in front of a fire until you can feel human again. Well, one of the cool chairlifts here makes that a thing of the past, as it's Canada's only heated chairlift! Each chair in the Teepee Town LX is equipped with a heater, while the orange bubble protects riders from the harsh wind and snow whipping at their faces.
5. Enjoy some of North America's best skiing
You thought we'd forgot about the skiing, right? Of course not! Banff Sunshine Village is one of the best places to ski in the Rocky Mountains! Surrounded by 3 mountains of terrain, Banff Sunshine offers skiers and snowboarders more than 3,300 acres of skiable terrain and the longest non-glacier ski season in Canada.
As well as unlimited skiing season passes that last for the whole winter or spring, you can buy day passes if you're planning a shorter stay. Sunshine's passes also give you discounts on food, rentals, and lessons, amongst other things.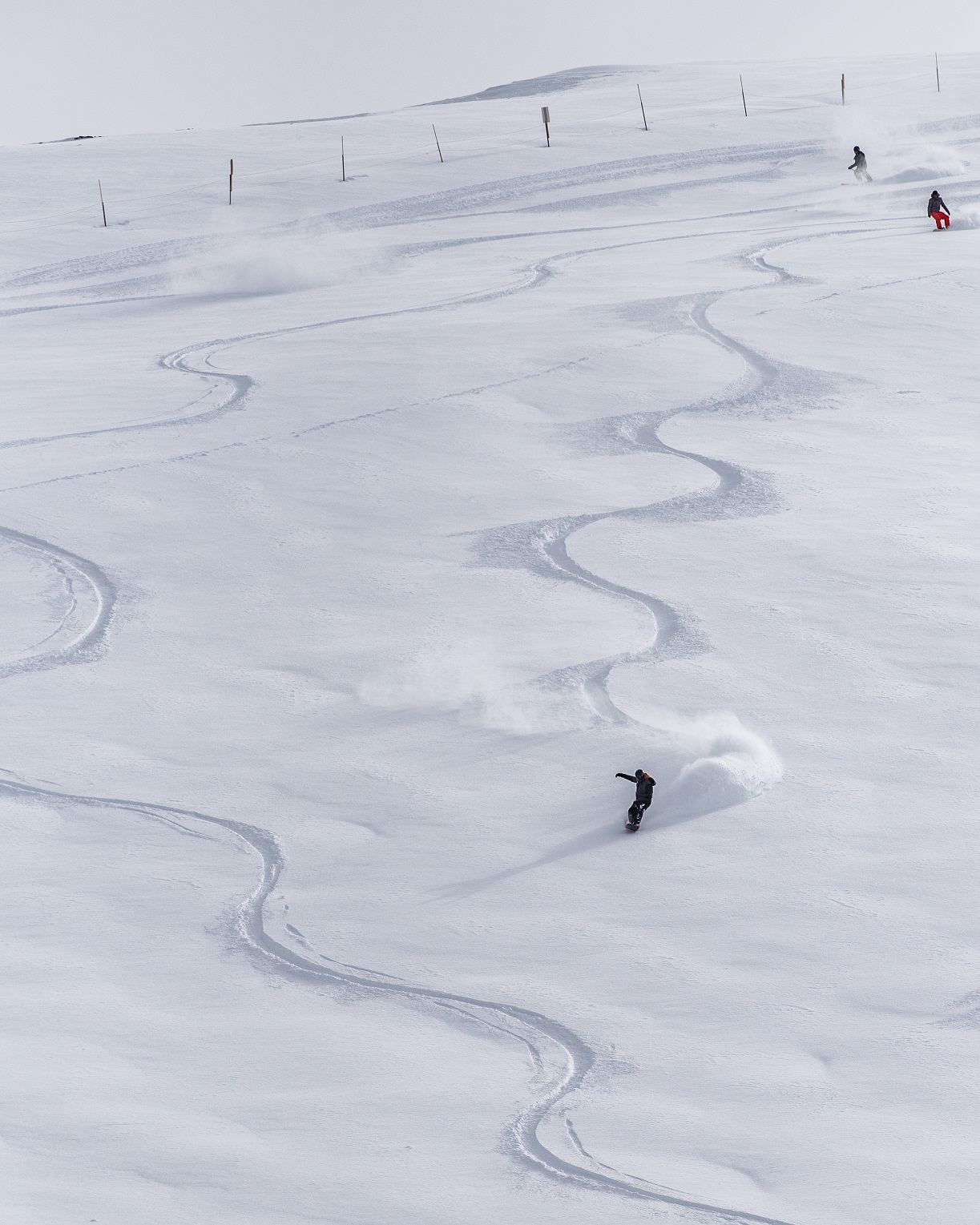 6. Relax and recuperate in Banff's only ski-in, ski-out boutique hotel.
Of course, with all these activities you're bound to be exhausted by the end of the day. If that's the case, you'll want to be heading back to a top-quality accommodation that's warm, comfortable, and a home away from home, right? Sunshine Mountain Lodge offers all of that and more. There are regular guest rooms, deluxe rooms with balconies, and even entire suites – so there's going to be something that will suit you!
In addition to great places to stay, you can take advantage of 3 on-site restaurants offering plenty of choices, an outdoor hot tub where you can relax your sore muscles, and even a spa where you can unwind with massage treatments.
So, there you have it! Those are 6 bucket list activities you can tick off on your visit to Banff.
This blog post was written in collaboration with Trip101. For more travel inspirations, head over to Trip101.