Wednesday, March 6
Argentinian Asados Explained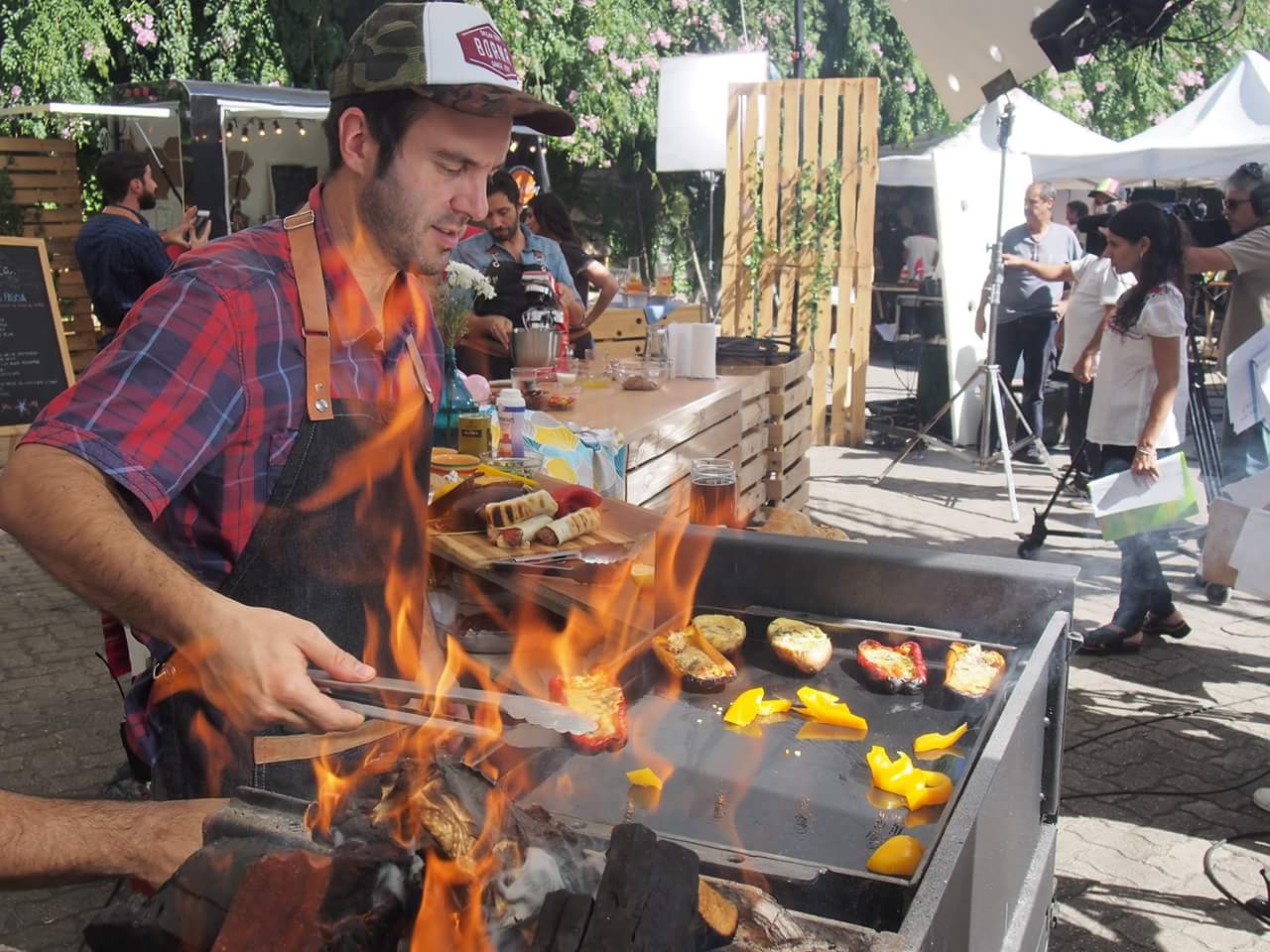 Mar 6, 2019
Argentinian Asados Explained
Take a bite on the basics of the No. 1 dish in Argentina. Then, stop at Sunshine Village to try it for yourself on March 16th, your mouth will thank you.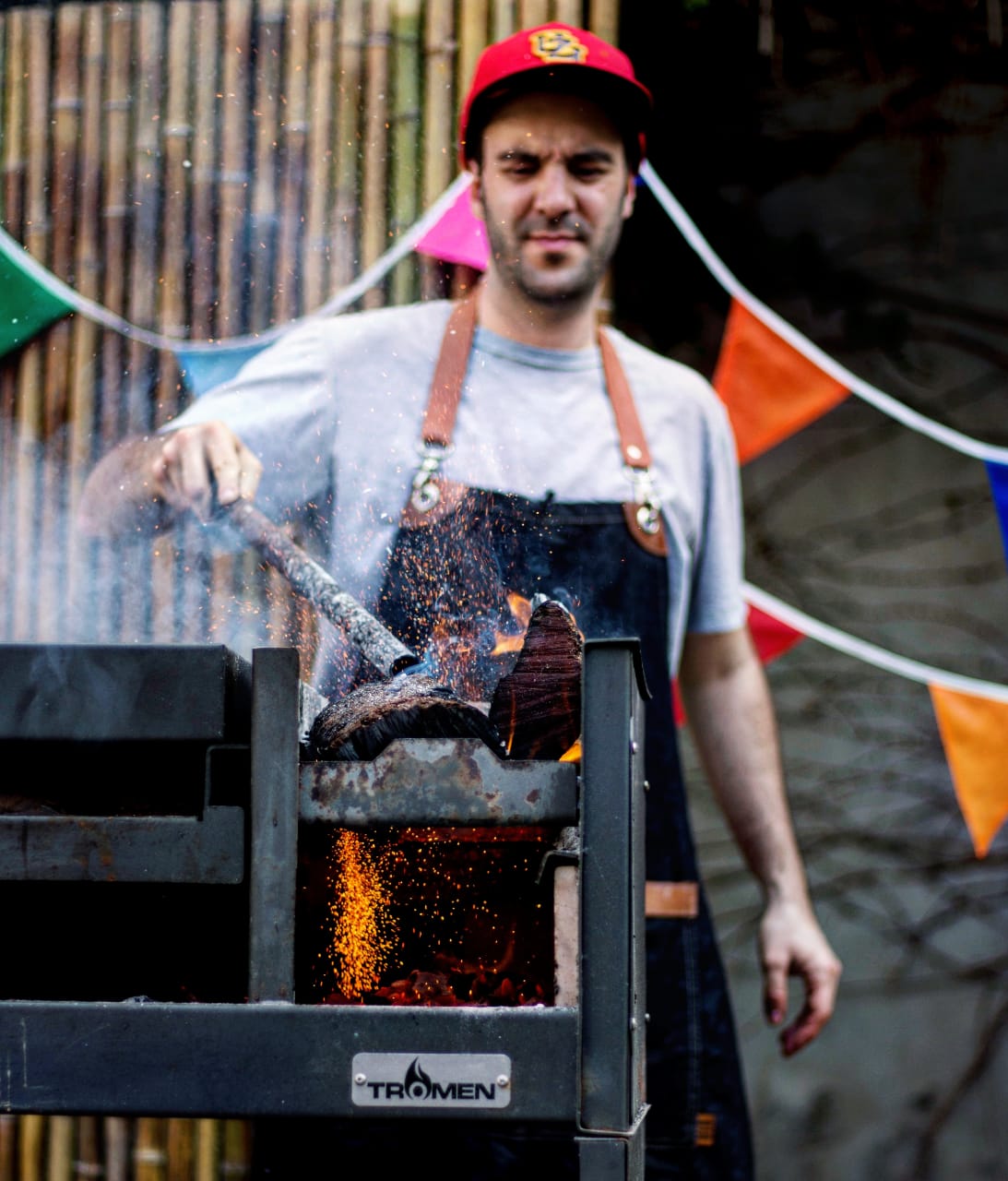 Did you know that Argentina, the land of soccer stars, tango and wine, it's also one of the countries with the best beef in the world? Perhaps you heard of Argentina's famous steak before, if not let's put it simply. Steak and grilled meat are a big deal there.
Asados are a different story though! Sometimes compared to what we know as a 'barbecue' in Canada, asados are actually the source of national pride- alongside Maradona, Messi, and Pope Francis of course.
Asados are the heart of Argentina, and they entail a lot more than just a barbecue. It's the perfect excuse to gather every Sunday with your family, friends, neighbours, and coworkers to indulge in one of the most mouthwatering culinary experiences.
Cooking an asado requires a fire, grill, meat and a good asador. It's, without doubt, the go-to dish for meat lovers, it usually includes beef, pork, chicken, chorizo, morcilla and more. For Argentinians, however, cooking and preparing the food is as important - if not more - as gathering and enjoying each other's company in this traditional event.
If you're new to the world of asados, there are some words and phrases you'd see and hear a lot. So, let's jump into a sort of Asado-lingo:
- Parrilla or grill. It's the main cooking device, basically, where everything happens. The double l in parrilla makes a "sh" or "j" sound (depending on what country of Latin American you're), so it could have two pronunciations: "pa-ree-sha" or "pa-ree-ja.
- Asado means both, a cut of meat (short and spare ribs) and the traditional social gathering.
- Asador refers to the "grill master," who is also known as the "parrillero". The asador is the (usually) man in charge of all: from preparing the meat to serving the guests. To be a good asador you really need to master the art of grilling. As they say, it takes a special set of skills, talent and loving touch to be able to pull off a great asado.
- ¡Un aplauso para el asador! means 'a round of applause for the asador'. In Argentinian culture, after guests enjoyed a taste of the meat, everyone gives an obligatory round of applause to appreciate the talent of the asador.
There's more than just meat. Sides and salsas are also part of asados. Nothing too crazy or too creative that would steal attention from the real action though. They're mostly easy-to-make salads, grilled veggies and some special vinegar-based salsas.
Did Someone Say FREE Asado On The Mountains?
Know that you got the basics of asados, would you like to experience a real traditional asado?
If you answered 'Si, por favor', then stop in the Village and fuel up with some FREE Argentinian Barbecue on March 16th. Paco Almeida, an Argentinian chef and journalist who once worked and lived at Banff Sunshine Village, is heading to the mountains to prepare a very special asado for all of us!
From 11 AM to 2 PM, enjoy an unforgettable experience as you savour the best of Argentinian cuisine. A parrilla will be set up out front of Burger Co. in the Village. Come see how this delicious dish is prepared and stay for a FREE sample.
We recommend coming early to secure your bite as samples will be given on a first-come, first served basis.
To know more about Chef Paco, check our previous post: From the Kitchens of Sunshine Village's to Prime Time on Argentinean TV
Buen provecho and ski-you soon!