Friday, December 7
Best Ski Resort in Alberta!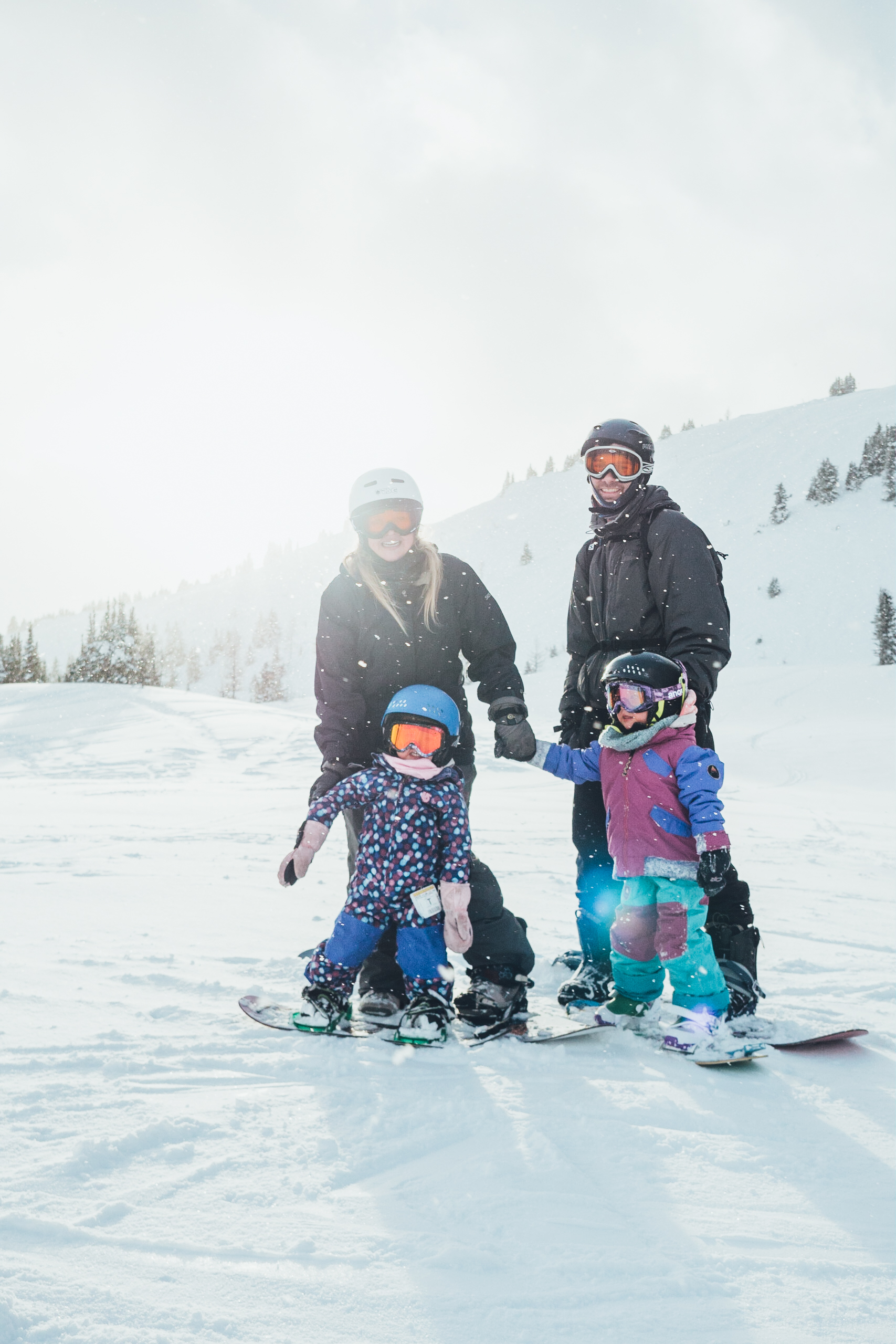 Dec 7, 2018
Best Ski Resort in Alberta!
Thank you, readers, for voting Banff Sunshine Village as your favourite Ski Resort in Alberta.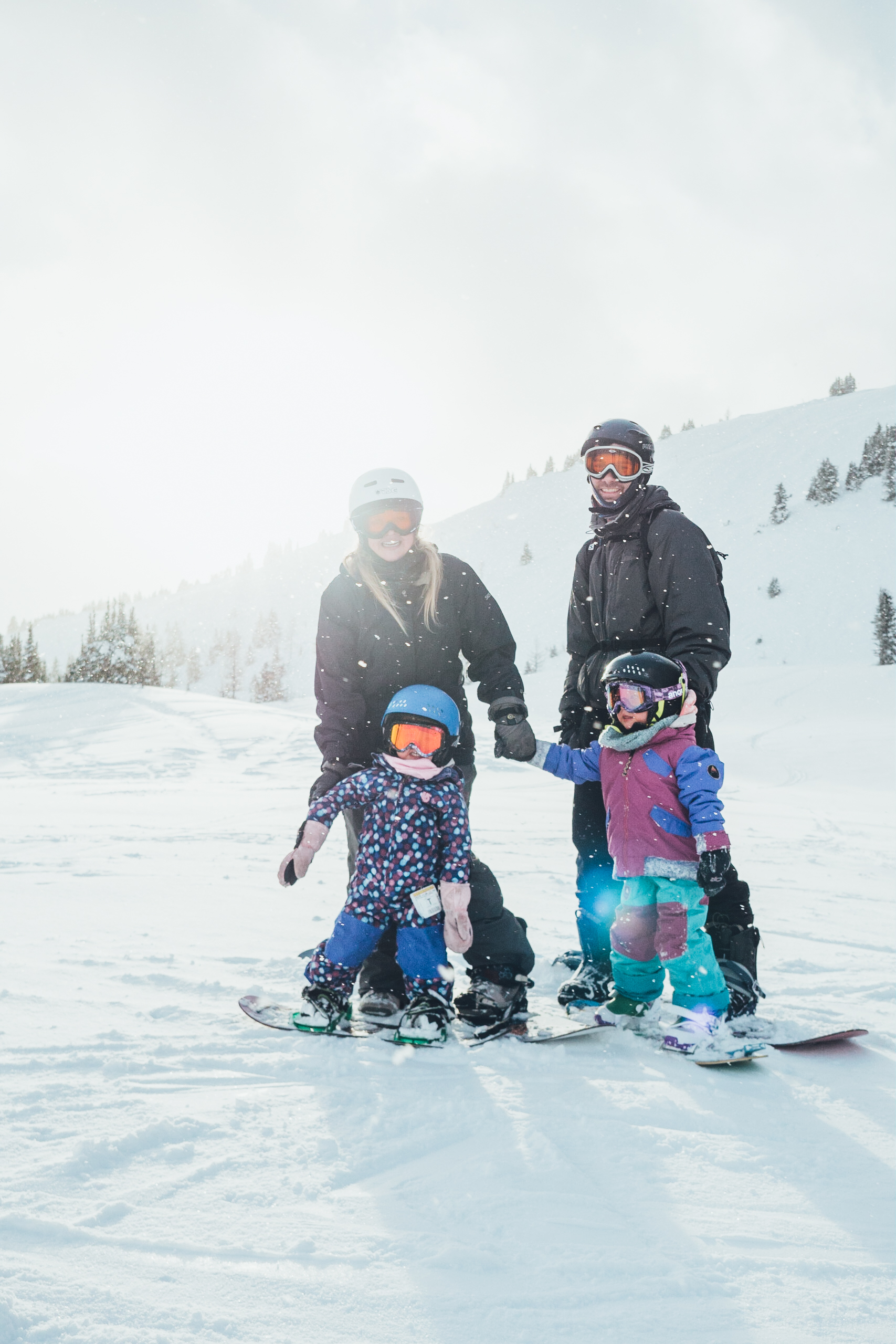 We're happy to announce that Banff Sunshine Village has been named the Gold winner for Alberta Ski Resort in the 2018-2019 Reader's Choice Awards.

Thank you SUNSHINER, for helping us win this category in the annual Reader's Choice Awards. We couldn't have brought this amazing tittle home without you.

We're honoured to be in the BEST OF THE BEST list one more year. With so many options in the market, being your ski and snowboard resort of choice in the Canadian Rockies is something we don't take for granted.
Sunshine Village has long been known for having a combination of amazing snow, a huge variety of terrain, and a season that runs from early November to late May.
It is also a great family resort. We believe it's all about our culture. At the end of the day, we're a family resort with strong family values.
To all the skiers and snowboarders, thanks for spending your time with us. You are the ones that bring Sunshine to life, creating great memories with your family and friends!
As part of our mission to be Canada's leading alpine resort, we will continue to provide you with the best experiences by focusing on service excellence and our commitment to consistently improving our service offerings.
We look forward to creating hundreds of thousands of new memories together this season. We're devoted to bringing more laughs, smiles, and fun to your winter adventures.
Ski-you this weekend, for another incredible time on the slopes.
Don't have a Season Pass yet? Order yours here.