Saturday, December 29
Cheers, 2018! Here's a look at our top moments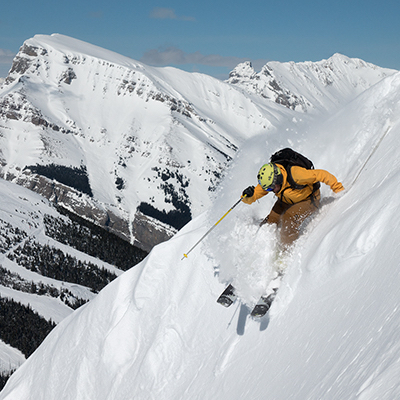 Dec 29, 2018
Cheers, 2018! Here's a look at our top moments
2018, you were quite the year! As the ball preps to drop on a new year, we look back over the past 12 months, and celebrate our biggest memories of the year. From deep powder days, to 192 ski days, 2018 was a year for the archives.
Top 10 Moments Of 2018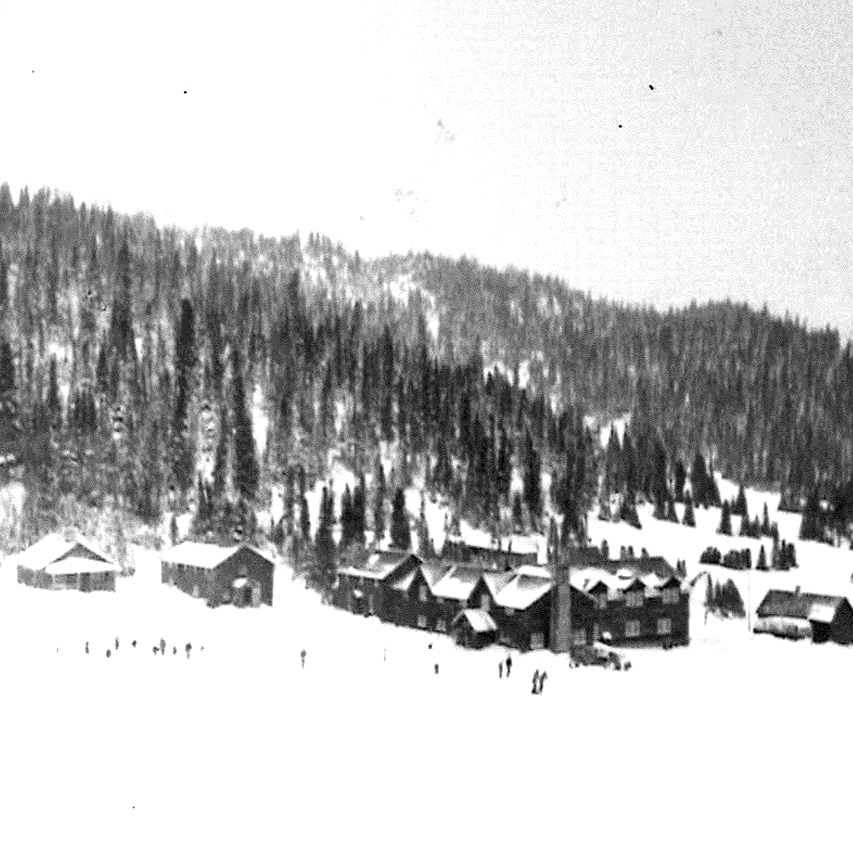 It was Our 90th Year:
Can you believe it, we're 90 years young! For 90 years now, skiers young and old and their families have enjoyed the magic of the Sunshine Village experience! Thank you for being apart of our iconic Rocky Mountain resort for all these decades.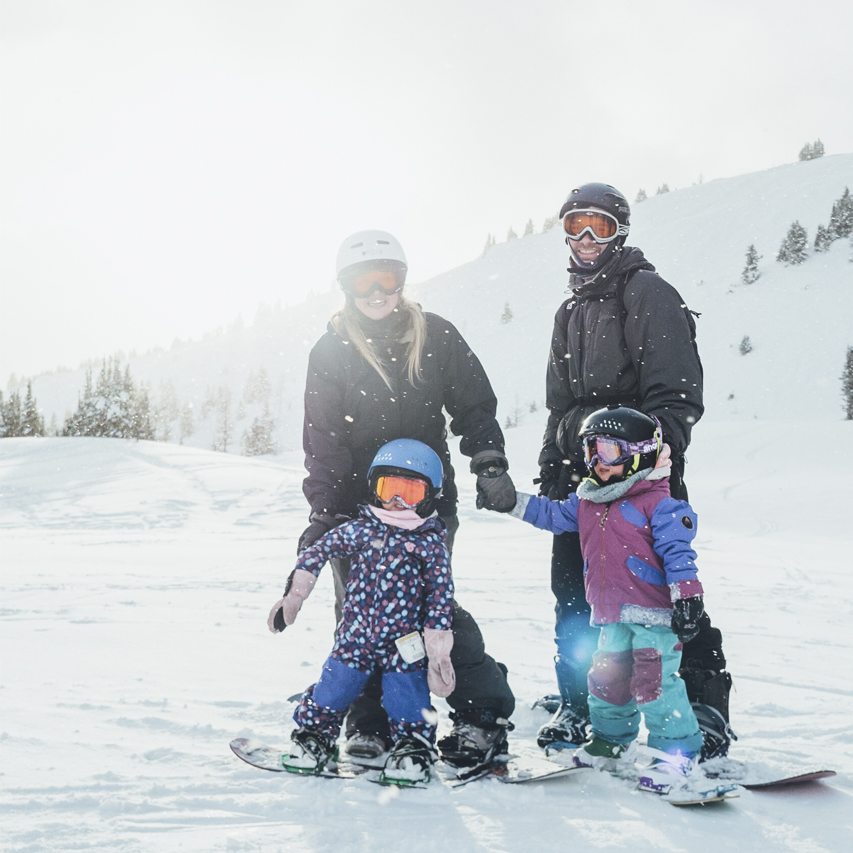 Voted Best Ski Resort In Alberta:
THANK YOU ALBERTA! For voting us the best ski resort in the province. At Banff Sunshine Village, we were thrilled to be named the Gold winner for Alberta Ski Resort in the 2018-2019 Reader's Choice Awards from the Calgary Sun and Calgary Herald.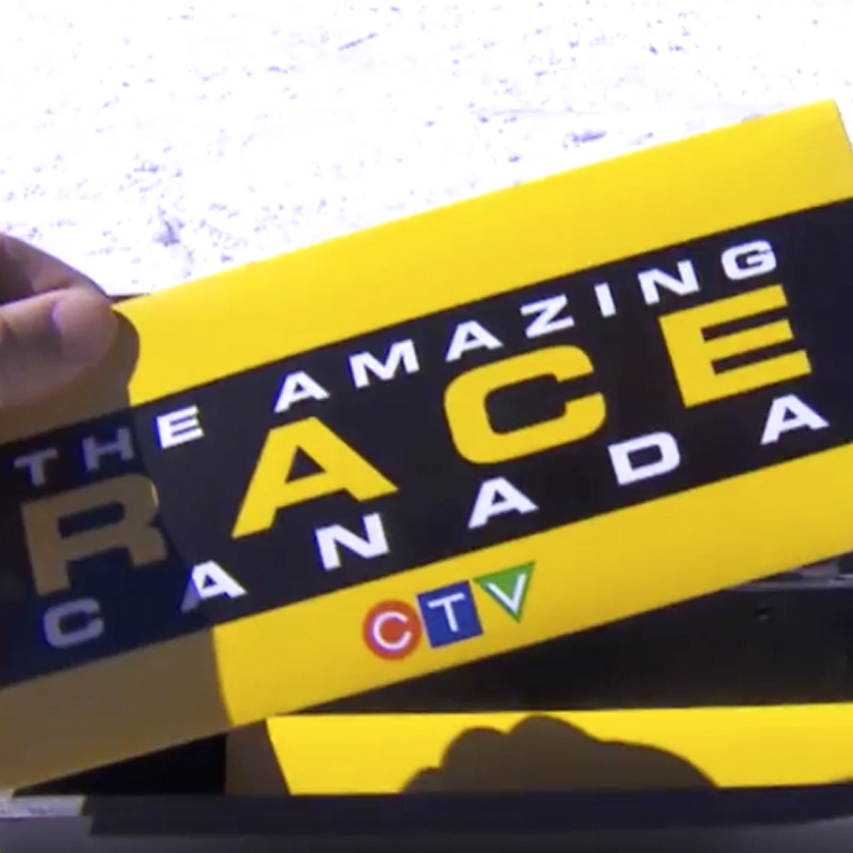 Hosted The Amazing Race:
Did you tune into the season finaly of "The Amazing Race Canada,"? The finale episode of the Amazing Race, brough the three final teams to Banff Sunshine Village during Slush Cup Long Weekend. The race had the contenstents compete in our "watergate" race on GT Racers. Our aperance on the show, was the first time the Canadian edition has filmed in Banff National Park.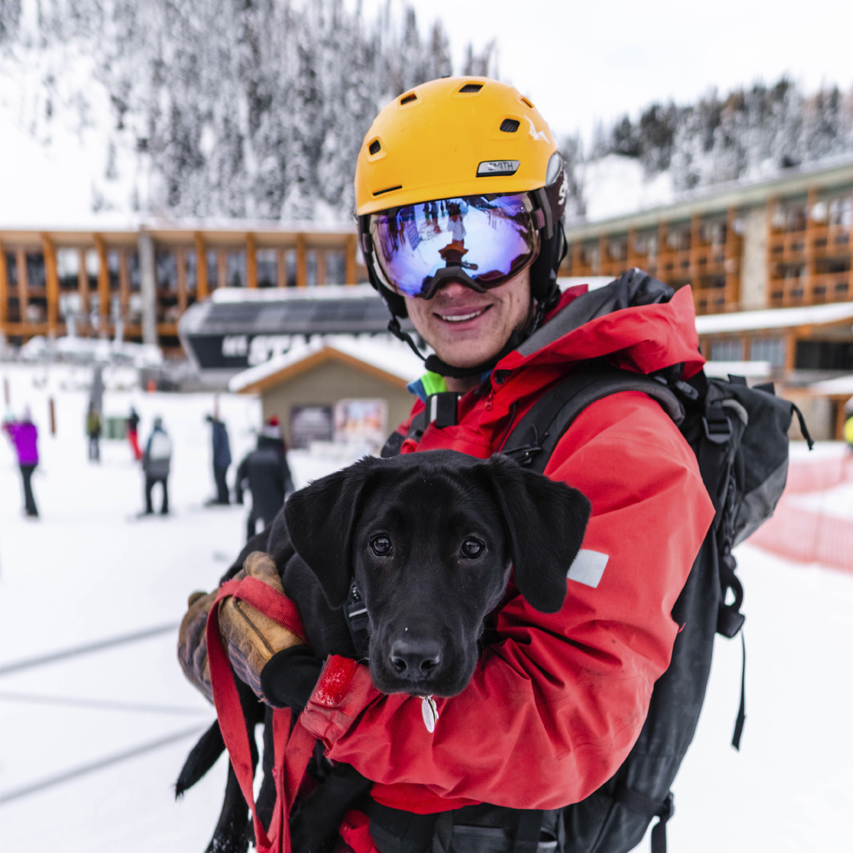 We Got Heidi:
In the summer of 2018, we welcomed a new, and very cute member to our team. An adorable black Labrador puppy named Hieid. Heid, is in training to be an Avalanche Rescue Dog, with the aspirations of becoming the "go to canine" of the Canadian Rockies. She just started this year and will take 2 years to become official.
All New Mobile Tickets:
In 2018, we asked ourselves "how can we make skiing and snowboarding more convienient for our guests while reducing waste?" The question led us on a mission to create a mobile lift pass that allows you to use your phone as your lift pass. With our brand new mobile lift tickets, you can help us reduce our paper waste, skip the ticket line, save cash, and purchase your day pass at a time that's convenient for you.
The 90th Slush Cup, our Biggest Event Yet:
At Banff Sunshine Village, we ask ourself each season, how can we make Slush Cup Even Bigger and Better. Slush Cup 2018, to date was our biggest one yet. It featured a 120 ft slush pool for competitors to clear. In 2018, only a handful of participants cleared the icy pool. Including our reining two time Ms. Slush Cup Syndney Bezenar.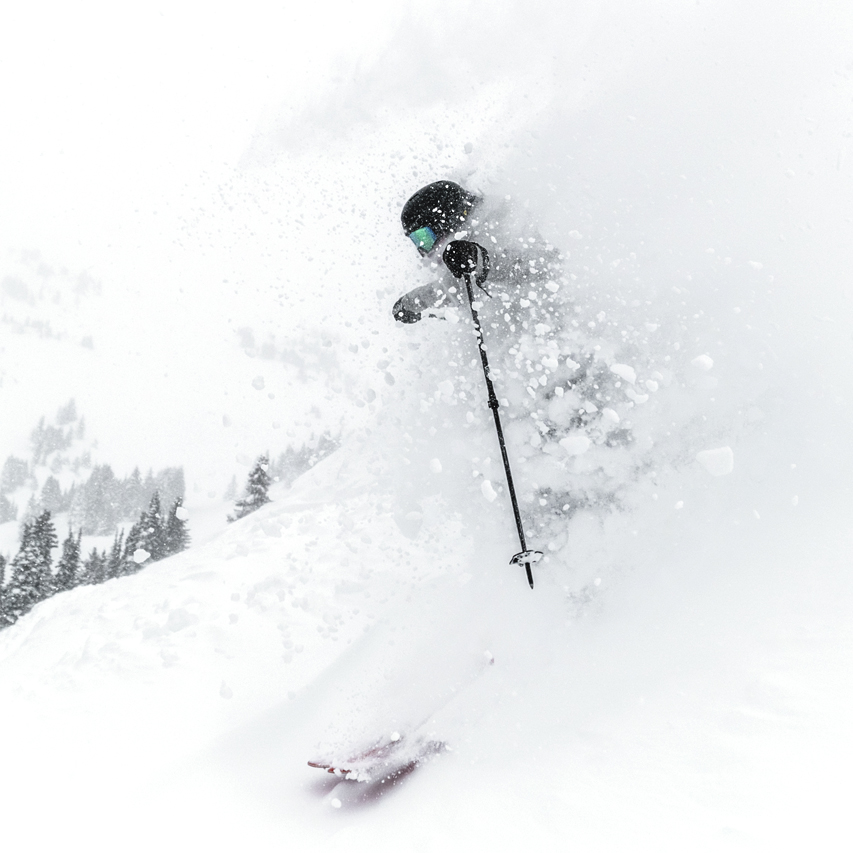 Tons Of Powder:
Is there such thing as too much powder? We think not. At Banff Sunshine, we are so fortunate to have Canada's best snow, and it just dumped in 2018! Mother Narure blessed us with more than 30 feet of the white stuff last winter. For the start of the 2018/19 ski and snowboard season, we were also featured for having one of the deepest snowpacks for early season in 2018, all being fresh (non-machine) snow.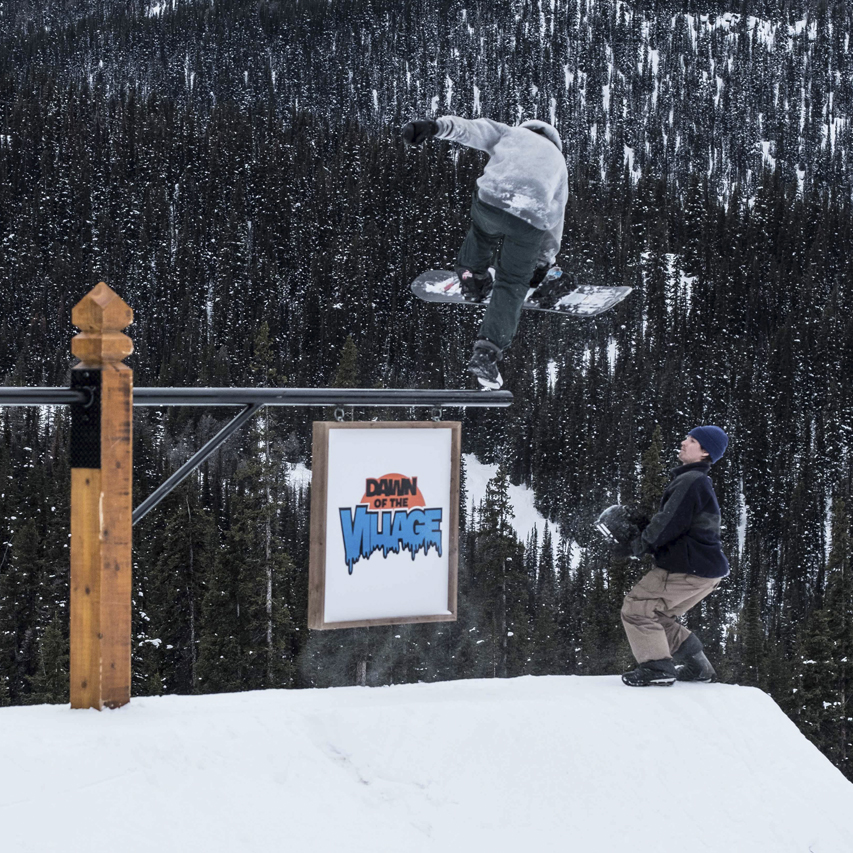 Dawn of the Village! Our first Snowboard Event On Goat's Eye!
After hosting Holy Bowl-eh in 2017, we sat down with Snowboy Productions to brainstorm a unique event for the snowboard community. We partnered with SRD, to bring Dawn Of The Village to life. The event was the first snowboard event we've ever held on Goat's Eye Mountain. It was also the first time our park cat was up on Goat's Eye building features and setting up rails. The result was a three day event, that was covered in Snowboard Madazines across North America.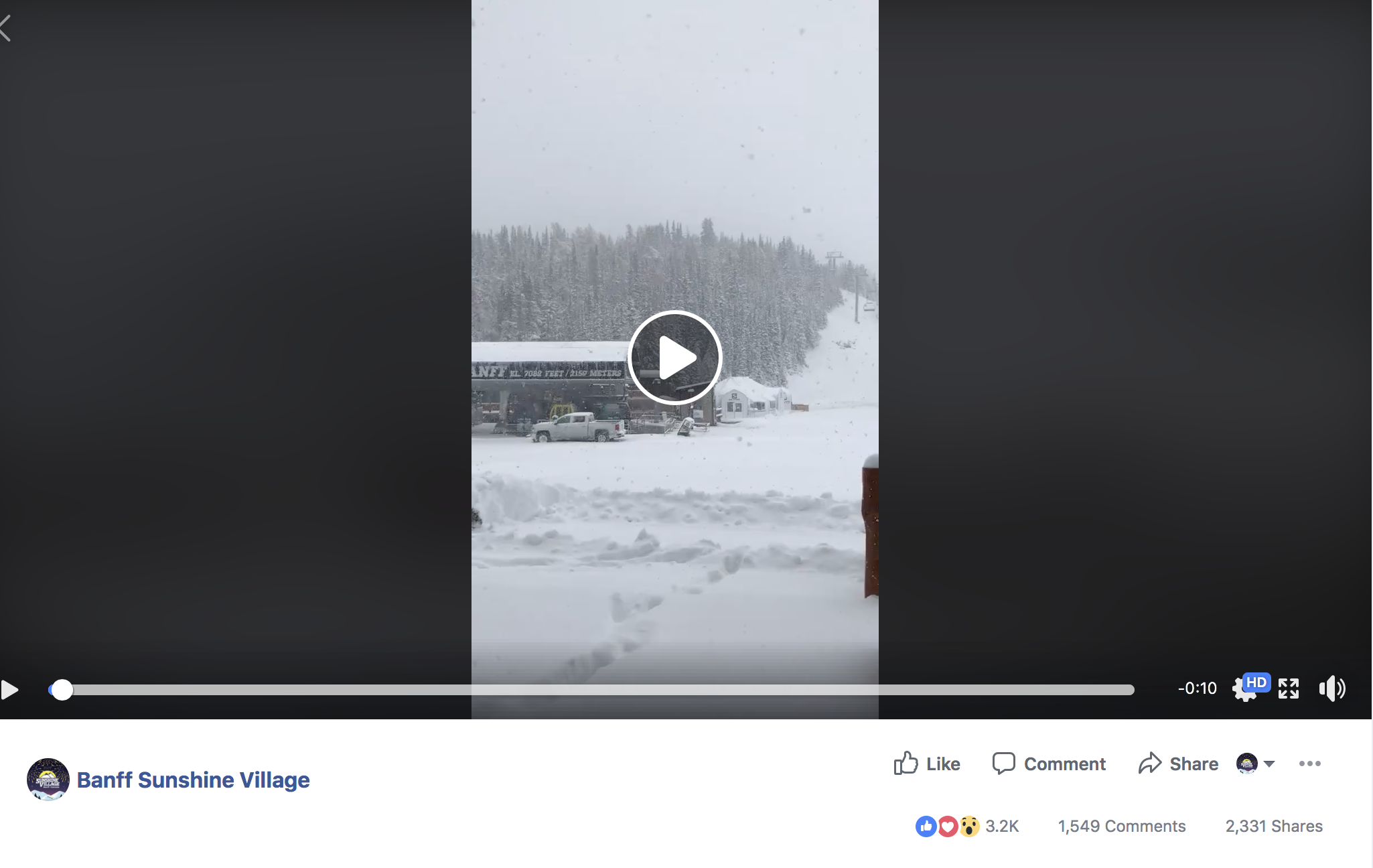 In the first weeks of fall, the itch for winter fun was felt by all. This video taken on October 2nd showed off one of our fist dumps of the year. Oh what a magical start to the season with tons of beautiful snow! Thanks to our location high in the Canadian Rockies, on the contintal divide, we're a magnet for all natural snow (all year long!). It pays to be high up!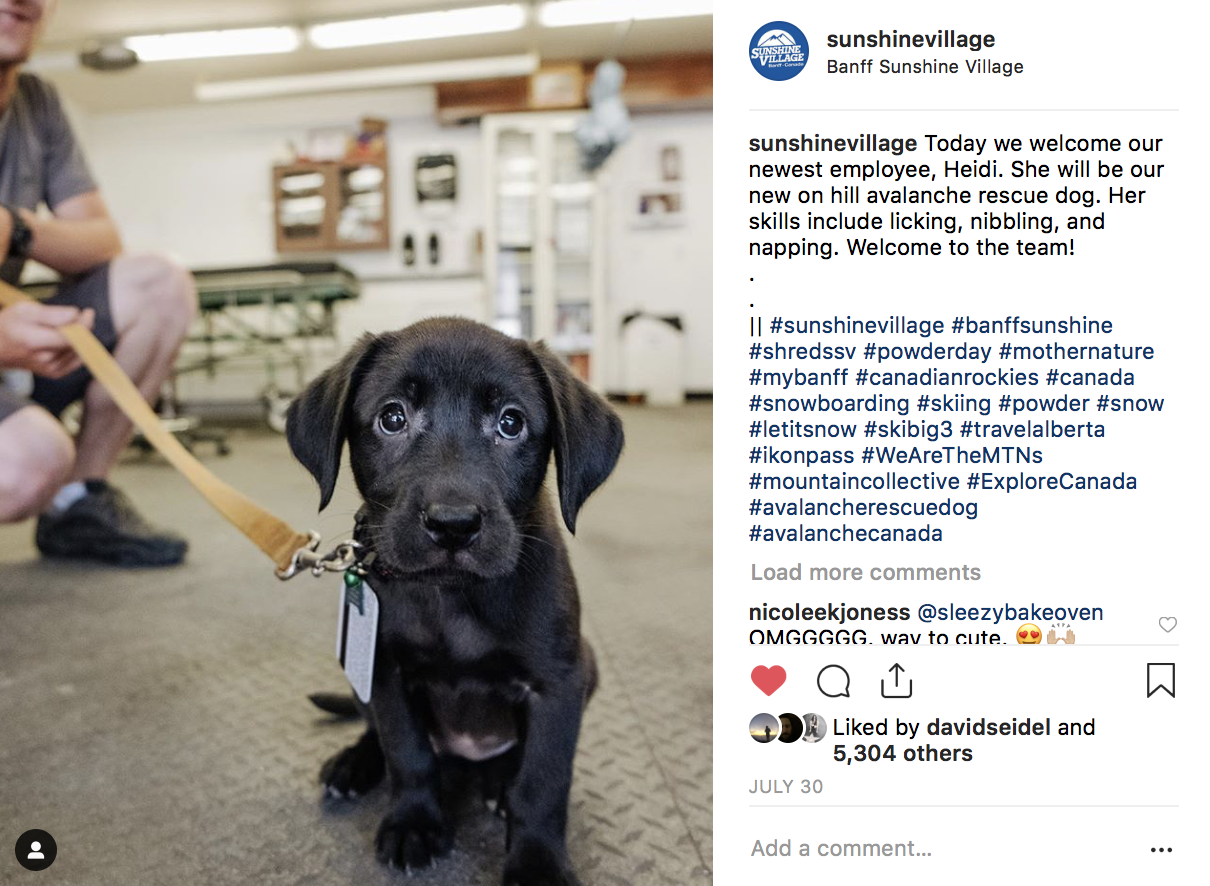 How cute is she? This photo is of Hiedi, our avalanche dog in training, was taken on her first day on the job. At just 8 weeks old, she was a sweet and tiny pup. With those puppy dog eyes, it's no wonder this is our top photo, look at that face!
We are so thankful for all the snow, great weather, and most importantly, YOU, our amazing guests! 2018, was one shredtastic year, full of memories that will last a lifetime. We can't wait to create more great memories with you, come the new year. Here's looking forward to 2019, and all the joy it will bring.
Here's wishing you all the joy of the season. Ski you in the New Year!