Wednesday, February 6
Forget Hibernation Mode And Embrace Winter The Sunshine Way.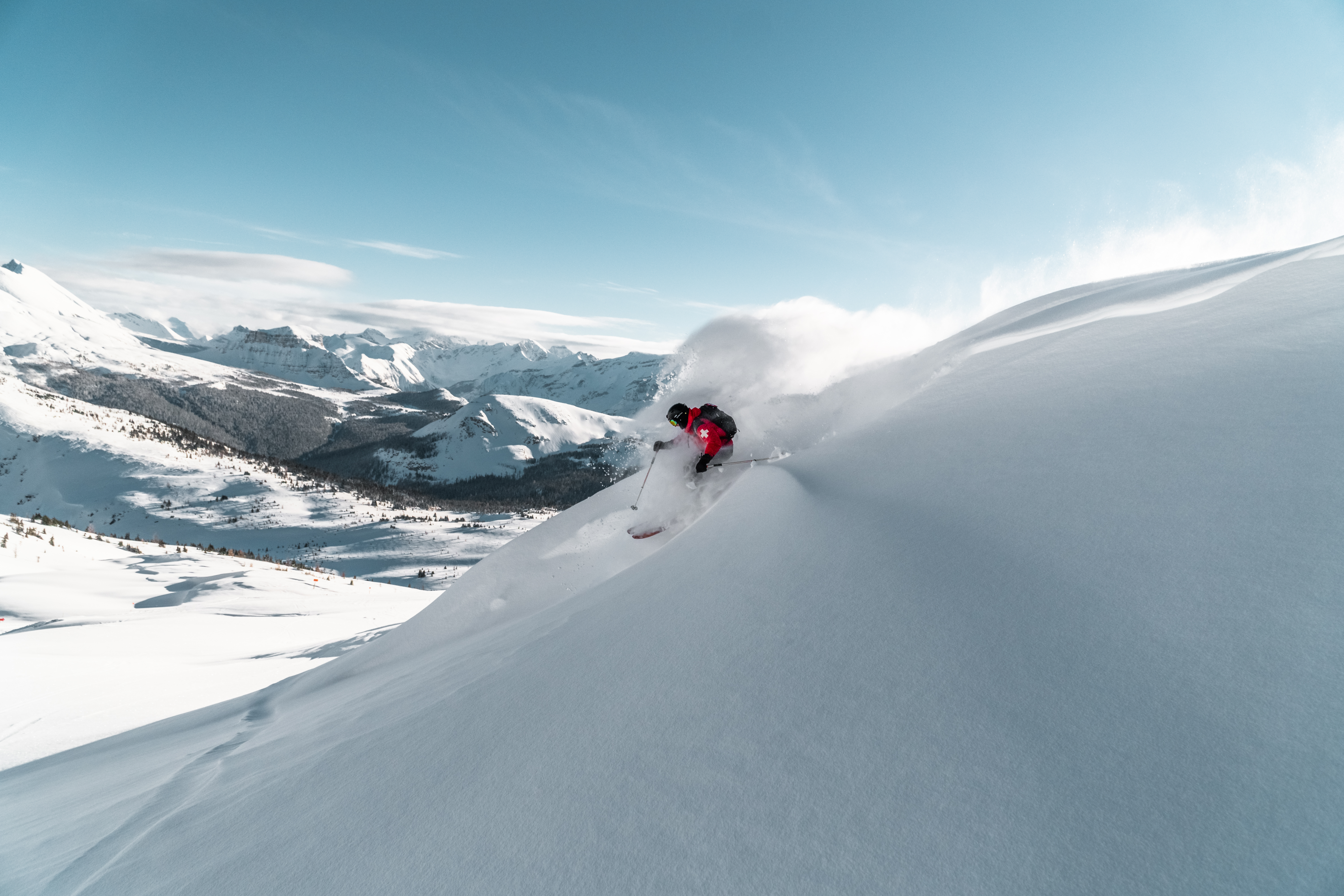 Feb 6, 2019
Forget Hibernation Mode And Embrace Winter The Sunshine Way.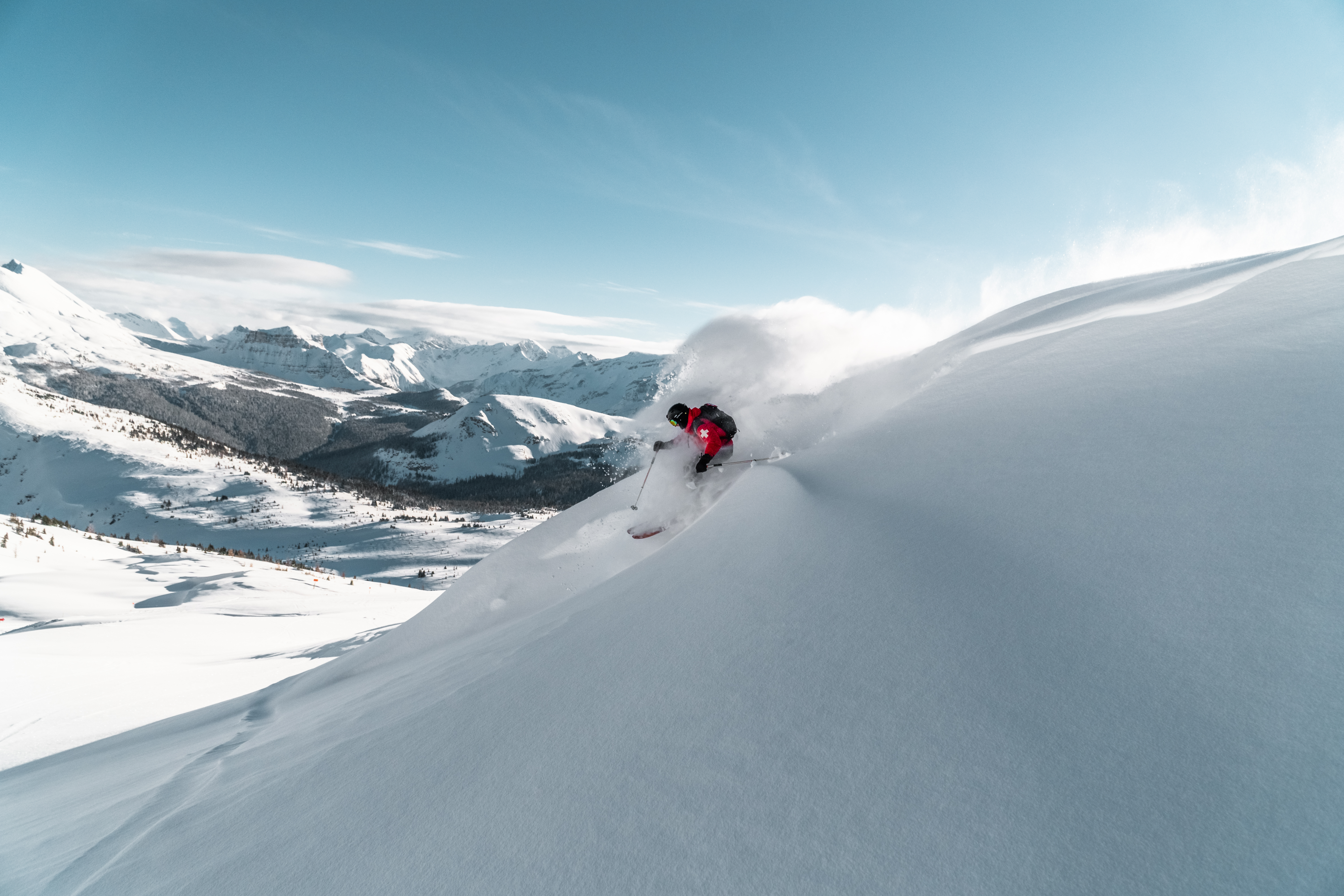 To use the words of Elsa, from Frozen, "The cold never bothered us, anyways." While the mercury may be reading low, we at Banff Sunshine are embracing winter's grasp.
That's right, forget the cold outside, and seize the thrill of winter as you carve up Canada's Best Snow while enjoying some refreshing mountain air. On cold days, often times, the temperatures on Angel and Divide can be 10 degrees Celsius warmer than the temperatures in Banff or Calgary.
This weekend, pack the car, invite your friends/family, and join us on the slopes for some sunshine and good times. In the past week, Ullr spoiled us with nearly 40 cm of light, dry, champagne powder. The new snow has helped our team open up more terrain. We now have 131 of our 138 runs open for you to cruise.

What's happening this weekend at Banff Sunshine?:

- U12 Provincional Alpine Race: On Saturday, February 9th and Sunday, February 10th, come cheer on the Sunshine Speeders at this annual Alpine Ski Race.

- Skier's Church: On Sunday, February 10th, join us for a Christian non-denominational service at the top of Strawberry Chair. From 10:00 AM to 10:30 AM.

- Bourgeau Bonfire: Stay warm, Sunshiners! Come relax at our bonfire (located in our base area) every Saturday and Sunday until 4:30 pm.
Lucky for us, and for you, rumour is ULLR will be returning with another glorious dumping of Snow this weekend! YAYYYY!
Want to stay up to date on our real-time conditions and extended forecast, visit our Conditions page or download the Sunshine Village App for both iOS and Android.