Wednesday, April 24
Free Sunshine Selfies From The Top Of Wawa.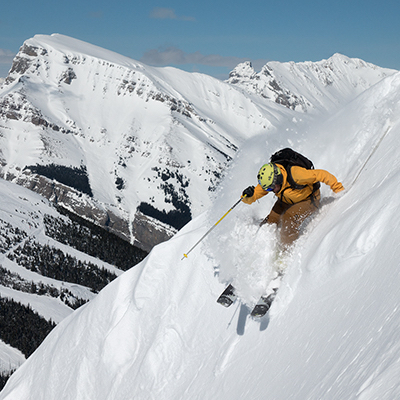 Apr 24, 2019
Free Sunshine Selfies From The Top Of Wawa.
Now, you can bring home photos of your Sunshine adventure.
Your Sunshine Selfies from Wawa are available at https://selfie.skibanff.com/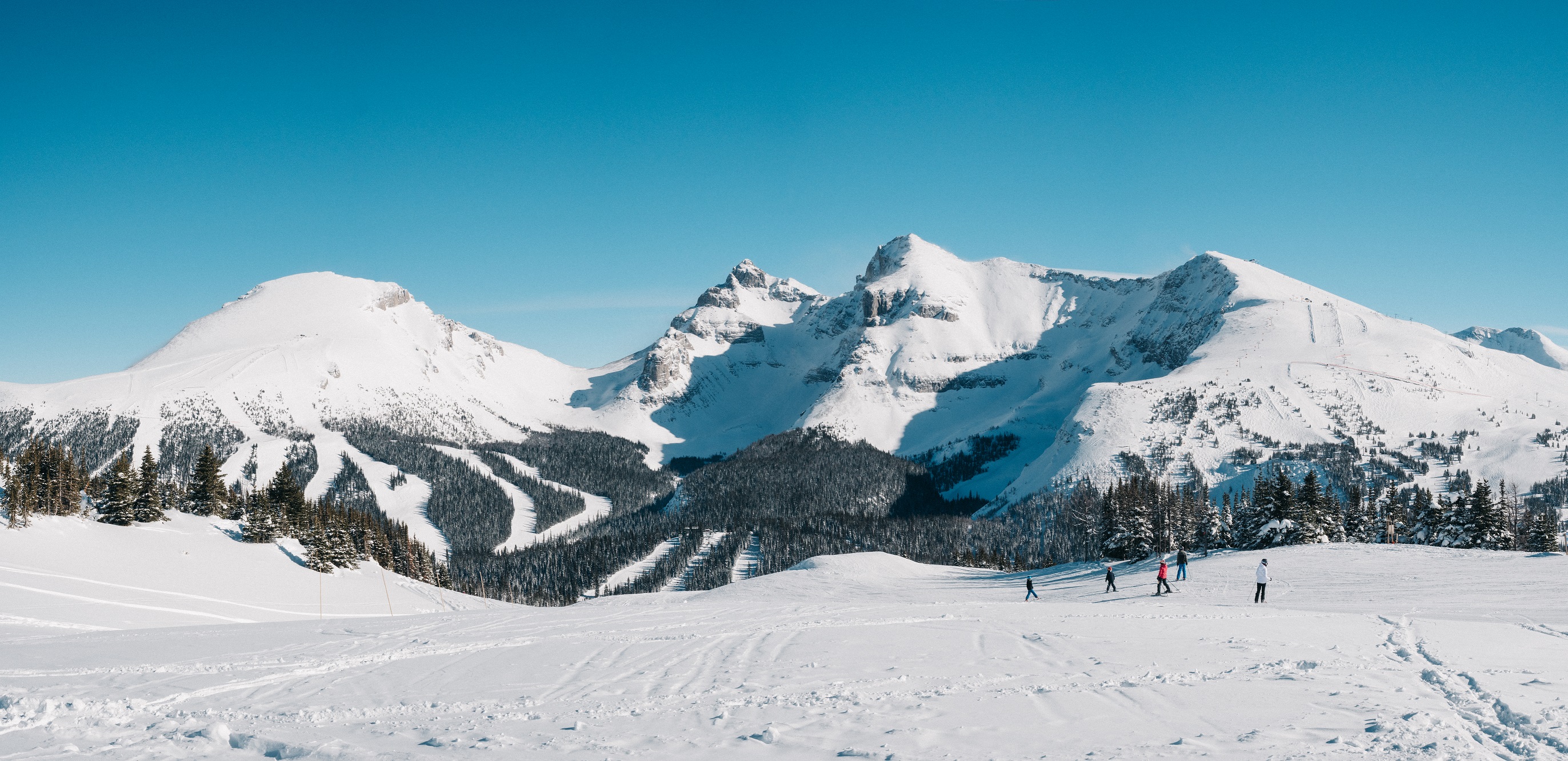 When the sun is shining, the mountains beg you to capture its beauty. At Banff Sunshine, we believe there is no better way to capture the memories of your last trip to the Rockies than with a picture.
That's why we're excited to introduce our Sunshine Selfie Camera!
No más struggling to find someone to take a picture of you. No más posing in front of the Wawa live camera and waiting for the webcam on our Conditions Page to update so you can save your photo.
Now, there's a fun and easy way to capture your priceless memories.
Before your next run, stop at our selfie camera at the top of Wawa Chairlift to capture a unique memory that you will cherish forever. Come with your whole family or crew and get a FREE sunshine selfie at one of Sunshine's most iconic spots.
Get all the peaks on just one shot! Your Sunshine Selfie catches Goat's eye Mountain (9,200' – 2,806m), The Eagles (9,300' – 2,837m & 9,200' – 2,806m) and Lookout Mountain (8,954' – 2,730m).
WHERE IS IT?
At the top of Wawa Quad Chairlift. The Selfie Camera looks like this: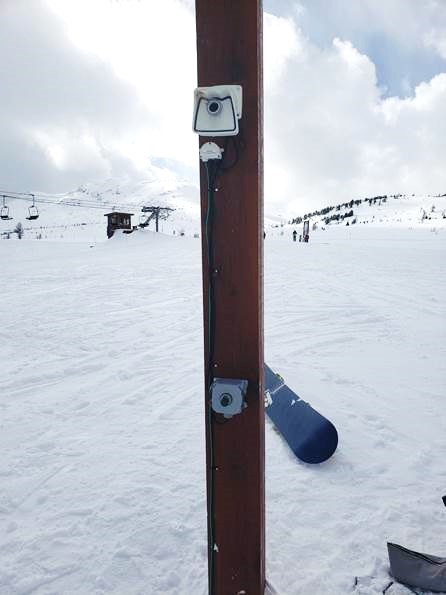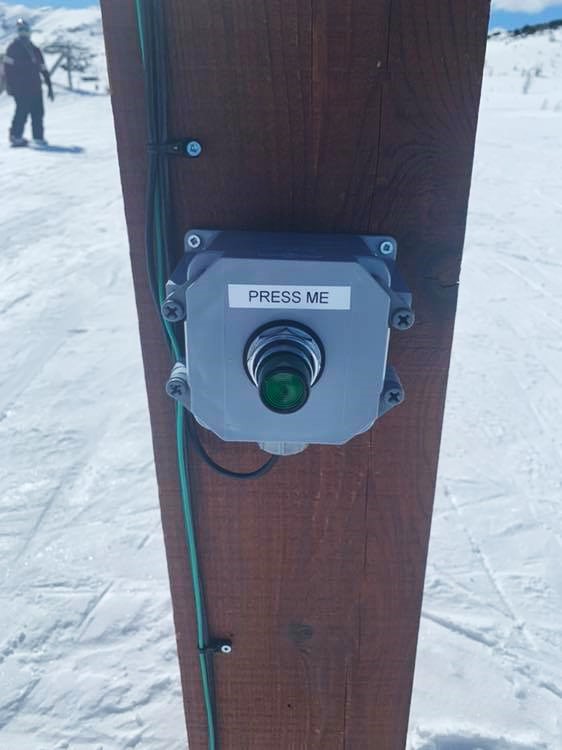 HOW DOES IT WORK?
Taking home a lasting memory of your day trip or ski-cation in the Rockies is easy!
1. Hop on Wawa Quad Chairlift from the Village area
2. Turn right and ride to the closest trail sign off Wawa. The camera will be behind it, facing the mountains
3. Get everyone in the picture, press the button and say Sunshine!
4. Find your selfies at https://selfie.skibanff.com/ or go to Play > Selfie Gallery on the top menu
5. Save a copy and share your love for the mountains using #sunshinevillage on Instagram and Facebook
Note that Images are removed from the Sunshine Selfie gallery after one week. Make sure you get them before they're gone!
HOW DO THE SELFIES LOOK LIKE?
Here are some of the last ones we saved.