Wednesday, November 14
Your Safety Is Our Priority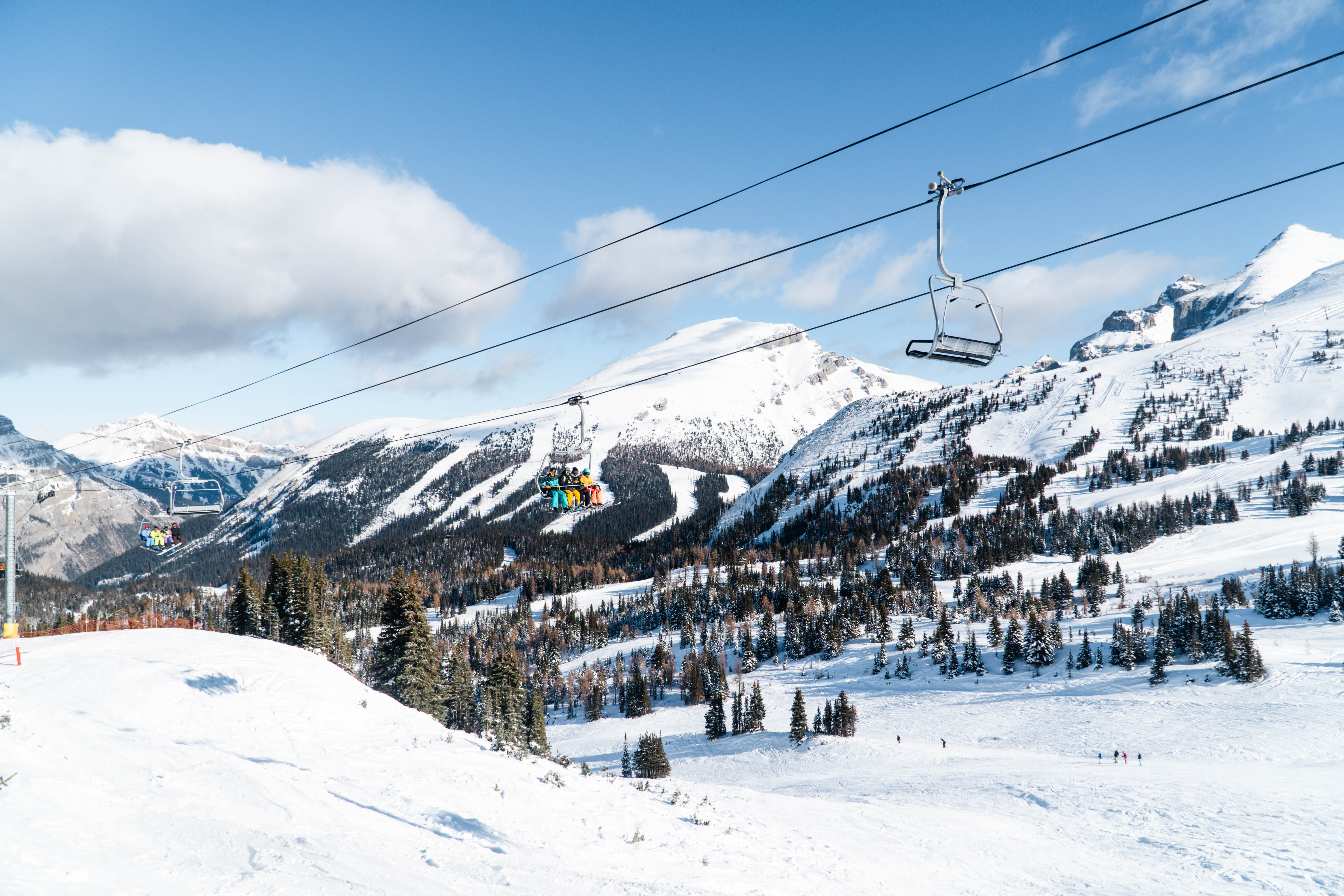 Nov 14, 2018
Your Safety Is Our Priority
Make sure this winter is snow problem! Enjoy the slopes all season long!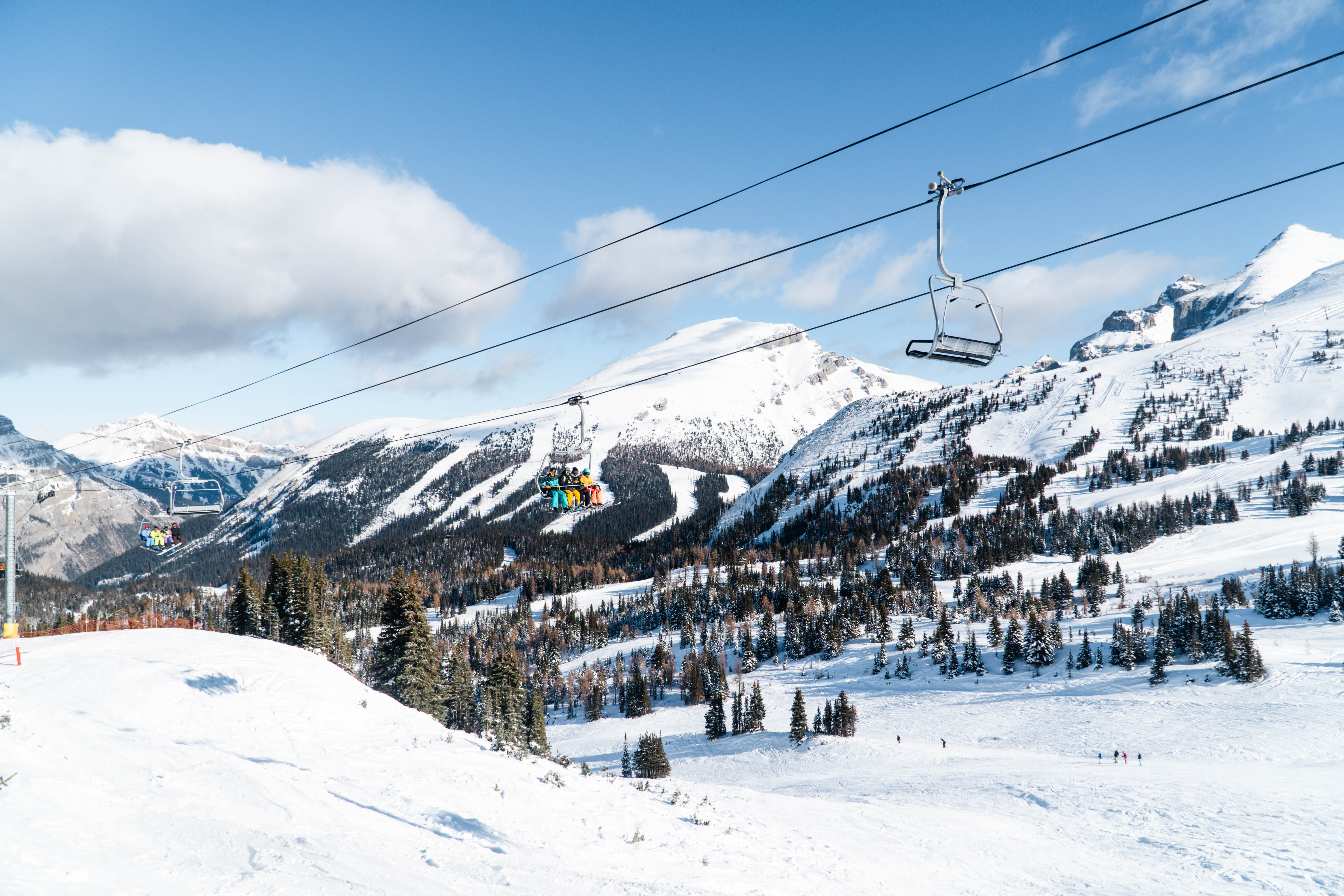 The return of ski season brings thrills and delight to skiers and snowboarders who have patiently awaited the return of cooler temperatures and flurries of snow.
At Banff Sunshine Village, we want you to be able to enjoy all seven months of our ski and snowboard season. The last thing we all want is an injury to put anyone out for the season as the best is yet to come! Much more snow is on its way, and we want to ensure that you make the most of it. Nobody wants to miss out on those upcoming powder days.
We are all eager to hit the slopes and get those first runs in, but with early season, comes early season conditions. Just like you, all other skiers and snowboarders are beyond excited to be back on the mountain. With so much excitement, we ask you to be aware of other guests who are getting their ski and snowboard legs back. At this time of year, the snowpack is thinner than it is during peak season, which makes for hazards to beware of. Our team does our best to mark any hazards, but we ask that you please still exercise caution.
Ski smart this November, watch out for hazards such as:
• Uneven terrain
• Little trees/branches
• Rocks
• Icy heavily trafficked areas
• Eager skiers/snowboarders
• Closed runs
• Unmarked hazards
As the bow wheels' resume turning for winter, the excitement amongst snow enthusiasts is contagious. We're all itching to get our snow legs back, as we carve an edge into winter!