Friday, October 26
New Memories To Be Made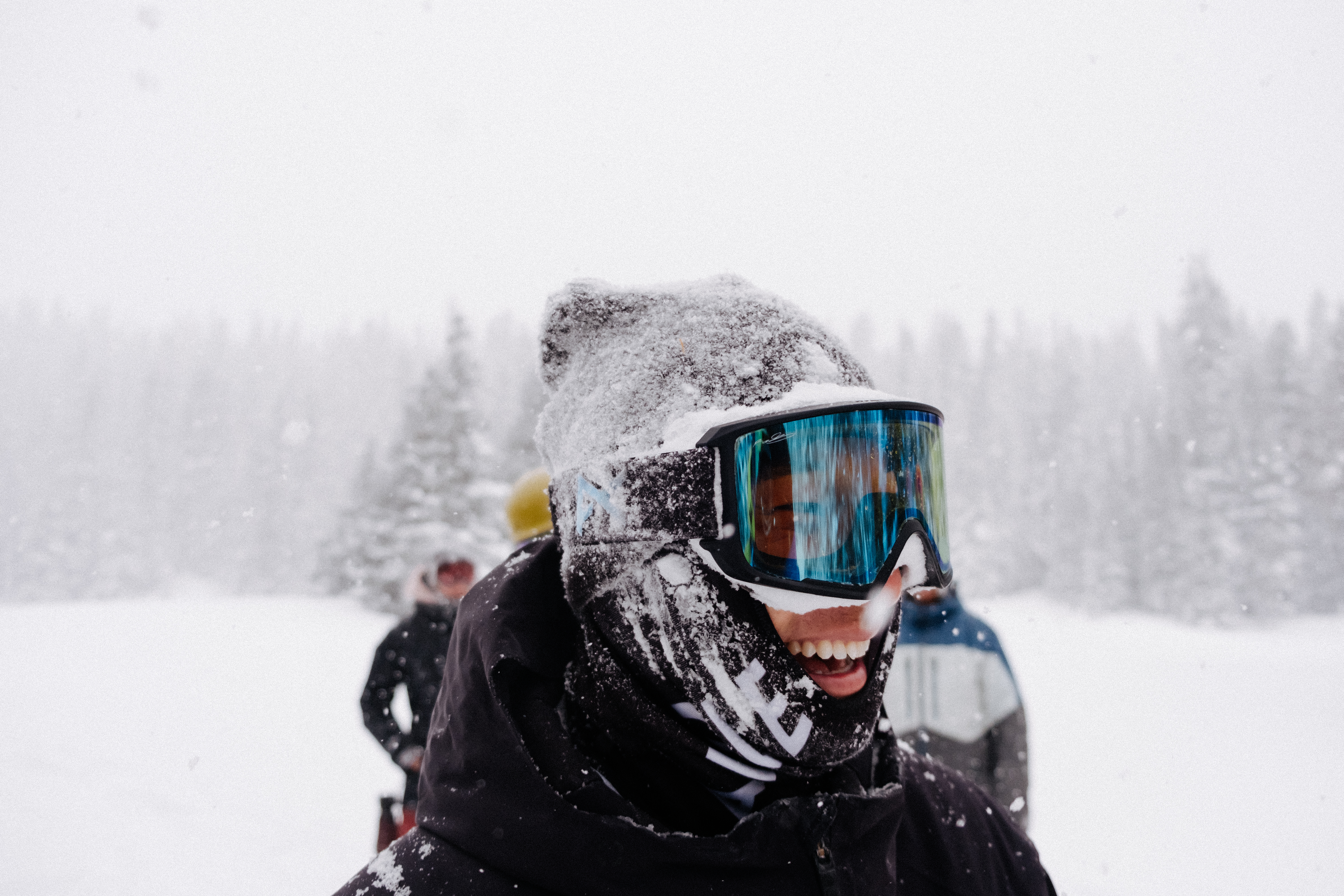 Oct 26, 2018
New Memories To Be Made
Each year, we're asked, "what's new at Sunshine this winter?" It's funny, how we antiquate NEW with so much meaning.
At Banff Sunshine Village, we're a place where memories are formed. This year, we look forward to creating hundreds of thousands of new memories that our guests will take home to cherish.
For our first-time skiers and snowboarders, these memories will hold on to the excitement of seeing the Rockies as they experience sliding (or even playing) on snow.
For the wild and daring skiers and snowboarders, memories of high adrenalin thrills will be cemented in the rider's soul. From first to hundredth descent down Delirium Dive.
As our opening day approaches, we're excited to welcome all the new and returning faces to our slopes. We're crossing our fingers, and dancing for snow! Each year, the mountain fills up with snow in a new and different way. In our Alpine terrain, how the mountain is dressed in snow makes for new adventures as the returning skier rediscovers new runs along with old favourites.
For us, 2018, is a special year. It marks the 90th year in our history. In our time, we've inspired millions of smiles, laughs, and cheers of victory. As skiers and snowboarders, we all know the sense of triumph gained at stomping a trick or mastering a carve. In the mountains of the Canadian Rockies, winter shines brightly.
Let winter shine, as you ride on Sunshine. With the start of NEW ski season just weeks away, what we are most excited for is you to grace our slopes! Embrace the thrill of winter, and play outside.
Head to the Rockies and take home new memories this ski season. While we wait for Opening Day, let's do a recap of YOUR favourite memories of winter 2017/18. Here are the 10 most liked photos of Instagram from November 8, 2017 – May 21, 2018.
#10: Delirium Dreams -2,788 likes
– "THE DIVE IS OPEN!!! Delirium Dive has officially opened for the season! Thank you to all the hard work of our snow safety team for getting it ready to go. Now grab your gear, grab your buddy, and get out there!"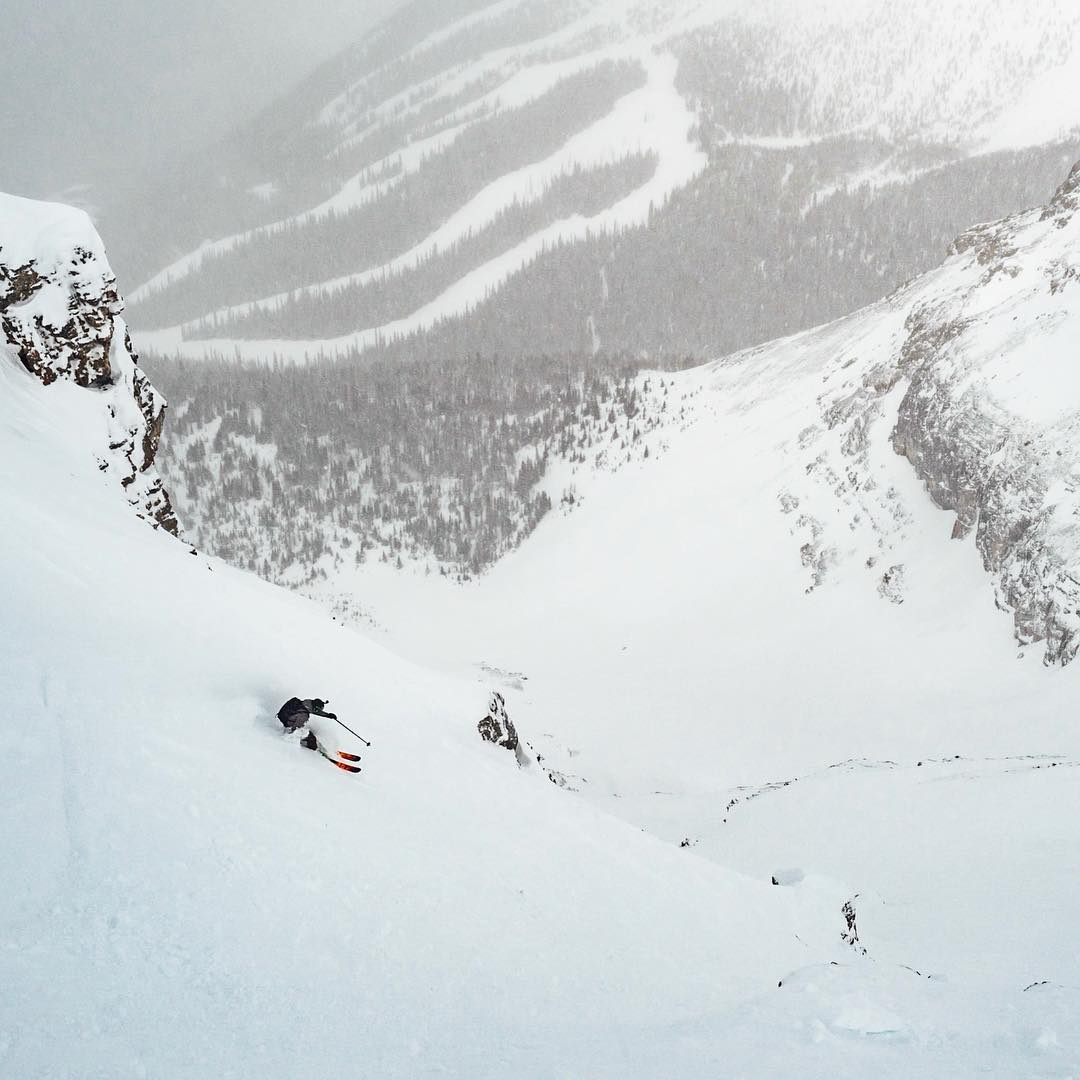 #9: First Powder Days of the year- 2,985 likes
– "We heard powder is on its way ❄️❄️❄️. Don't be the one to make your friends wait!"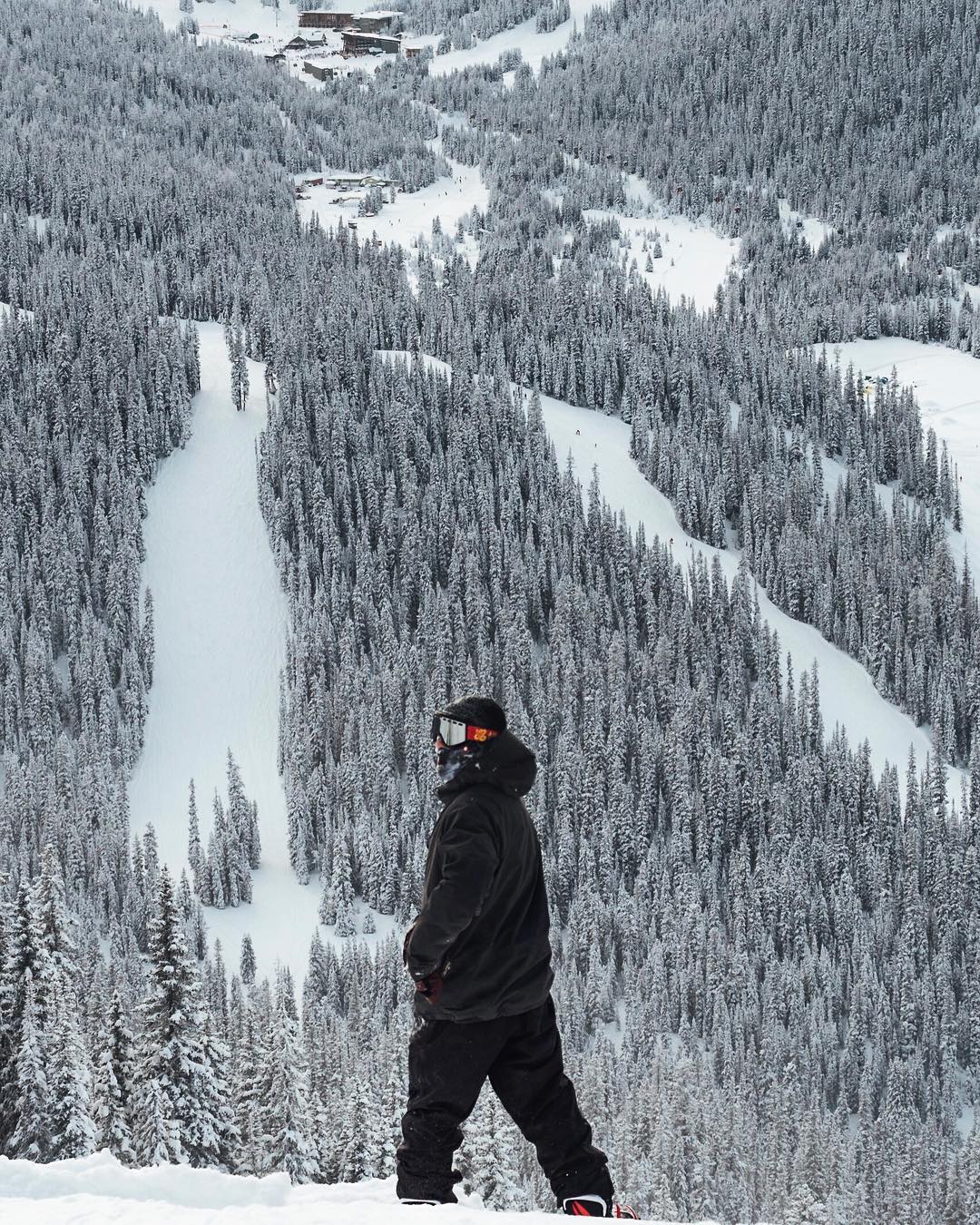 #8: Terrain Parks at SSV- 3,311 likes
– "Grizzly Park is looking AMAZING! With a 5 jump intermediate line and 7 L/XL jib line, it is set up perfectly to progress your riding no matter what level you are."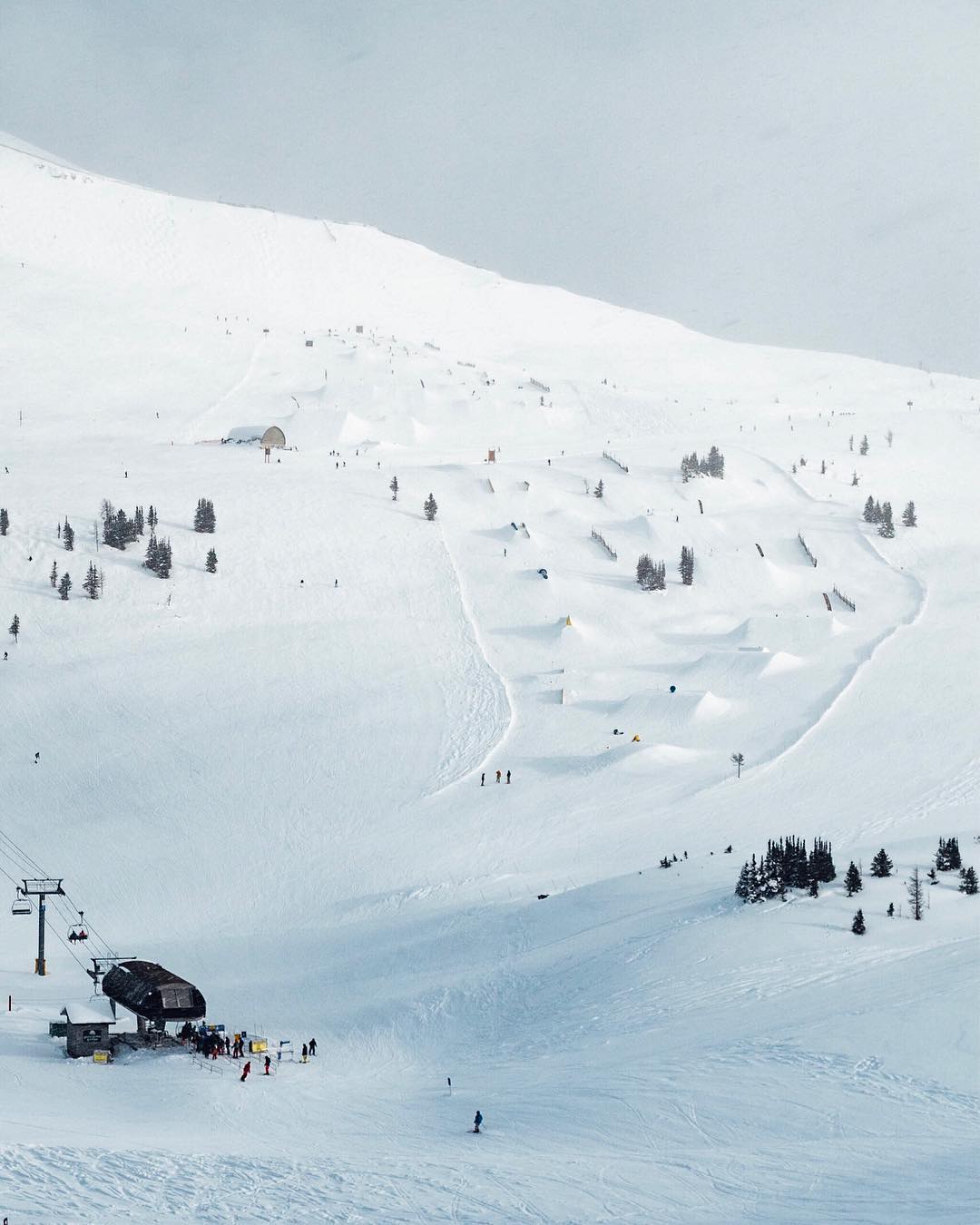 #7: Hello Sunshine - 3,333 likes
"Classic Sunshine living up to its name today. ☀️☀️☀️ "
#6: Stairway to adventure- 3,571 likes
- "A timeless picture in Delirium Dive. The stairway to dive properly is so cool. Whose gone for a dive lap this season?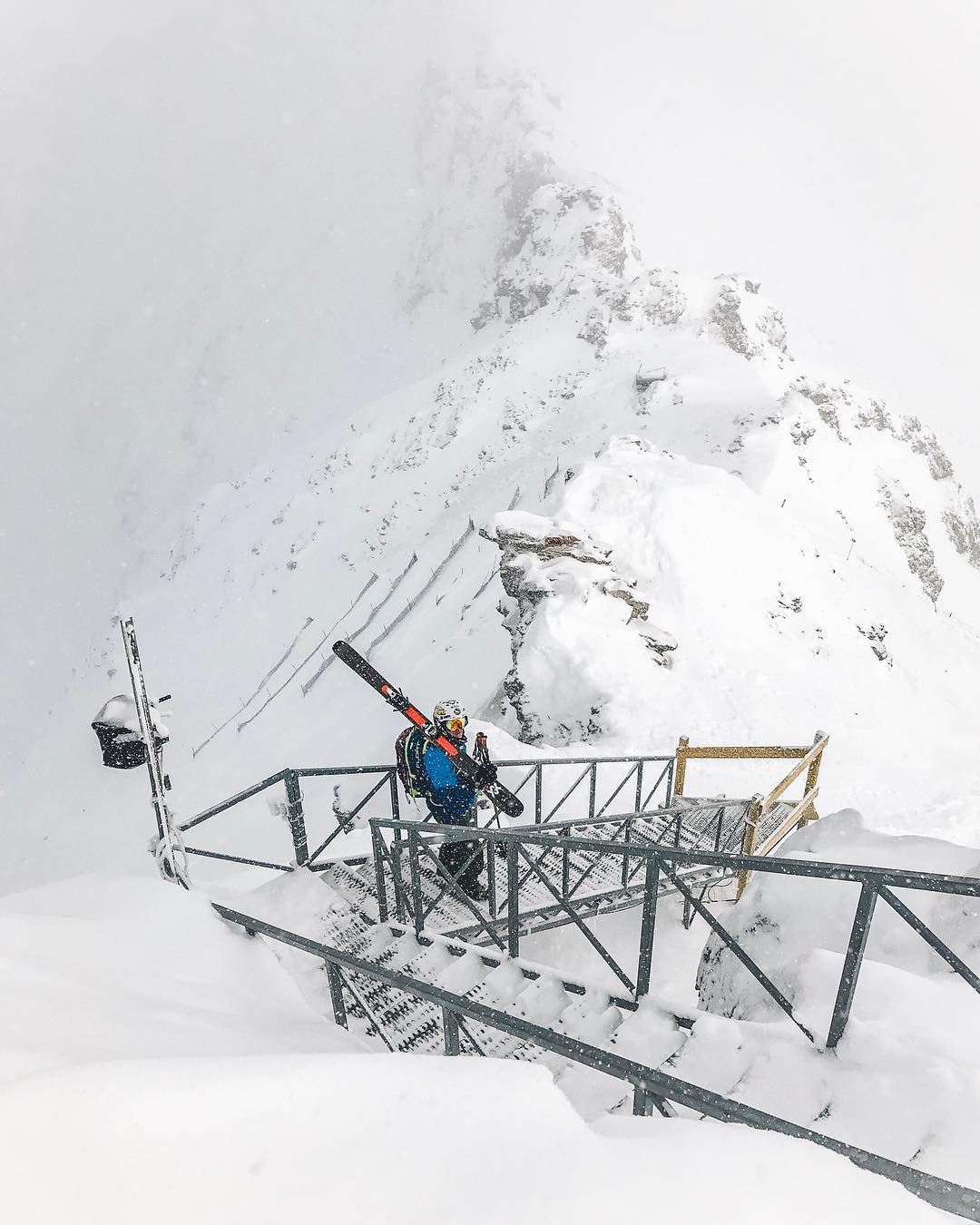 #5 Let it snow! -3,832 likes
- "@barrett_travelptlife soaking in the views on top of Divide. With 20cm on Saturday and a bluebird on Sunday, this weekend was one for the books! "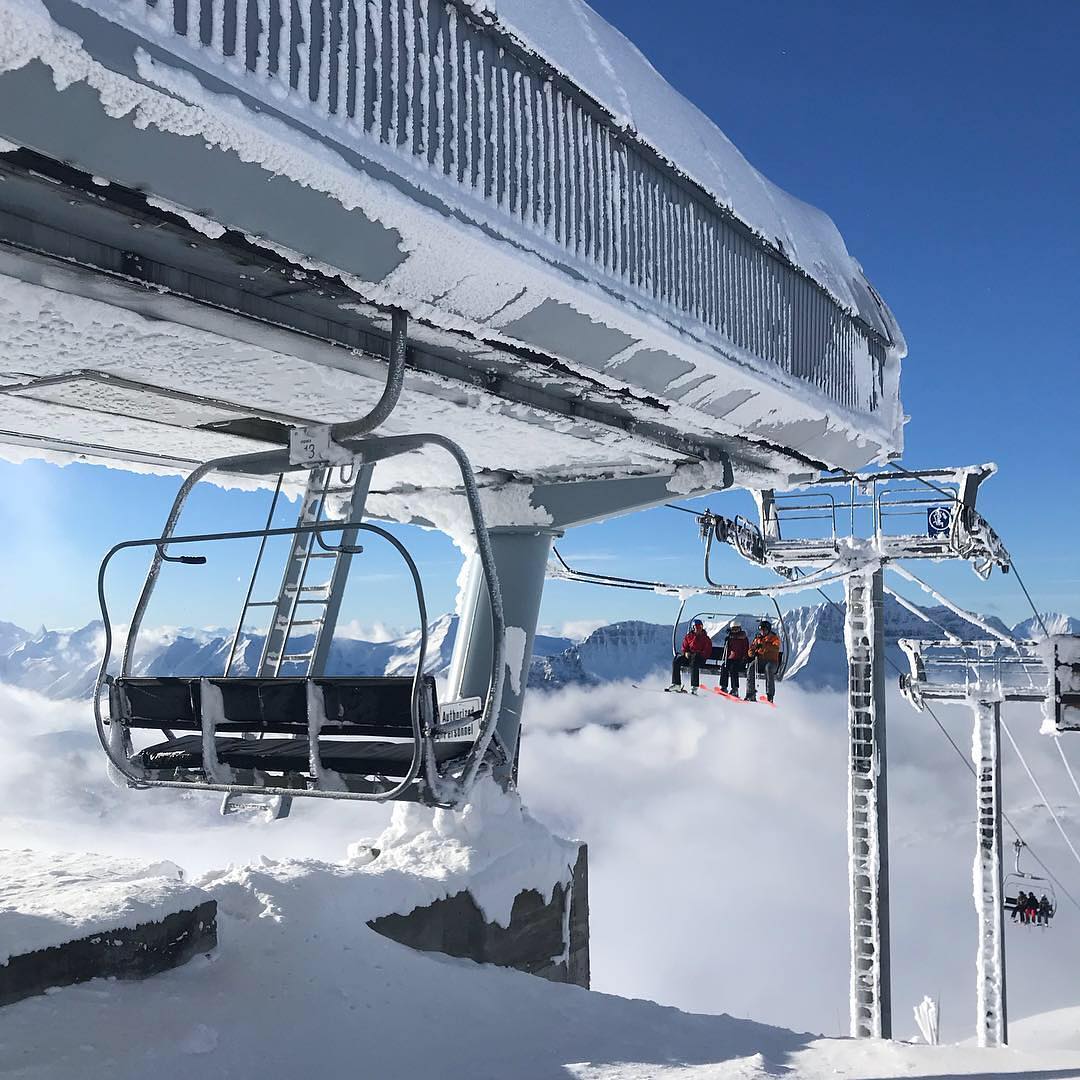 #4: November Pow - 3,870 likes
– "November keeps getting better and better at Sunshine. With Great Divide is now open, we have 11 of our 12 lifts open."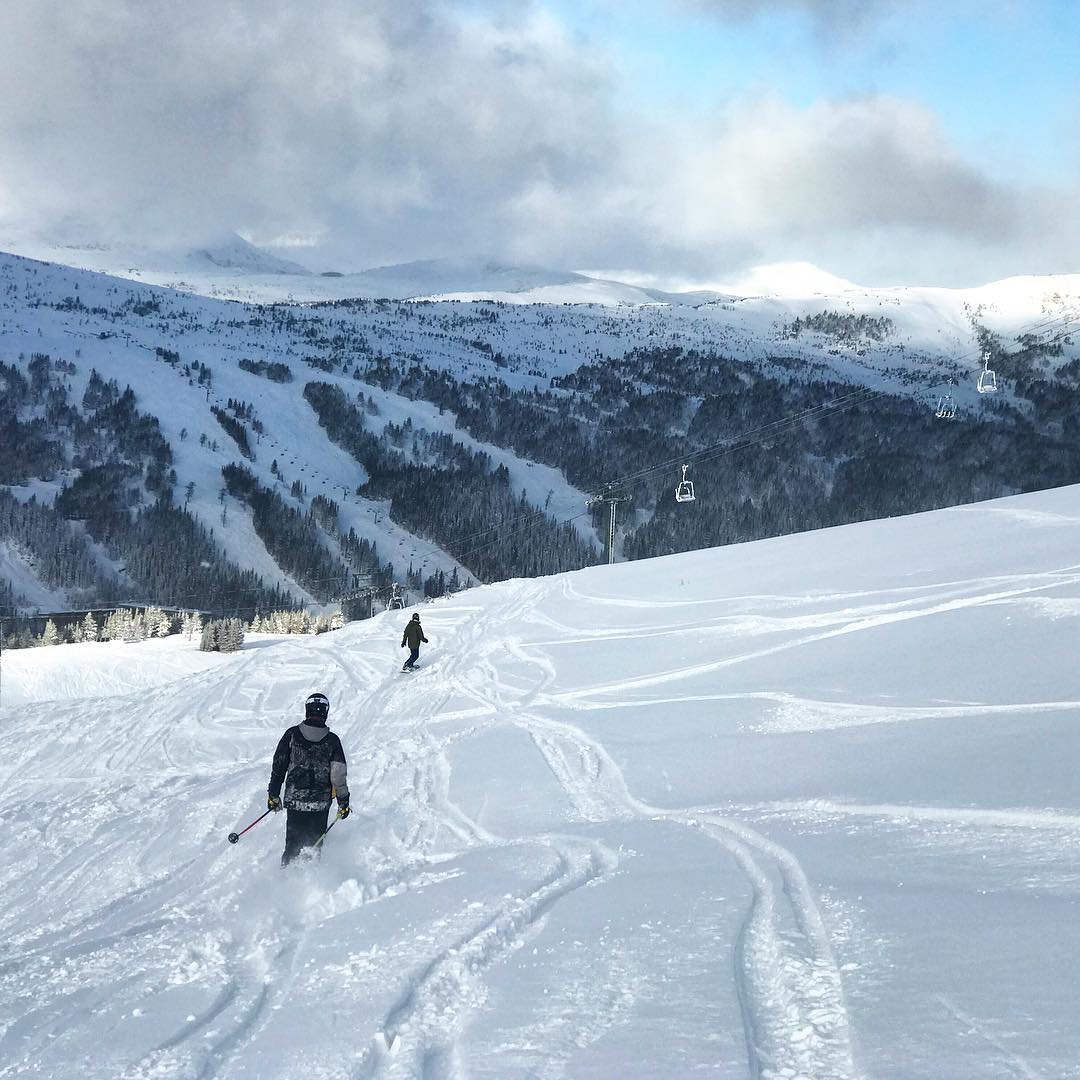 #3: Bright Smiles of Winter -3,905 likes
APRIL 4, 2018- "Let the snow shine in, and face it with a grin! We're waking up to another 6cm of Canada's Best Snow!!! (@ali__rae )"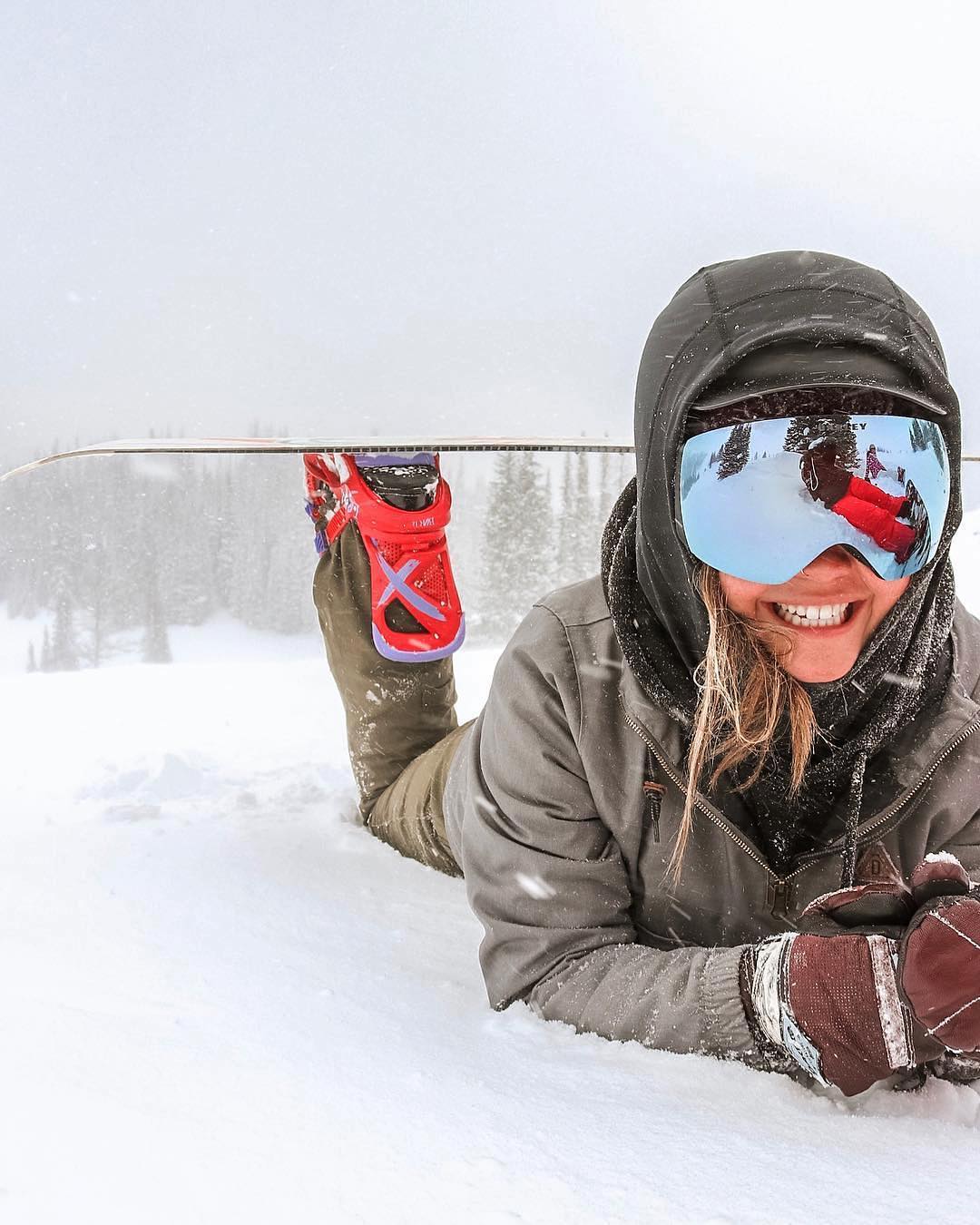 #2: Opening Day at Sunshine - 4,727 likes
NOVEMBER 8, 2017 "We're OPEN!!! As far as opening days go, today was pretty PERFECT!! With fresh tracks for all. We're now open, through to May 21st, 2018."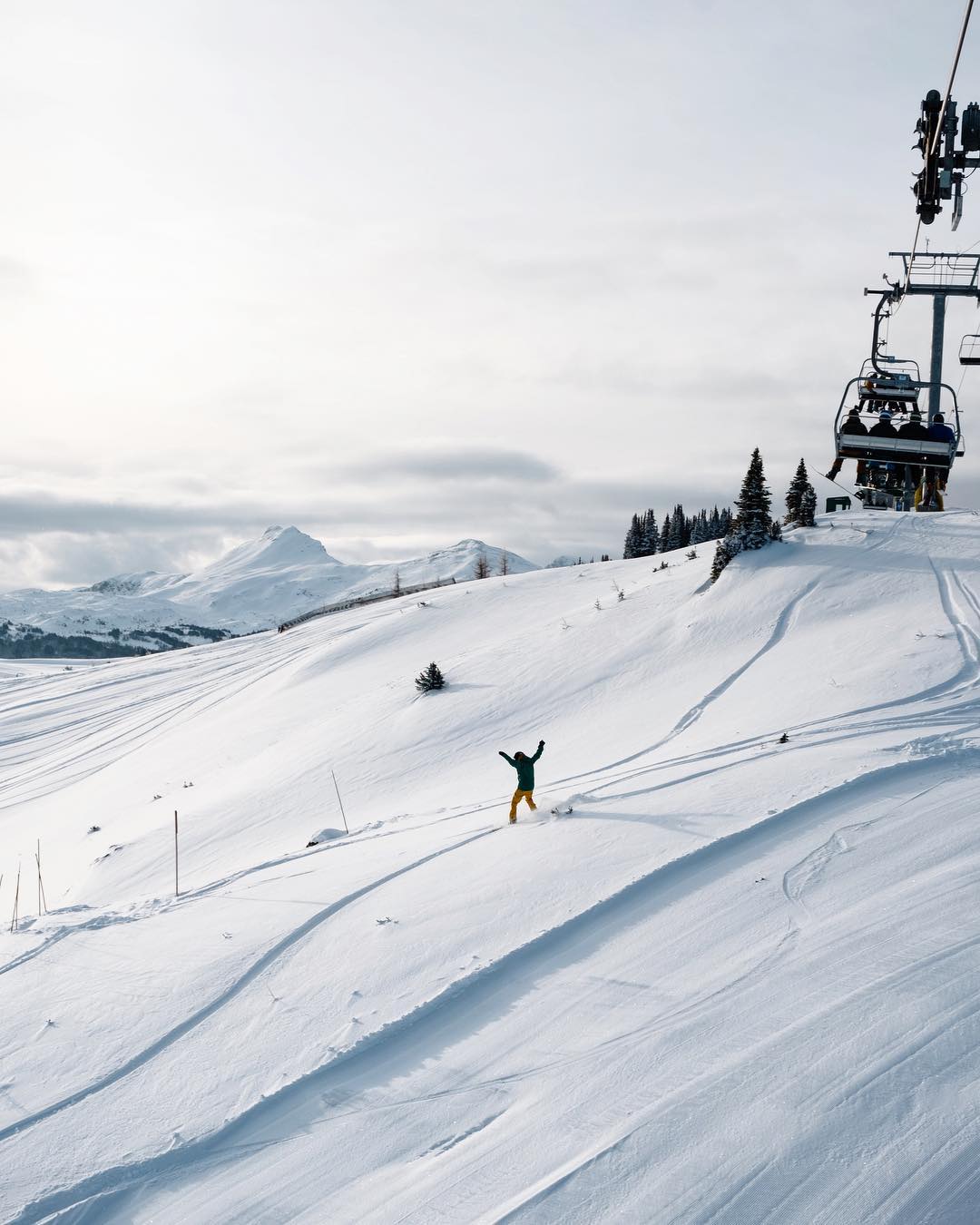 #1: Shredding Night - 5,411 likes
DECEMBER 2, 2017 - "Snowboarding by the light of the moon. It's not every night that a supermoon lights up the ski enough to shred unless you're using the snap chat filter.. (@qulntan)"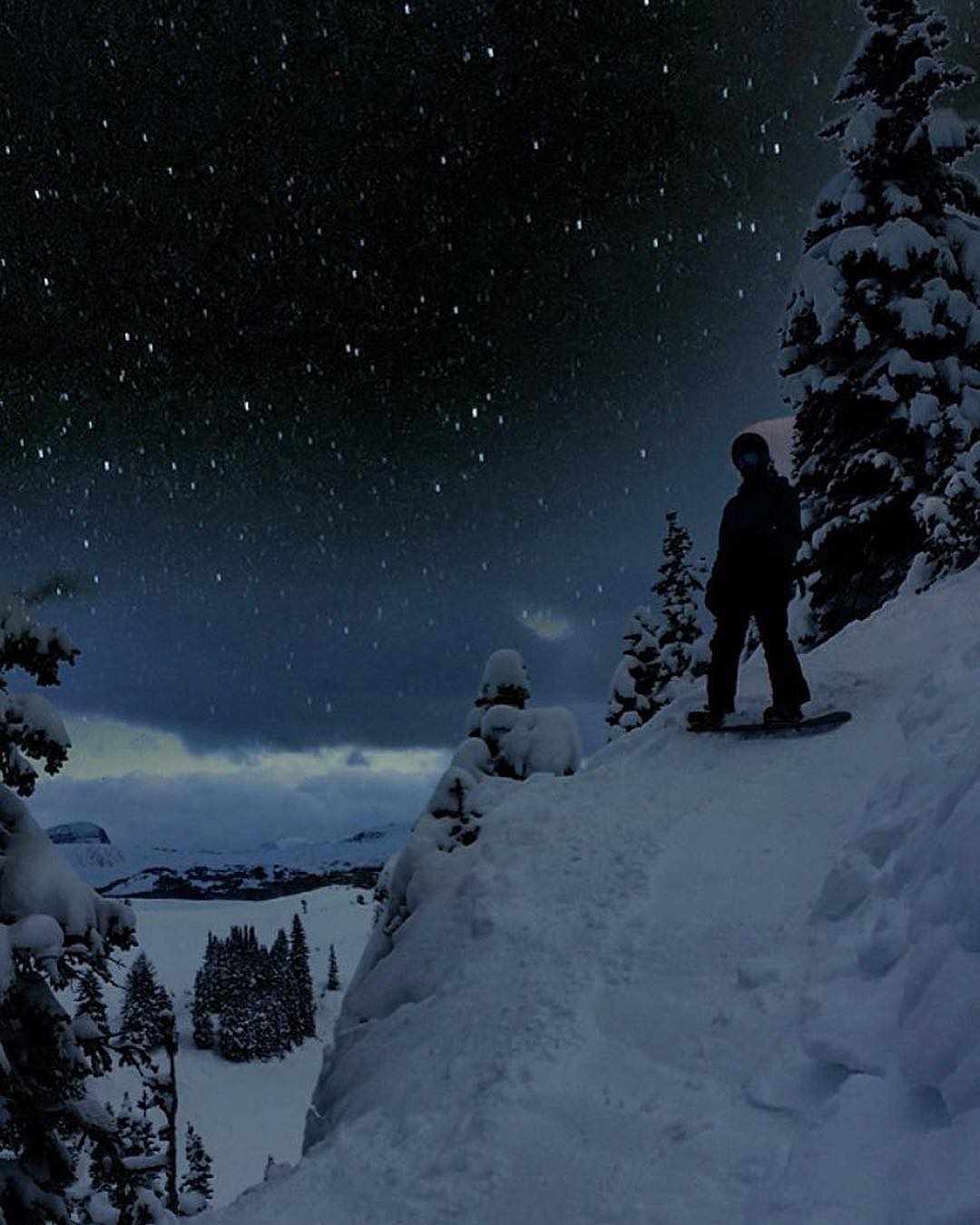 It's only a couple of weeks until we get to do it all over again! Make sure you save on your next visit to Sunshine Village with our new Sunshine Super Card and Mobile Lift Tickets.