Friday, November 30
Picking Up Your Cyber Monday Deals?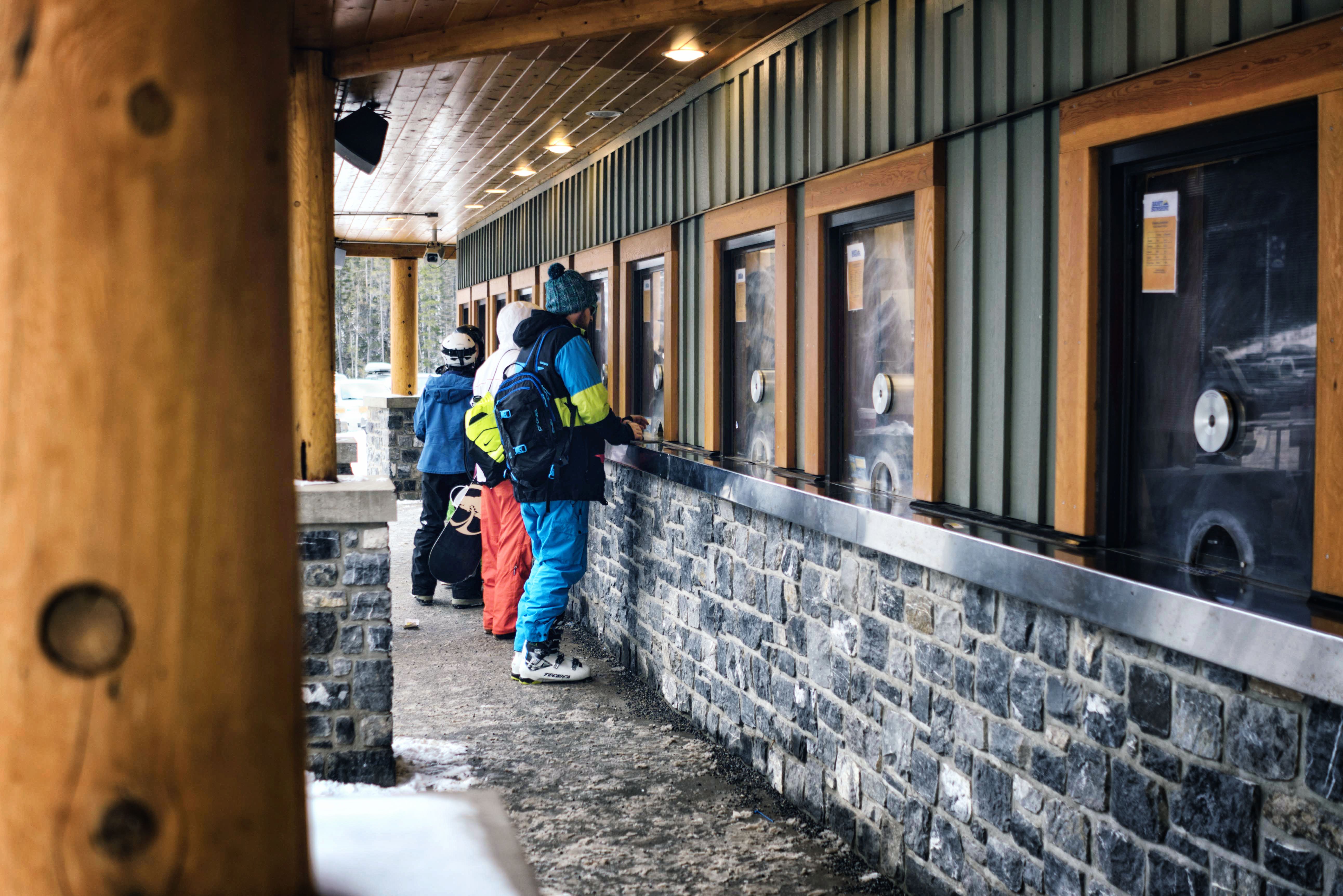 Nov 30, 2018
Picking Up Your Cyber Monday Deals?
Here are some pickup locations and recommendations.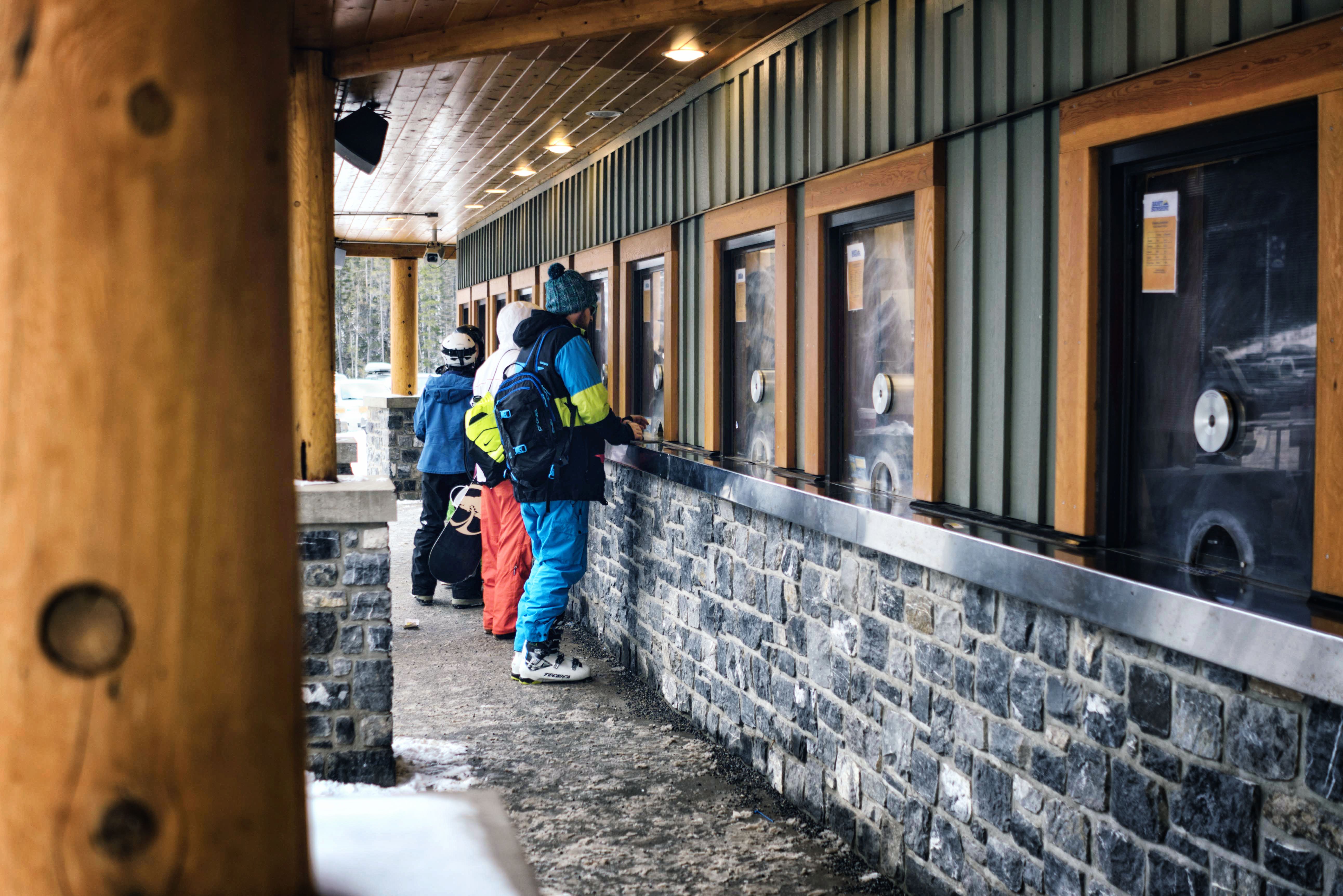 Sunshiners! Looking forward to your first day of the ski season?
At Banff Sunshine, we're constantly working to improve your experience, and to get you up skiing as quick as possible. This year, to make your online order pick up more efficient, we have created dedicated "online" pick up windows.
If you're coming to Banff Sunshine and will be picking up your online order of a Sunshine Super Card or Cyber Lift Ticket go to one of our pick-up ticket windows. All you'll need is to have your ID ready, so we can check your name matches your order. Our ticket windows are open daily from 8 am till 2 pm.
If you'd like to pick up your Sunshine Super Card, or Sunshine Season Pass in Calgary before you head to the mountains, visit our Calgary Snow Central Location '1037 11 Ave SW'. We are open from 7 am to 7 pm Monday to Friday, and 8:30 am to 5 pm Saturday and Sunday.
To help us make your pick-up process quick and easy, please have your ID and email purchase order confirmation handy.

If you've asked for your order to be mailed out and would like to pick up instead please send us an email to ecommerce@skibanff.com.
We'll ski you on the SLOPES!
Don't have a Sunshine Super Card, or season pass yet? Order yours now on our e-store.