Wednesday, March 13
Ready for an Extra 30 Minutes of Snow Fun?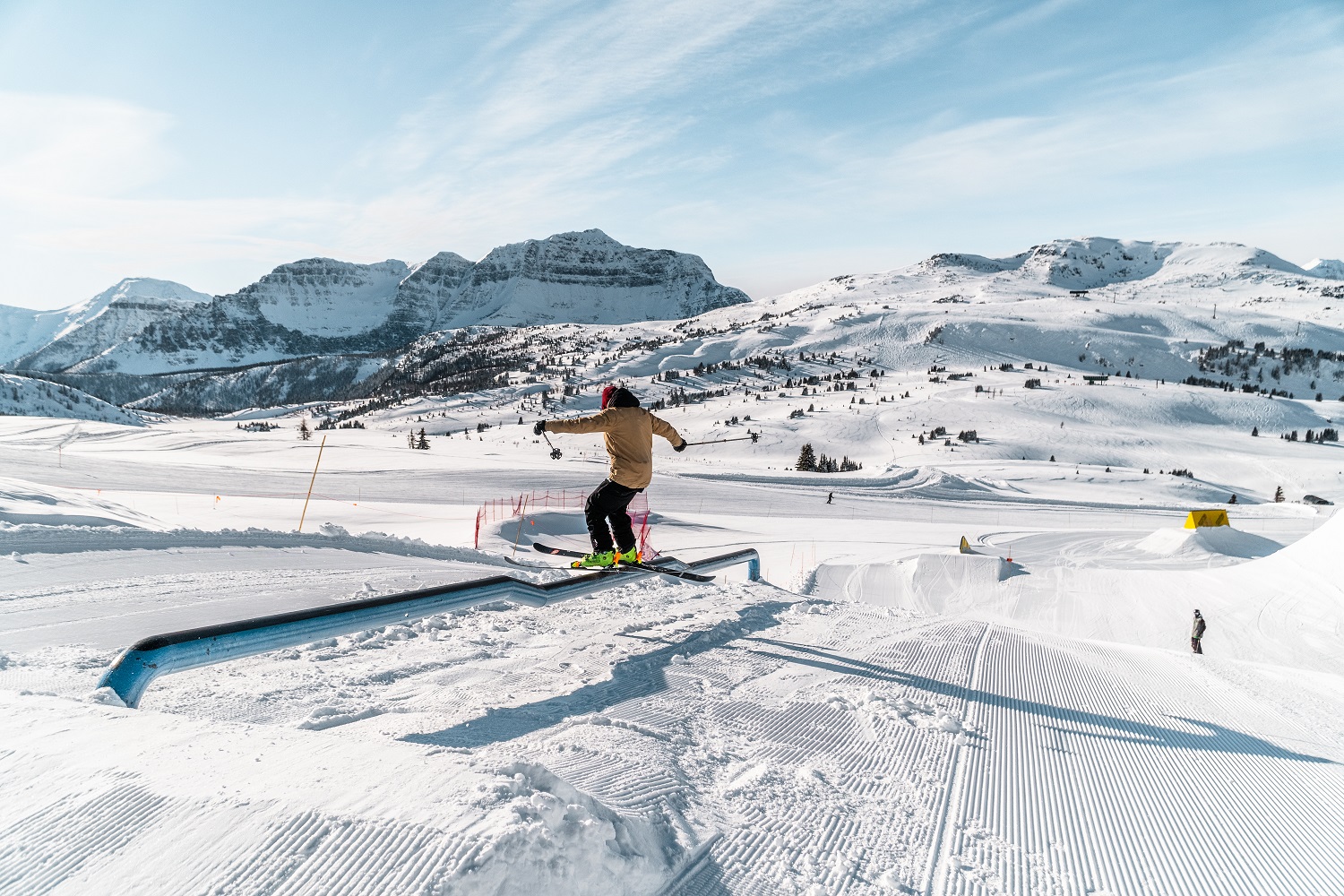 Mar 13, 2019
Ready for an Extra 30 Minutes of Snow Fun?
At Banff Sunshine, more daylight means more time on the slopes.
Get to know more about our spring hours here!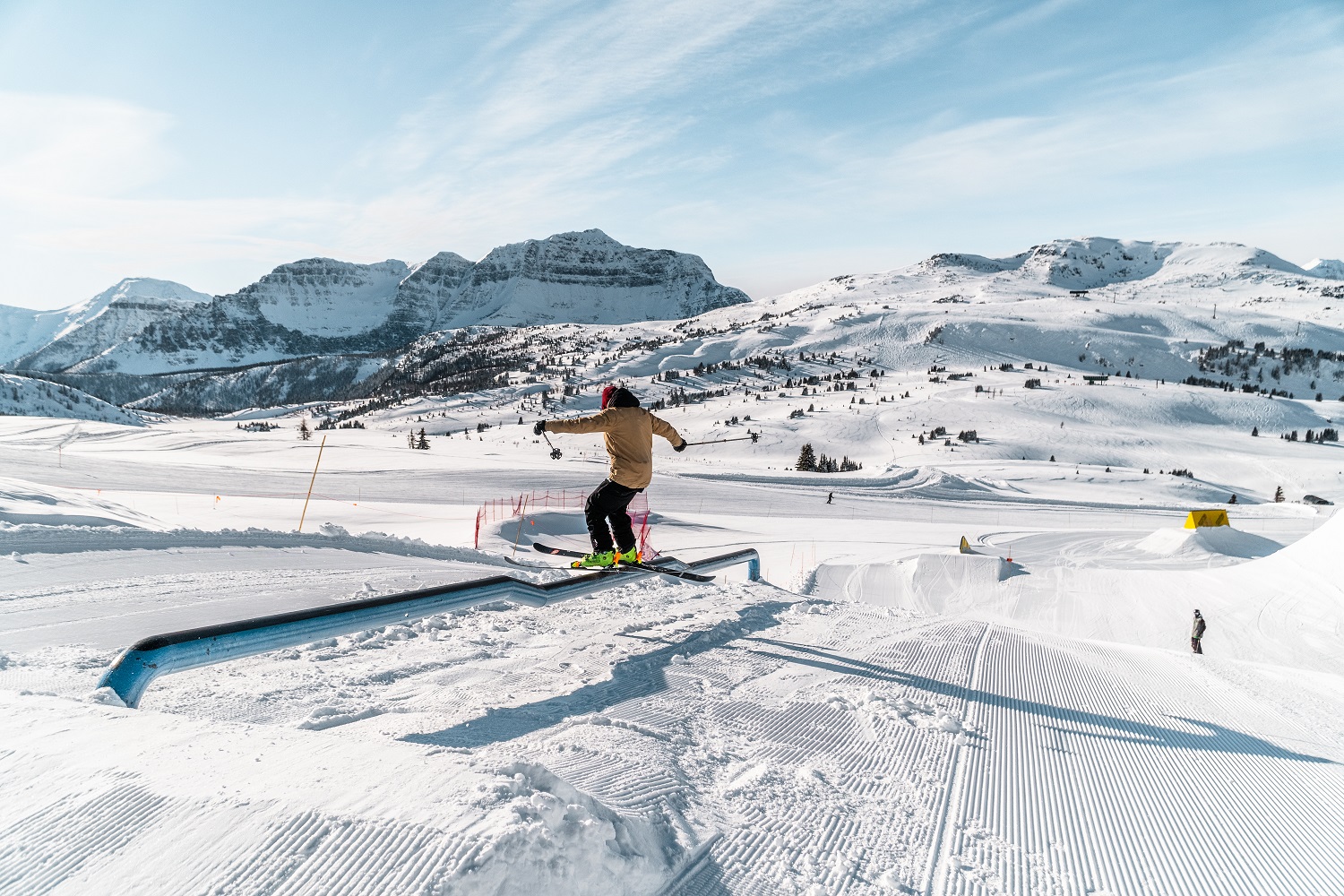 At Banff Sunshine, we anxiously wait for our spring ski and snowboard season to kick off. The wait is almost over, but oh boy, we sure have been enjoying the warm temperatures, sunshine and blue skies since the beginning of March.
As other mountains begin to close down, our second shred season is just getting started. This year, spring fun will go from March 20th to Slush Cup Monday (May 20th, 2019). That's a full 62 days of skiing and snowboarding!
There are snow many reasons to love Spring at Sunshine, but there's one you probably enjoy the most: EXTRA TIME ON THE SLOPES!
Every spring, we extend our ski lift hours by an extra 30 minutes to allow skiers and snowboarders to take advantage of the longer days. Lucky for you, this year, spring hours at Sunshine will start on Saturday, March 16th. That means an extra weekend to carve up Canada's Best Snow and enjoy perfect ski conditions!
Starting this weekend, our ski lifts will open at 9 AM and will run until 4:30 PM. Jackrabbit Chairlift will run until 5 PM for those who ride the ski-out all the way down to the parking lot. The gondola hours will remain the same, from 8 AM to 5:30 PM. Except for Fridays, until 10:30 PM.
'Sunshine, but what about the rest of the resort?' Here are some other Sunshine services you may be interested in.
Restaurants will operate at the same times. Click here to check the operating hours for each of them. Rentals will be manned until 6 PM daily and Guest Services will be open until 5:15 PM. For those who take the FREE shuttle to Banff, the last bus of the day will remain unchanged, 6:30 PM. Check the full schedule here.
With blues skies and lots of action-packed events in the forecast, you won't want to miss a day on the slopes. So, be ready for an extra 30 minutes of snow fun! Plan a couple of extra runs on Goat's eye or master a new trick in our terrain parks before stopping by Trapper's or soaking in our outdoor hot tub.
Don't have your Banff Sunshine Spring Pass yet? Order yours here and secure your all-access pass to 60+ days of Canada's Best Spring Skiing, great concerts, and events.