Tuesday, June 5
Show your hand, and join us for an evening with Molly Bloom.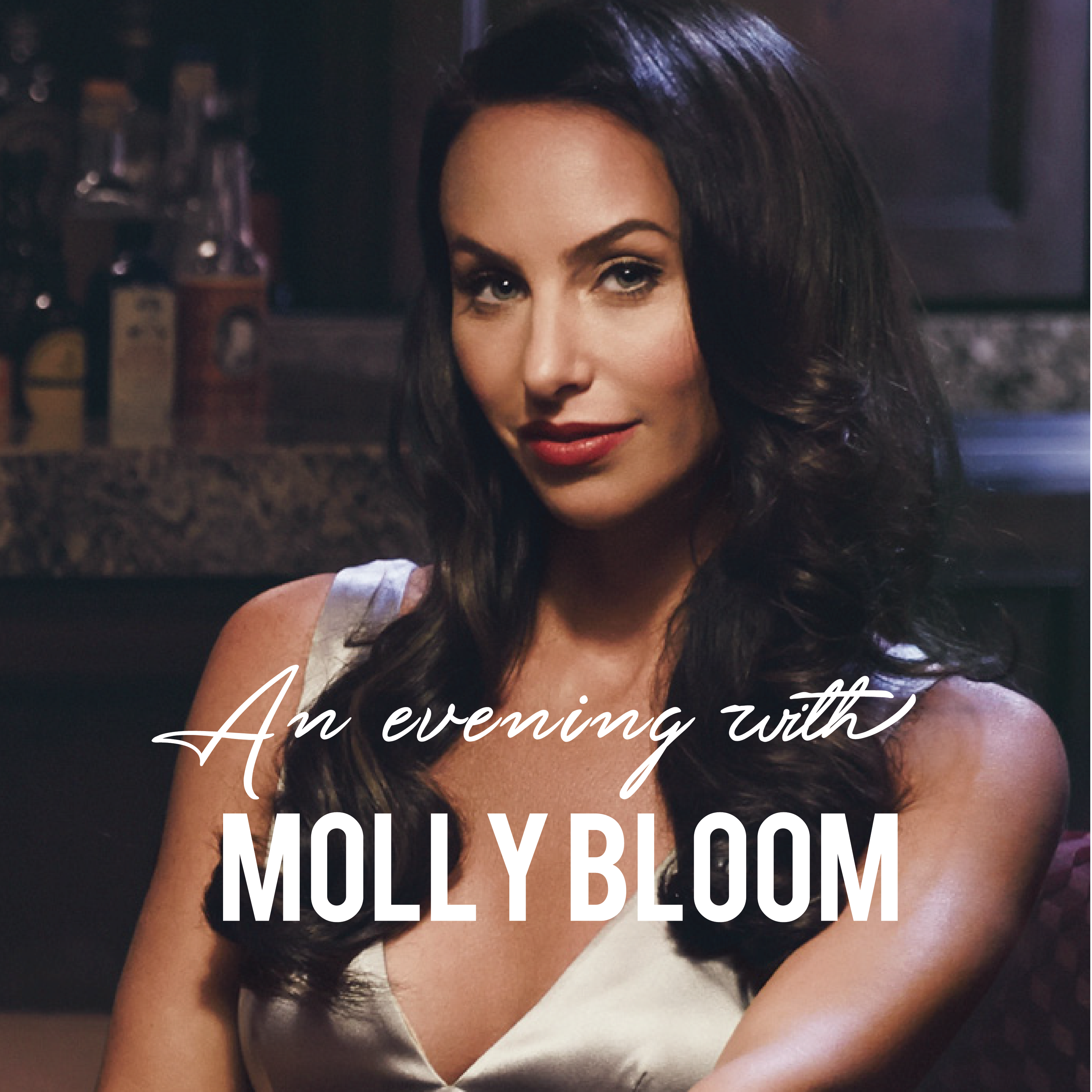 Jun 5, 2018
Show your hand, and join us for an evening with Molly Bloom.
The inspirational keynote speaker, entrepreneur, and best selling author of 'Molly's Game' is coming to Calgary!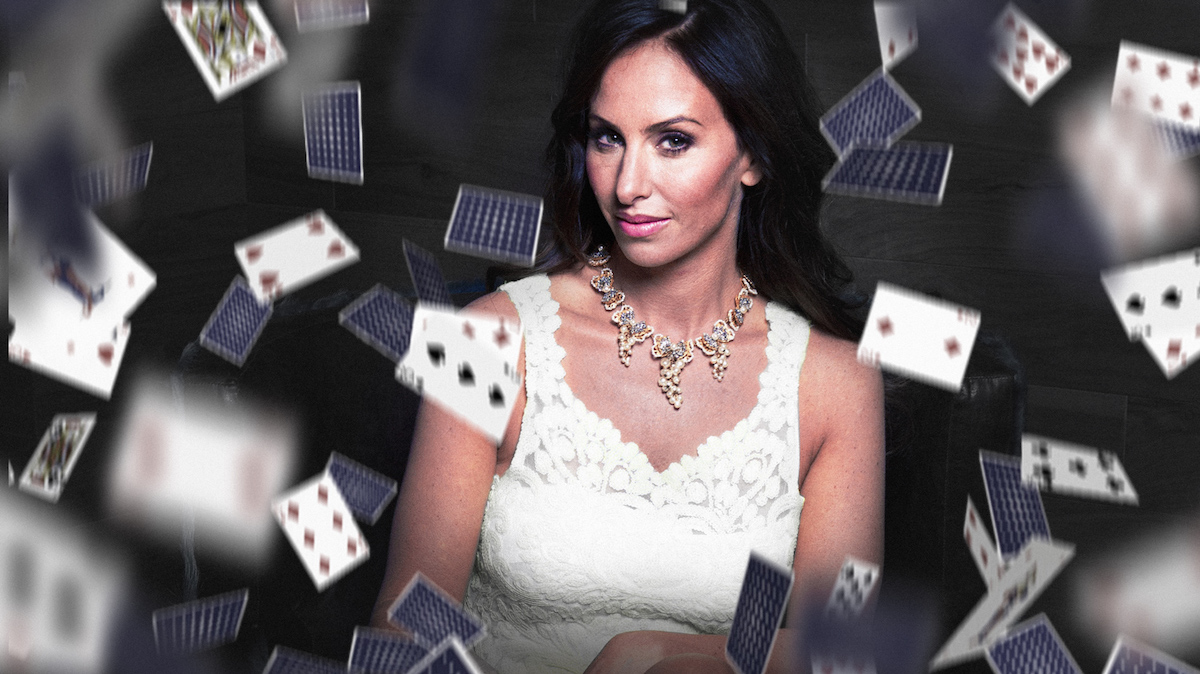 Who is Molly Bloom?
Growing up, Molly Bloom dreamed of representing her country in the winter Olympics. She started skiing as a toddler and competing in grade school. At the height of her skiing career, Molly was ranked third in woman's mogul skiing. After a career-ending injury, Molly Bloom hung up her skis and made the move to Los Angeles.
In LA, Molly Bloom fell into the underground poker scene. Reminiscent for the risk associated with freestyle skiing, Molly found herself at home hosting high stakes poker games for Hollywood's rich and famous.
As a 20-something, Molly made a name for herself, running the most exclusive and extravagant private poker parties in LA, and later NYC. Her events earned her the notoriety of the "Poker Princess".
For five years, Molly Bloom Inc. raked in upwards of 4 million US dollars a year; however, in 2010 a shift in the wind caused her house of cards to falter, and fall. In 2011 one of her events was raided by FBI, and in 2013 her cards tumbled with the force of an avalanche. With her arrest, Molly Bloom found herself in cuffs, facing serious prison time.
Today, Molly Bloom has rebuilt herself and her brand. She has learned that her most important assets are her mind and story.
At Sunshine, we are proud to partner with The Ace Class to bring the bestselling author and entrepreneur to Calgary. Join us Sunday, June 16th at Grey Eagle Resort & Casino from 6 PM to 9 PM (MDT) for an evening of stories as the one-time poker princess opens about the lessons she learned from sport and games.
—Molly's story is one of resiliency and overcoming the odds, and is sure to resonate with everyone.
Use promo code SUNSHINE at check out to get 15% off any ticket packages
Want to win access to this event? Stay tuned to our social media accounts to find out how!