Tuesday, May 14
Slush Cup 91: 'Camp on The Slopes'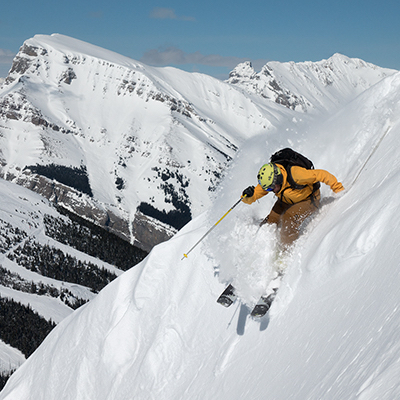 May 14, 2019
Slush Cup 91: 'Camp on The Slopes'
It's the final splash of the season. Dress properly, follow the "rules" and you could win a 2019/2020 Banff Sunshine Season Pass!
The final splash of winter is making its presence know at our annual Slush Cup Long Weekend, taking place from Saturday, May 18th to May 20th.
Sunshiners say 'adios' to another iconic season of fun in the great Canadian Rockies. Join us this May long weekend for our three-day #slushtival full of spring skiing, snowboarding, music, dancing, fun, and more.
What's NEW for Slush Cup 91?
This year, we're planting our pole with flare and emphasizing a costume theme for both Slush Cup spectators and participants. The 2019 Slush Cup theme is "Camp on The Slopes" inspired by and poking fun at The Met Gala. We'll have Calgary's own fashionista, Ania B., as our costume judge.
For some "dress up" incentive, this year, the Best Costume of #SlushCup91 will win a 2019/2020 Banff Sunshine Season Pass!! Plus, we'll be giving extra prizes to select, random and hilarious, costumes we see throughout the day!
What's "Camp on The Slopes"?
"Camp" can be anything you want it to be. "Camp on The Slopes is the spirit of winter extravagance." It's "ironic yet sincere; glamorous yet tacky; so bad it's good; too much and just right."
Interpret "camp on the slopes," how you please. Dress as a tent, Glen Plake, a neon hot dog, or anything else you can imagine.
Like the Met Gala, which is one of the biggest fashion events, Slush Cup is the can't miss event for skiers and snowboarder in the Canadian Rockies. Let Slush Cup be your spirit animal and go WILD with your costume.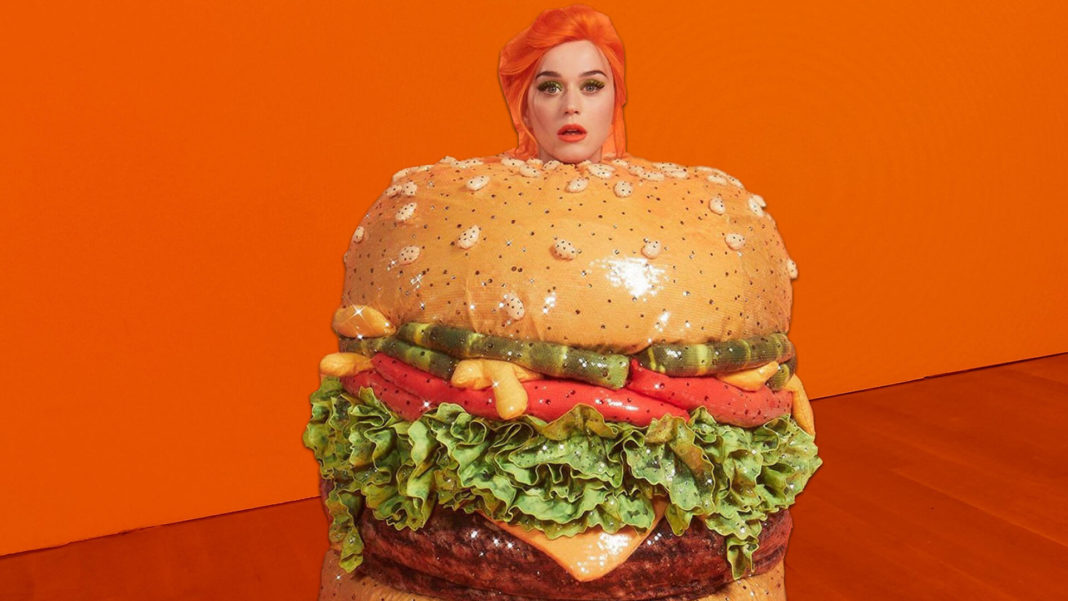 Now….for the oh so serious….If you're up to date on your gossip mags, you've probably heard about (and laughed at) Anna Wintour's strict Met Gala rules. (No phones, no selfies, or foods that cause bad breath…)
Now for our rules, here are the must follow rules for Slush Cup Long Weekend!
1. Everyone must have fun – that's what Slush Cup is all about!
Laugh, smile, dance, ski, cheer- Slush Cup is all about celebrating winter and having fun as we say goodbye to the 2018/19 Ski and Snowboard Season.
2. Make besties with Sunscreen, sunhats, and water – stay hydrated, cover up, and lather up on sunscreen
At 7200 feet, we all burn a little faster. Protect your skin, and lather on the sunscreen! Stay hydrated, and if you're tasting the season with an adult beverage be sure to eat.
3. Bring the party to Social!
Take selfies, tag your crew, and show off to those missing out - just how much fun Slush Cup is. When sharing, tag us @sunshine village and use #Slushcup91, #slushtival & #sunshinevillage
4. No Crying, just laughing!
It's okay to be sad to say "adios" winter, just don't cry over it. Winter 2019/2020 will be back in November. Be on the look out for our Sunshine Camera as our team will be out capturing the biggest and brightest moments of Slush Cup Long Weekend.
5. Throw High-Fives Not Snow Balls
Keep the music playing, and say no to Snow Balls. If you need to throw something, throw a high-five to your buds.
6. Eat Whatever You Want!
Burgers, poutine, deep fried pickles, nachos, and whatever else you see on the Trapper's menu. Although if you're coming to Slush Cup with a date, you may want to lay off the garlic.
7. Be Safe!
Celebrate smart! Don't drink and drive. If you're drinking leave the car at home, and hop on one of our free busses from Banff.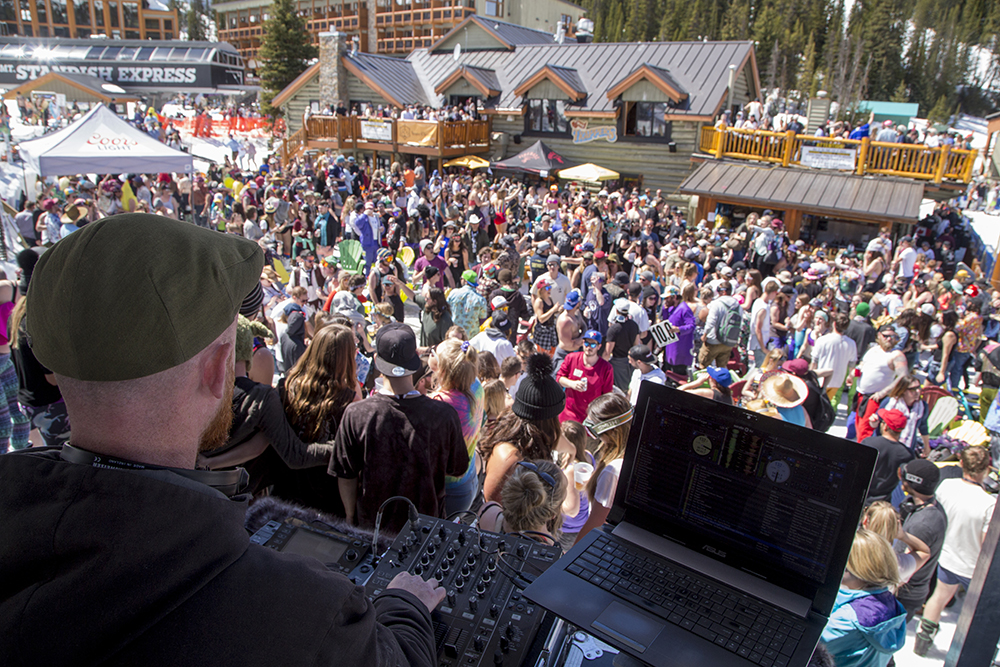 Ready to compete on Slush Cup? Registration will be taking place the day of the events. Arrive early, (or book a room at Sunshine Mountain Lodge) Slush Cup fills up fast.
Learn more about Slush Cup 91 here.
Don't have a Pass yet?