Tuesday, November 20
Snow Much to Be Thankful For!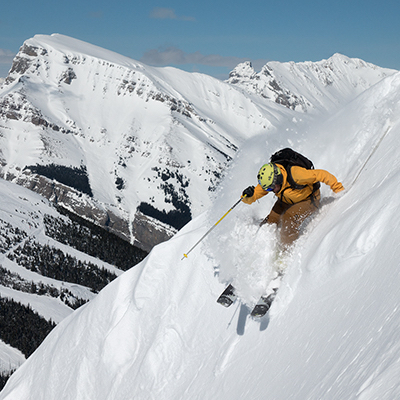 Nov 20, 2018
Snow Much to Be Thankful For!
At Banff Sunshine Village, we have SNOW much to be thankful for this American Thanksgiving. We're grateful for a strong start to the 2018/19 ski season, one that has spoiled us with deep early season powder days (oh those first turns on Standish Express!) and sunny days to take in the beauty of the Canadian Rockies.
At Banff Sunshine, we're thankful for
• You, our guests who choose to spend your free time carving up the slopes at Sunshine Village. It's your passion for skiing and snowboarding that inspires us as a team to continually ask ourselves how we can make your next experience even more incredible.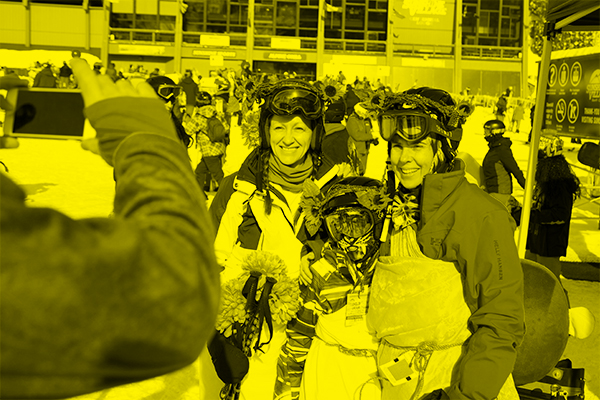 • Our team of enthusiastic professionals who help us bring the magic and thrill of Banff Sunshine to life. Every November our team works diligently in preparation for welcoming guests to Banff.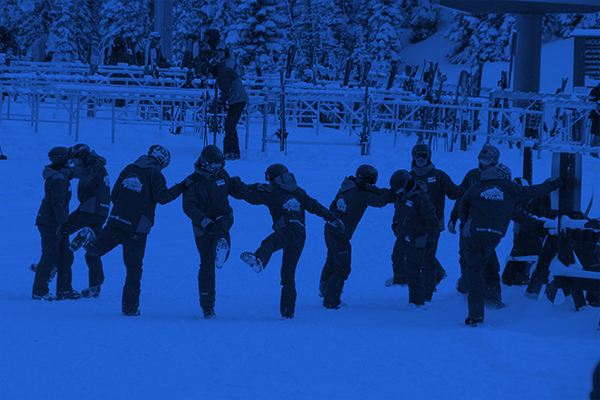 • Our November Snow, at Sunshine we're grateful for our location high in the Canadian Rockies on the Continental Divide. Our unique location on the Alberta/British Columbia border makes us a magnet for snow. Season to date we have already received 143 cm of Canada's best Snow.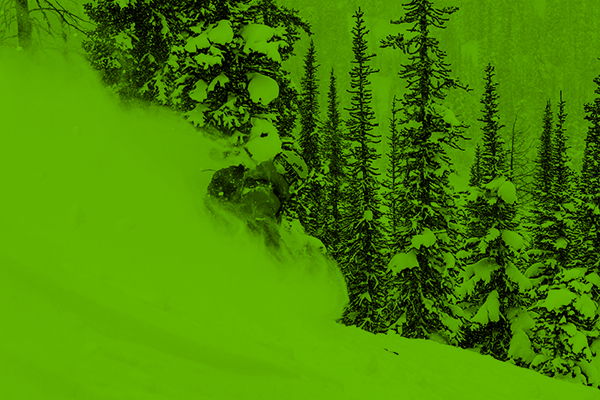 • Waking up to the beauty of the Canadian Rockies, every day! Honestly how lucky are we that we get to wake up to the beauty of the mountains? Somedays, we need to pinch ourselves just to remind ourselves that yes! The scenery is real.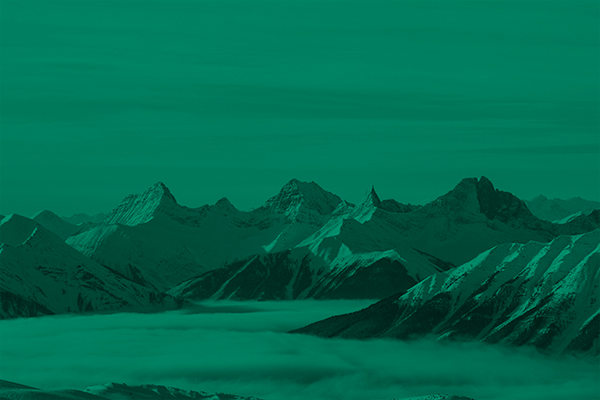 • Calgary, Banff, Canmore and entire Bow Valley we're grateful for the residents of the Bow Valley and Calgary for naming us their favourite place to ski.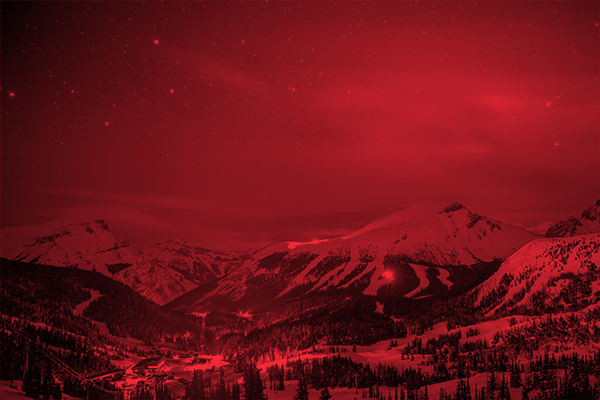 • YYC Calgary International Airport, the gateway to the Rockies! Every year YYC welcomes millions of visitors from around the world. Many of whom are coming to discover Banff National Park.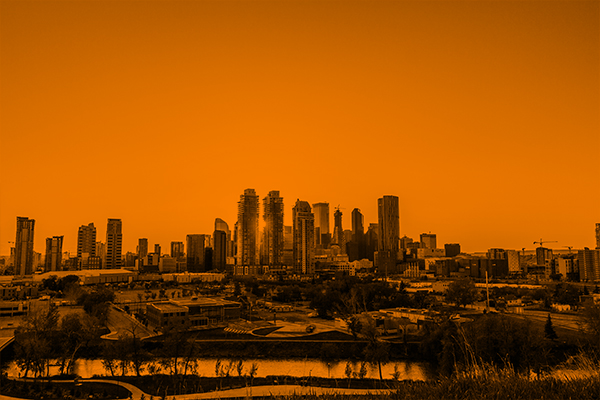 And that's just to name a few!
This US Thanksgiving weekend, we invite you to put your boots up and relax as your ride up Teepee Town Luxury Express, Canada's only heated chairlift.
For our American Friends skiing north this holiday weekend, wake up to first tracks and Canada's Best Snow when you book your stay at Sunshine Mountain Lodge. Our culinary team will be preparing a special Turkey dinner, just for you.
With Snow Much to be thankful for, we wish all our friends south of the 49th a very happy Thanksgiving.
P.s. Be sure to visit www.skibanff.com on Monday, for deals you'll be grateful for.