Sunday, January 6
New Year! New Snow!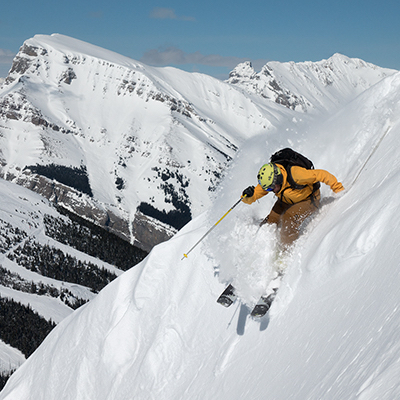 Jan 6, 2019
New Year! New Snow!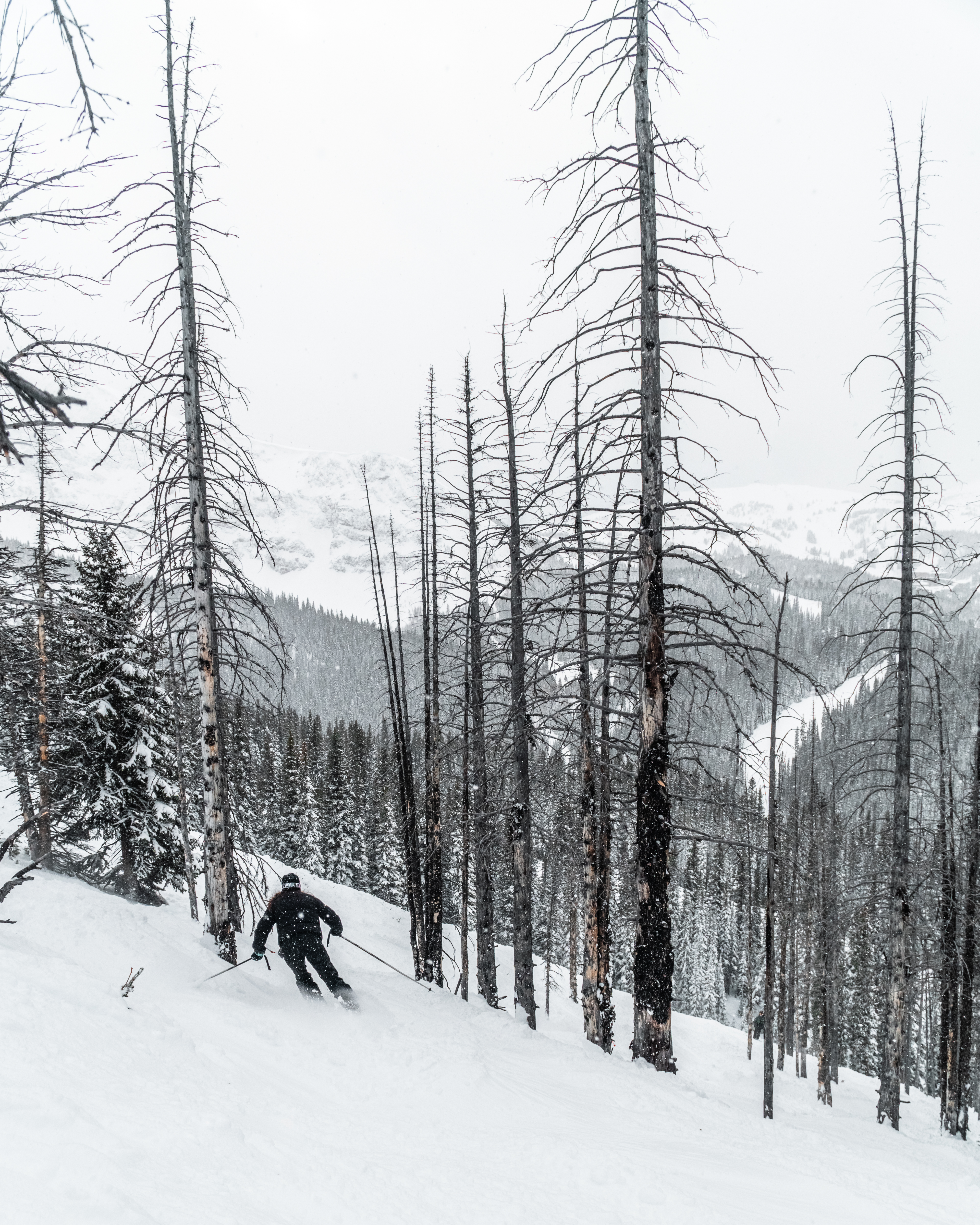 Well Hello 2019! So far, the year has started on the right ski. For snow, 2019 has come in with all guns blazing, and we're talking about all natural, smoke cold, Canada's Best Snow! Mother Nature, Ullr, or which ever snow deity you praise has graced Western Canada with dumps of white fluffy powder. We at Banff Sunshine Village have been especially lucky.
The past storm dumped 50cm over 72hrs from Jan 3 to 5th. This capped off the 207cm of snow fall received in the past 30 day and seasonal total to 369 cm. The snow was of course that classic Rocky Mountain dry, champagne powder that Sunshine Village is famous for.
Did you make it up to the mountain to carve up the last storm snow? Yes, you know what we're talking about. No, don't fret, there are still fresh turns to find in the trees and the forecast calls for another delightful storm. Where we could see up to 10cm of additional snow between Sunday morning and Monday evening. And the snow doesn't stop there, another storm will roll in early Wednesday morning forecasted to bring in another 10cm of snow. (Praise Ullr)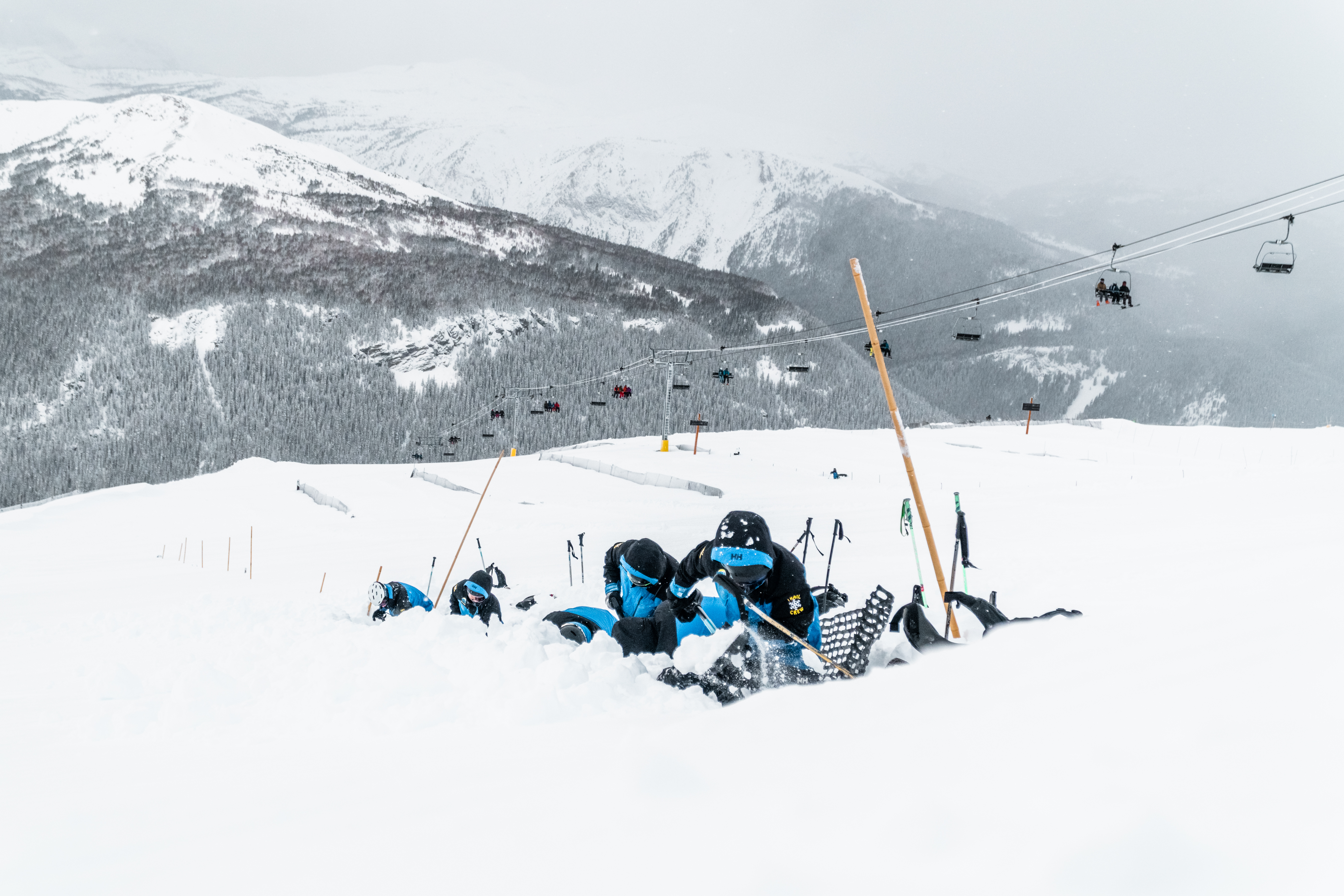 All this snow has been key in opening up new runs and terrain. Delirium Dive opened up for the season on New Years day and those who still had some energy from the night before were able to reap the rewards of Dive proper and everything to the riders left. The snow has allowed us to open up 121 out 138 runs and our hard working team is eager to get more runs and terrain open for our guests soon.
To get the latest conditions and a specific forecast for Sunshine Village, be sure to visit https://www.skibanff.com/conditions, follow us on Facebook and Instagram, or download the Sunshine Village App for both iOS and Android.