Thursday, November 15
Standish Express Opens Tomorrow!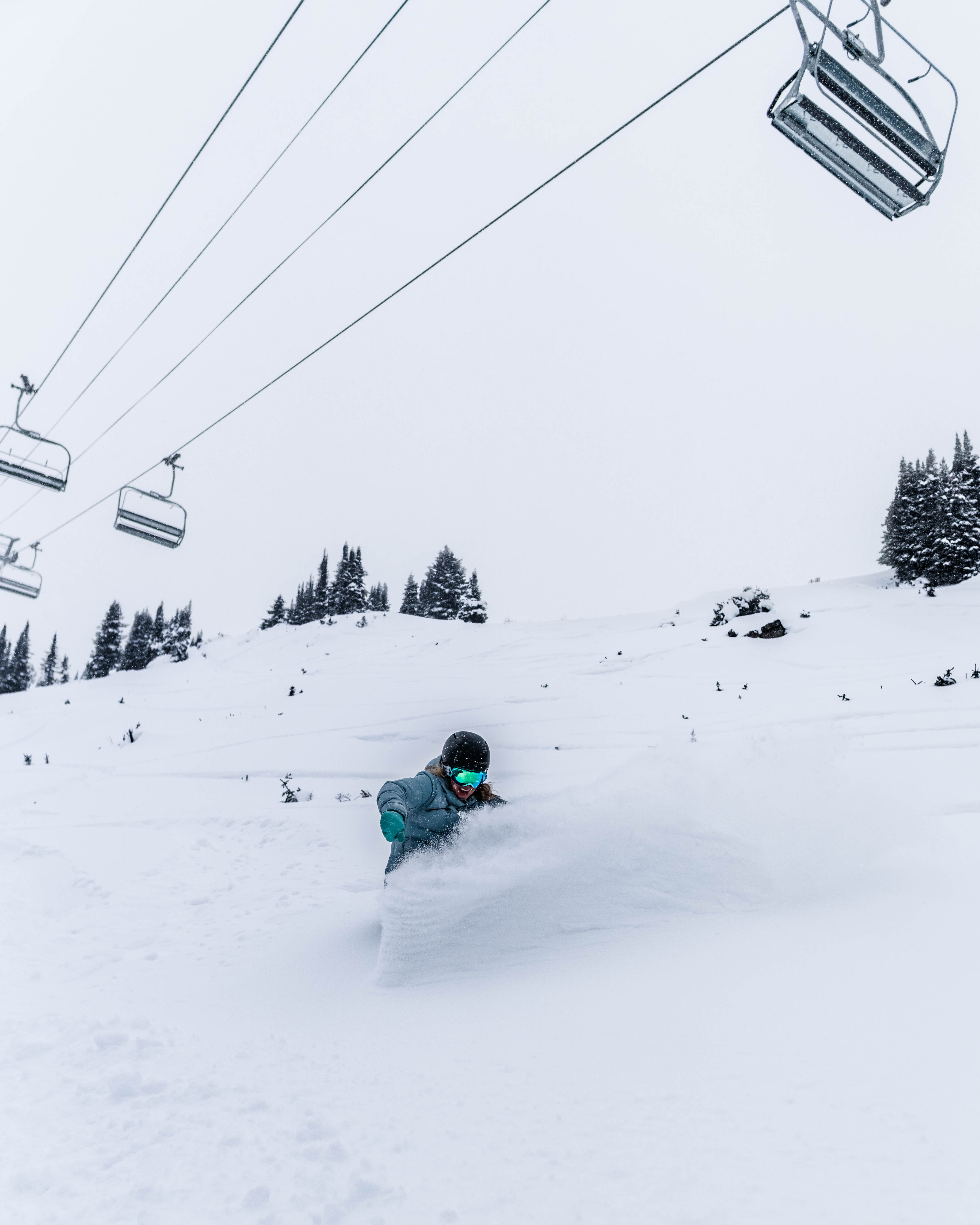 Nov 15, 2018
Standish Express Opens Tomorrow!
Early season at Sunshine Village keeps getting better. We will now have 11 of 12 lifts open.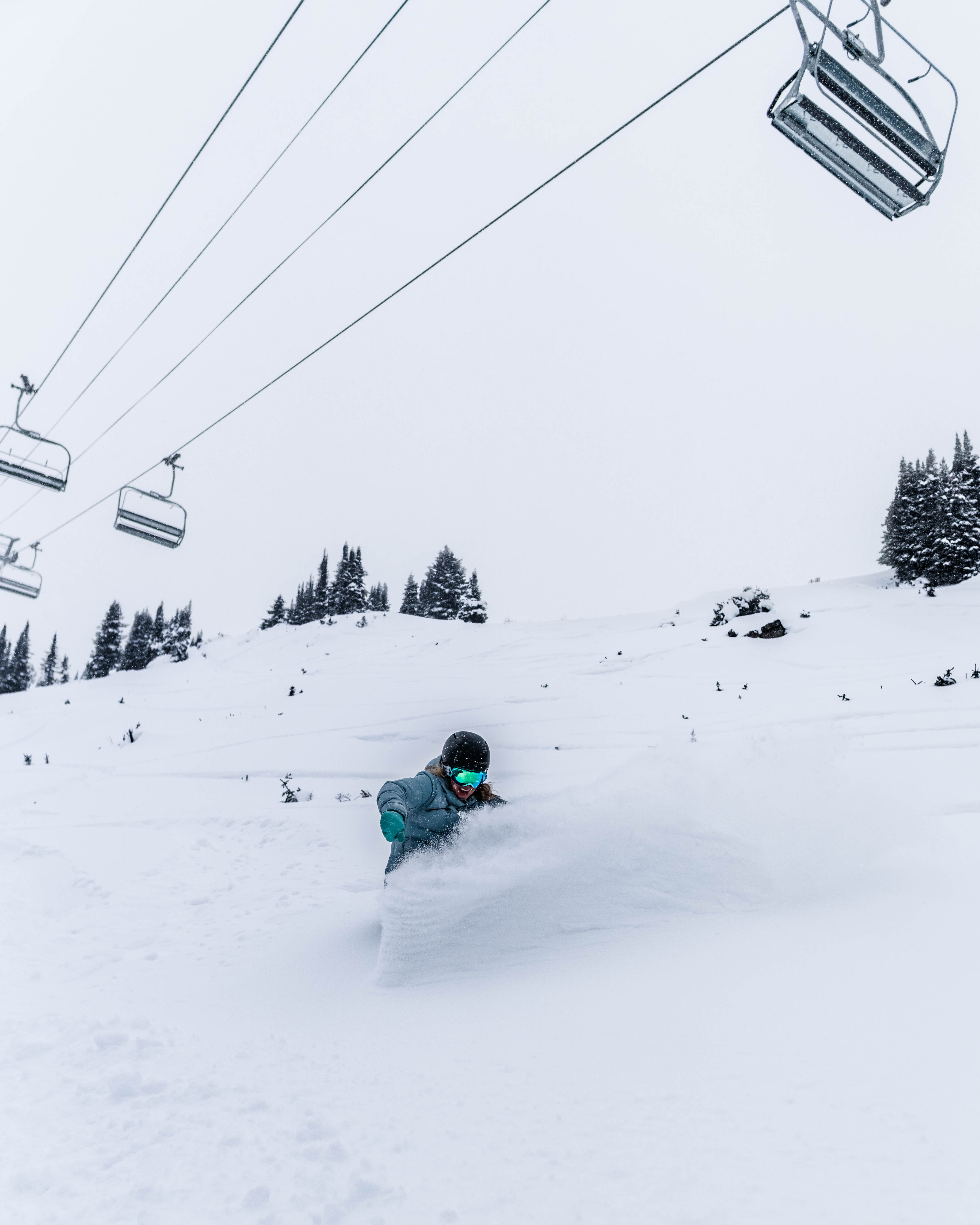 Sunshiners, we're opening more terrain! Mother nature has been extra generous this season. In the last 48 hours, we have received more of that fresh, light, dry snow we all love.
Our mountain operations team has been busy snow-farming and snow packing all that fresh powder since opening day. We're now ready to open more terrain for skiers and snowboarders to shred.
If you follow us on Facebook and Instagram, you saw we opened Teepee Town LX on November 14th. We're now stoked to announced that Standish Express will begin boarding skiers and snowboarders TOMORROW MORNING (wohoooo).
With the opening of Standish Express, we will now have 11 of 12 lifts offering skiers and snowboarders mountains of fun. Now open at Sunshine are Standish Express, Angel Express, Teepee Town LX, Divide Express, Strawberry Express, Wolverine Express, Jackrabbit, Wawa, Mighty Might, Kids Campus Carpet, and, of course, our Sunshine Gondola.
With Standish open, lift ticket will now be at full price. $114 for an adult full day, and $93 for a half day. For more pricing information, visit https://www.skibanff.com/ski-ride/passes/day-passes
As it is still November, we ask you to please ride with extra caution. Ski smart, make sure you're aware of the early season hazards. Learn more here.
Head to Sunshine this November! There's lots of fresh snow waiting to be ridden. Are you going to miss it?