Monday, October 1
Sunshine Site Guidelines Update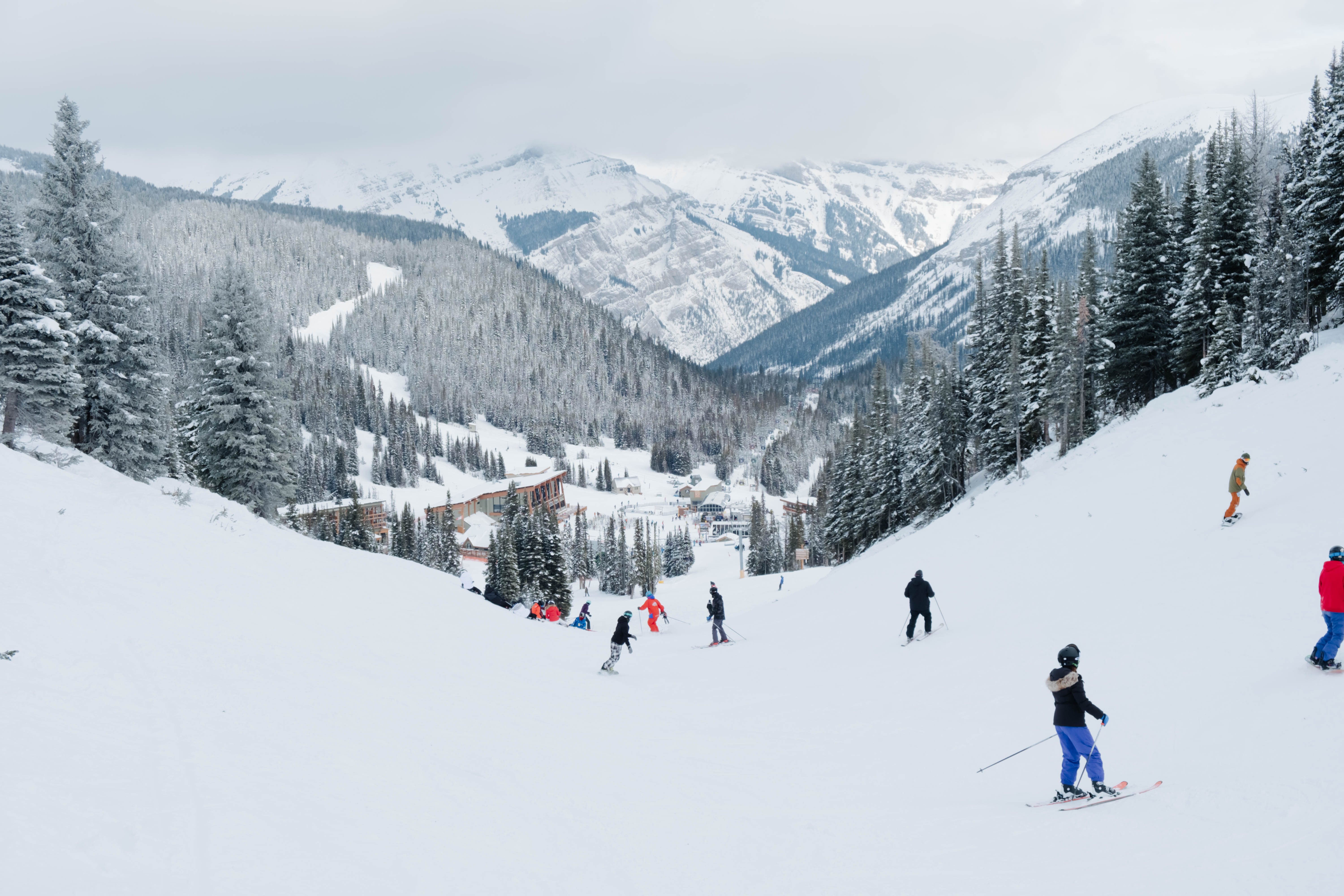 Oct 1, 2018
Sunshine Site Guidelines Update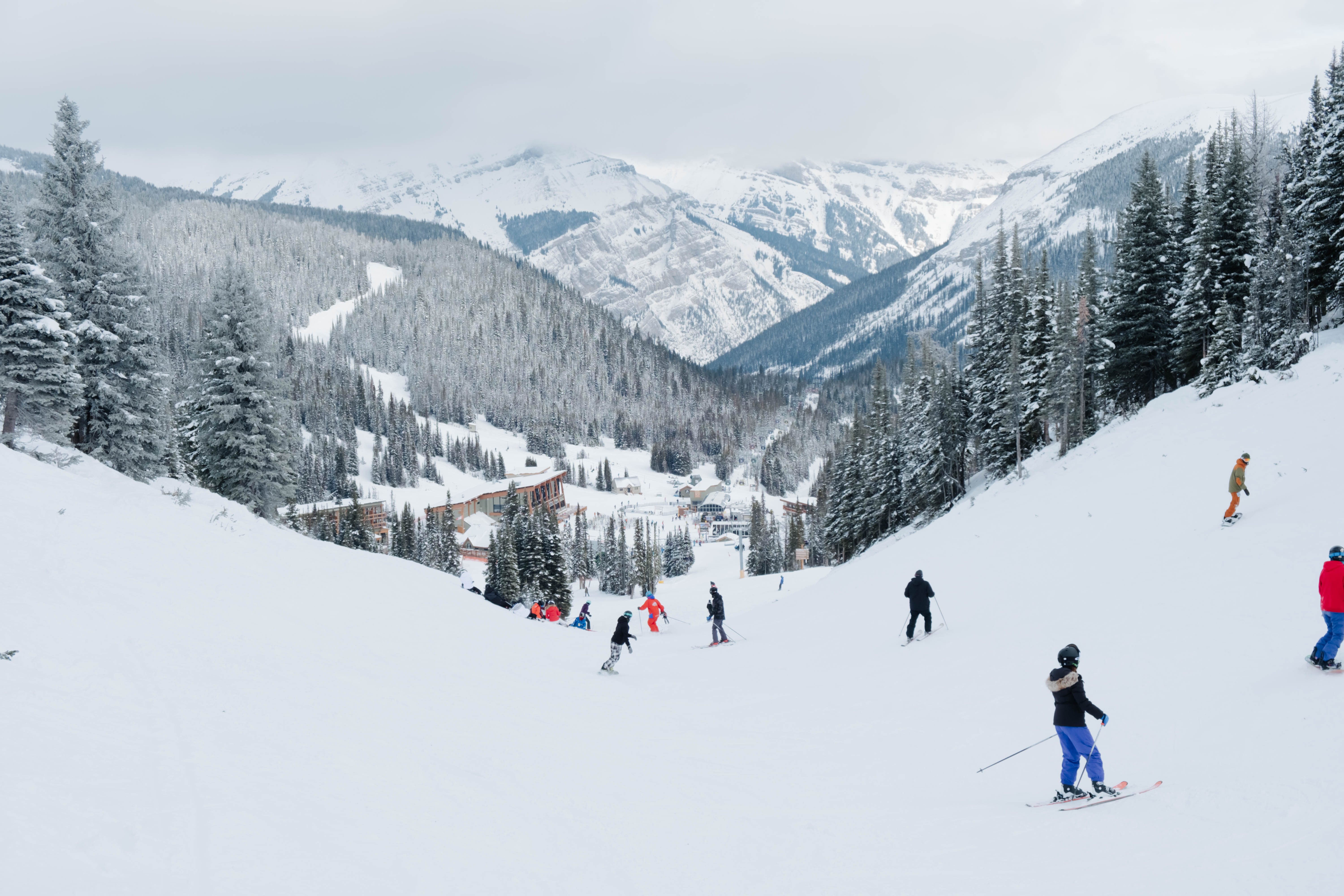 September 27, 2018
Hi Folks,
Personally, and on behalf of the entire Sunshine team, I thank you for joining about 3000 Canadians who have provided input through the sunshinesiteguidelines.com portal and supported Sunshine's environmentally progressive changes to the draft Site Guidelines. We have learned that the number of written comments has exceeded all such previous processes except for the recent "Let's Talk Parks" national outreach regarding the management of all parks across the country.
Although we have reached out several times to Parks Canada's leadership they have declined to communicate any changes to the draft site guidelines with us, which causes us great concern. Input from the public consultation is supposed to help shape the final Site Guidelines but we are unclear if that is in fact happening.
Parks Canada has already sent in survey crews to create a new Sunshine leasehold boundary based on the original Draft Site Guidelines that you were encouraged to review and comment on. This seemingly premature move on the part of Parks Canada is concerning to us. We most sincerely hope Parks Canada will take your input into consideration before reaching final decisions that could have a significant impact on your future experience and the long-term sustainability of the resort.
I encourage you to write your Member of Parliament urging her or him to ensure Parks Canada takes your comments into consideration before imposing their vision for Sunshine Village's future. If possible, please include your original comments in your email or letter, which does not require postage.
You can find your MP and address by entering your postal code at https://www.ourcommons.ca/parliamentarians/en/constituencies/FindMP.
I was impressed by the love and passion people showed for Banff National Park and Sunshine Village. Users believe the best way to garner popular support for our national park is to make accessing them enjoyable to Canadians. Some of the core themes that emerged from people using our website portal were:
• People strongly believe in the protection of Canada's national parks but you also want easy access and quality, uncrowded facilities to enjoy;
• Many can't understand why Sunshine is treated differently than the other resorts where Site Guidelines were negotiated and agreed to in a collaborative manner and want Parks Canada and Sunshine to work jointly together to reach a win-win agreement before the Guidelines are finalized;
• Users truly want Sunshine to thrive for generations to come and overwhelmingly think the Parks Canada Draft Site Guidelines will be damaging. In fact, about 95 percent of them say the changes Sunshine proposed are much better for the environment and for the visitor experience than the Parks Canada proposals;
• Almost unanimously, people back a 750-space satellite parking facility on the access road combined with a reasonably sized parkade as opposed to a giant parkade solution in the existing parking lot;
• Almost unanimously, people voiced support for a one-tower tram from the base area to Goat's Eye over destroying thousands of trees to build a second lift parallel to the existing gondola;
• Users believe Parks Canada is providing insufficient indoor space which will lead to overcrowding;
• Users don't want currently skied terrain removed from lease, especially Meadow Park and Bye-Bye bowl;
• Many of you were surprised the Parks Canada public consultation was in summer, not winter, and that the outreach was inadequate particularly with the absence of a public meeting in Calgary.
It would be unreasonable for Parks Canada to discount your input, especially since the vast majority of Canadians expressed that the options Sunshine put forward are better for the environment and visitor experience. We look forward to the changes that flow from your input. Again, thanks for participating in the process. We appreciate your time and effort and will keep you posted on how this develops as soon as we learn what Parks Canada is doing.
Thank you again for your support.
Sincerely,
Dave Riley
Chief Operating Officer / Senior Vice President
BANFF SUNSHINE