Tuesday, January 22
Wear a kilt and ride for FREE on Robbie Burns Day!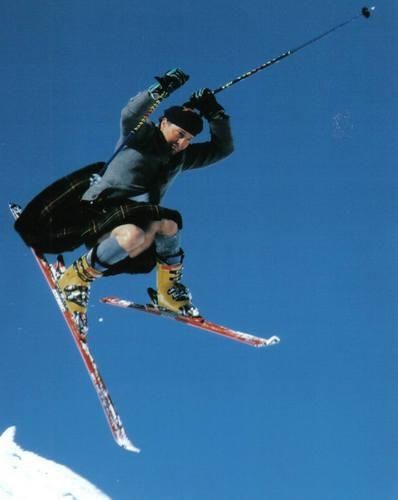 Jan 22, 2019
Wear a kilt and ride for FREE on Robbie Burns Day!
Celebrate Bobbie (Robbie) Burns Day at Sunshine Village.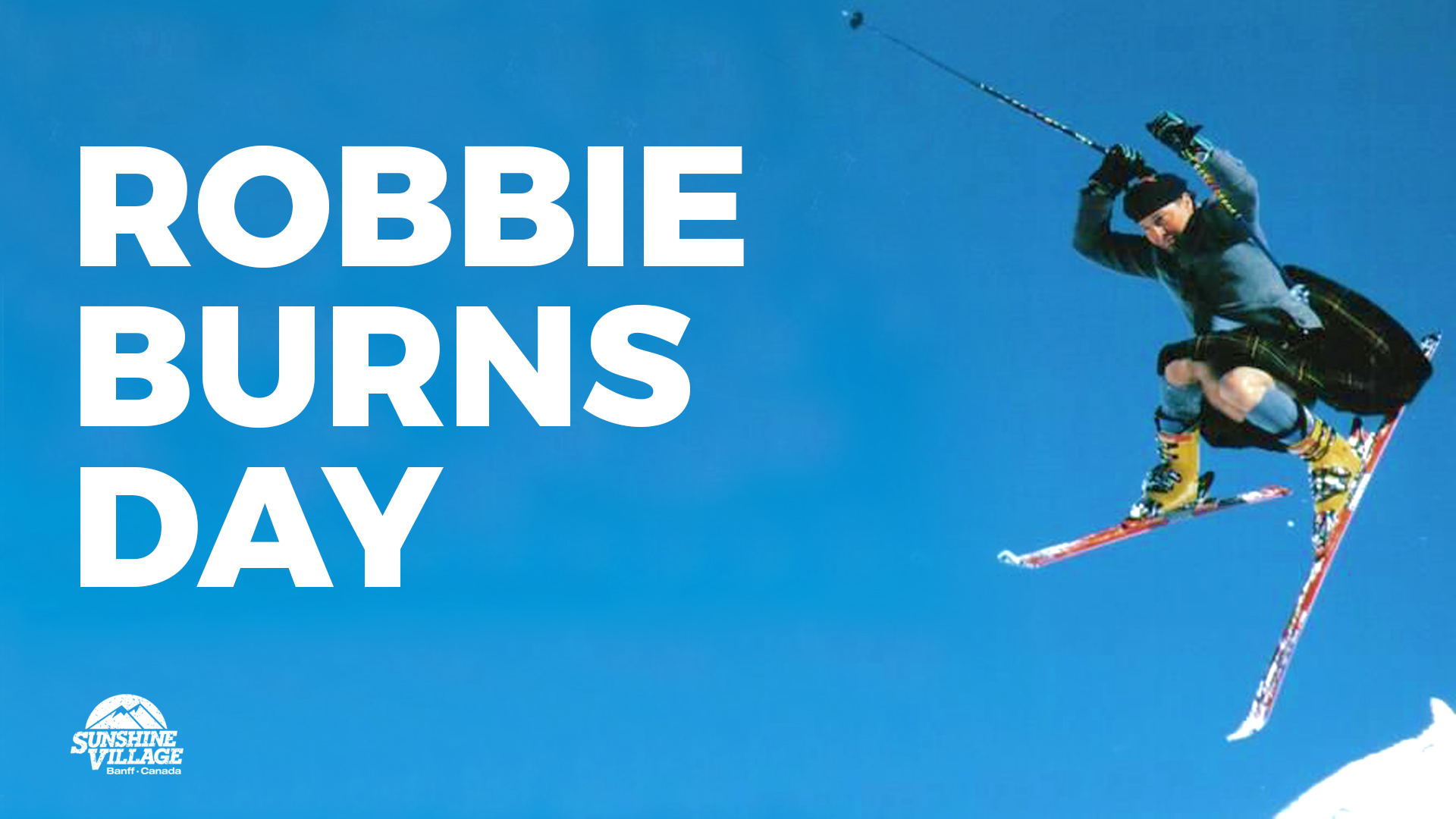 It's almost Robbie Burns Day! Perfect excuse to wear a kilt, listen to the traditional melody of bagpipes, and enjoy a Scottish meal.
This Friday, January 25th join us to celebrate and honour the life and poetry of the Scottish poet and lyricist Robert Burns.
The Poetry of Robert Burns stands as a testament to Scotland's proud literary history. Here's (sort of) a peak of his greatest work:
"Some hae snow and canna ski it,
And some wad snow that want it,
But we hae snow and we can ski-it,
And sae the Lord be thankit."
― Robert (Ski-Bum) Burns
Wondering what we have prepared for this day? Take note!
Come to Sunshine wearing a kilt and ski or snowboard for FREE! Get your ski knees out, put your kilt on and enjoy a FREE full day of Canada's Best Snow!!
Our restaurants are also part of this fun celebration! Chefs at Sunshine have worked on a special Robbie Burns Day menu that includes 'Bangers and Mash with gravy and peas'. Enjoy this menu for lunch or dinner at The Chimney Corner, The Lookout Kitchen & Bar and Mad Trappers.
Watch and listen to our bagpiper performing on the mountain, celebrating the poet's legacy.
Scape to the mountains and have some fun with us! We are already looking forward to seeing you rocking those kilts.
Share your photos using #sunshinevillage