Tuesday, January 29
Weekend Recap - Jan. 26 & 27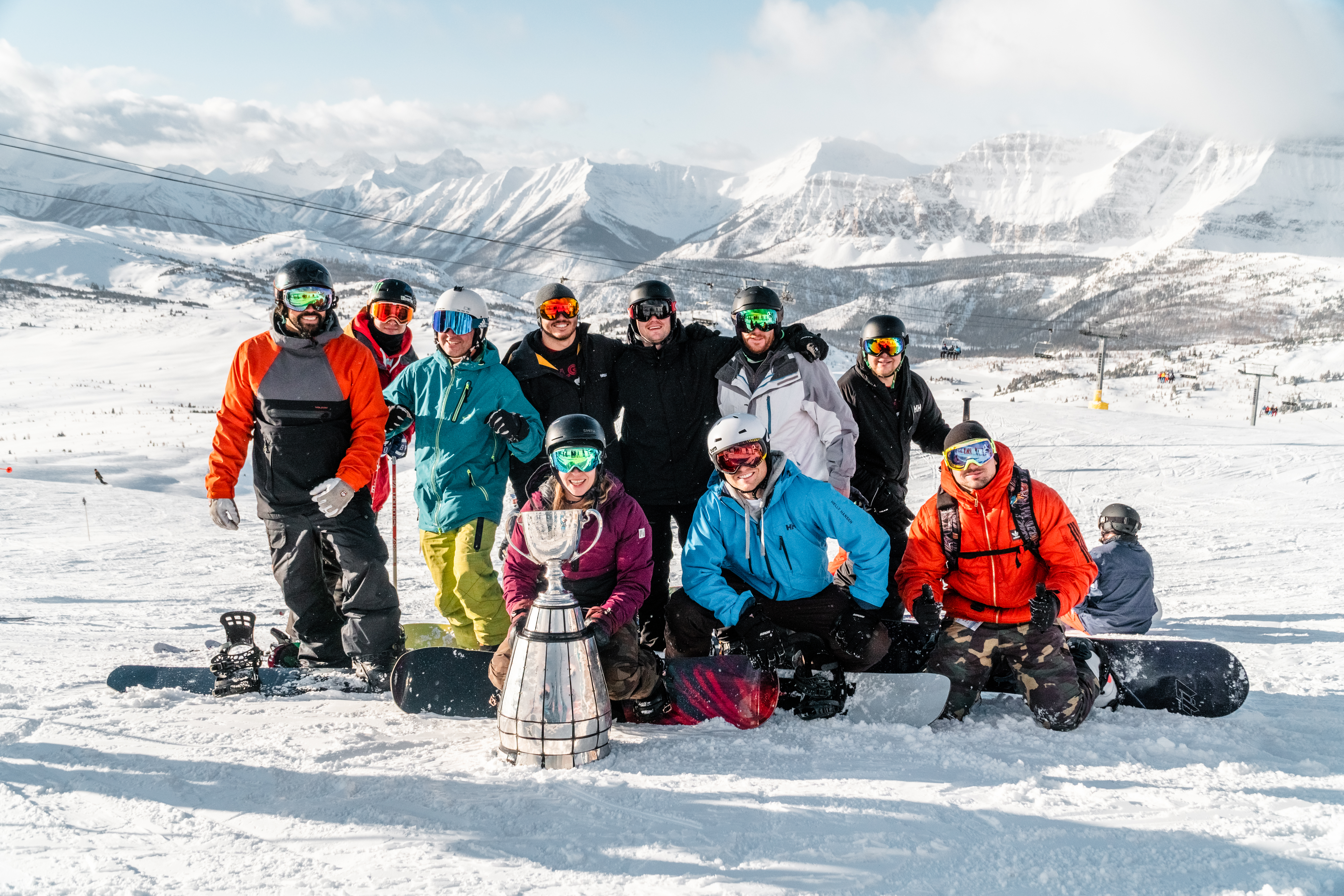 Jan 29, 2019
Weekend Recap - Jan. 26 & 27
Oh, boy! We had a blast last weekend!!
All the events, snow AND bluebird skies made the last weekend of the month one for the books.
If you were riding with us, you may find your smile on our weekend recap here:
Fancy for some photos?
Robbie Burns Day - Jan. 25th
In honour of Robbie Burns life and poetry, over 50 Sunshiners wore a kilt and ski/snowboard for FREE that day.
A bagpiper and a special menu was also part of this fun celebration.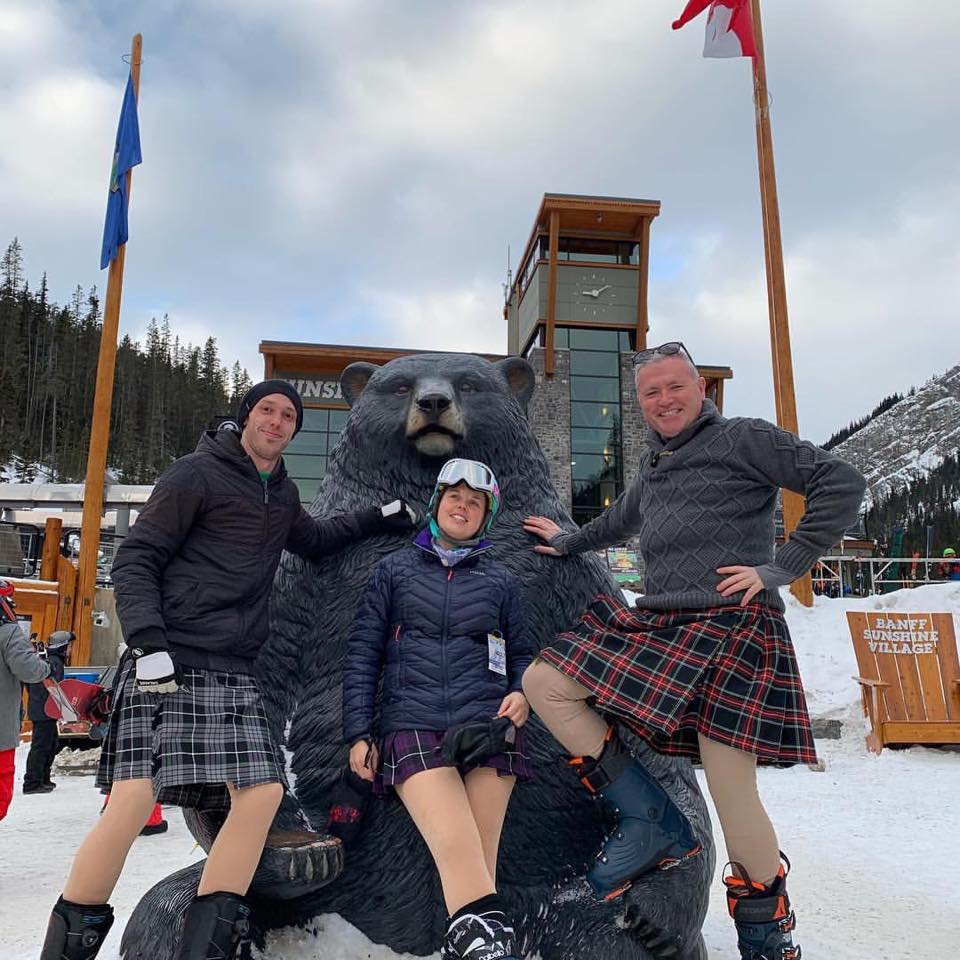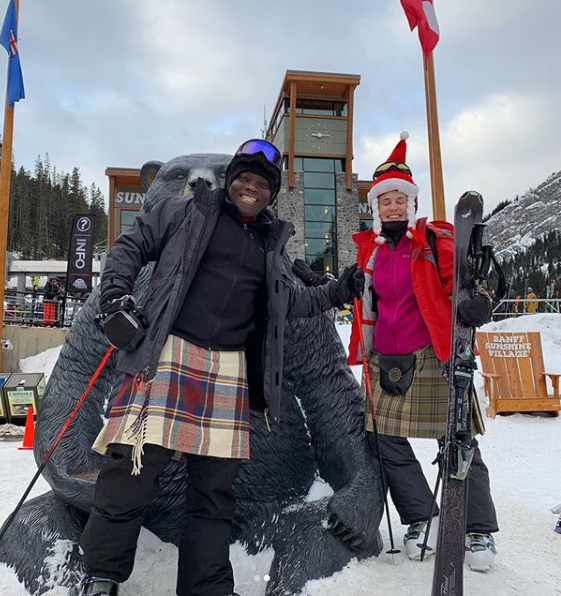 Photos by @markdamn
Aussie Day - Jan. 26th
On Saturday, all our Australian mates came to Sunshine in their bikinis and boardies for the traditional ski down Strawberry.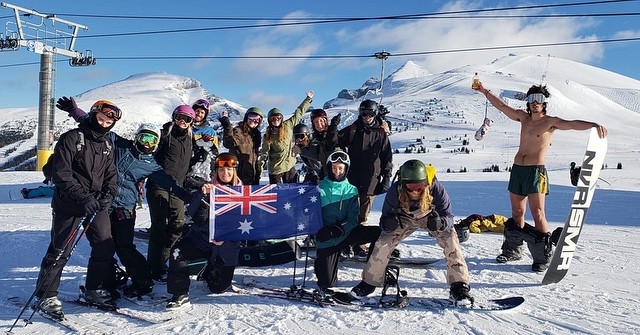 Photo by @Katehollocks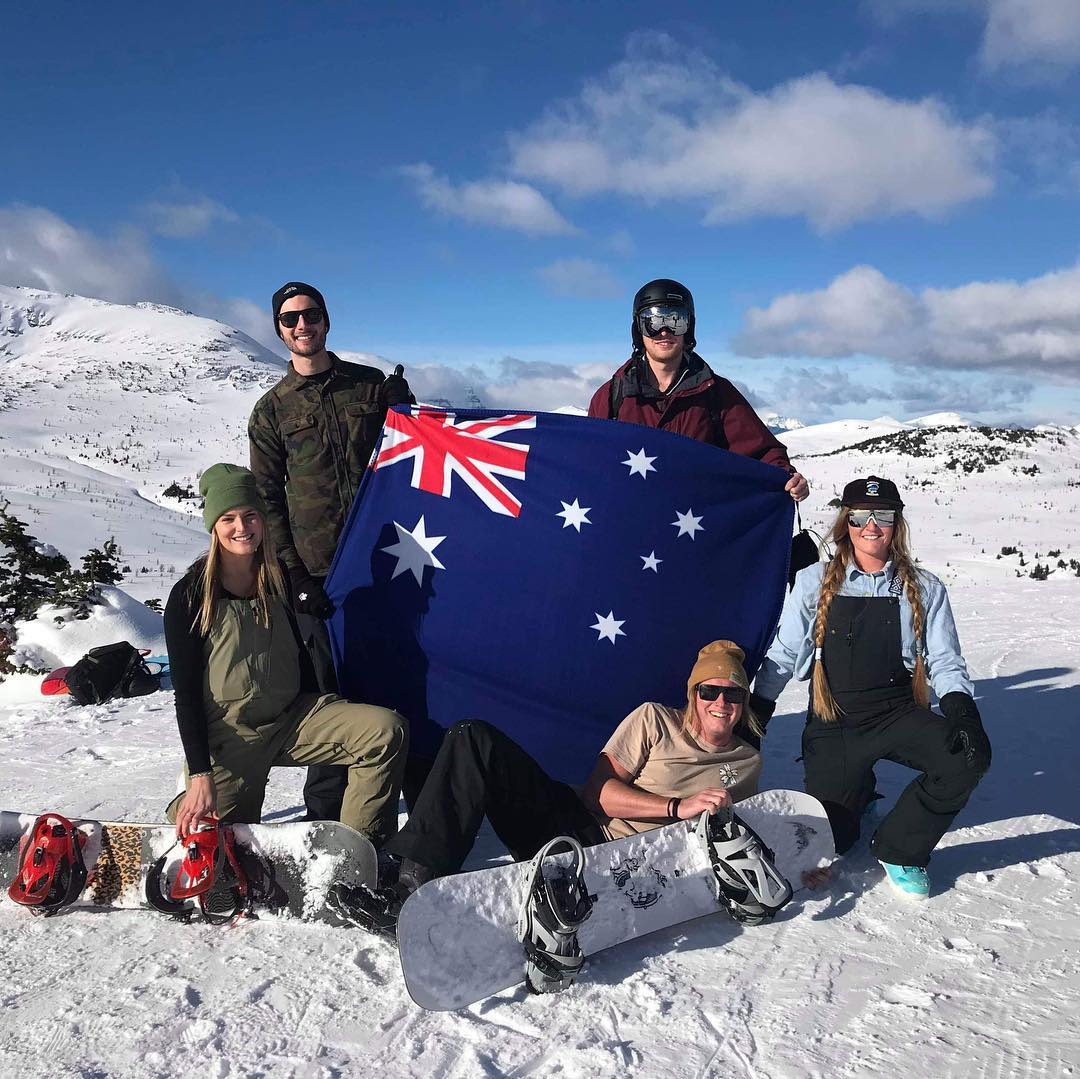 Photo by @shaunherman_
Nikita Girls Who Ride - Jan. 26th
The same day, Nikita and Rude Girls took over the Kids Play Terrain Park and showed us their best tricks!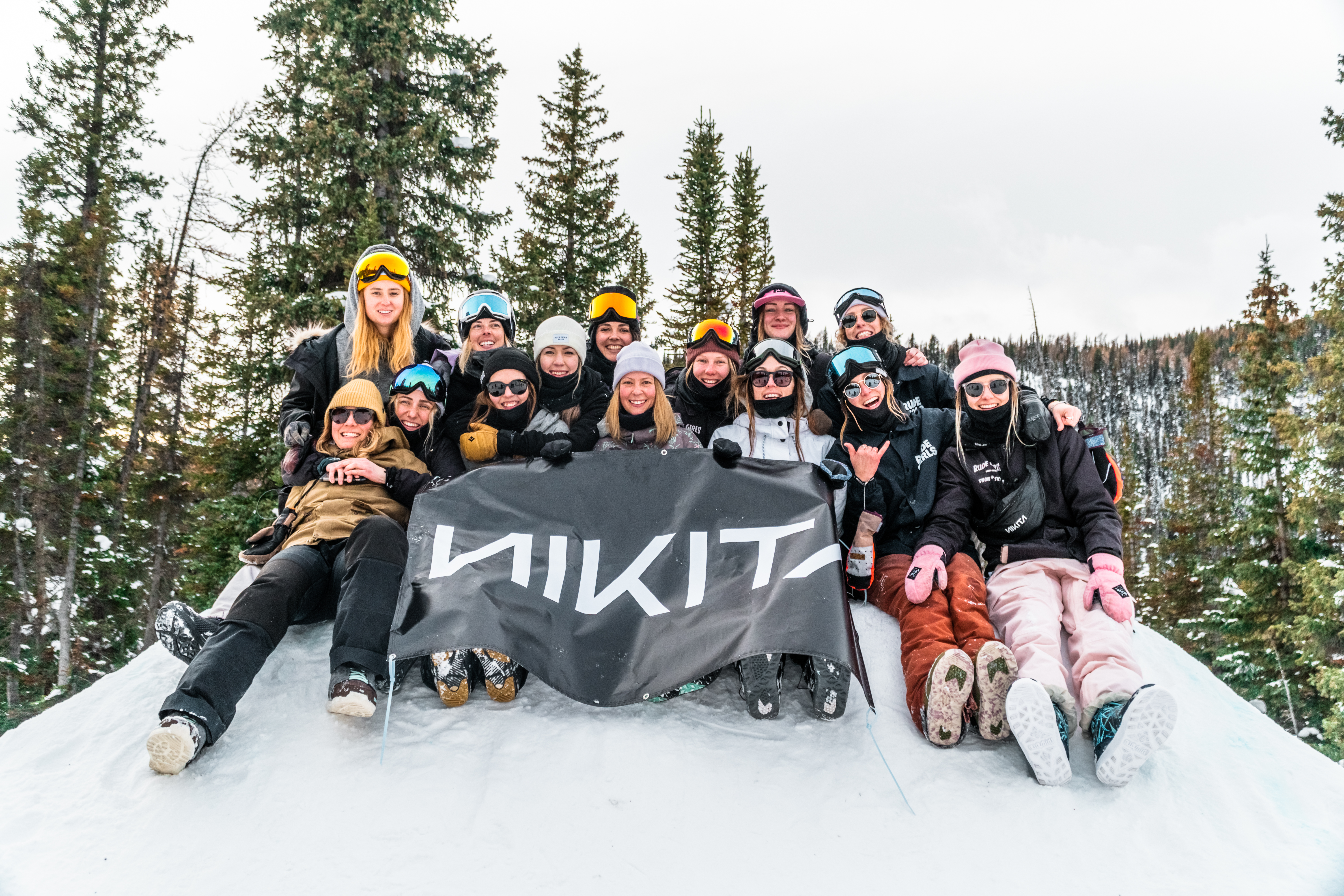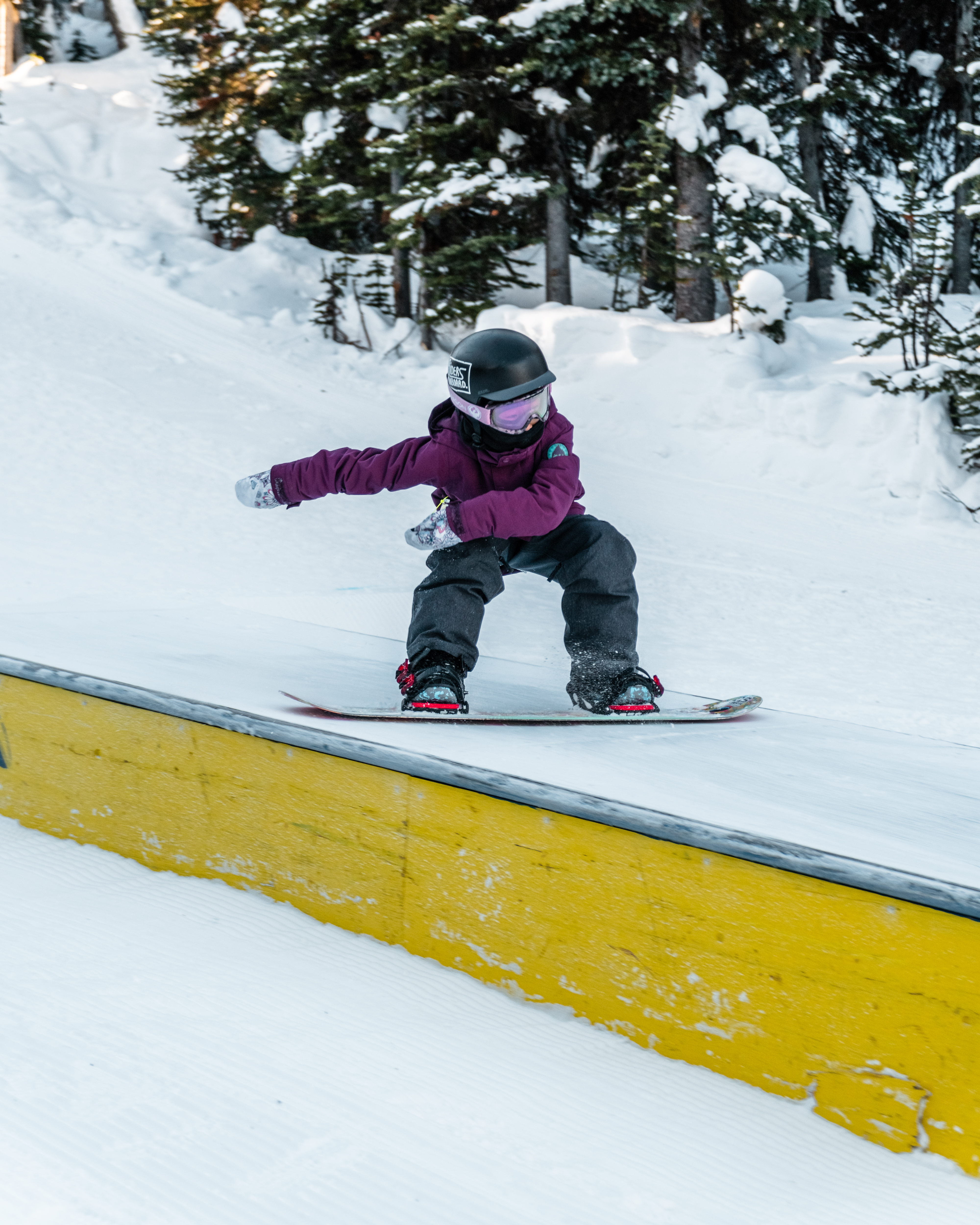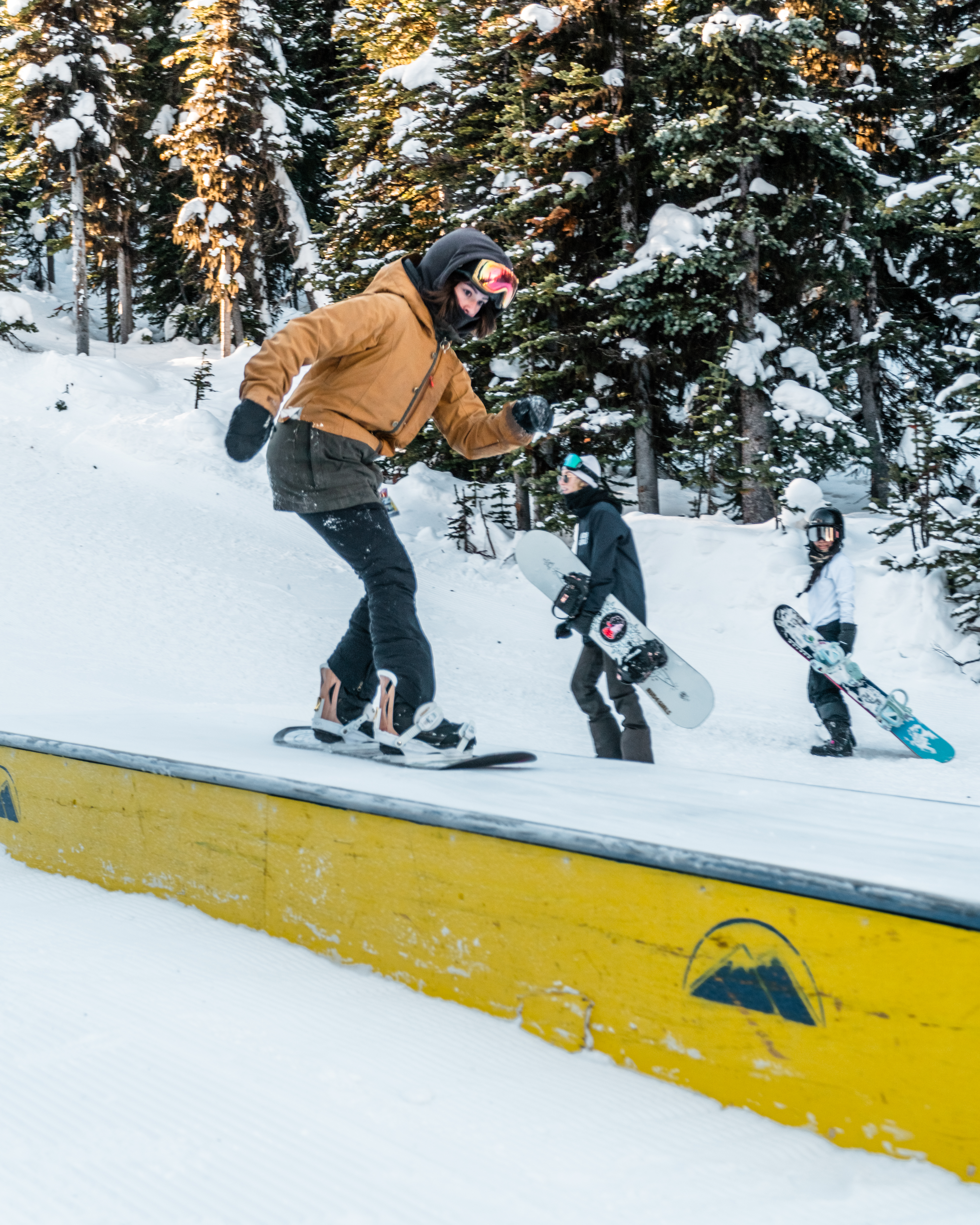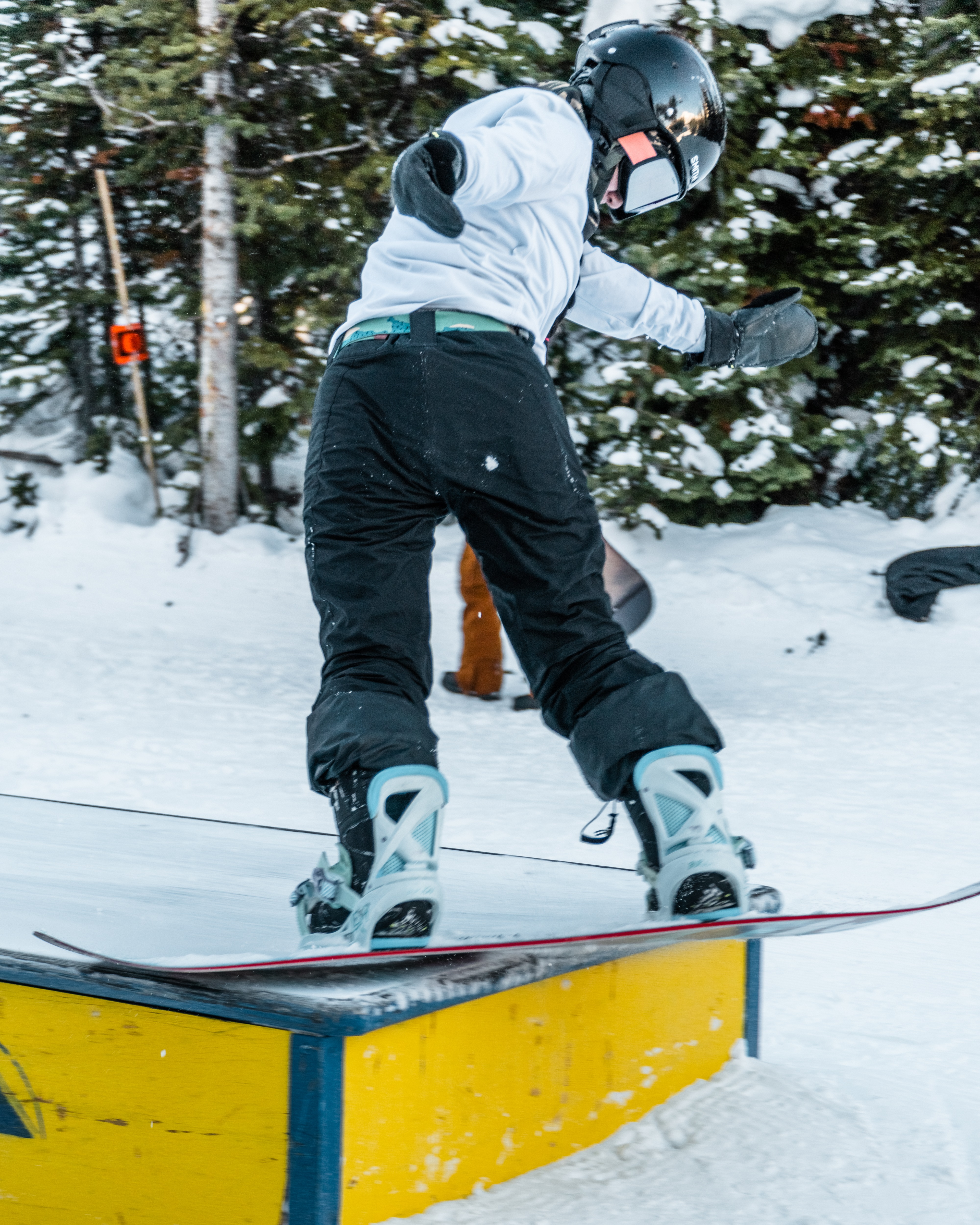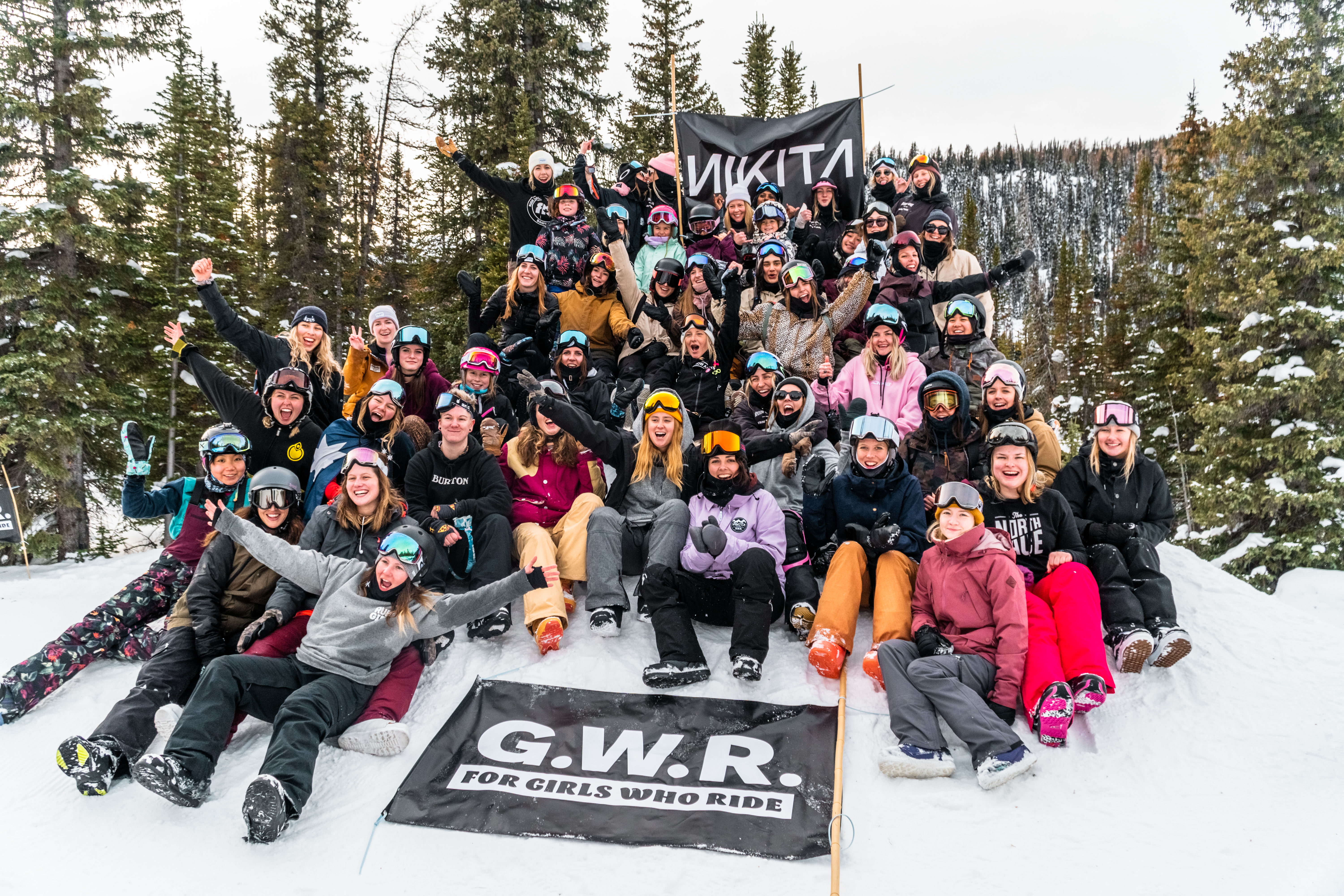 The Grey Cup at Sunshine - Jan. 27th
We shared victory laps with The Calgary Stampeder Football Club!
They brought the cup with them, making it the first time in history that the CFL Grey Cup has ever been at a ski resort. What an honour!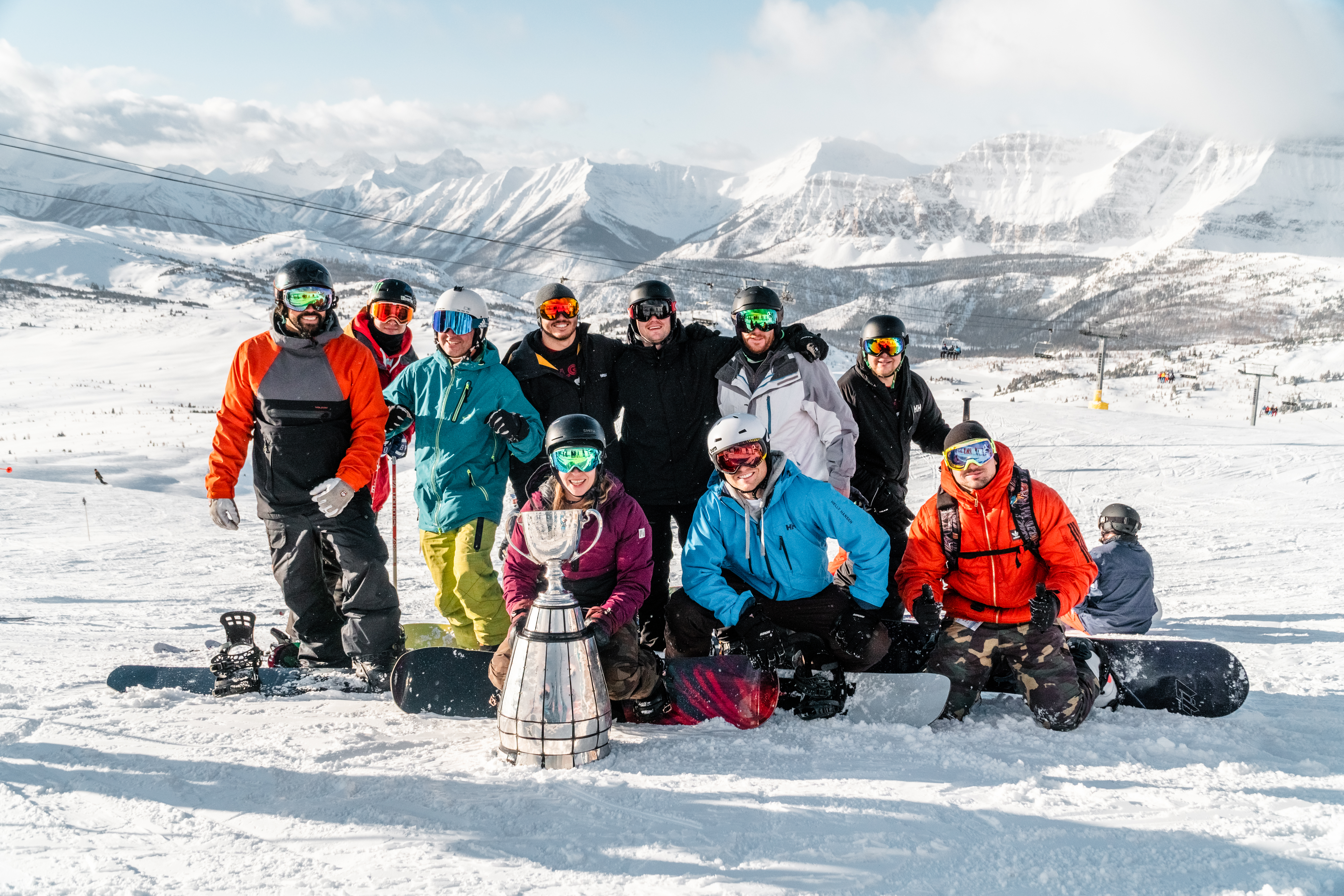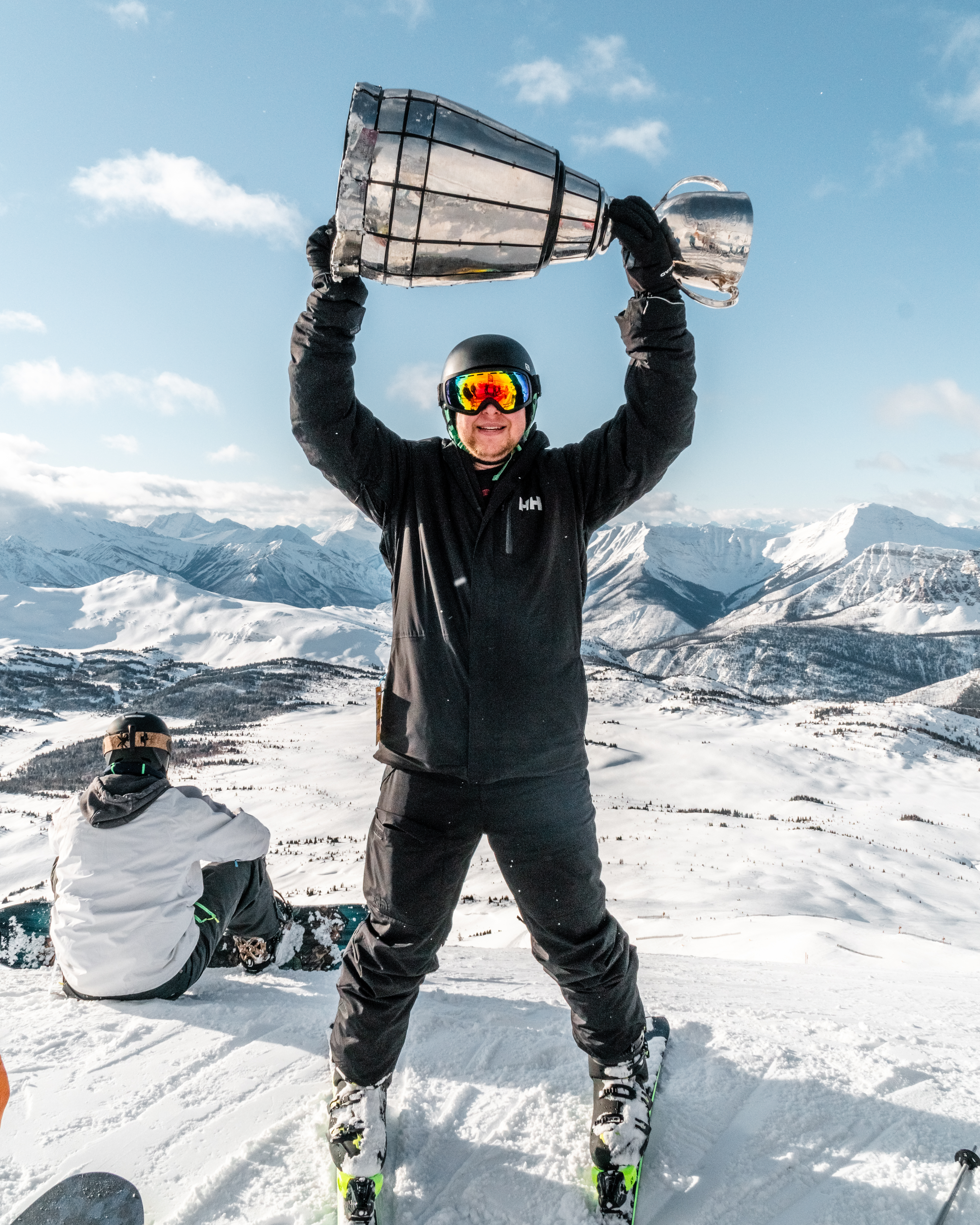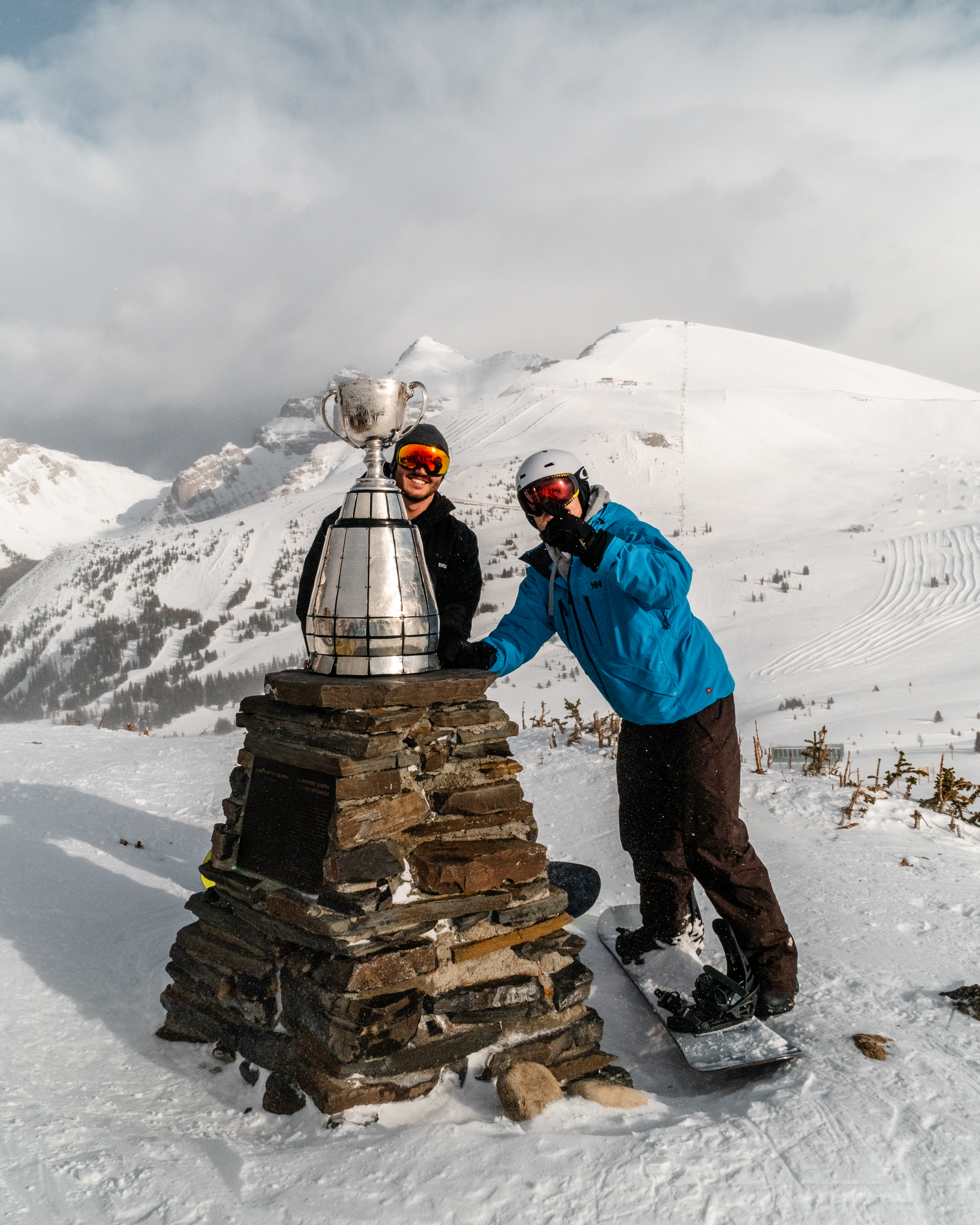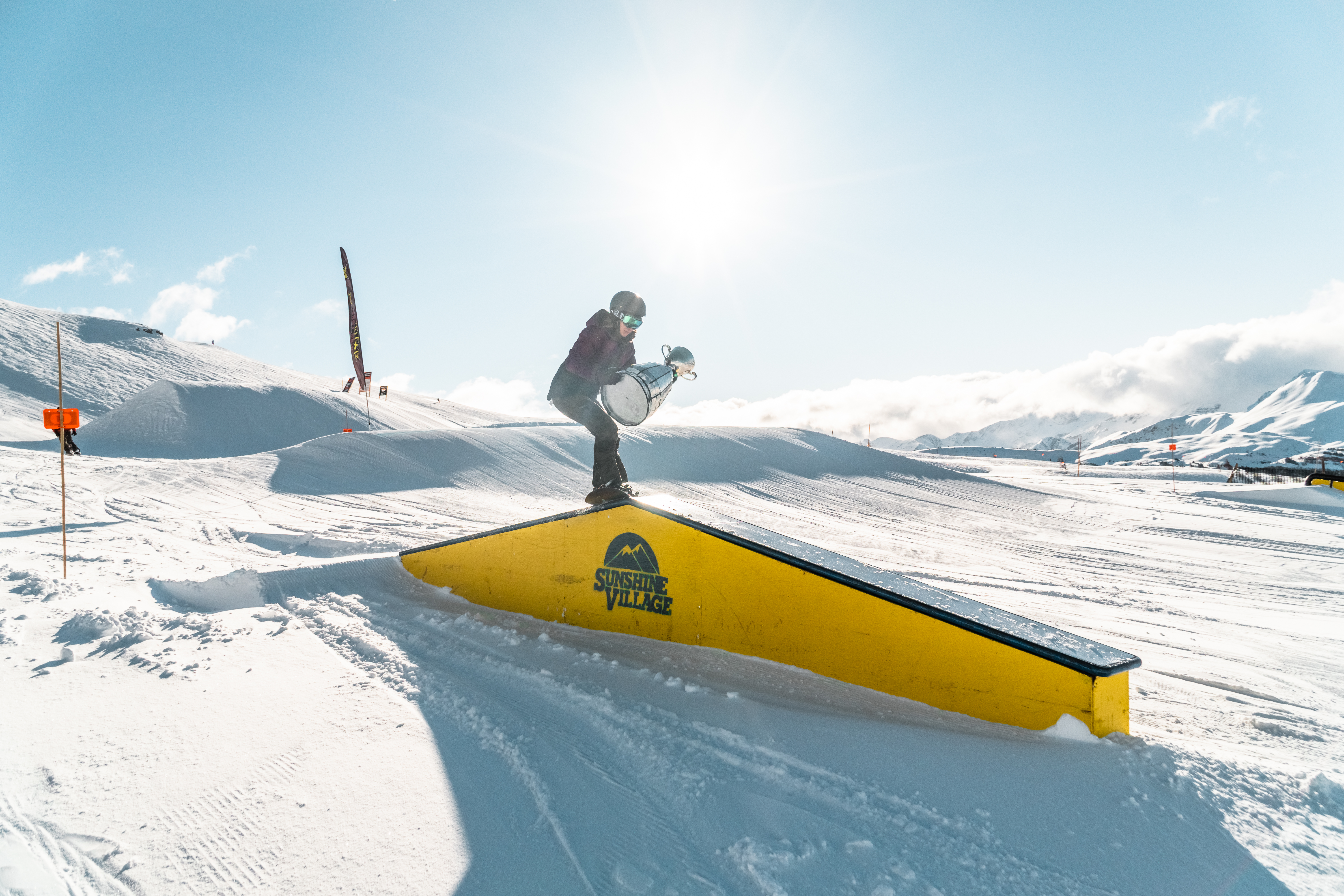 What a weekend, big thanks to everyone who joined us!
Heading to the mountains next weekend? Check out our Events Calendar for upcoming events.