Friday, November 2
We're "aiming for" Opening November 9th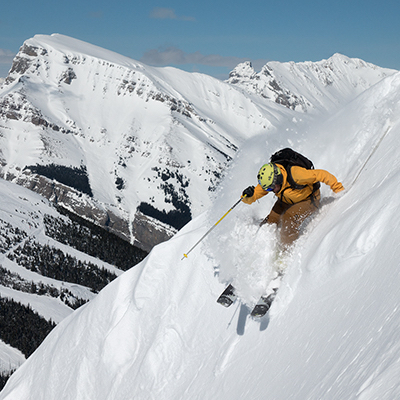 Nov 2, 2018
We're "aiming for" Opening November 9th
EEEEEEE!!! The wait, for Canada's Best Snow, is almost over!
It's okay, let out your excitement and prepare yourself for the official return of ski & snowboard season!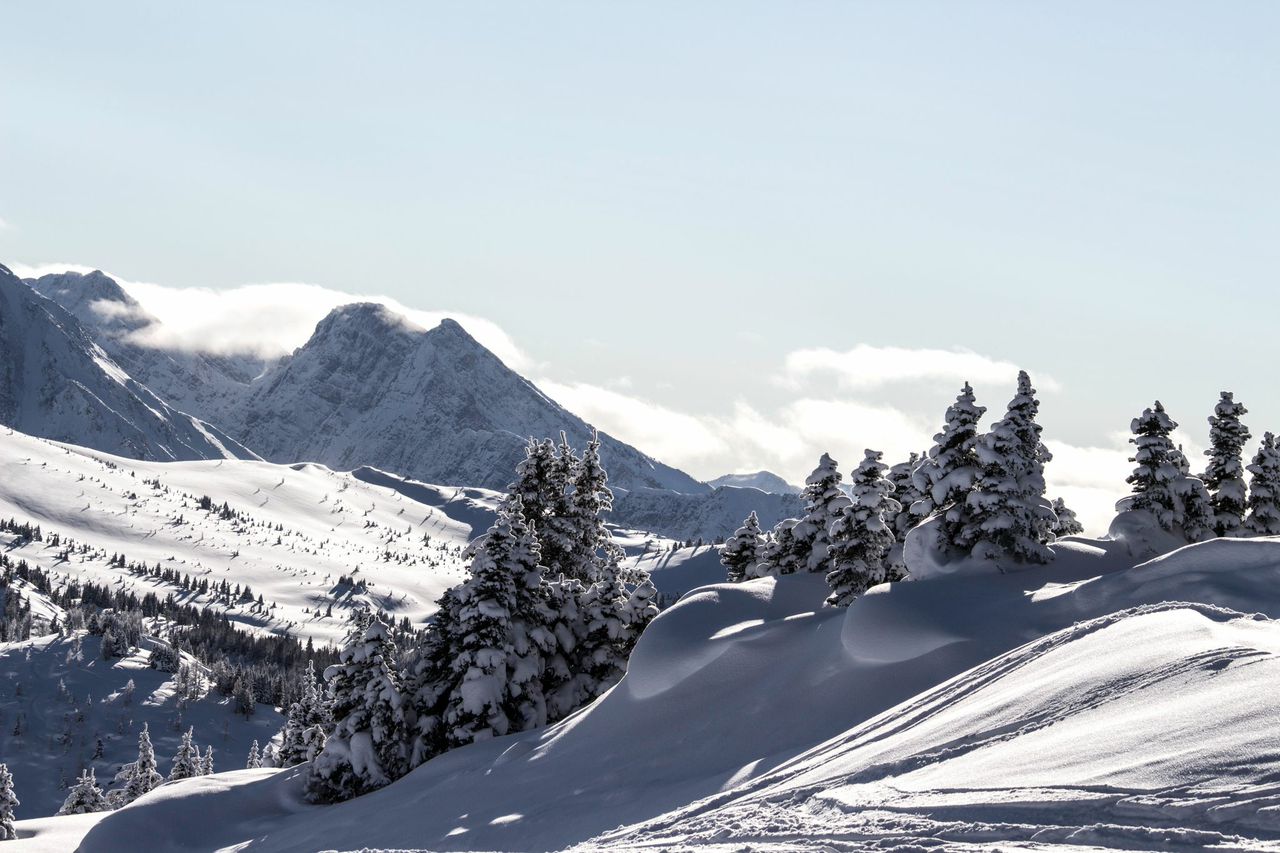 Welcome back winter with a smile, and join us on Friday, November 9th, for our Opening Day.
Since Slush Cup, you've been asking us "When is opening day?" and "are you open YET!!?"
We're pleased to announce, the wait to carve down the mountain slopes is almost over and we're aiming for a November 9th opening. (Insert loud round of applause here.)
Be ready for first chair! Stop by our Calgary Snow Central to pick up your season pass, wax up your skis and boards, dust off your gear, and bust out your best moves as you dance for snow!
Oh, how we've missed the feeling of carving down the mountains of the Canadian Rockies, feeling the fresh powder under our feet as we leave fresh tracks in the powder covered face of the mountains. Our plan is to open Friday at 9 AM for skiing and snowboarding.
What chairs and runs exactly will be open is still to be determined. We will be communicating updates with you as to what you can expect to ski as we learn more about the expected snow conditions for opening weekend.
For those of you skiing or riding opening day, we ask you to ride with extra caution as early season hazards may not be marked.
At present, our operations team is working hard to pack down our snow the snow base and get the resort ready to open. Check out our growing snow base, on our webcam.
This year, embrace the thrill of winter and play outside. We're looking forward to creating hundreds of thousands of new memories.
Visit our website and stay tuned to our social media for condition and opening day updates.
Come and enjoy November skiing at Sunshine. Ski-ya next weekend!